Austin Peay State University – Head Football Coach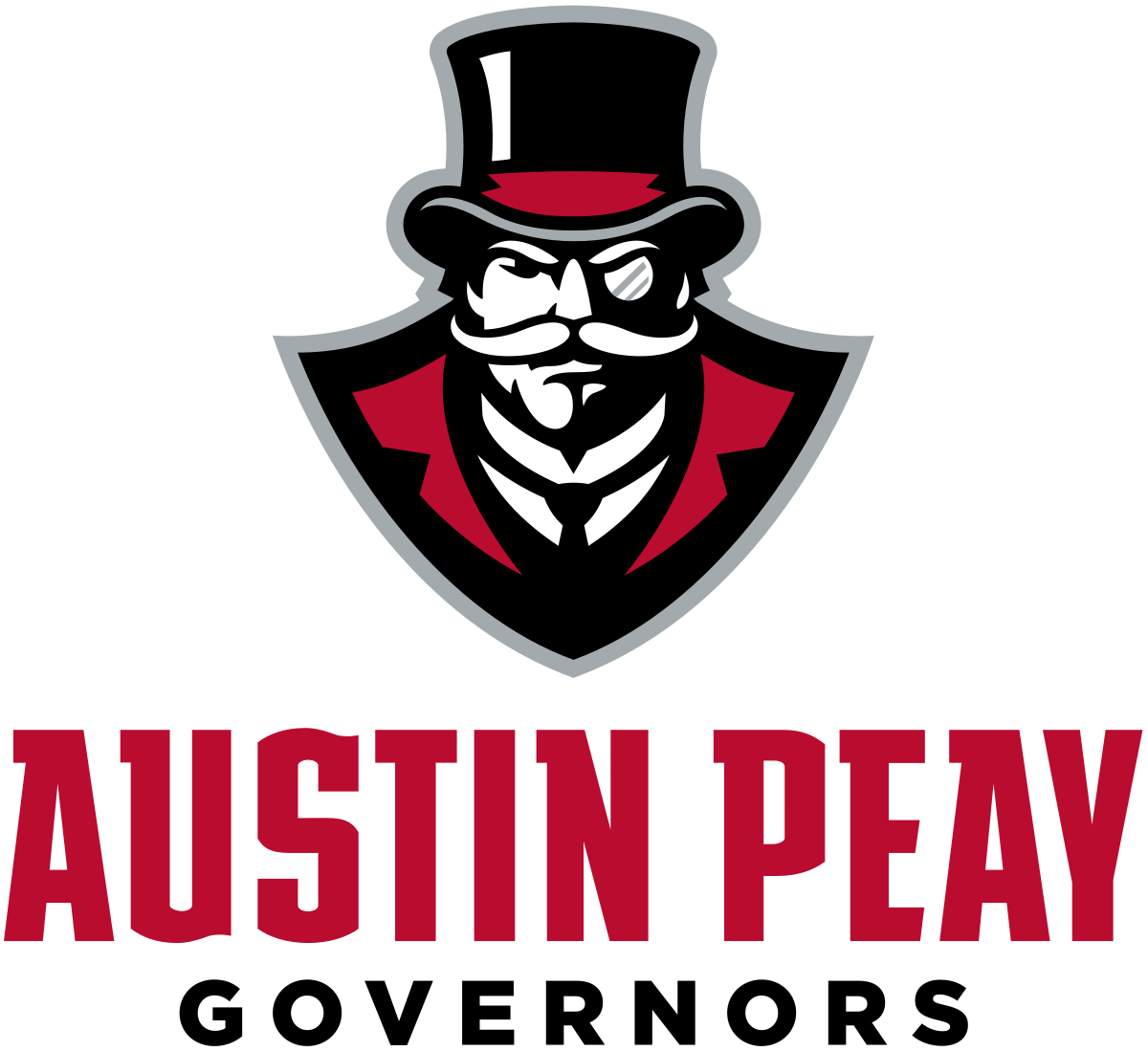 Austin Peay State University, located in Clarksville, TN, invites nominations and applications for the position of Head Football Coach.
The Head Football Coach is responsible for the management and administration of all phases of the varsity intercollegiate football program and team, within the guidelines, rules and regulations of the University, Conference and the NCAA.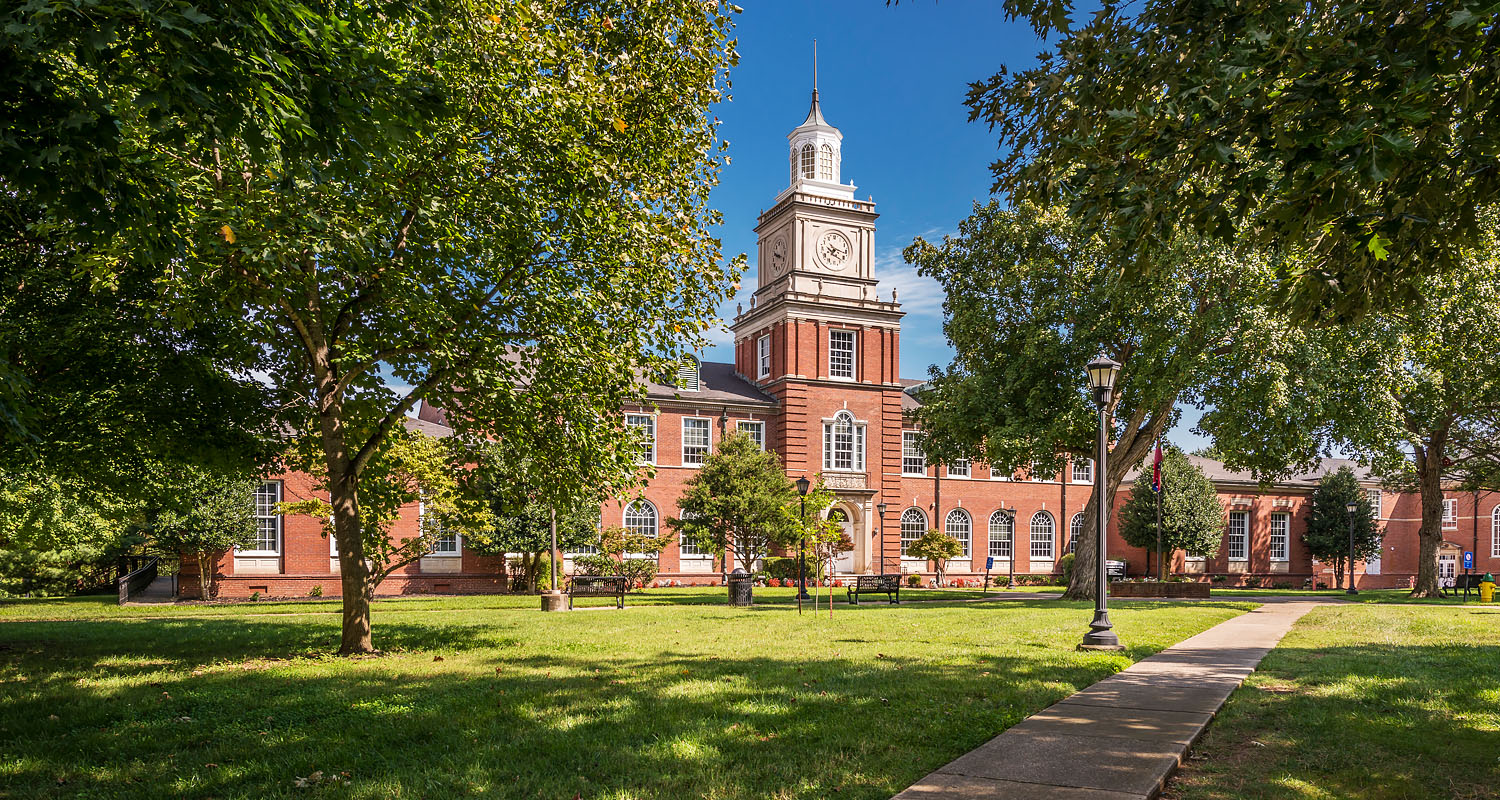 ABOUT AUSTIN PEAY UNIVERSITY
Austin Peay State University is a vibrant, growing university, located on a beautiful campus close to downtown Clarksville and the Cumberland River. Clarksville, Tennessee, is the state's fifth largest and youngest city. Named the Best Place to Live by Money magazine in 2019, Clarksville, is also just 45 minutes away from Nashville. The university is named after former Tennessee Governor Austin Peay, a Clarksville native. Austin Peay is classified as a Master's Large institution by the Carnegie Foundation and offers doctoral, graduate, bachelor's, and associate programs, with many programs offered fully online. Nearly 9,900 undergraduate students and nearly 1,100 graduate students were enrolled prior to the COVID-19 pandemic.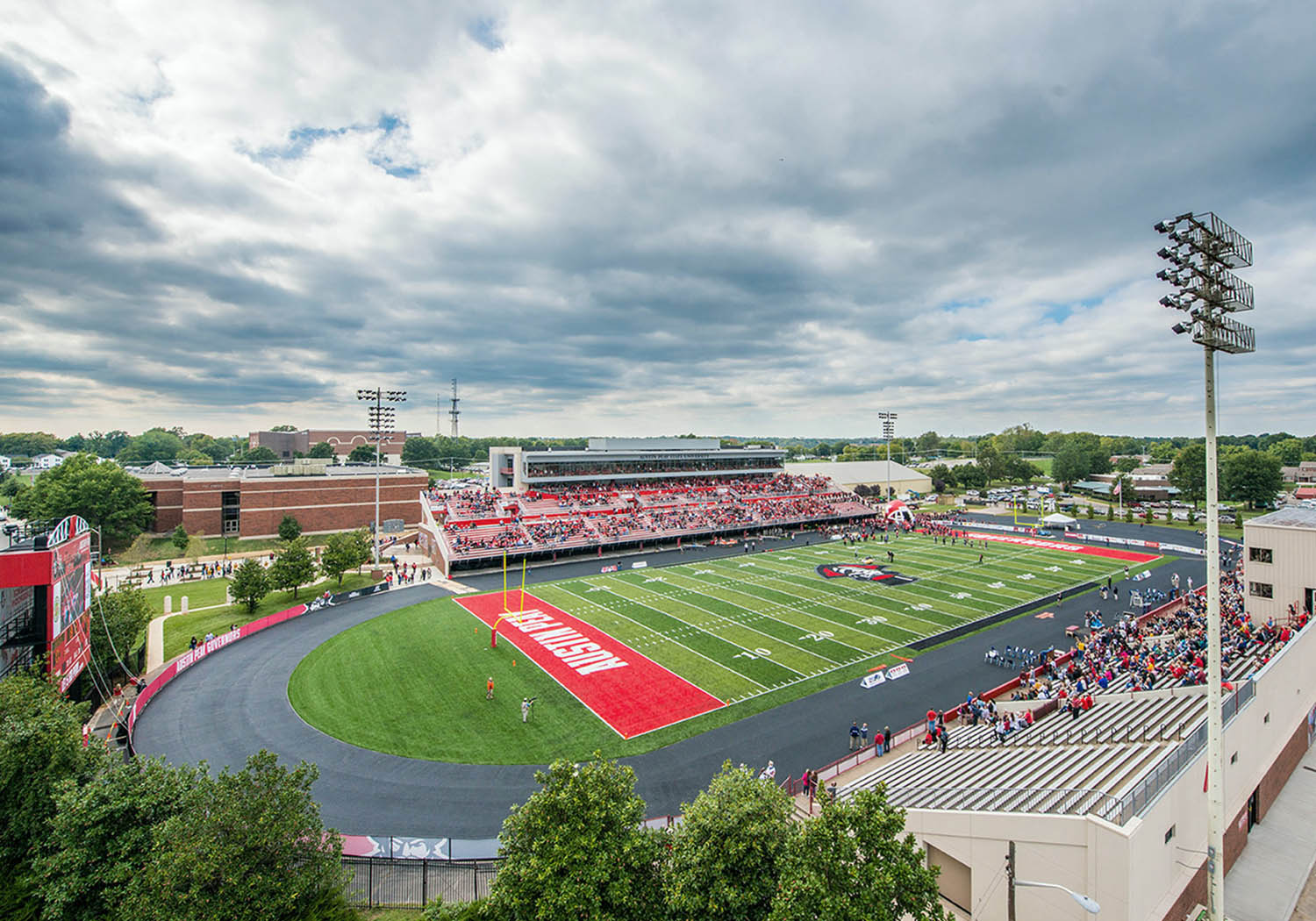 AUSTIN PEAY ATHLETICS
The Austin Peay Governors compete in NCAA Division I FCS athletics in 6 men's and 9 women's sports, participating in the highly competitive Ohio Valley Conference (OVC). The university has about 350 student-athletes.
Austin Peay State University athletics is about more than just its signature cheer of "Let's Go Peay!" In 2019-20, the women's tennis team went undefeated, winning the OVC and competing in the NCAA for the first time in school history, while the women's track and field team won the league's indoor title. The Governors football team won the OVC championship for the first time since 1977, made it to the FCS quarterfinals for the first time in school history, and attained a final national ranking of No. 10 in the FCS Coaches Poll. The 2019-20 academic year again saw Austin Peay student-athletes break records in the classroom. Posting just three semesters with a 3.0 grade-point average in department history prior to the 2018-19 academic year, they have surpassed that mark in each of the last four semesters. During the 2019-20 academic year, all 16 varsity programs posted a 3.0 GPA in both the fall and spring semesters – a first in department history. There has never been a better time to "Be A Gov!"
Austin Peay's Department of Intercollegiate Athletics strives to maintain the premier athletics program in the Ohio Valley Conference while serving and supporting the University's academic mission. The student-athlete experience is at the core of the athletics program as it supports a culture of excellence in the classroom, in competition, and in the APSU community more broadly. In addition to developing individual ability, the experiences provided by the department are instrumental in fostering the concepts of teamwork, sportsmanship, loyalty, self-confidence, leadership, and discipline.
PRIMARY RESPONSIBILITIES AND ESSENTIAL FUNCTIONS
Identify, evaluate and recruit student-athletes to succeed at Austin Peay State University
Responsible for all areas of team performance
Work closely with support staff for optimal athletic performance as well as academic and personal development of student-athletes
Work with strength and conditioning, academic services, and sports medicine to ensure the health and safety as well as academic success of all student athletes.
Represent the University in a professional manor in all public matters and media engagements
Hire, supervise and develop assistant coaches
Organize, plan and conduct safe team training, practice and conditioning activities
Oversee the conduct and discipline of student-athletes.
Participate in fundraising events, community events, promotion and marketing opportunities
Produce a team that represents Austin Peay State University well on and off the field, as determined by university administration
Supervise all football operations including, but not limited to, NCAA paperwork, scheduling, academic monitoring, travel plans, equipment and marketing
Manage the annual budget
Maintaining knowledge of, and compliance with, specific NCAA, OVC and institutional rules that relate to this position as required
Perform other duties as assigned by the Director of Athletics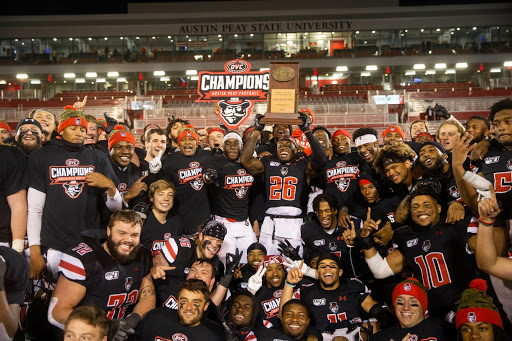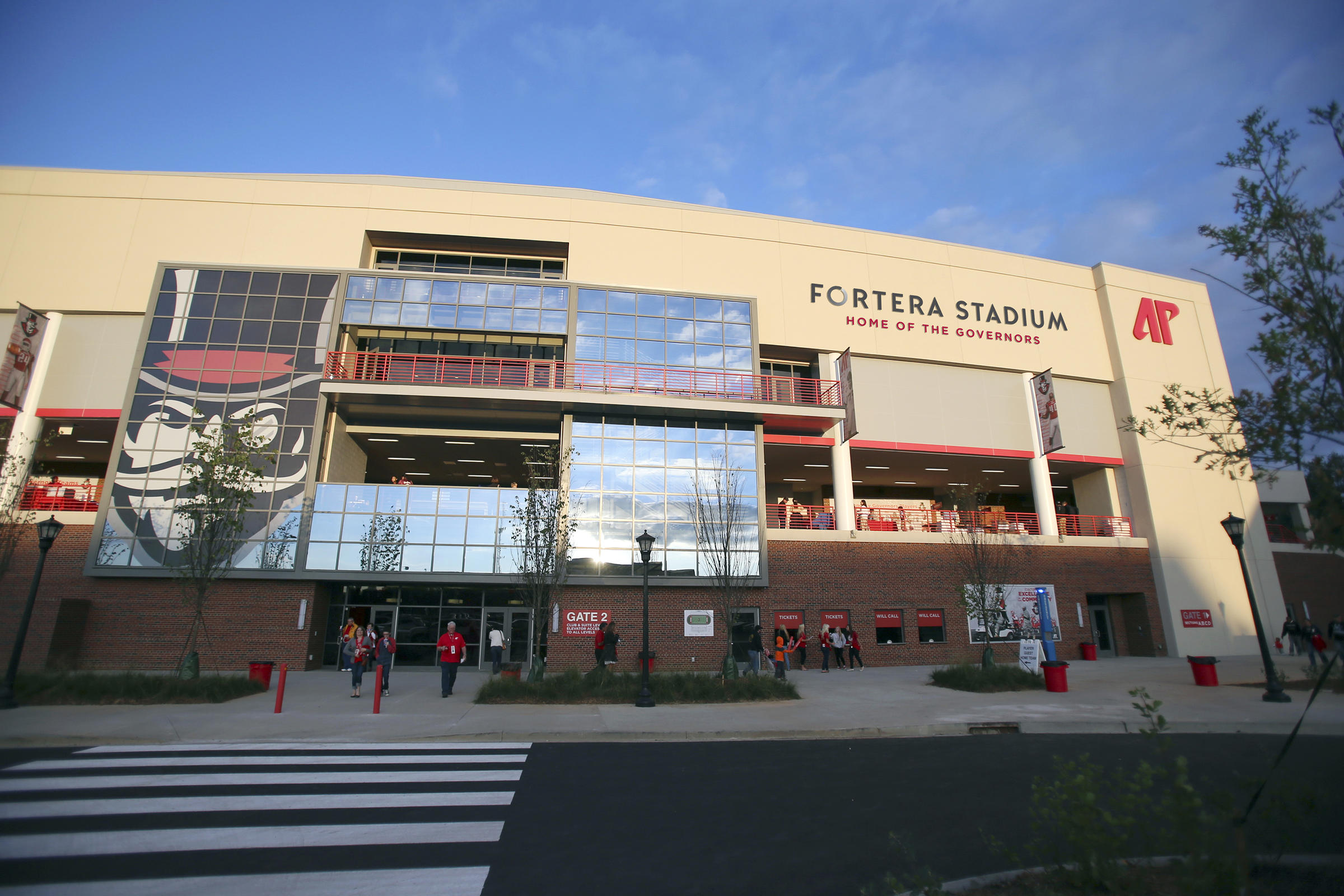 MINIMUM QUALIFICATIONS:
– Bachelor's degree from an accredited college or university; Master's degree preferred;
– Five (5) years of successful collegiate coaching experience
– High degree of knowledge of NCAA Division I FCS football programs and what is required to achieve success at that level;
– Evidence of effective leadership and the ability to manage and motivate others;
– Demonstrated understanding of and commitment to compliance with NCAA and OVC regulations
– Evidence of strong communication skills and the ability to build relationships with internal and external constituents;
– Evidence of a strong ability to recruit and develop players on and off the field
– Successful record of and commitment to promoting diversity, equity, and inclusion
– A background and credit check will be required of the successful applicant
Apply electronically to: cpfeifler@collegiatesportsassociates.com by submitting a letter of application and resume. Review of applications will begin immediately and applications will be accepted until the position is filled. No hard copy applications will be accepted. Nominations for the position and questions concerning the job requirements or hiring process should be directed to: cpfeifler@collegiatesportsassociates.com.
Salary is commensurate with experience and education. The university offers an excellent benefits package (see : http://www.apsu.edu/human-resources/benefits/).
Austin Peay State University (APSU) does not discriminate against students, employees, or applicants for admission or employment on the basis of race, color, religion, creed, national origin, sex (including pregnancy), sexual orientation, gender identity/expression, disability, age, status as a protected veteran, genetic information, or any other legally protected class with respect to all employment, programs and activities sponsored by APSU. Inquiries or complaints regarding the non-discrimination policies, including Title IX complaints, should be directed to the Director of Equal Opportunity and Affirmative Action and Title IX Coordinator or the Deputy Title IX Coordinator. Title IX complaints may also be directed to the EEO Compliance Officer and Investigator.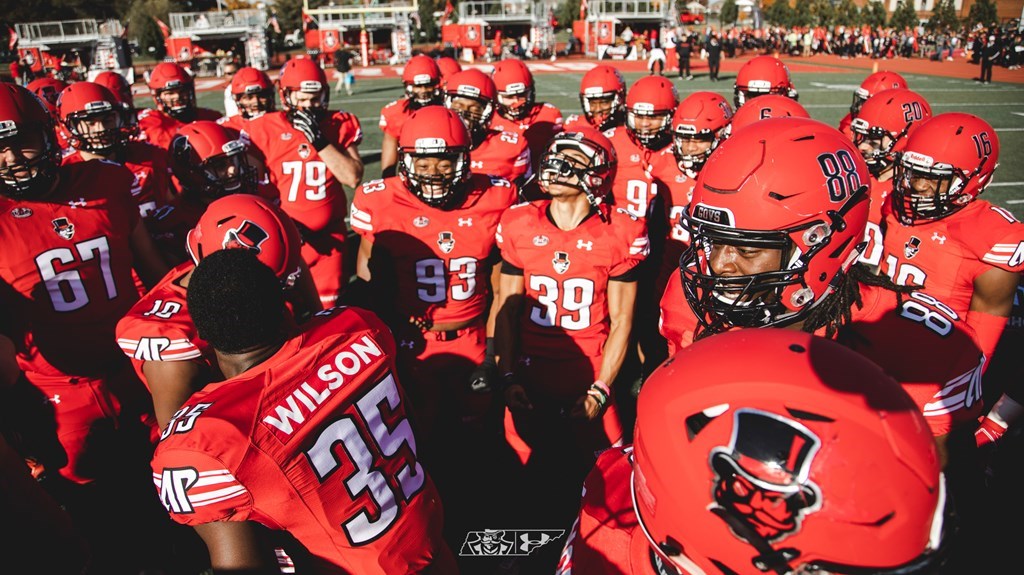 Get In Touch
3185 Seven Lakes West • West End, NC 27376
910-722-4222
Committed To Excellence
With over thirty years of experience in intercollegiate athletics, CSA delivers a unique level of service that effectively meets the needs of the nation's leading universities and conferences.