Campbell University – Director of Athletics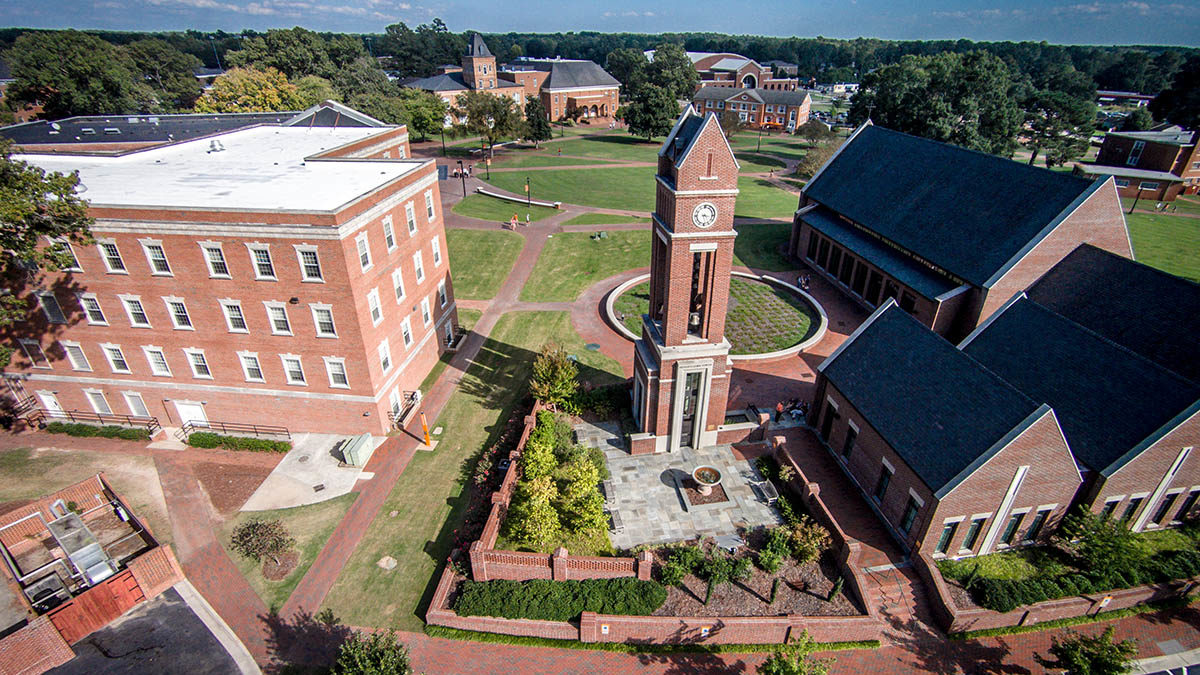 Campbell University, located in Buies Creek, NC, invites nominations and applications for the position of Director of Athletics.
ABOUT CAMPBELL UNIVERSITY:   Campbell University, located in North Carolina's Research Triangle region, is a bustling private university of the liberal arts, sciences, and professions that embraces its Christian heritage, yet sees no conflict between a life of faith and a life of inquiry. Since its founding in 1887, Campbell University has strived to meet the changing needs of its community and state.
The University's mission is to prepare students for purposeful lives and meaningful service that benefit society, and Campbell achieves this goal by offering comprehensive academic programs that embrace the liberal arts, the sciences, and the professions while being both innovative and practical.
Campbell offers more than 100 undergraduate, graduate, and professional degree programs through nine schools. Total university enrollment is approximately 6,500, including 4,800 undergraduate and graduate students in Buies Creek and 1,700 students in Raleigh and other locations. Campbell received its highest U.S. News & World Report rankings in recent years and became only the third private university in North Carolina (following Duke and Wake Forest) to achieve the highest level of accreditation (Level VI) by the Southern Association of Colleges and Schools Commission on Colleges.
Additional information about the University is available at www.Campbell.edu.
POSITION SUMMARY:  The Director of Athletics has direct responsibility for the University's 21 (10 men/11 women) NCAA Division I FCS Intercollegiate Athletics Programs.  The Director supervises a staff of approximately 130 and manages an annual budget of $21 million.  The position reports directly to the President of the University and is a member of the President's Cabinet.
MINIMUM QUALIFICATIONS and EXPERIENCE:
Embraces the Christian identity, heritage, and mission of Campbell University;
Bachelors degree is required; a post graduate degree(s) is preferred;
5 years of senior-level management experience in intercollegiate athletics or a related field, preferably in higher education athletics administration and at the NCAA Division I level;
Successful record of managing coaches and staff with a high degree of knowledge of NCAA Division I athletics programs;
Successful record of strategic financial planning and sound fiscal management of resources in a complex organization;
Demonstrated understanding of and commitment to compliance with NCAA regulations;
Demonstrated success and mastery in managing a sizable budget;
Evidence of successfully generating revenues for a complex organization;
Understanding of and a commitment to raising private support from donors, corporations, and foundations; and,
Commitment to promoting diversity.
COMPENSATION: Commensurate with experience and education. Position includes full University benefits.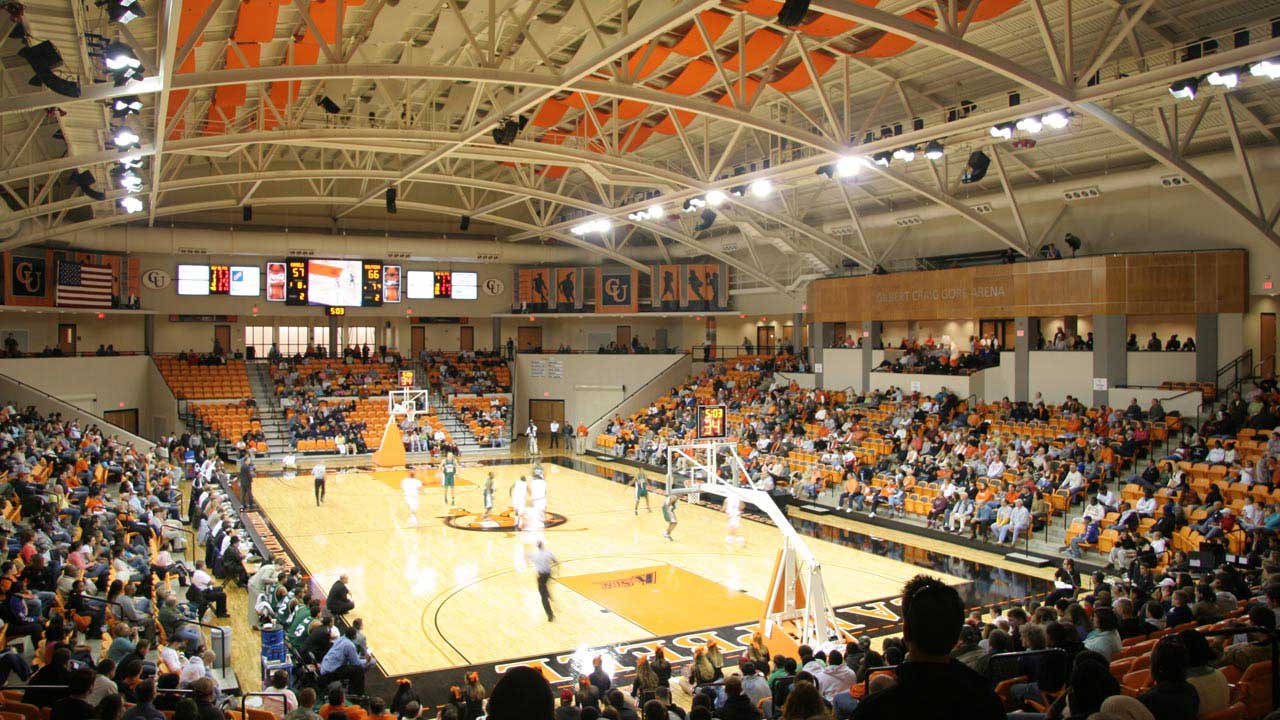 Applications:  The position will remain open until filled; but, for best consideration, applicants are encouraged to submit a letter of application and resume electronically to: CUAD@collegiatesportsassociates.com by May 1, 2019.  No hard copy applications will be accepted.  Nominations for the position and questions concerning the job requirements or hiring process should be directed to: CUAD@collegiatesportsassociates.com.
Please Note: All positions at Campbell University require honesty, integrity and an understanding of the Mission Statement of Campbell University.  
An Equal Opportunity Employer, Campbell University is committed to building a diverse faculty, staff, and administration. EEO/AA/Minorities/Females/Disabled/Protected Veterans. Campbell University Inc complies with all Federal and State employment laws. www.campbell.edu/employment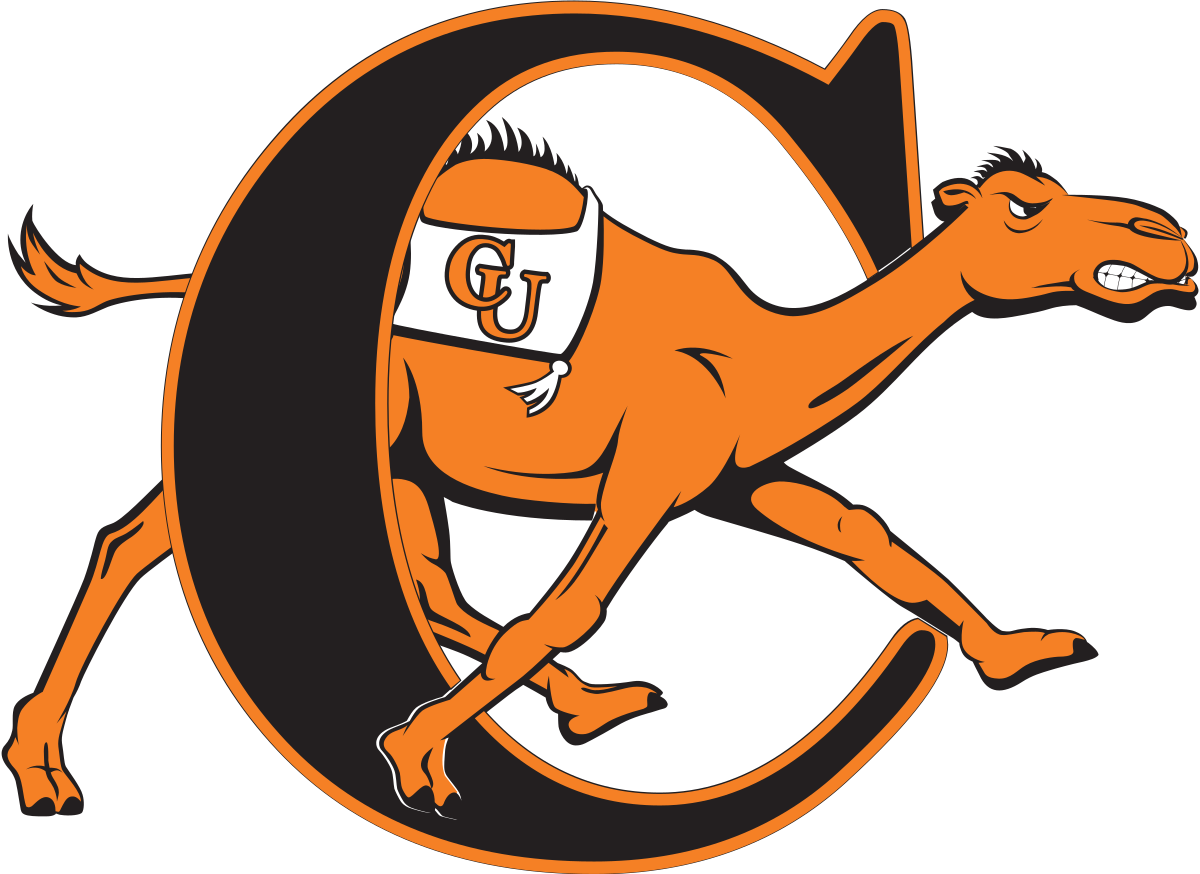 Get In Touch
3185 Seven Lakes West • West End, NC 27376
910-722-4222
Committed To Excellence
With over thirty years of experience in intercollegiate athletics, CSA delivers a unique level of service that effectively meets the needs of the nation's leading universities and conferences.