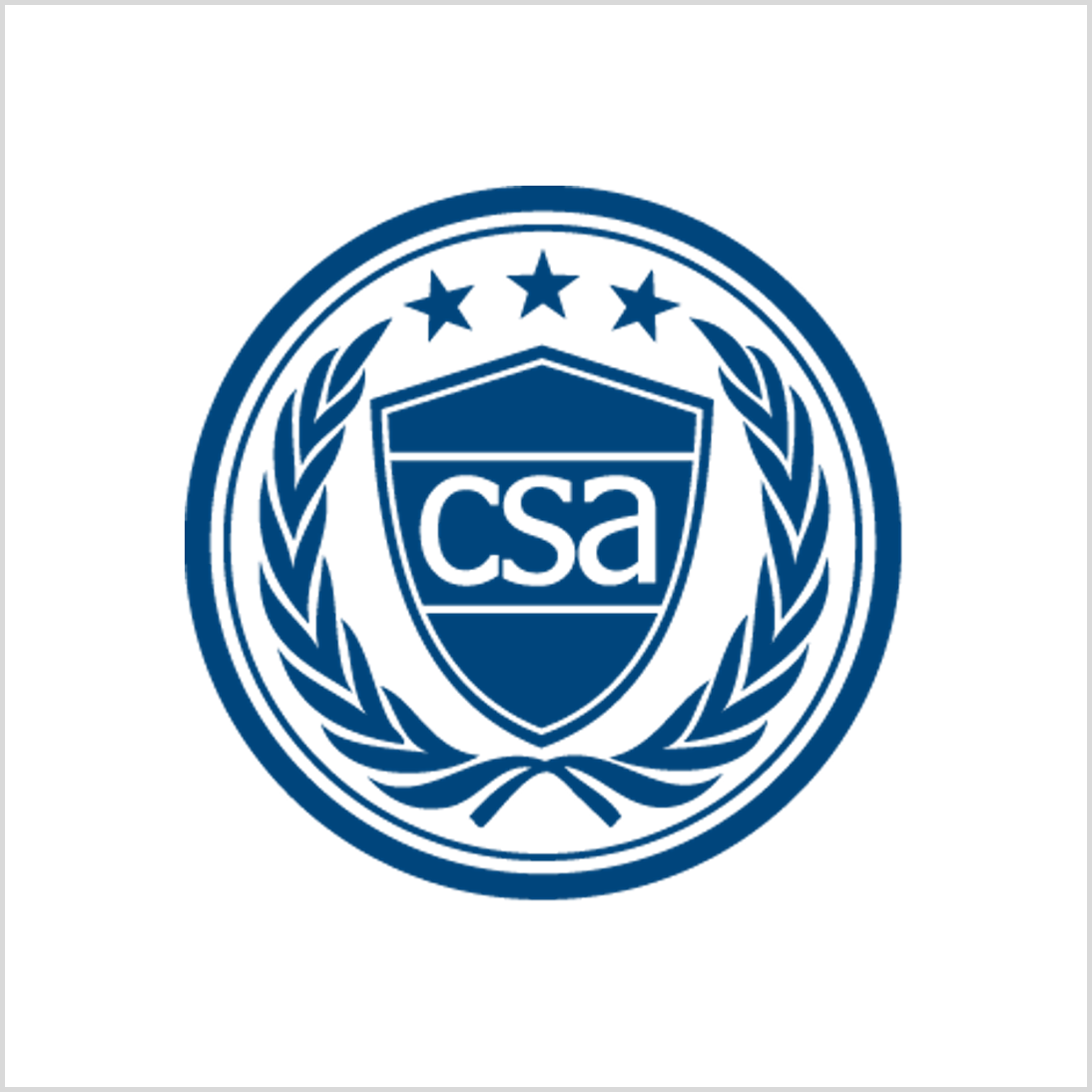 CSA – Research & Analytics Intern
CSA seeks a postgraduate intern to support our research and analytics efforts. This position is flexible to the needs of the chosen candidate, but we envision this role as a part-time (~20 hours/week) position for the Spring 2024 semester (~18 weeks). This is a paid position but could also be for class credit as part of a graduate school program. CSA seeks a candidate preparing for a career in collegiate athletics administration.
About CSA
Collegiate Sports Associates is an executive search and consulting firm specializing in collaborating with college athletics departments across the country in preserving an alignment between the mission of athletics with that of the institution.  Our team of experts come from the industry we serve and understand the challenges of the current and future landscape of the business of college athletics.
CSA has two major business verticals: 
Executive search:   We facilitate the search process to find transformational executives to lead institutions' athletics departments and sport programs. While we find leaders for a variety of roles across the industry, our most common searches are for Directors of Athletics, Head Football Coaches, and Head Basketball Coaches (M/W).
Consulting:    We empower departments and their people by listening and evaluating through careful assessment and data analysis to create a strategy and road map to build their future. We place the highest value on exceptional customer service and the quality of the results we provide to our clients.
Job Description
This position reports to the Director of Operations and will support CSA's research & analytics efforts around both executive search and consulting projects. Key tasks will include creating and updating candidate profiles and supporting research & analytics efforts around consulting projects as needed. This can include collecting peer data, analyzing survey feedback, and more.
Primary Duties and Responsibilities:
Assistant in maintaining and expanding CSA's candidate database.
Bring an analytical mind and skillset to supporting CSA's executive search and consulting projects.
Aggregate data, deliver insights, and assist in data storytelling.
Maintain a high level of confidentiality across all projects.
Knowledge/Skills:
Demonstrated skills, knowledge, and experience around data & analytics.
High degree of curiosity and desire to learn.
Strong communication and organizational skills.
Ability to establish and maintain effective work relationships with those contacted in the performance of required duties.
Perform effectively both independently and as part of a team.
Requirements:
Bachelor's Degree and experience in college athletics or related field, in administration, operations, or data-focused roles.
Strong interpersonal skills and ability to work collaboratively.
Strengths in managing projects independently and solving problems proactively.
Poised, professional manner with the ability to work well with diverse types of individuals.
Ability to work approximately 20 hours per week during the Spring 2024 semester. Working hours are flexible.
Must currently be in a graduate degree program and/or postgraduate role
Pay: This is a paid position at $15/hour.
Why CSA?
CSA is a national leader in the executive search and consulting spaces within college athletics. The firm's work stretches across the country and to every level of DI, giving our firm a tremendous network. This environment provides an unparalleled learning and professional development opportunity for those looking to learn more broadly about our industry. Further, we are seeking a candidate who will grow in the role and, with our proactive support, ultimately be prepared to take their next career step in a full-time role within the industry.
Applications: Interested candidates should apply using the form on this page and submitting their resume, a brief letter of interest, and at least three references. Applications will be accepted through Tuesday, December 12th. Questions and nominations should be directed to CSA Director of Operations, Clay Pfeifler, at cpfeifler@collegiatesportsassociates.com
CSA is an equal opportunity employer. CSA does not discriminate on the basis of sex, ability, age, gender identity and expression, national origin, race and ethnicity, religious beliefs, or sexual orientation.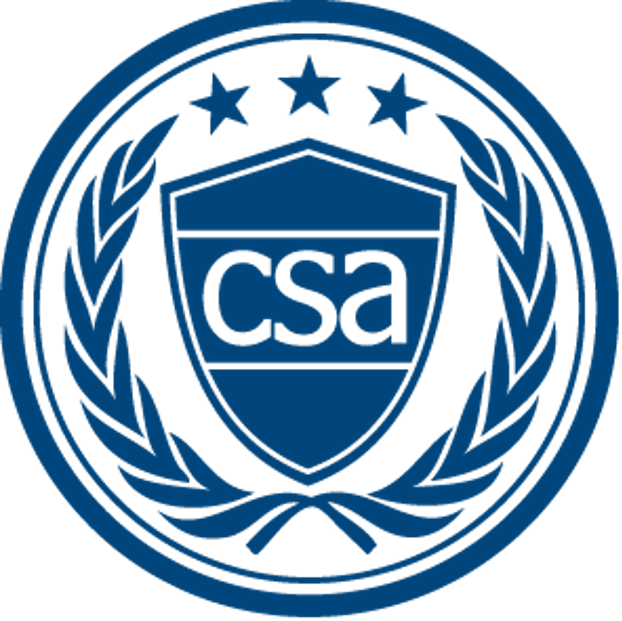 Committed To Excellence
With over thirty years of experience in intercollegiate athletics, CSA delivers a unique level of service that effectively meets the needs of the nation's leading universities and conferences.