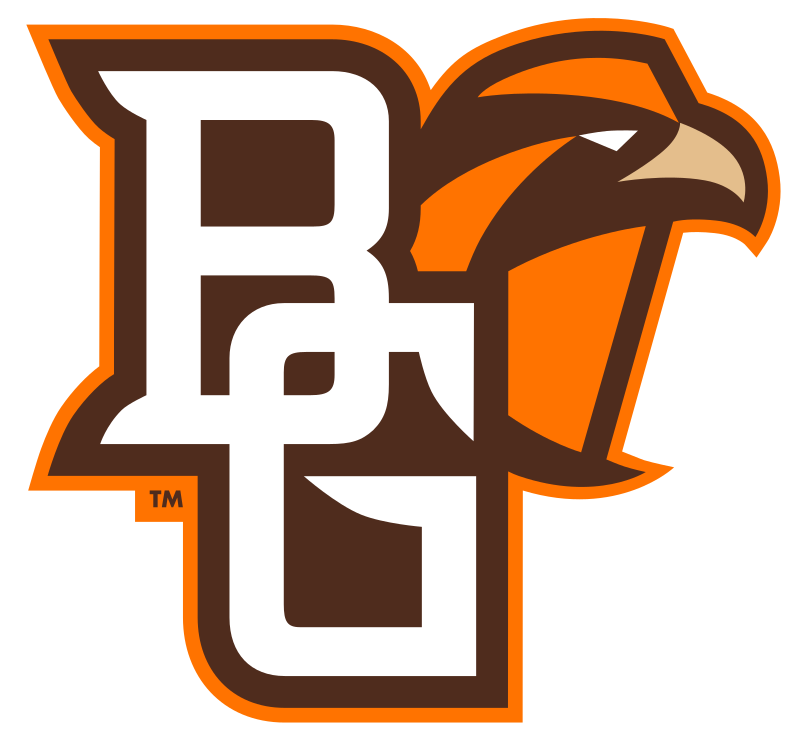 Director of Athletics – Bowling Green State University
Bowling Green State University located in Bowling Green, Ohio, invites nominations and applications for the position of Director of Athletics and Recreation. 
ABOUT BOWLING GREEN STATE UNIVERSITY: 
For more than 111 years, Bowling Green State University has been a public university for the public good. Founded by the state of Ohio in 1910, BGSU has grown to be a high-research, nationally ranked, comprehensive university.
BGSU is situated in one of America's Best College Towns, home to local bookstores, coffee shops, restaurants, record stores and shops. The city of Bowling Green features bike trails, parks, nature preserves, sledding hills and a weekly farmer's market, just steps away from campus, while being conveniently located 30 miles from Toledo, Ohio, and close to Cleveland, Columbus, Ohio, and Detroit, Michigan.
BGSU Athletics is a vital part of the University, and houses 18 Division I sports teams and the club sports department. BGSU Athletics has two team national championships in sports ranging from football in the 1950s to ice hockey and has produce dozens of Olympians and professional athletes who have competed on the highest athletics stages worldwide. Today, BGSU boosts one of the highest GSR returns with 423 student-athletes. In addition, the University's women's teams have been the recipients of the Mid-American Conference FAR award 10 out of the last 15 years.
POSITION SUMMARY:
Responsible for the leadership and direction of BGSU's most visible external platform, the BGSU director of athletics reports directly to the President, sits on Cabinet and has direct oversight of the University's department of athletics. BGSU Athletics has an economic impact of $14 million for the community, along with representing 50-percent of the institution's media coverage. Leadership and direction includes managing relationships with a variety of constituents, including student-athletes, coaches/staff, the broader BGSU campus and alumni/fans. Major areas of focus include the strategic direction of external communications, hiring and management of senior staff and head coaches, revenue generation via fundraising and corporate partnerships, and creating sound processes for internal management functions. Oversight of auxiliary facilities that includes the Stroh Center, Slater Family Ice Arena, and Student Recreation Center. This position is responsible for leveraging the holistic role athletics has on a University through student and fan engagement. It is critical that this position be position as a campus and community leader.
The Director of Intercollegiate Athletics has direct responsibility for the University's NCAA Division I Intercollegiate Athletics Program, in two conferences – Mid-American Conference and the Central Collegiate Hockey Association – and the campus recreation programs. The position supervises a staff of over 100, manages an annual university and auxiliary budgets, and represents the University nationally within the NCAA and beyond.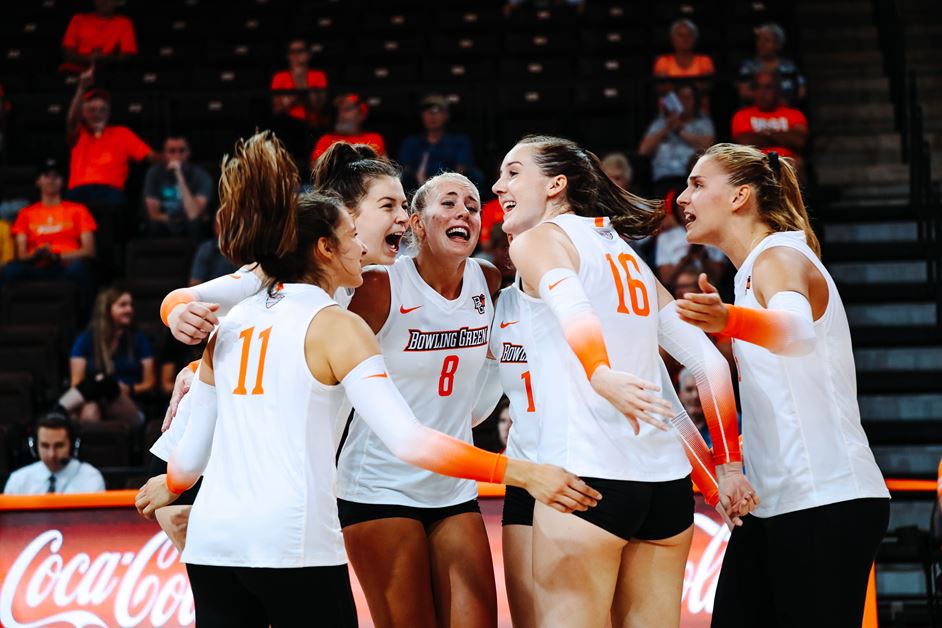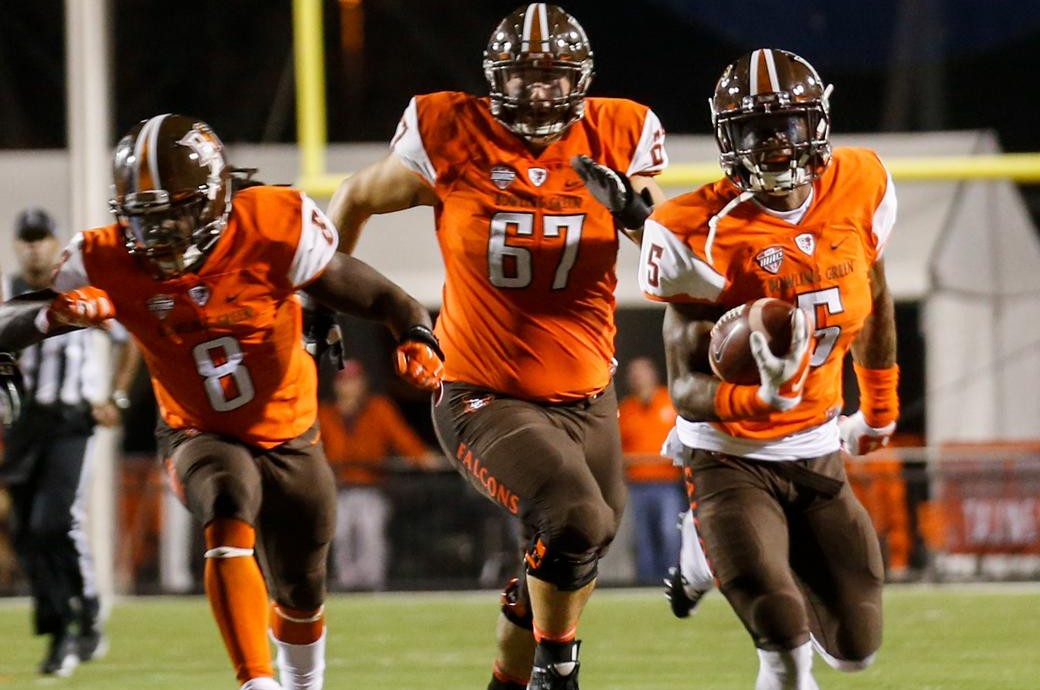 Responsibilities & Duties
Supervision of administrative staff and head coaches for the athletics department and club sports.
Maintain knowledge of university, NCAA and conference rules.
Directs and makes decisions which affect the activities, operations and policies of the athletic program.
Establishes goals and objectives for the athletic program; makes decisions on strategies to achieve goals and standards to achieve them.
Identify and maximize the various revenue opportunities and income streams available to the Athletic Department.
Ensures appropriate understanding and fully supports the academic mission of the University and provides necessary academic support to our student athletes.
Serves as the spokesperson for the department in approving the hiring of coaches, administrative staff, support staff and other personnel associated with the department.
Serves as spokesperson for the department in matters of policies, operations and personnel.
Directs and oversees athletic fundraising, season ticket programs, annual sponsorship support programs and promotions activities.
Reviews all budgetary plans and expenditures.
Provides oversight to all operations surrounding the Name Image and Likeness (NIL) initiatives and programing.
Serves as the department's representative through participation in campus activities involving students, faculty and staff and represents the department in the MAC and CCHA, as well as local and national organizations and associations.
Attends various association meetings, alumni events and attends various athletic events at home and away sites.
Keeps the President apprised of the status of the department and the progress being made in all areas.
Prioritizes and implement creative and innovative fan and student engagement strategies to increase athletics' impact on the university and community.
Work collaboratively with the Vice President for Advancement to increase philanthropic support for Bowling Green State University and Falcon Athletics.
Develop and retain a talented, high-functioning team, which will support the University's student-athletes, programs, and BGSU Athletics mission and vision.
Other duties assigned by the President.
Requirements – Education and Experience
Required Qualifications:
Bachelor's degree required. Master's degree preferred. Degree must be conferred at the time of application.
Minimum of seven (7) years of athletic administration experience and/or similar leadership role in a related field. 
Preferred Qualifications:
Experience with management issues.
Experience with NIL related policies and law.
Successful experience in fundraising, sponsorship initiatives and marketing.
Demonstrated success managing a sizable budget. 
Evidence of successfully generating revenue for a complex organization. 
Successful record of management of fiscal and human resources in a complex organization
 Knowledge, Skills or Abilities
Strong leadership and organizational skills.
Strong communication skills.
Work with on- and off-campus constituents in a cooperative and collaborative manner. 
Demonstrated knowledge of managerial techniques, policies and procedures.
Ability to work well with students, faculty, staff, alumni, community and media.
Understanding and a commitment to raising private support from donors, corporations, and foundations.
APPLICATIONS:  The position will remain open until filled; but, for best consideration, applicants are encouraged to submit a letter of application and resume electronically via the form on this page by September 30, 2022.  No hard copy applications will be accepted. Nominations for the position and questions concerning the job requirements or hiring process should be directed to Jmclaughlin@collegiatesportsassociates.com  
BGSU is an AA/EEO/Vet employer. We encourage applications from women, minorities, veterans, and persons with disabilities regardless of age, gender identity, genetic information, religion, or sexual orientation." "Bowling Green State University is an Affirmative Action/Equal Opportunity Educator and Employer.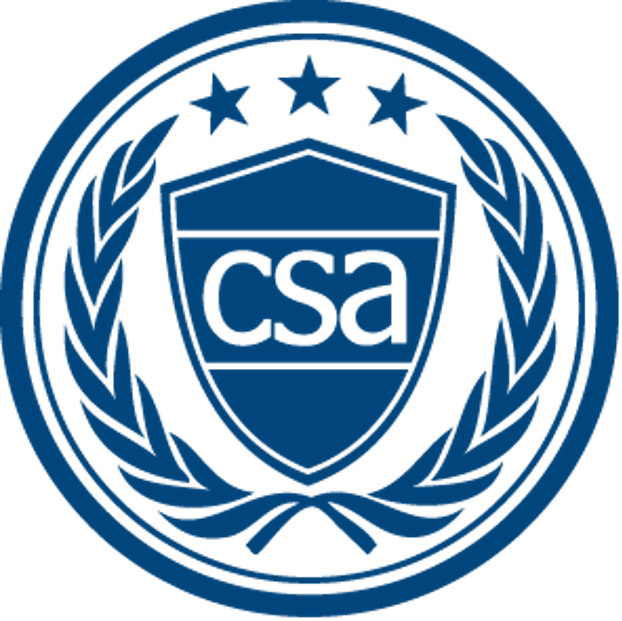 Committed To Excellence
With over thirty years of experience in intercollegiate athletics, CSA delivers a unique level of service that effectively meets the needs of the nation's leading universities and conferences.