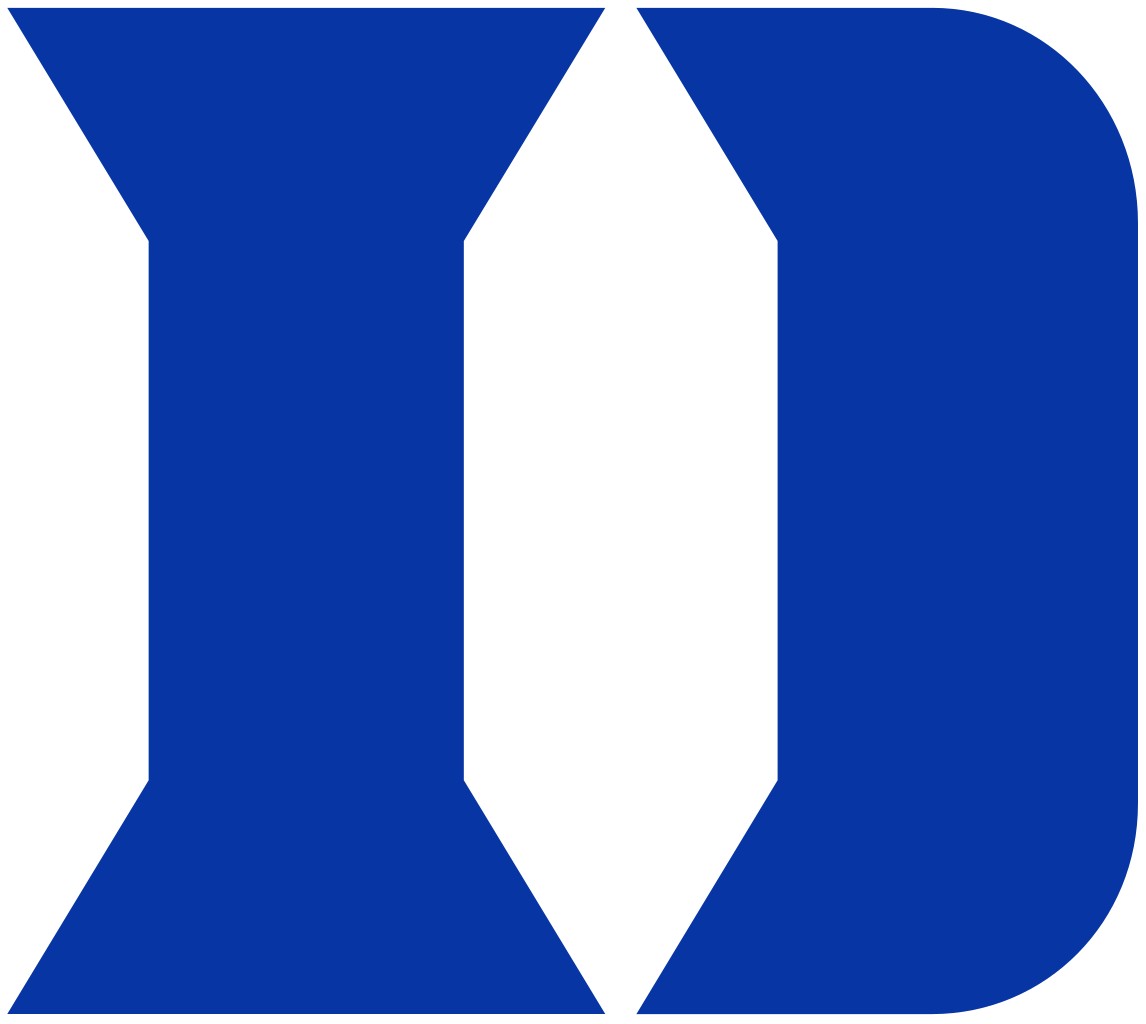 Director of Cross Country and Track & Field – Duke University
Duke University invites nominations and applications for the position of Director of Cross Country and Track & Field. 
POSITION SUMMARY: A successful candidate will demonstrate exceptional leadership qualities, a strong work ethic, and high levels of integrity and honesty. Candidates must have the ability to work a flexible schedule, including nights and weekends, must be attentive to detail and accurate in record keeping, and possess an ability to work with a diverse constituency including students, parents, coaches, faculty, staff administrators, and outside contacts.
QUALIFICATIONS: 
Bachelor's degree required
Minimum seven (7) years of prior coaching experience, preferably at the Division I level, required
A commitment to knowing and complying with NCAA, ACC, and institutional rules.
Must have or be able to obtain CPR certification within 3 months.
WORK PERFORMED: 
Provide leadership and instruction in the personal and athletic development of student-athletes at Duke University.
Direct and coordinate the activities of a cross country and track & field staff to include the planning, organizing, and coaching of the Duke University cross country and track & field teams.
Support fundraising efforts for ongoing operation and advancement of the cross country and track & field program.
Offer leadership on issues related to the advancement of the cross country and track & field program.
Ensure compliance with University, Atlantic Coast Conference, and NCAA policies and regulations, and create a culture demanding compliance from staff and students involved with the program.
Direct the cross country and track & field staff in the preparation of competition; analyze tactical data and prepare accordingly.
Counsel team members in academic, disciplinary and personal matters; consult with University administration and faculty for resolution of issues as required.
Supervise the cross country and track & field staff in the recruitment of student-athletes.
Determine fiscal requirements and prepare budgetary recommendations; monitor, verify and reconcile expenditures of budgeted funds.
Direct various personnel functions including, but not limited to, hiring, performance appraisals, promotions, and vacation schedules.
Study, evaluate, and implement innovations in cross country and track & field and equipment.
Represent the Duke University Department of Athletics in professional, civic, charity, and alumni events.
Perform other related duties incidental to the work described therein.
HOW TO APPLY: An electronic resume, cover letter, and list of 3 references should be submitted to Collegiate Sports Associates through the form on this page. Nominations for the position and questions concerning the job requirements or hiring process should be directed to: cpfeifler@collegiatesportsassociates.com
Duke University is an Affirmative Action/Equal Opportunity Employer committed to providing employment opportunity without regard to an individual's race, color, religion, age, gender, sexual orientation, national origin, genetic information, veteran status, or disability. Duke Athletics has a strong commitment to Affirmative Action and is actively seeking to increase the racial and ethnic diversity of our staff.


Committed To Excellence
With over thirty years of experience in intercollegiate athletics, CSA delivers a unique level of service that effectively meets the needs of the nation's leading universities and conferences.