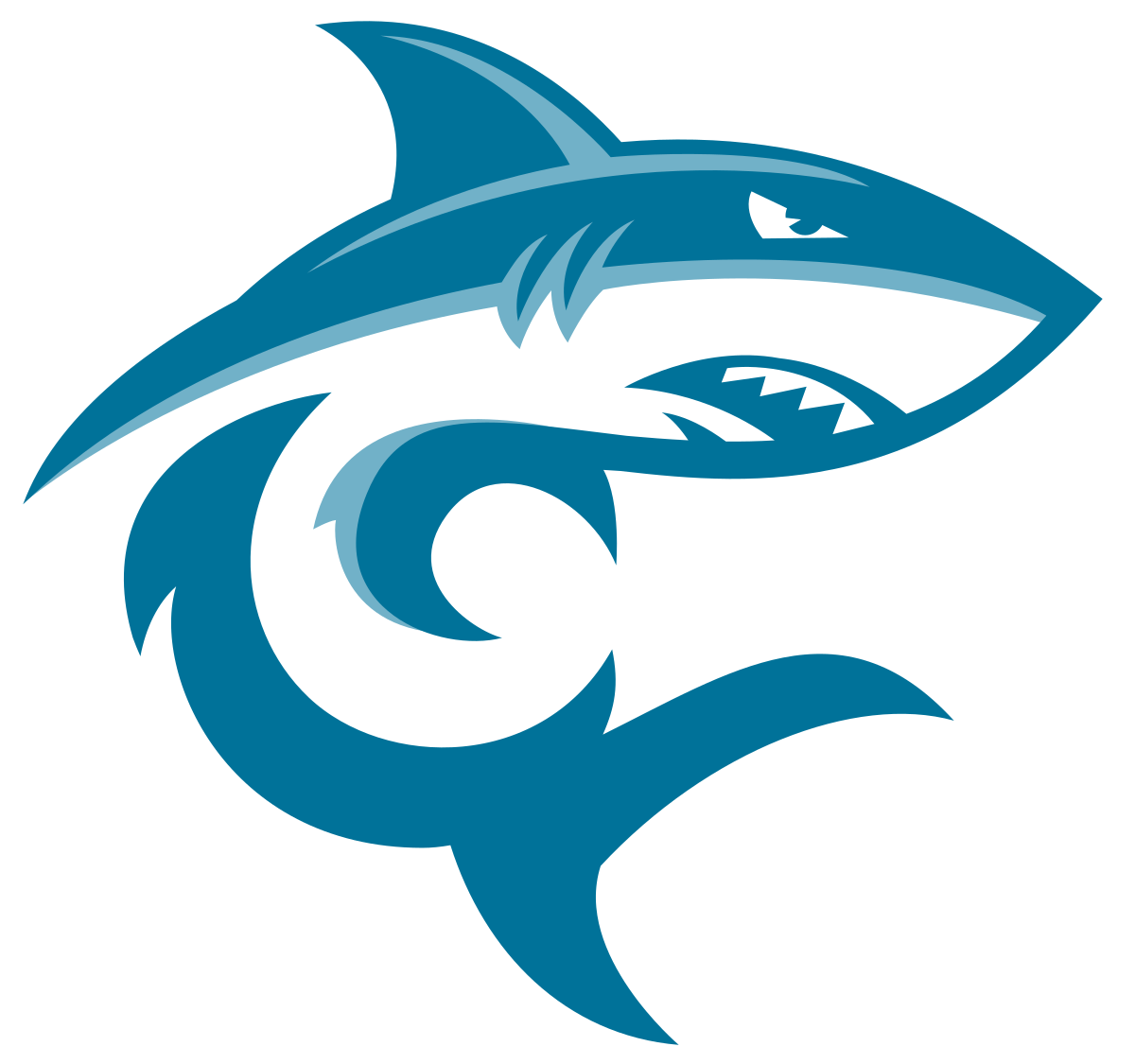 Executive Director of Intercollegiate Athletics – Hawaiʻi Pacific University
Hawaiʻi Pacific University invites nominations and applications for the position of Executive Director of Intercollegiate Athletics. 
ABOUT HAWAIʻI PACIFIC UNIVERSITY:
Hawaiʻi Pacific University (HPU) is a private, not-for-profit, independent, coeducational, comprehensive university, with more than 5,000 undergraduate and graduate students from all 50 U.S. states and over 60 countries located on the island of Oʻahu in Hawaiʻi. Chartered in 1965 as Hawaiʻi Pacific College, the University has maintained accreditation from the Western Association of Schools and Colleges (WASC) since 1973. The institution is governed by an independent Board of Trustees comprised of community and business leaders.
HPU is the largest private university in the Pacific region, most noted for its diverse student body and international learning community. The university has three major campuses. The downtown campus, located in Honolulu, serves most of the business, liberal arts, and other general programs, and is home to the College of Business Administration, College of Professional Studies, College of Health and Society and the College of Liberal Arts. The Hawaiʻi Loa Campus, located in Kāneʻohe, houses the College of Natural and Computational Sciences, as well as several residence halls and a dining commons. HPU's third campus, the Oceanic Institute, provides research opportunities for undergraduates and graduates in marine biology, marine aquaculture, biotechnology, and ocean resource management.
HPU also delivers courses on seven military installations, including Hickam Air Force Base, Camp Smith Education Center, Marine Corps Base Hawaiʻi Kāneʻohe Education Center, Naval Station.
POSITION SUMMARY: The Executive Director of Athletics (EDA) has direct responsibility for the University's NCAA Division II Intercollegiate Athletics Program, including 14 varsity sports and over 285 student-athletes.  The position supervises a staff of approximately 29, manages an annual budget of $4.75M, and represents the University nationally and within the PacWest Conference.  The Executive Director of Athletics reports to the President and serves as a member of the President's Leadership team. 
The EDA provides leadership and vision to the Athletics Department, directing and coordinating strategic planning and policy development efforts in compliance with NCAA and other applicable regulations.  The EDA maintains an athletics program that is committed to the university's mission and strategic priorities, responsible budget management, sustained competitiveness, academic achievement, targeted recruitment of diverse employees and students, fundraising, and utilization of facilities for auxiliary revenue.
DUTIES and RESPONSIBILITIES: 
Serve as an advocate for student-athlete well-being and the athletics program in general.
Develop, implement, and manage a strategic vision for the Athletics program.
Serve as a spokesperson for intercollegiate athletics.
Ensure alignment of the athletics program with the mission of the University.
Hire, manage, and evaluate a large staff.
Oversee and direct the budget.
Fundraise and participate in alumni affairs in conjunction with University Development and Alumni Relations.
Market and promote the athletics program and athletics events.
Oversee programs to ensure academic excellence for student-athletes.
Ensure the compliance of all Athletics Department employees with the laws, policies, rules and regulations governing the University and its employees, as well as the rules of the National Collegiate Athletic Association (NCAA) and the PacWest Conference.
Represent the University nationally to the NCAA and the PacWest.
Represent the University in matters relating to athletics, including University and Alumni Association events.
Demonstrate an appreciation for and commitment to diversity and the principles of equity and Title IX.
Demonstrate a commitment to the Honolulu, Hawaiʻi community and its people.
MINIMUM QUALIFICATIONS and EXPERIENCE:
Aligns with and embraces the mission and values of Hawaiʻi Pacific University;
Bachelors degree is required; a post graduate degree(s) is preferred;
At least seven (7) years of senior-level management experience in intercollegiate athletics or a related field, preferably in higher education athletics administration and at the NCAA level;
Maintains a philosophy and vision for the University that supports the holistic growth, development, and academic excellence of Student-Athletes;
Interpersonal skills and the ability to develop positive relationships with internal and external constituents;
Evidence of successfully interacting with governing boards and volunteer support groups;
Successful record of managing coaches and staff and a high degree of knowledge of NCAA athletics programs;
Demonstrated understanding of and commitment to compliance with NCAA regulations;
Demonstrated commitment to promoting diversity and inclusion;
Demonstrated success in managing a sizable budget;
Evidence of successfully generating revenues for a complex organization;
Understanding of and a commitment to raising private support from donors, corporations and foundations;
Successful record of management of fiscal and human resources in a complex organization;
Coaching experience in a higher education setting is preferred but not required.
OTHER QUALIFICATIONS:
Commitment to the University's stated values of Aloha, Pono, and Kuleana.
Experience in developing collaborative relationships across university constituencies, including students, staff, faculty, alumni, fans, donors, and members of the local community.
Must project a professional demeanor, including the confidence and professionalism to interact with University trustees, officers, and executives and the community at large.
Ability to exercise judgment above reproach and properly handle and maintain confidential and/or sensitive information.
Ability to work with a wide degree of innovation, flexibility, and ability to adapt to change as needed.
Must meet training and background check qualifications and comply with the Protection of Minors policy.
Able to work all shifts and extended hours. Report to work obligations to support the department and may require work during HPU's winter break, if necessary.  Must maintain regular attendance.
Upon hire, candidate must have reliable personal transportation to facilitate travel between to all HPU worksites and other locations as required by the position. This includes a valid driver's license and a personal vehicle that is legally registered and insured.
This position may also require driving responsibility for an HPU vehicle. Due to driving responsibilities, you must meet training and background check qualifications. 
Must be able to travel extensively within the Hawai'i community and to the Pacific (e.g., NCAA-related events) and beyond in an unusual and demanding time schedule.
An interest in and commitment to diversity and excellence through inclusion. Ability to work effectively in a diverse University community.
Learn More and See the Campus
APPLICATIONS: The position will remain open until filled; but, for best consideration, applicants are encouraged to submit a letter of application, resume, and any additional materials electronically through the form on this page by March 15th, 2021.  No hard copy applications will be accepted. Nominations for the position and questions concerning the job requirements or hiring process should be directed to: cpfeifler@collegiatesportsassociates.com
Hawaiʻi Pacific University is an Affirmative Action / Equal Opportunity Employer / M / F / Veteran / Disabled.


Committed To Excellence
With over thirty years of experience in intercollegiate athletics, CSA delivers a unique level of service that effectively meets the needs of the nation's leading universities and conferences.