Furman University – Director of Athletics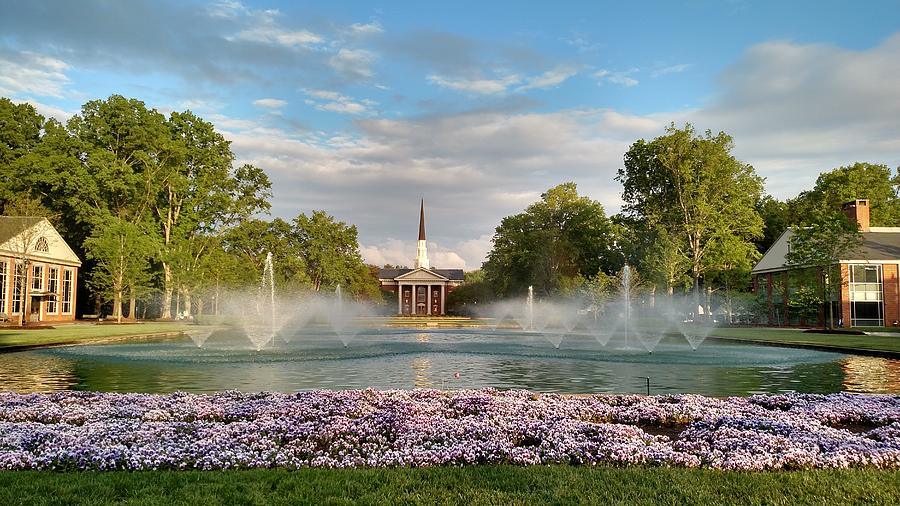 FURMAN UNIVERSITY, located in Greenville, South Carolina is seeking nominations and applications for the position of Director of Athletics.  The Director of Athletics will be responsible for the administration of all aspects of the athletics program and will provide strategic leadership and direction for a program that places a priority on academic achievement and athletic excellence.  The University is searching for a dynamic individual with demonstrated leadership capabilities who will build upon the rich tradition of Furman athletics while providing vision and clear and consistent direction for new levels of athletic and academic success.
ABOUT FURMAN UNIVERSITY: Furman is one of the nation's premier liberal arts universities, offering an array of degree-granting programs, professional certifications, and enrichment programs that meets the needs of the broader community.  The core of the educational experience is articulated in The Furman Advantage which guarantees every student an unparalleled education that combines classroom learning with real-world experiences and self-discovery. This integrated four-year pathway, guided by a diverse community of mentors, prepares students for lives of purpose and accelerated career and community impact—demonstrating in concrete terms the value of a Furman education. Signature components of The Furman Advantage include the engagement of students in internships, faculty-mentored research, and study away from campus.  The University's commitment to housing all students on campus for four years underscores a commitment to a close-knit student body and seamless connection among their academic, social, and co-curricular lives that enhances scholarly activity, personal growth, and leadership development.
Founded in 1826, this private university is distinguished by modern, sophisticated academic buildings that are complemented by comprehensive athletics, recreational and social facilities. The Furman campus is internationally recognized for its beauty and provides an inspiring haven for academic study and social life. Student housing ranges from traditional dormitory residences to apartments. The James B. Duke Library includes more than 500,000 volumes. The 750-acre campus features an Asian garden, a replica of Henry David Thoreau's cabin, the David E. Shi Center for Sustainability, a Florentine bell tower, a spring-fed lake, 13 miles of paved trails through the woodlands for hiking and biking, and an 18-hole golf course.
Greenville has experienced a cultural and economic renaissance, making it one of the nation's best places to live. Its downtown is a major destination for business and tourism, and businesses in the greater Greenville area provide a variety of internship, research, volunteer, and career opportunities. Within close reach of the Appalachian Mountains and the Atlantic beaches, the area abounds with recreational and outdoor activities, and direct flights by major airlines from Greenville-Spartanburg International Airport are just 35 minutes from the Furman campus.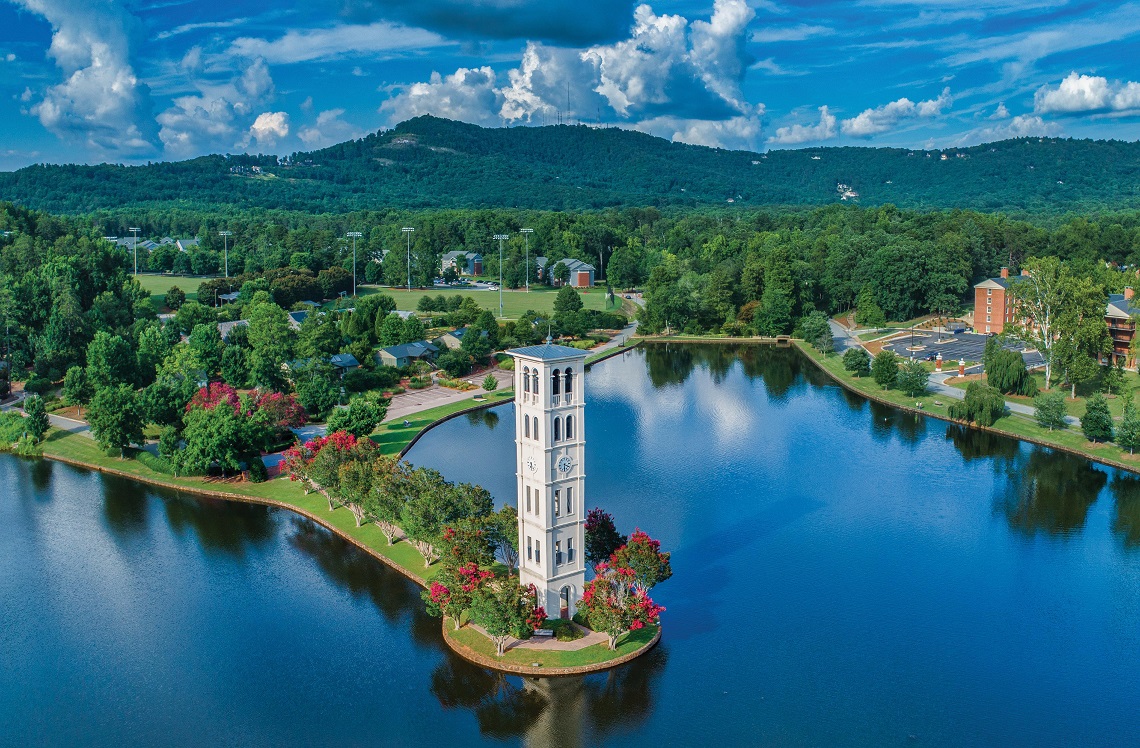 ABOUT FURMAN ATHLETICS:  The FURMAN PALADINS are the Division I varsity athletic teams representing Furman University in intercollegiate athletics. The university sponsors twenty teams including men's and women's basketball, cross country, golf, lacrosse, soccer, tennis, and indoor and outdoor track and field; women's only softball and volleyball; and men's only baseball and football. The Paladins compete as members of the Southern Conference.
DUTIES AND RESPONSIBILITIES: 
The Director of Athletics reports to the President and serves as a member of the President's leadership team.
Serve as an advocate for student-athlete well-being and the athletics program in general.
Develop, implement, and manage a strategic vision for the Athletics program.
Serve as a spokesperson for intercollegiate athletics.
Ensure alignment of the athletics program with the mission of the University.
In collaboration with other senior leaders, ensure student-athletes participate fully in The Furman Advantage.
Hire, manage, and evaluate a large staff.
Oversee and direct the budget.
Fundraise and participate in alumni affairs in conjunction with University Development and Alumni Relations.
Market and promote the athletics program and athletics events.
Represent the University in matters relating to athletics, including Paladin Club and Alumni Association events.
Ensure the compliance of all Athletics Department employees with the laws, policies, rules and regulations governing Furman University and its employees, as well as the rules of the National Collegiate Athletic Association (NCAA) and the Southern Conference (SoCon).
Demonstrate a commitment to the Greenville community and its people.
MINIMUM QUALIFICATIONS and EXPERIENCE:
A Bachelor's degree is required; a post graduate degree(s) is preferred.
Five years of successful senior-level management experience in intercollegiate athletics or a related field. Experience as a student or employee of a liberal arts college or university and within NCAA Division I athletics is desirable.
Evidence of a commitment to student-athlete well-being that includes an expectation of excellence in education, personal conduct, and preparation for life after college.
A successful record of and commitment to promoting diversity.
Demonstrated skill as an effective communicator.
Experience in managing a large budget and developing resources through fundraising and marketing;
Experience in hiring and managing a large staff.
SALARY:  The salary will be commensurate with experience and competitive with comparable institutions and specifically those in the Southern Conference.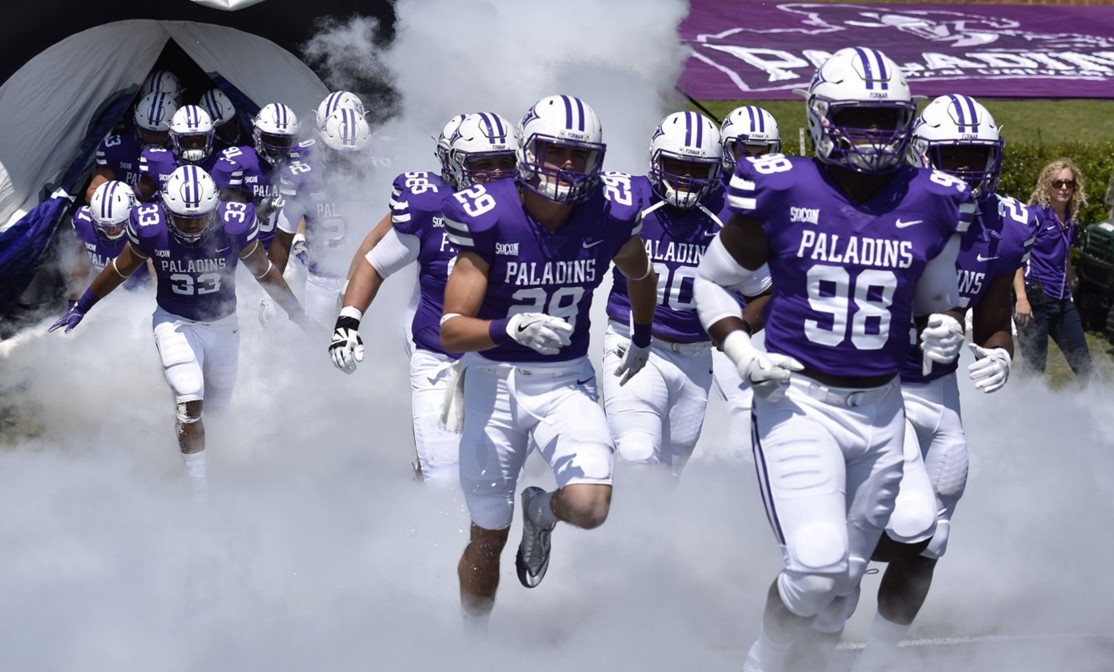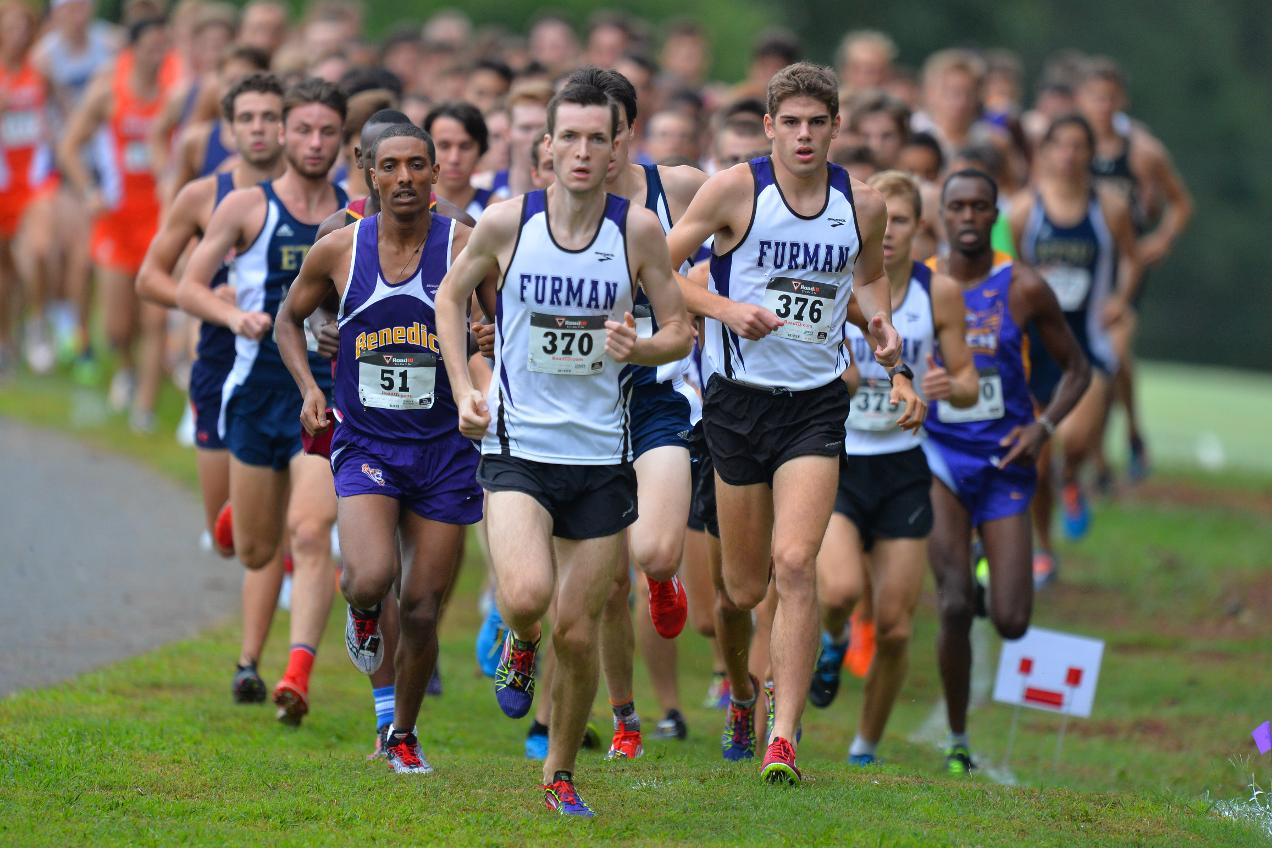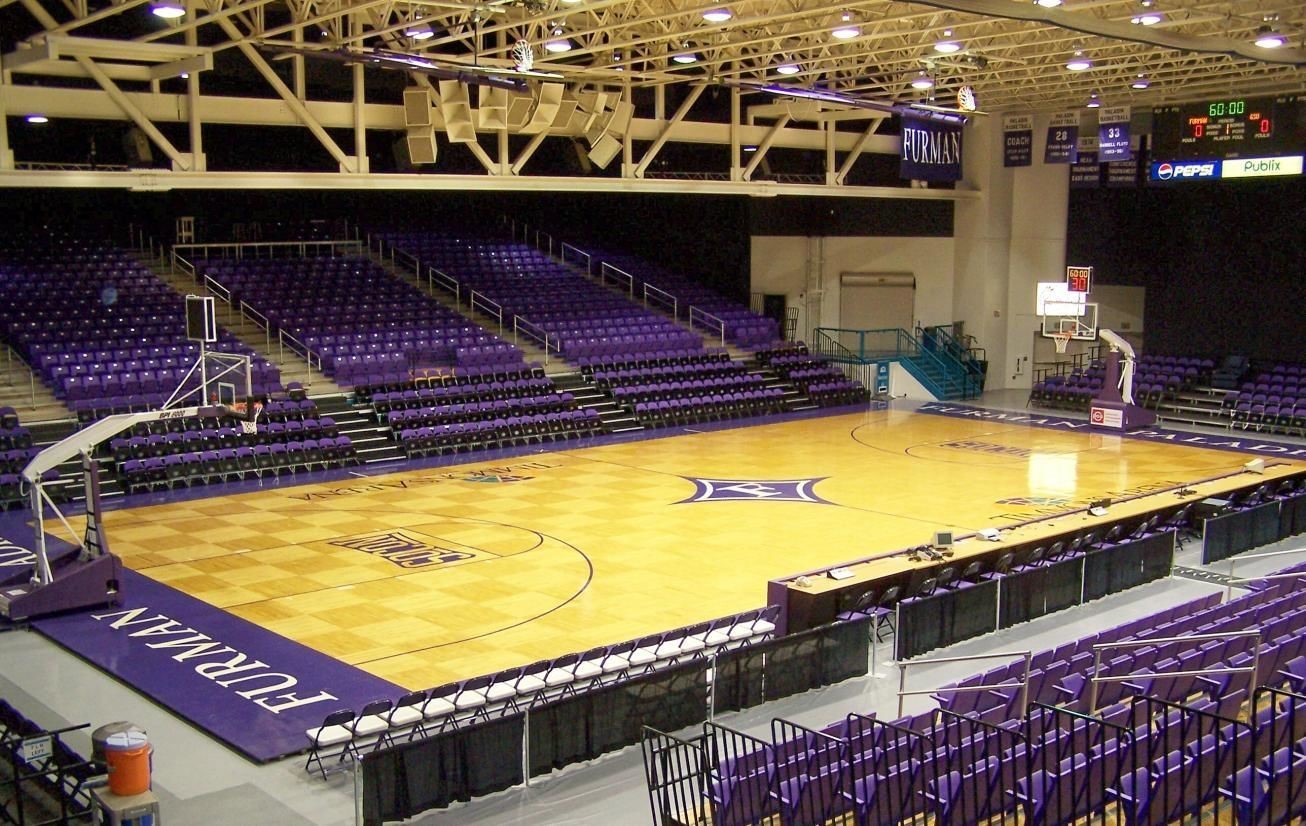 APPLICATIONS:  The position will remain open until filled; but, for best consideration, applicants are encouraged to submit as soon as possible a letter of application and resume electronically to: FurmanAD@collegiatesportsassociates.com. No hard copy applications will be accepted.
Nominations for the position and questions concerning the job requirements or hiring process should be directed to FurmanAD@collegiatesportsassociates.com
Furman University is an Affirmative Action/Equal Opportunity Employer.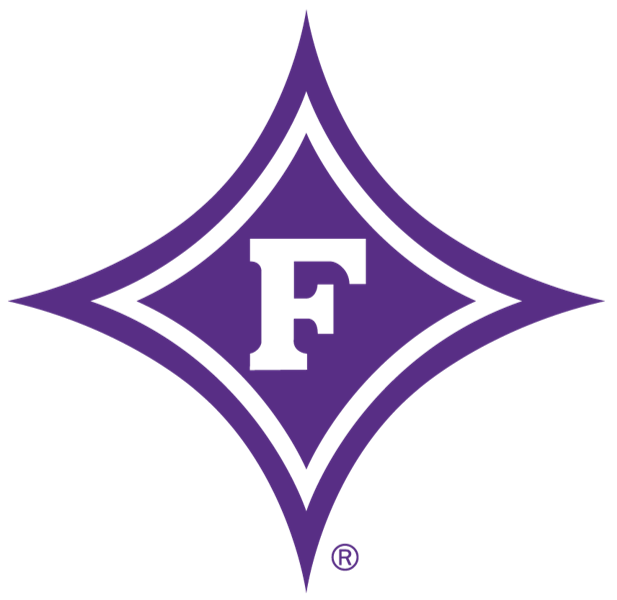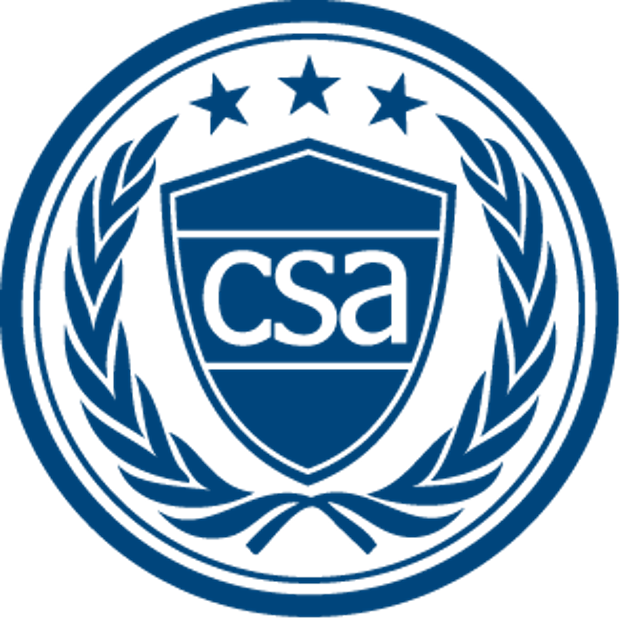 Get In Touch
3185 Seven Lakes West • West End, NC 27376
910-722-4222
Committed To Excellence
With over thirty years of experience in intercollegiate athletics, CSA delivers a unique level of service that effectively meets the needs of the nation's leading universities and conferences.