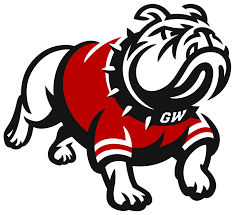 Gardner-Webb University Director of Athletics
Gardner-Webb University, located in Boiling Springs, North Carolina, invites nominations and applications for the position of Director of Athletics. In seeking to identify the new director, Gardner-Webb University is searching for an individual who is enthusiastic, eager and competitive with a bold vision for the future. The Director reports to the President of the University, administers the overall athletic program, and provides strategic leadership, direction, and oversight to the athletics program.
ABOUT GARDNER-WEBB UNIVERSITY:  Located in the North Carolina foothills on over 225 acres, Gardner-Webb University is a private, Christian, liberal arts university. Gardner-Webb emphasizes a strong student-centered experience and rigorous academics to prepare students to become effective leaders within the global community.  GWU students are academically elite, globally engaged, professionally prepared and socially responsible. 
At Gardner-Webb University, students are called to help find their talents and use them to impact the world around us. The GWU campus serves approximately 3,500 students in top-ranked undergraduate, graduate, online, and degree completion programs. The 17:1 student-faculty ratio means students and faculty are immediately a part of the community. There are no 200 student lecture halls at Gardner-Webb.
Although there have been many changes over the years, Gardner-Webb University holds in high esteem its commitment to Christian principles and values as the best foundation for the development of human personality and social order.  Nationally recognized for character-building programs, Gardner-Webb challenges students to ignite their passions, purposes and professions within an environment that challenges the mind, heart and soul.
In April 2022, after eight-months of research and integration, the University launched the most recent rebrand for the Runnin' Bulldogs, which serves as both a tribute to previous GWU logos and a companion piece to the live mascot "Bo". 
POSITION SUMMARY: The Director of Athletics has direct responsibility for the University's NCAA Division I Intercollegiate Athletics Program, including 22 varsity sports and over 500 student-athletes. The position supervises a full-time staff of approximately 90, manages an annual budget of approximately $14.5MM, and represents the University nationally and within the Big South Conference. The Director of Athletics reports to the President and serves as a member of the President's Cabinet.
DUTIES AND RESPONSIBILITIES: 
Serve as an advocate for student-athlete well-being and the athletics program in general.
Ensure an atmosphere of accountability and a championship culture where students and coaches feel inspired to work and compete.
Build and manage budget and resource plans for the Athletics program.
Ensure the effective, efficient and competitive operations of the athletics division by coordinating plans, goals and objectives.
Represent the University to a broad range of constituencies, including trustees of the major boards, alumni, faculty, staff, friends, senior corporate executives, government officials, and foundations, and serve as a leader within the not-for-profit community.
Ensure alignment of the athletics program with the mission of the University.
Hire, manage, and evaluate a large staff.
Fundraise and participate in alumni affairs in conjunction with University Development and Alumni Relations.
Market and promote the athletics program and athletics events.
Oversee programs to ensure academic excellence for student-athletes.
Ensure the compliance of all Athletics Department employees with the laws, policies, rules and regulations governing the University and its employees, as well as the rules of the National Collegiate Athletic Association (NCAA) and the Big South Conference.
Represent the University nationally to the NCAA and the Big South Conference. 
Represent the University in matters relating to athletics, including University and Alumni Association events.
Demonstrate an appreciation for and commitment to diversity and the principles of equity and Title IX.
Create a culture of collaboration to support and develop diversity and inclusion.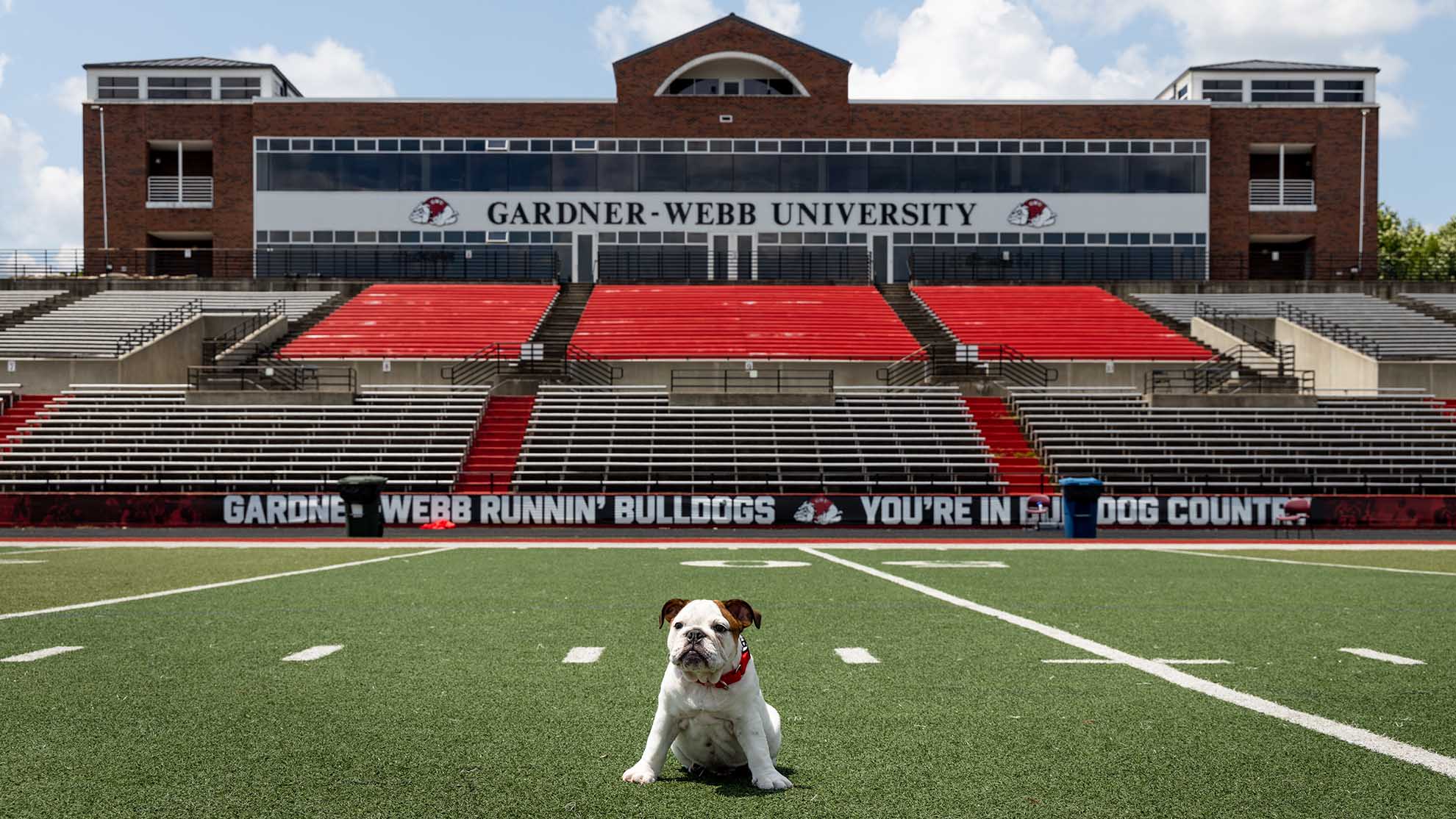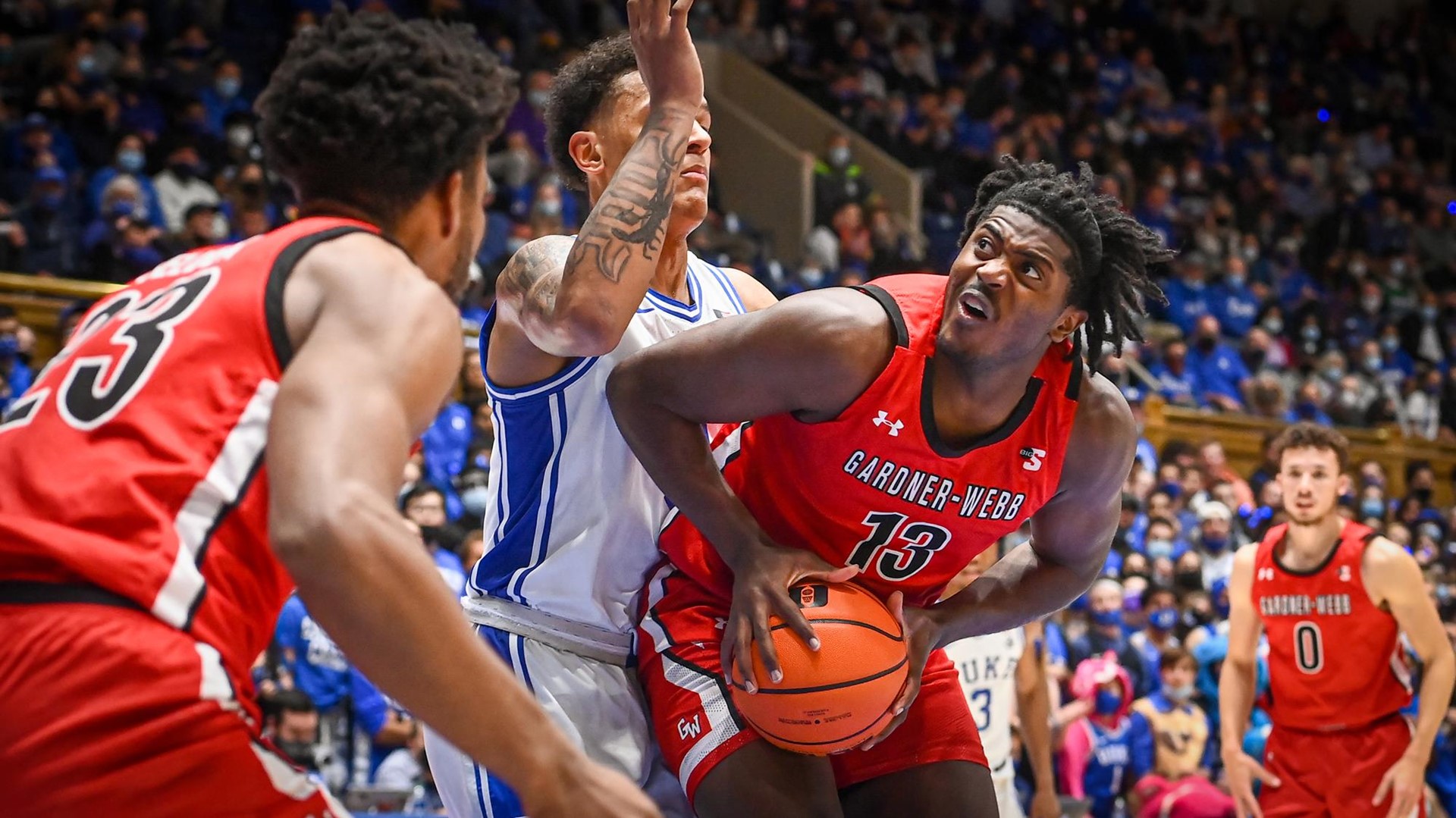 MINIMUM QUALIFICATIONS and EXPERIENCE:
Bachelor's degree is required; a post graduate degree(s) is preferred;
At least five (5) years of senior-level management experience in intercollegiate athletics or a related field, preferably in higher education, athletics administration, and at the NCAA Division I level;
Maintain a philosophy and vision for the University that supports the holistic growth, development, and academic excellence of student-athletes;
Ability to work effectively with internal and external constituencies, including excellent interpersonal and public communication skills, including effective messaging to multiple and diverse audiences;
Evidence of successfully interacting with governing boards and volunteer support groups;
Successful record of managing coaches and staff and a high degree of knowledge of NCAA Division I athletics programs;
Demonstrated understanding and commitment to compliance with NCAA regulations;
Demonstrated commitment to diversity and inclusion;
Demonstrated success in managing a sizable budget;
Evidence of successfully generating revenue for a complex organization;
Understanding and a commitment to raising private support from donors, corporations, and foundations;
Successful record of management of fiscal and human resources in a complex organization.
APPLICATIONS:  The position will remain open until filled; but, for best consideration, applicants are encouraged to submit a letter of application and resume electronically via the form on this page by August 19, 2022.  No hard copy applications will be accepted. Nominations for the position and questions concerning the job requirements or hiring process should be directed to Jmclaughlin@collegiatesportsassociates.com
Gardner-Webb University maintains a policy of non-discrimination. No aspect of employment will be influenced by race, color, religion, national origin, sex, disability, veteran status, genetic information, age, or any other basis prohibited by statute.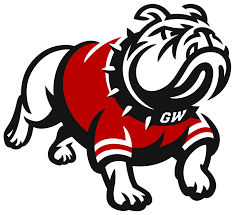 Committed To Excellence
With over thirty years of experience in intercollegiate athletics, CSA delivers a unique level of service that effectively meets the needs of the nation's leading universities and conferences.