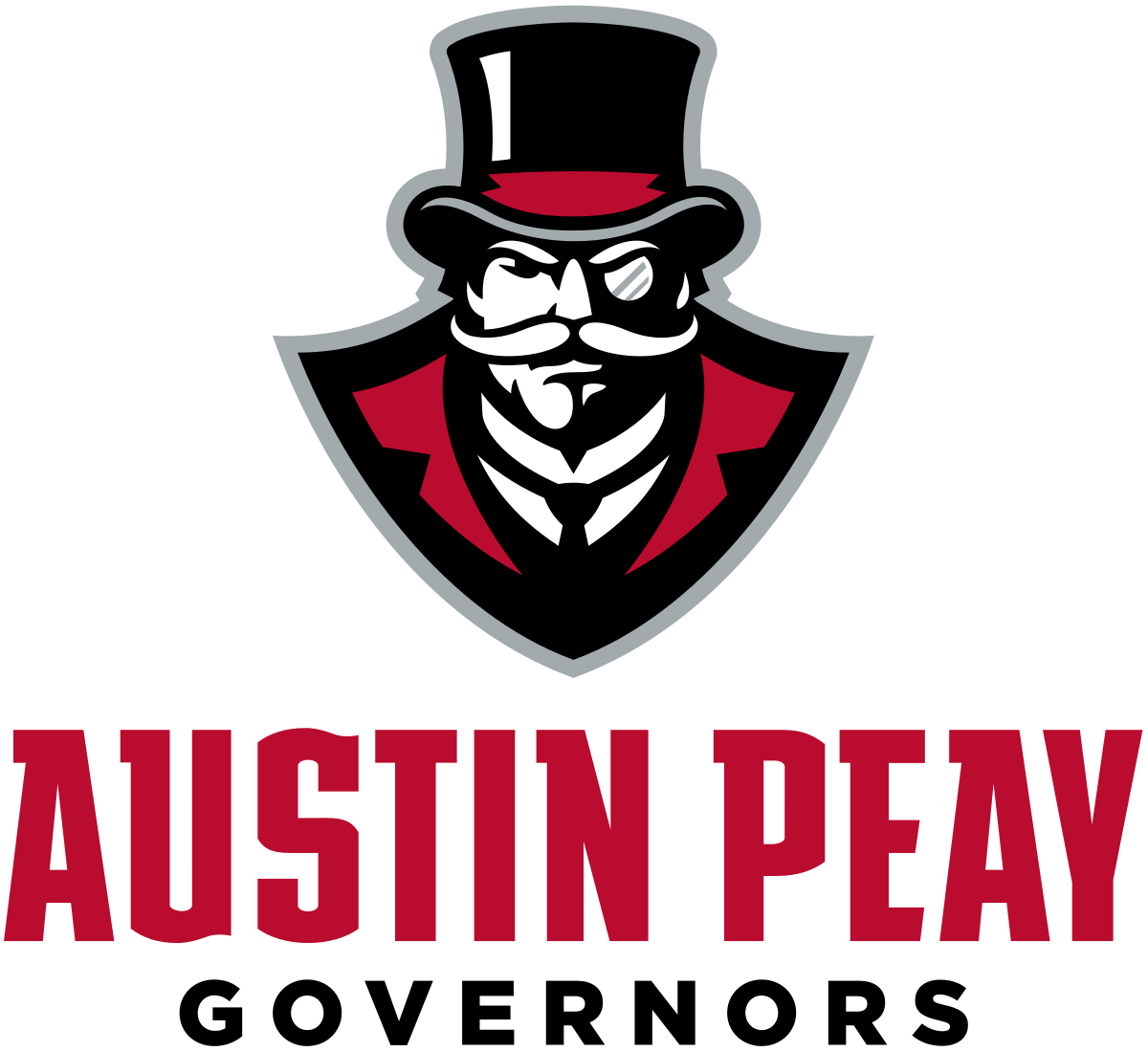 Head Baseball Coach – Austin Peay University
Austin Peay State University, located in Clarksville, TN, invites nominations and applications for the position of Head Baseball Coach.
The Head Baseball Coach reports directly to the Director of Athletics and is responsible for the management and administration of all phases of the varsity intercollegiate baseball program and team, within the guidelines, rules and regulations of the University, Conference and the NCAA.
ABOUT THE UNIVERSITY: Austin Peay State University is a vibrant, growing university, located on a beautiful campus close to downtown Clarksville and the Cumberland River. Clarksville, Tennessee, is the state's fifth largest and youngest city. Named the Best Place to Live by Money magazine in 2019, Clarksville, is also just 45 minutes away from Nashville. The university is named after former Tennessee Governor Austin Peay, a Clarksville native. Austin Peay is classified as a Master's Large institution by the Carnegie Foundation and offers doctoral, graduate, bachelor's, and associate programs, with many programs offered fully online. Nearly 9,900 undergraduate students and nearly 1,100 graduate students were enrolled prior to the COVID-19 pandemic.
AUSTIN PEAY ATHLETICS: The Austin Peay Governors compete in NCAA Division I athletics in 6 men's and 9 women's sports, participating in the highly competitive Ohio Valley Conference (OVC). The university has about 350 student-athletes.
Austin Peay State University athletics is about more than just its signature cheer of "Let's Go Peay!"
PRIMARY DUTIES AND RESPONSIBILITIES
Carry out all aspects of the Baseball program necessary to accomplish objectives of the sport within the guidelines of the Athletic Department, University, OVC and NCAA rules.
Recruit, train, and coach the members of the men's basketball program.
Adhere to the policies and regulations of the University, Department of Athletics, OVC and NCAA; orient student-athletes and boosters to these guidelines.
Oversee the conduct and discipline of student-athletes.
Work with admissions and academic coordinator in the enrollment of student-athletes and in their persistence and successful progress toward a degree.
Assist in fundraising in both baseball and with major fund raisers in the Athletic Department, in consultation with the Office of Advancement and the Athletic Director.
Counsel the student-athletes in sport participation, personal development and athletics. 
Responsible for completing Office of Admission assignments on an annual basis. 
In consultation with the Athletic Director:

Select, supervise and evaluate assistant coaches
Manage sport budget.
Market and promote sport program, to internal and external constituent groups.
Develop a sport schedule.
Perform other job-related duties as assigned.
ESSENTIAL FUNCTIONS
Ability to evaluate and recruit highly skilled student-athletes.
Ability to effectively analyze and teach the fundamental skills and strategies of the sport.
Ability to comply with all policies and regulations of the University, TBR, OVC and NCAA.
Ability to efficiently operate a personal computer and associated software (Outlook, word, excel, etc.) and Ellucian banner. 
Ability to communicate effectively and appropriately.
Ability to maintain confidentiality of records and information.
Ability to interact in an effective and appropriate manner with diverse populations, the University community and the public.
Ability to detect and correct grammatical and spelling errors in written correspondence. 
Ability to maintain files accurately, in paper and in software programs.
Ability to effectively supervise personnel and complete all associated personnel actions in a timely and accurate manner.
Ability to prepare and maintain accurate records and reports in a timely manner, particularly regarding athletic budget, eligibility, compliance and travel documentation.
Ability to achieve certification to drive student-athlete to team athletic events.
REQUIRED MINIMUM QUALIFICATIONS         
Bachelor's degree.
Demonstrated successful experience in coaching at the collegiate, university, or professional level
A proven record of integrity, high principles and demonstrated skill in developing and motivating student-athletes academically and athletically.
Strong communication skills
A background check will be required for the successful applicant.
APPLICATIONS:  The position will remain open until filled; however, for best consideration, applicants are encouraged to submit a letter of interest, resume, and any additional materials electronically on this page by May 16th, 2022. Nominations for the position and questions concerning the job requirements or hiring process should be directed to cpfeifler@collegiatesportsassociates.com.
Austin Peay State University (APSU) does not discriminate against students, employees, or applicants for admission or employment on the basis of race, color, religion, creed, national origin, sex (including pregnancy), sexual orientation, gender identity/expression, disability, age, status as a protected veteran, genetic information, or any other legally protected class with respect to all employment, programs and activities sponsored by APSU. Inquiries or complaints regarding the non-discrimination policies, including Title IX complaints, should be directed to the Director of Equal Opportunity and Affirmative Action and Title IX Coordinator or the Deputy Title IX Coordinator. Title IX complaints may also be directed to the EEO Compliance Officer and Investigator.


Committed To Excellence
With over thirty years of experience in intercollegiate athletics, CSA delivers a unique level of service that effectively meets the needs of the nation's leading universities and conferences.