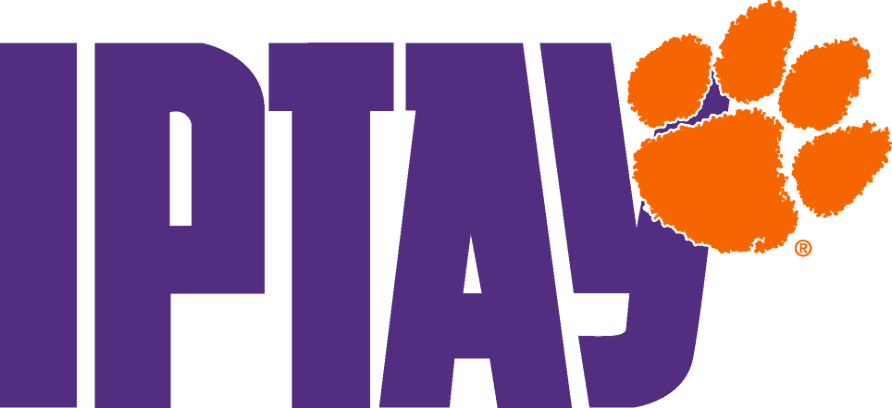 IPTAY, located in Clemson, SC, invites nominations and applications for the position of Chief Operations Officer. 
In seeking to identify the Chief Operations Officer, IPTAY is searching for an experienced leader to direct the daily internal operations of the organization by attending to daily operational and program administration duties, managing strategic planning and ensuring the department's programs perform and progress in an efficient and effective manner. The COO will report directly to the IPTAY CEO. 

ABOUT IPTAY
IPTAY is the fundraising arm for Clemson Athletics since its inception in 1934. It is classified as an independent 501c3 non-profit charitable organization. The mission of IPTAY is to support the success of Clemson's student-athletes in the classroom and on the field.  Originally, the letters IPTAY stood for "I pay ten a year." Begun in 1934 to give the Clemson athletic program the support it needed, IPTAY is now one of the most successful athletic fundraising organizations in the country. IPTAY donors provide millions of dollars in scholarships for student-athletes and non-athletes alike.  IPTAY provides student-athletes with an opportunity to be top competitors both on the field and in the classroom. and is supported through annual donations, gift planning and major gifts. Each is vital to the success of Clemson Athletics.
JOB DUTIES
 Develops and maintains positive and productive relationships with key internal and/or external constituents.
Ensures the development of a cohesive team that shares the same vision, goals, values, mission, and work ethic to enhance and champion the IPTAY brand nationally.
Assists the CEO in the development and implementation of departmental policies and strategic planning.
Assists the CEO in establishing overall goals, objectives, and strategies.
Serves on various department, University, and affiliate organization committees.
May represent the CEO for various committees and meetings.
Advises the CEO on all operational‐related issues.
Actively participates as a strategic leader and member of the IPTAY executive team.
Coordinates department activities, information, and updates for direct communication to the CEO.
May negotiate business, expense, revenue, and employment contracts, in conjunction with the CEO.
Initiates or takes part in special projects and administrative responsibilities as requested by the CEO.
Ability to work effectively with internal and external constituencies, including excellent interpersonal and public communication skills, including effective messaging to multiple and diverse audiences.
Evidence of successfully presenting to and interacting with governing boards.
Successful record of management of fiscal and human resources in a complex organization.
OVERSIGHT AND RESPONSIBILITIES INCLUDE THE FOLLOWING:
 Develop and implement financial strategies
 Budget preparation and monitoring
 Business office
 Banking Relationship Management
 Database management (Cadence)
 Data Analytics
 Workflows and Business Processes
 Development of organization KPIs
 Strategic Plan Follow‐up
Human Resources
 PEO Relationship
 Compensation and Benefits Administration
 Employee Handbook Oversight
 Development of staff
Ticket Sales and Service Team
 Donor and constituent service
 IPTAY Scholarship Endowment Fund
Quasi – Endowment Fund
The COO, as directed by the CEO, represents IPTAY to partners including:

Athletics, Clemson Athletics Property Company, NIL, Clemson University Foundation, Clemson Alumni Association, and University Advancement.

The COO serves as the primary IPTAY staff liaison with the following Board committees:

Finance, Investment, Bylaws and Policy, and Priorities and Long-Range Planning.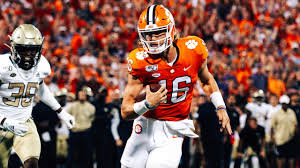 APPLICATIONS:  The position will remain open until filled; but, for best consideration, applicants are encouraged to submit a letter of application and resume electronically via: www.collegiatesportsassociates.com by July 2, 2022.  No hard copy applications will be accepted.  Nominations for the position and questions concerning the job requirements or hiring process should be directed to: Jmclaughlin@collegiatesportsassociates.com  
SALARY: Commensurate with experience and education. Position includes full benefits.
Background investigations are required for all new hires as a condition of employment, after the job offer is made. Employment may not begin until IPTAY accepts the results of the background investigation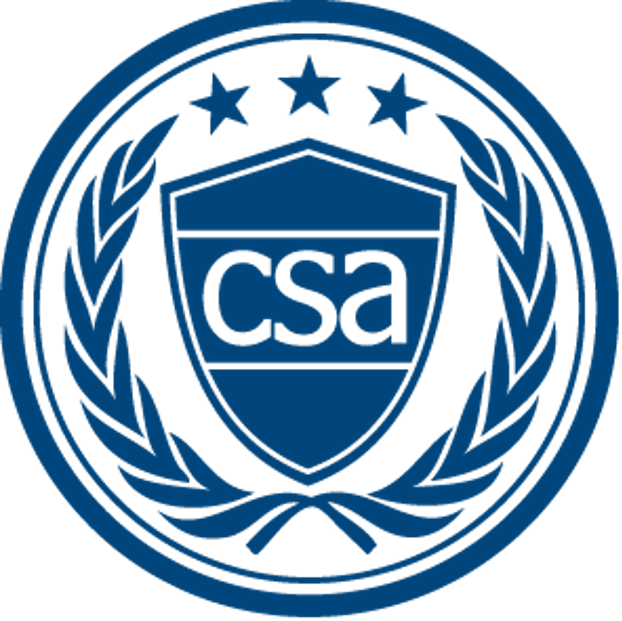 Committed To Excellence
With over thirty years of experience in intercollegiate athletics, CSA delivers a unique level of service that effectively meets the needs of the nation's leading universities and conferences.