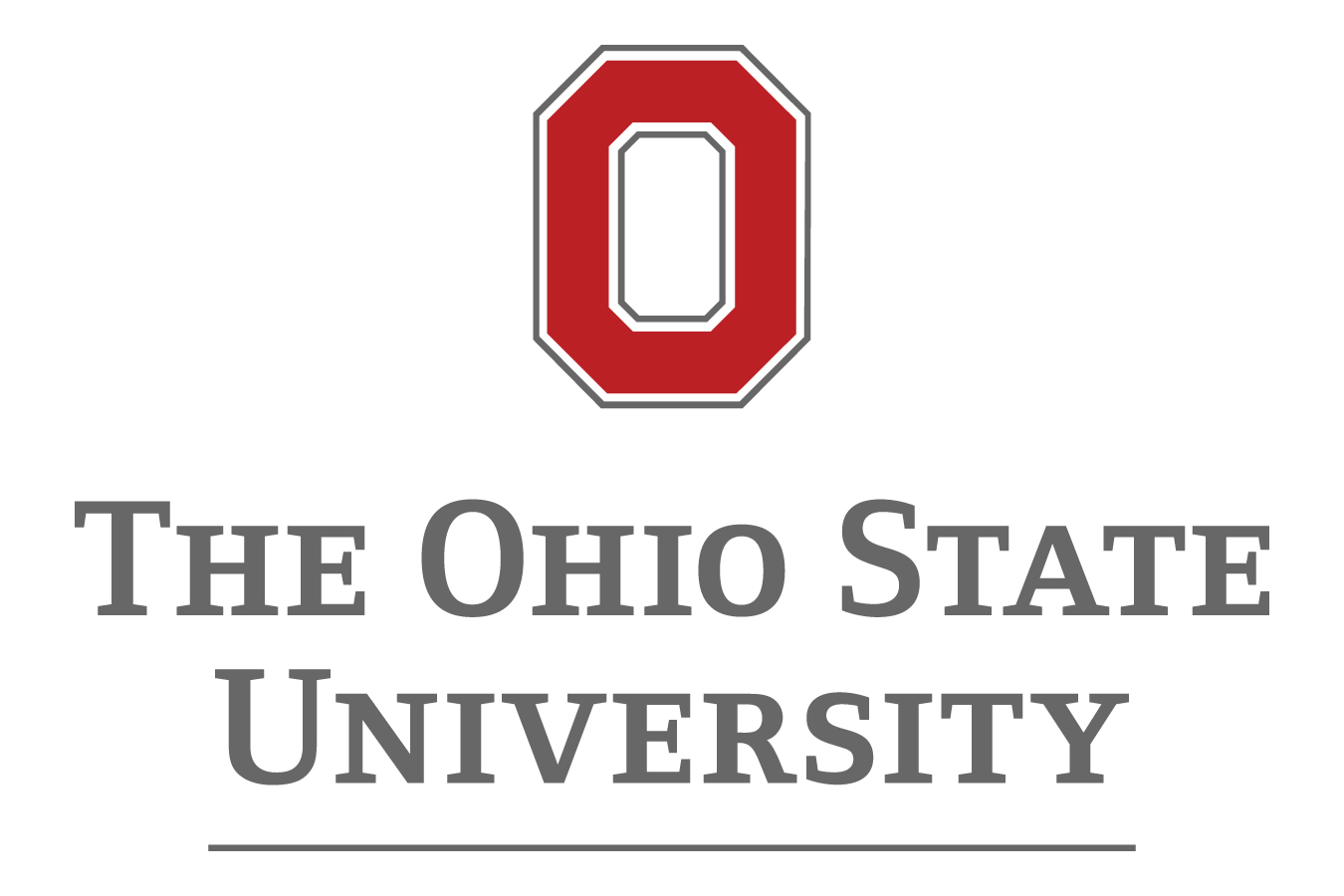 THE OHIO STATE UNIVERSITY SENIOR VICE PRESIDENT AND THE WOLFE FOUNDATION-EUGENE SMITH ENDOWED ATHLETICS DIRECTOR
The Ohio State University, located in Columbus, Ohio, invites nominations and applications for the role of senior vice president and The Wolfe Foundation-Eugene Smith Endowed Athletics Director.
About The Ohio State University
Founded in 1870, Ohio State is the state of Ohio's public land-grant research university and one of the biggest and most comprehensive research institutions in the country. Regularly honored as one of the nation's top 20 public universities, Ohio State is classified among R1 research institutions and is a member of the Association of American Universities. With more than 65,000 undergraduate and graduate students across its campuses, Ohio State offers more than 200 undergraduate majors and programs, plus 500 specializations, in addition to over 230 master's, doctoral and professional degree programs.
The Ohio State University Department of Athletics is one of the most visible, respected, and accomplished programs in the country. The department sponsors 36 athletics programs and serves over 1,000 student-athletes. Ohio State has won team NCAA championships in baseball, men's basketball, men's and women's fencing, men's golf, men's gymnastics, women's hockey, women's rowing, men's swimming and diving, men's outdoor track and field, men's volleyball and wrestling, and the football program won the first ever CFP national championship. In addition, the department has finished in the top 25 of the LEARFIED Director's Cup since its inception in 1993.
Athletics is led by the values of Integrity, Education, People, Excellence, Respect, Innovation, Community, and Tradition.
POSITION SUMMARY:
Ohio State's senior vice president and The Wolfe Foundation-Eugene Smith Endowed Athletics Director is a key leadership role responsible for overseeing and advancing the university's intercollegiate athletics program in addition to numerous revenue-generating entities within the university's Business Advancement unit. The athletics director plays a pivotal role in promoting the values of excellence, integrity, and sportsmanship while ensuring the success of Ohio State student-athletes on and off the field. This position, which reports directly to the university president and is a member of the President's Cabinet, represents Ohio State and the Department of Athletics with integrity while ensuring compliance with university, National Collegiate Athletic Association and Big Ten Conference policies while promoting the role of athletics in the Ohio State and Columbus communities.
Business Advancement is a revenue-generating entity at the university comprised of the Schottenstein Center, Blackwell Hotel and Fawcett Center as well as brand engagement services and partnerships. These units provide experiences, services, and significant revenue that contribute to Ohio State's community vitality, economic impact, reputation, and quality of life. Business Advancement is a key driver in advancing Ohio State's mission and aids significantly in the recruitment and retention of students, faculty, staff, and the greater university workforce.
KEY DUTIES AND RESPONSIBILITIES:
Strategic Leadership:

Develop and implement comprehensive strategies for the university's athletics programs and business advancement units.
Align the department's goals with the overall mission and values of Ohio State.
Foster a culture of innovation and excellence within the department. Our people are our greatest resource and thrive in the positive culture established through trust, respect, communication, and collaboration.
Navigate the internal complexity of the university and the external complexity of an ever-changing intercollegiate athletics landscape.
Administrative Management:

Oversee the $328.9M budget and financial operations of the athletics department and Business Advancement.
Lead and mentor a team of coaches, administrators, and support staff.
Ensure compliance with university, Big Ten and NCAA rules, policies, and regulations.
Manage facility development and maintenance to support athletics programs and Business Advancement priorities.
Student-Athlete Development:

Prioritize the academic success and personal development of student-athletes.
Promote a healthy and supportive environment for student-athletes' physical and mental well-being.
Encourage community engagement and service among student-athletes.
Ensure student-athletes are prepared for life after sports and have a secured career prior to graduation.
Fundraising and Resource Development:

Engage with donors, alumni, and corporate partners to secure financial support for athletics programs.
Cultivate relationships and secure major gifts.
Intercollegiate Athletics:

Oversee the recruitment and retention of high-quality coaching staff.
Actively participate in conference and national committees and discussions to advance the interests and well-being of student-athletes and intercollegiate athletics.
Support and promote diversity, equity, and inclusion initiatives within the department.
Public Relations and Branding:

Serve as the primary spokesperson for Ohio State athletics, actively engaging media outlets to tell the stories of our department.
Enhance the visibility and reputation of the athletics department and Business Advancement through effective communication and marketing efforts.
Build strong relationships with media outlets and stakeholders.
MINIMUM REQUIREMENTS:
A bachelor's degree is required with a master's degree strongly preferred.
Equivalent to eight years of Division I athletic administrative experience and/or similar type of leadership role in a relevant field.
PREFERRED QUALIFICATIONS:
Master's degree is preferred.
Successful managerial experience in collegiate athletics with evidence of increased responsibility over time.
Working knowledge of NCAA Division I athletics programs and what is required to achieve success at that level within the changing policy landscape. Experience dealing with issues such as NIL, transfer portal, conference realignment, Transformation Committee, and student-athlete mental health and wellness.
Have significant senior-level management experience including experience with budgets, facilities, operations, personnel, academics, compliance, and student-athlete development.
Demonstrated success in managing a multi-million-dollar budget.
Demonstrate high integrity and ethical standards.
Ability to meet and work well with the public and external stakeholders, including the Board of Trustees.
Be highly student-centered in all decision-making; demonstrated commitment to supporting student-athlete health and safety as well as their academic, athletic, and personal success.
Evidence of an ability to support an environment in which diversity is valued and incorporated in a full range of Diversity, Equity, and Inclusion initiatives.
Established record of achievement in the areas of marketing and promotions. Demonstrated ability to leverage media, marketing, and content strategy to enhance the visibility of OSU Athletics on the national stage.
APPLICATIONS: The position will remain open until filled; but, for best consideration, applicants are encouraged to submit a letter of application and resume electronically via: www.collegiatesportsassociates.com by November 27, 2023. No hard copy applications will be accepted. Nominations for the position and questions concerning the job requirements or hiring process should be directed to: steph@collegiatesportsassociates.com.
SALARY: Commensurate with experience.
The Ohio State University values diversity and is committed to equal opportunity for all persons regardless of age, color, disability, ethnicity, marital status, national origin, race, religion, sex, sexual orientation, veteran status, or any other status protected by law.


Committed To Excellence
With over thirty years of experience in intercollegiate athletics, CSA delivers a unique level of service that effectively meets the needs of the nation's leading universities and conferences.