Presbyterian College – Director of Athletics

Presbyterian College, located in Clinton, SC, invites nominations and applications for the position of Director of Athletics.
ABOUT PRESBYTERIAN COLLEGE:   Presbyterian College (PC) is located on a striking 240-acre campus in Clinton, between Columbia and Greenville, S.C. Since 1880, PC has been offering challenging academics and a culture of honor, ethics, and service that prepares students to be leaders in communities. PC provides students with the benefit of engaging with an exceptional faculty who take individual interest in their students' well-being, both personally and in the classroom.
The compelling purpose of Presbyterian College, as a church-related college, is to develop within the framework of Christian faith the mental, physical, moral, and spiritual capacities of each student in preparation for a lifetime of personal and vocational fulfillment and responsible contribution to our democratic society and the world community. PC has fostered decades of lasting friendships and served as the starting ground for students' lifelong commitment to serving others.
Additional information about the College is available at www.presby.edu.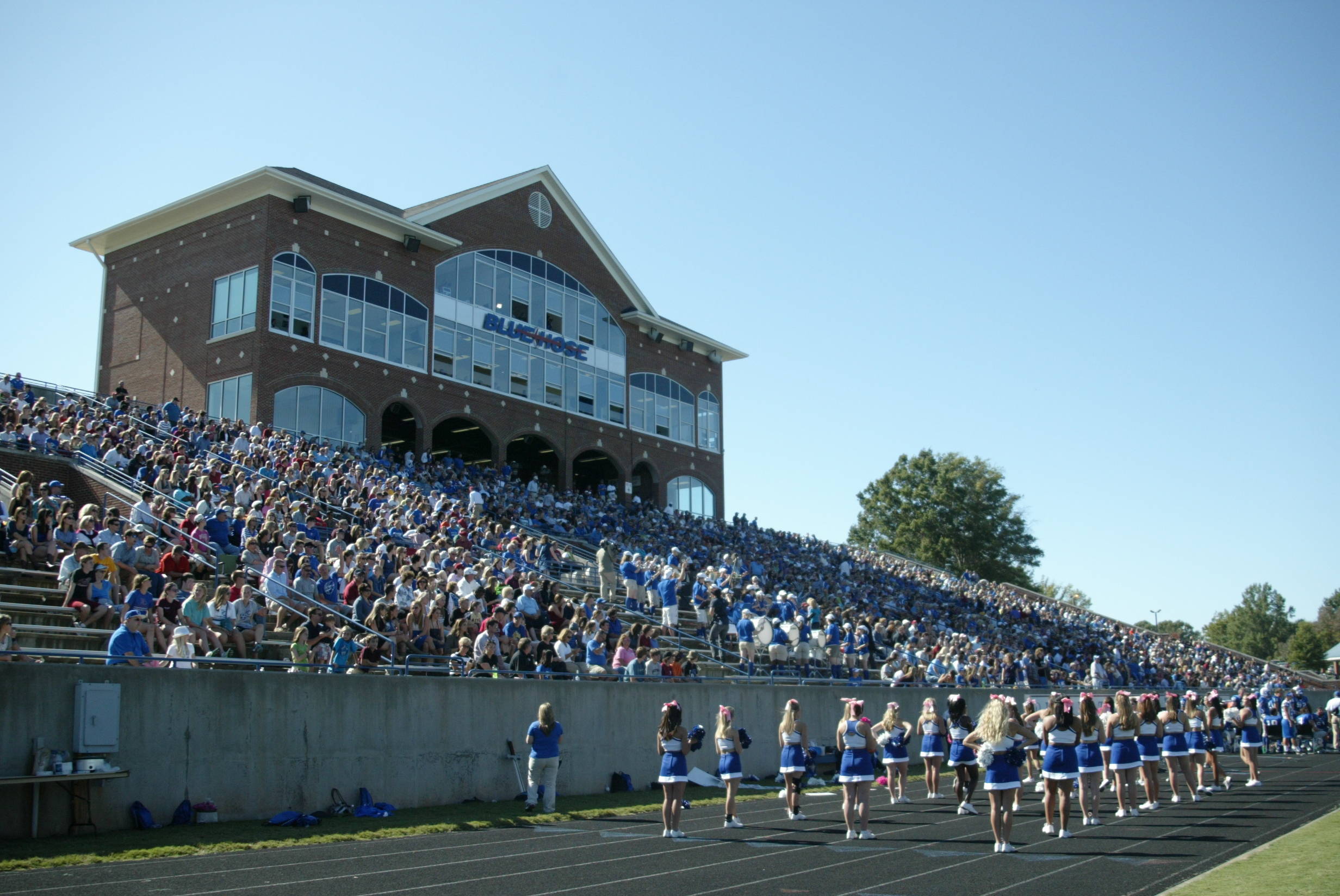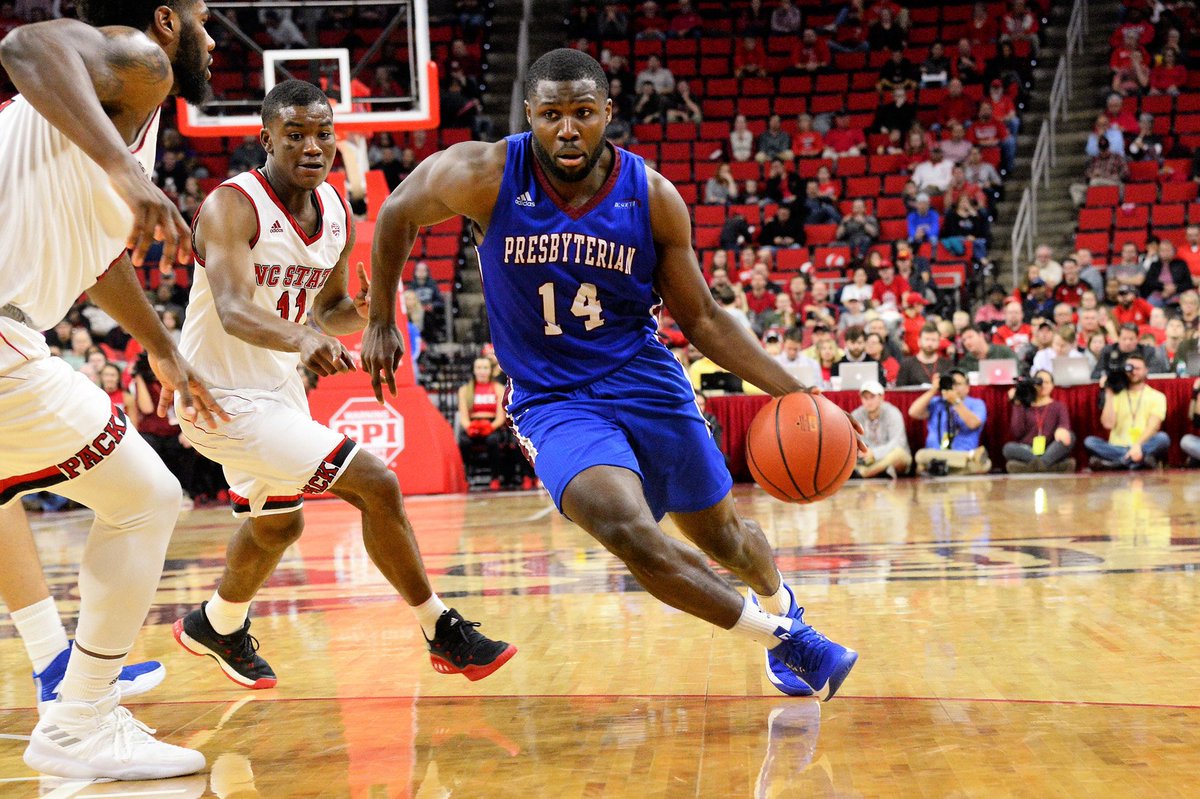 POSITION SUMMARY:  The Director of Athletics has direct responsibility for the College's 19 (8 men/11 women) NCAA Division I Intercollegiate Athletics Programs.  The Director supervises a staff of approximately 68 and manages an annual budget of $6 million.  The position reports directly to the President of the College and is a member of the President's Cabinet.
ESSENTIAL DUTIES and RESPONSIBILITIES:  The Director of Athletics is responsible for the administration of all aspects of the intercollegiate athletics programs for Presbyterian College as well as external relations for the Athletics Department.  The Athletics Director must assure that all athletic programs maintain compliance with all rules, regulations, and policies of Presbyterian College and the National Collegiate Athletic Association (NCAA).
The Director of Athletics will plan, organize, implement, and manage the intercollegiate athletics program to meet the institutional goals of increasing student enrollment, sports participation, retention, and motivate each athletic team for competitive academic and athletic success while maintaining fiscal responsibility and maximizing the College's marketability.
MINIMUM QUALIFICATIONS and EXPERIENCE:
Embraces the history and mission of Presbyterian College;
Bachelor's degree is required; a post graduate degree(s) is preferred;
5 years of senior-level leadership experience in intercollegiate athletics or a related field, preferably in higher education athletics administration and at the NCAA Division I level;
Successful record of managing coaches and staff with a high degree of knowledge of collegiate athletics programs, preferably in NCAA Division I;
Firm commitment to a student-centered culture and the academic success of student-athletes are essential.
Successful record of strategic financial planning and sound fiscal management of resources in a complex organization;
Knowledge and application of all NCAA, Conference, and institutional rules & regulations, the NCAA Clearinghouses for Initial & Amateurism Eligibility, Presbyterian College's academic programs & financial aid processes;
Demonstrated success in developing and executing strategic planning;
Demonstrated success and mastery in managing a significant budget;
Evidence of successfully generating revenues, raising funds, and building resources to support athletics programs;
Understanding of and a commitment to raising private support from donors, corporations, and foundations; and,
Commitment to promoting diversity.
APPLICATIONS:  The position will remain open until filled; but, for best consideration, applicants are encouraged to submit a letter of application and resume electronically to: presbyAD@collegiatesportsassociates.com by June 28, 2019.  No hard copy applications will be accepted.  Nominations for the position and questions concerning the job requirements or hiring process should be directed to: presbyAD@collegiatesportsassociates.com.
The College seeks to hire the most qualified candidate and does not discriminate against any legally protected class.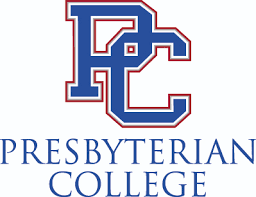 Get In Touch
3185 Seven Lakes West • West End, NC 27376
910-722-4222
Committed To Excellence
With over thirty years of experience in intercollegiate athletics, CSA delivers a unique level of service that effectively meets the needs of the nation's leading universities and conferences.