Senior Associate AD for Leadership & Personal Brand Development – University of North Texas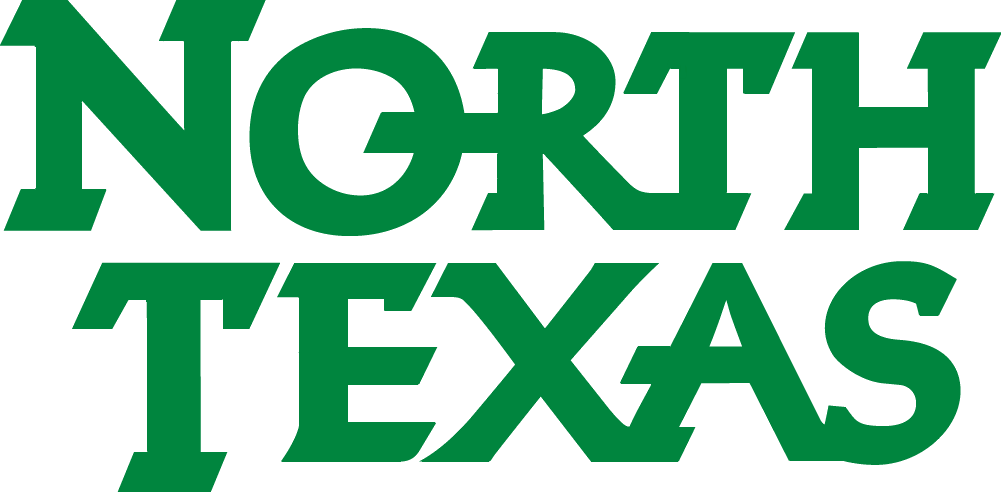 DENTON, TX – Collegiate Sports Associates (CSA) has partnered with the University of North Texas to assist in the search for a Senior Associate AD for Leadership and Personal Brand Development. 
NORTH TEXAS ATHLETICS: UNT competes as a member of the National Collegiate Athletic Association (NCAA) and Conference USA. North Texas' athletic programs are classified as NCAA Division I, the largest and highest division among all colleges and universities. The 46,000 square-foot Athletic Center located off South Bonnie Brae Street is the centerpiece of North Texas athletics. Athletics strives to conduct a competitive athletics program that promotes faculty, staff, student and community affiliation and participation with the North Texas Athletics. Provide facilities which attract the highest level of talent and allow student-athletes to perform at the highest level in practice and during competition.
POSITION OVERVIEW: The Senior Associate Director of Athletics for Leadership and Personal Brand Development serves a member of the department's senior leadership team that is committed to excellence and advancing the department through its strategic plan. The fundamental responsibility of this position is to support and foster personal, social and professional growth for the more than
350 student-athletes at the University of North Texas. This position is responsible for overseeing, enhancing and continually creating programming for student-athletes and staff in the areas of personal, career and leadership development.
MINIMUM QUALIFICATIONS: Bachelor's Degree in in related field and five years of related experience; or any equivalent combination of education, training and experience
POSITION RESPONSIBILITIES:
Develops and implements departmental initiatives designed to support overall strategic plan and mission to build champions and prepare leaders as well as develops comprehensive curriculum and teaches transitional, life skills and leadership courses for all student-athletes.
Oversees the development of a comprehensive program to educate student-athletes on personal brand management, social media strategies and financial literacy.
Provides oversight and evaluation of student-athlete orientation course.
Organizes and creates career fairs and panels, resume writing and mock interviews, job shadows and job placements.
Develops in-depth training for student-athlete leaders as well as develops comprehensive professional development programming for athletics staff including head and assistant coaches.
Directs program for community engagement for all student-athletes.
Develops and implements mechanisms to assess effectiveness of leadership and professional development programming.
Seeks and develops strategic partnerships within campus constituencies, as well as with external resources, including but not limited university alumni.
Assists in the cultivation, solicitation and stewardship of donors for annual support of leadership development initiatives, as well as other programs within athletics.
Provides broad oversight to the prospective student-athlete recruitment process for all athletics programs, including serving as a liaison to campus admissions.
For the full job posting and to apply, please click HERE.
All questions, inquiries, and nominations should be directed to CSA Director of Operations, Clay Pfeifler at cpfeifler@collegiatesportsassociates.com. 
The University of North Texas System and its component institutions are committed to equal opportunity and comply with all applicable federal and state laws regarding nondiscrimination and affirmative action. The University of North Texas System and its component institutions do not discriminate on the basis of race, color, sex, sexual orientation, gender identity, gender expression, religion, national origin, age, disability, genetic information, or veteran status in its application and admission processes, educational programs and activities, and employment practices.


Committed To Excellence
With over thirty years of experience in intercollegiate athletics, CSA delivers a unique level of service that effectively meets the needs of the nation's leading universities and conferences.