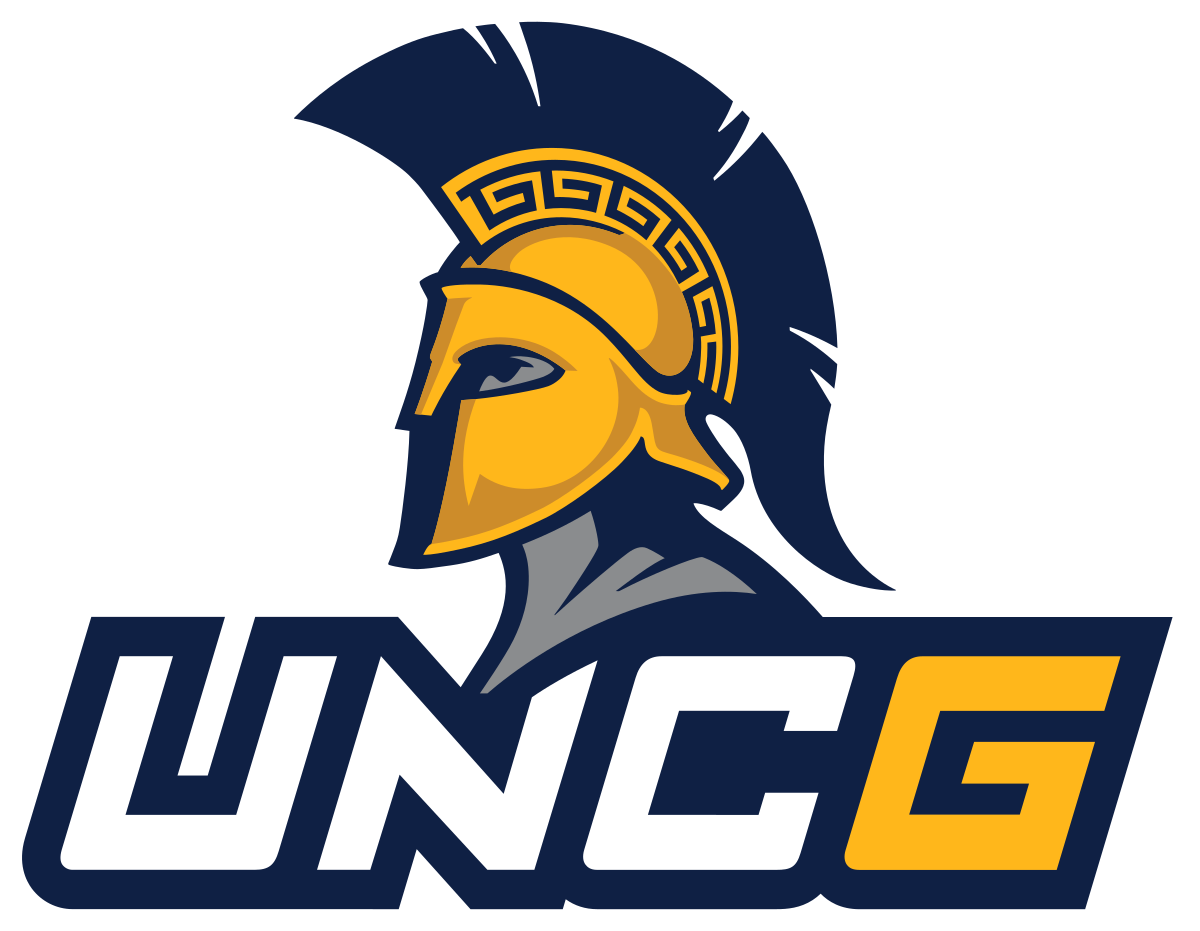 Executive Associate Athletic Director of Development – UNC Greensboro
UNC Greensboro invites nominations and applications for the position of Executive Associate Athletic Director of Development.
ABOUT THE UNIVERSITY: UNC Greensboro, located in the Piedmont Triad region of North Carolina, is 1 of only 57 doctoral institutions recognized by the Carnegie Foundation for both higher research activity and community engagement. Founded in 1891 and one of the original three UNC System institutions, UNC Greensboro is one of the most diverse universities in the state with 20,000+ students, and 3,000+ faculty and staff members representing 90+ nationalities. With 17 Division I athletic teams, 85 undergraduate degrees in over 125 areas of study, as well as 74 master's and 32 doctoral programs, UNC Greensboro is consistently recognized nationally among the top universities for academic excellence and value, with noted strengths in health and wellness, visual and performing arts, nursing, education, and more.
ABOUT THE POSITION: University Advancement's mission is to inspire connections, investments and engagements that drive excellence and opportunity.  We secure philanthropic support from community leaders, alumni, and friends of the University and utilize this support to create an inclusive, collaborative, and responsive environment that makes a difference in the lives of students and the communities we serve.
The Executive Associate Athletic Director of Development for Spartan Athletics at UNC Greensboro oversees and manages all aspects of Athletics' development operations, supporting the Athletics Department's 17 sport programs competing in the Southern Conference.
The candidate must be able to think strategically and practically to implement a comprehensive and results-oriented development plan that includes goals and strategies for major, planned and annual gifts.   This position will also build and foster key relationships for Athletics and the University with alumni, friends, community and business leaders, and faculty.
This position has a dual reporting role to the Director of Athletics and the Associate Vice Chancellor of University Advancement.
DUTIES and RESPONSIBILITIES: 
Gift Cultivation and Solicitation (75%)
Identify, cultivate, solicit and steward individuals believed to have potential to make major gifts to Spartan Athletics and other University interests as appropriate
Create strategic fundraising and campaign plan for Athletics in conjunction with University Advancement based on objectives and priorities in consultation with the Director of Athletics, the Associate Vice Chancellor and other development and Athletics staff
Sustain level of major gift activity commensurate with performance expectations and prepare detailed and timely contact reports of all visits
Effectively engage the Director of Athletics and other Athletics staff in the fundraising process
Engage and utilize volunteers to execute the fundraising plan and help the Director of Athletics recruit potential volunteers for the campaign committee, Spartan Club Executive Committee and other advisory boards
Communicate and coordinate with Athletics' External Relations areas (marketing, communications and ticketing) to enhance collaboration and the donor experience
Leadership and Supervision (25%)
Serve as primary representative of Spartan Athletics to the University Advancement office and in university-level planning and execution of fundraising strategy
Provide leadership and direction to the Spartan Athletics Development Team: one Director of Development for Spartan Athletics, one Director of the Spartan Club, and one Assistant Director of the Spartan Club.
In conjunction with the Director of Athletics and Associate Vice Chancellor for University Advancement, organize Spartan Athletics campaign advisory board and serve as the primary facilitator of its efforts
Understand and adhere to NCAA rules and regulations and ensure development team efforts reflect the highest standards
MINIMUM QUALIFICATIONS and EXPERIENCE:
Bachelor's degree required/master's degree preferred
Minimum of 7-10 years of experience in fundraising (preferably in public higher education and athletics) with additional experience in supervision of others
Strong organizational skills
Ability to relate to diverse constituencies including identifying, recruiting, training and recognizing volunteers
Willingness to work flexible hours, including evenings and weekends
Willingness and ability to travel
Strong verbal and written communication skills
Ability to utilize technological resources available to the development staff
APPLICATIONS: The position will remain open until filled; however, for best consideration, applicants are encouraged to submit a letter of application, resume, and any additional materials through the application form on this page by January 10, 2020.
No hard copy applications will be accepted. Nominations for the position and questions concerning the job requirements or hiring process should be directed to: UNCG-Development@collegiatesportsassociates.com
AA/EOE: UNCG is an equal opportunity and affirmative action employer. All qualified applicants will receive consideration for employment without regard to race, color, national origin, religion, sex, gender identity, age, sexual orientation, genetic information, status as an individual with a disability, or status as a protected veteran. 
Individuals with disabilities requiring disability-related accommodations in the application and interview process, please email us at UNCG-Development@collegiatesportsassociates.com. Final candidates are subject to criminal & sex offender background checks. Some vacancies also require credit or motor vehicle checks. If highest degree is from an institution outside of the U.S., final candidates are required to have their degree verified prior to start date.  
UNCG participates in E-Verify. Federal law requires all employers to verify the identity and employment eligibility of all persons hired to work in the United States.


Get In Touch
3185 Seven Lakes West • West End, NC 27376
910-722-4222
Committed To Excellence
With over thirty years of experience in intercollegiate athletics, CSA delivers a unique level of service that effectively meets the needs of the nation's leading universities and conferences.