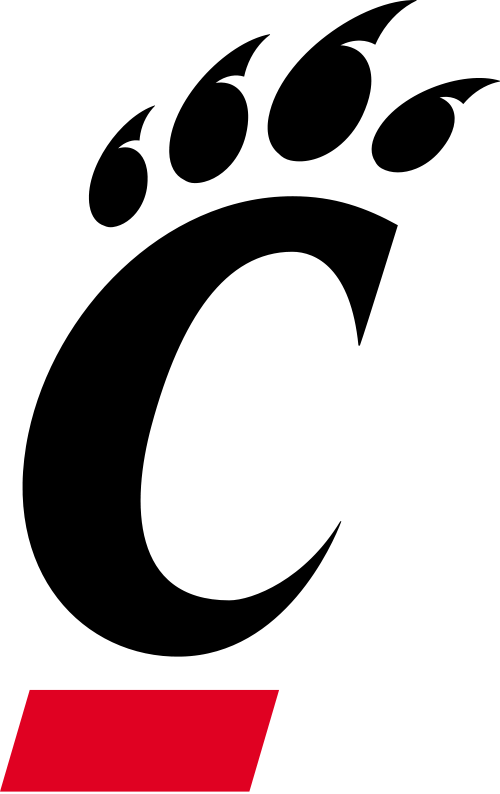 University of Cincinnati – Director of Intercollegiate Athletics
The University of Cincinnati invites nominations and applications for the position of Director of Athletics.
ABOUT THE UNIVERSITY OF CINCINNATI:  Founded in 1819, the University of Cincinnati, located in the heart of Cincinnati, Ohio, offers students a balance of educational excellence and real-world experience. UC is a public research university with an enrollment of more than 46,000 students and has been named for 13 consecutive years by U.S. News & World Report to be "Among the top tier of the Best National Universities". Awarded over $425M in research grants and contract awards in 2018, the University contributes over $4.2B in annual economic impact and is rated as the nation's best public university for Co-ops and internships.
Today, more than 300,000 living alumni count themselves as Bearcats – united not just by their loyalty to our nationally known sports teams, but by their common love of the place, the people and the ideas that make up the University of Cincinnati.
POSITION SUMMARY: The Director of Athletics has direct responsibility for the University's NCAA Division I Intercollegiate Athletics Program, including 19 varsity sports and over 500 student-athletes. The position supervises a staff of approximately 166, manages an annual budget of $64M, and represents the University nationally and within the American Athletic Conference (AAC). The Director reports to the President and serves as a member of the President's Cabinet.
DUTIES and RESPONSIBILITIES: 
Serve as an advocate for student-athlete well-being and the athletics program in general.
Develop, implement, and manage a strategic vision for the athletics program.
Serve as a spokesperson for intercollegiate athletics.
Ensure alignment of the athletics program with the mission of the University.
Hire, manage, and evaluate a large staff.
Oversee and direct the budget.
Fundraise and participate in alumni affairs in conjunction with University Development and Alumni Relations.
Market and promote the athletics program and athletics events.
Oversee programs to ensure academic excellence for student-athletes.
Ensure the compliance of all Athletics Department employees with the laws, policies, rules and regulations governing the University and its employees, as well as the rules of the National Collegiate Athletic Association (NCAA) and the American Athletic Conference (AAC).
Represent the University nationally to the NCAA and the AAC.
Represent the University in matters relating to athletics, including University and Alumni Association events.
Demonstrate an appreciation for and commitment to diversity and the principles of equity and Title IX.
Demonstrate a commitment to the Cincinnati, Ohio community and its people.
MINIMUM QUALIFICATIONS and EXPERIENCE:
Aligns with and embraces the mission and values of the University of Cincinnati;
Bachelor's degree is required; post graduate degree(s) preferred;
At least seven (7) years of senior-level management experience in intercollegiate athletics or a related field, preferably in higher education athletics administration and at the NCAA Division I level;
Maintains a philosophy and vision for the University that supports the holistic growth, development, and academic excellence of Student-Athletes;
Interpersonal skills and the ability to develop positive relationships with internal and external constituents;
Evidence of successfully interacting with governing boards and volunteer support groups;
Successful record of managing coaches and staff and a high degree of knowledge of NCAA Division I athletics programs;
Demonstrated understanding of and commitment to compliance with NCAA regulations;
Demonstrated commitment to promoting diversity and inclusion.
Demonstrated success in managing a sizable budget;
Evidence of successfully generating revenues for a complex organization;
Understanding of and a commitment to raising private support from donors, corporations and foundations;
Successful record of management of fiscal and human resources in a complex organization;
APPLICATIONS: The position will remain open until filled; however, for best consideration, applicants are encouraged to submit a letter of application, including a statement on one's commitment to diversity and inclusion, as well as a resume electronically through the application form on this page by November 25, 2019. No hard copy applications will be accepted. Nominations for the position and questions concerning the job requirements or hiring process should be directed to: CincinnatiAD@collegiatesportsassociates.com
The University of Cincinnati is an Affirmative Action / Equal Opportunity Employer / M / F / Veteran / Disabled.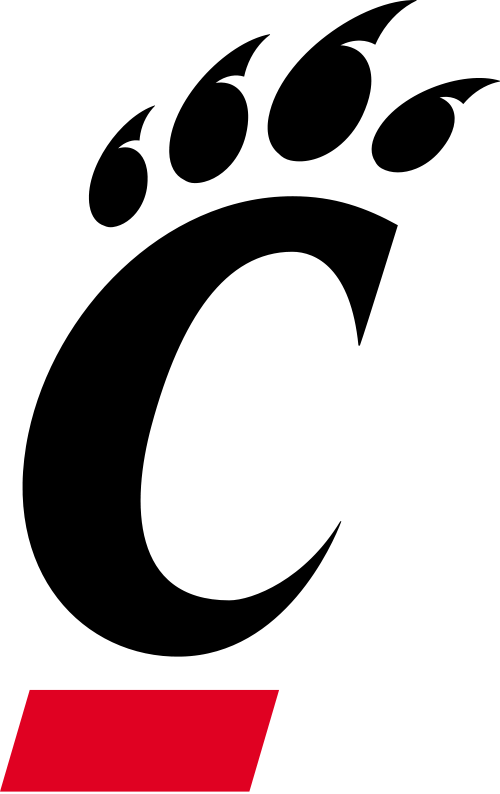 Get In Touch
3185 Seven Lakes West • West End, NC 27376
910-722-4222
Committed To Excellence
With over thirty years of experience in intercollegiate athletics, CSA delivers a unique level of service that effectively meets the needs of the nation's leading universities and conferences.