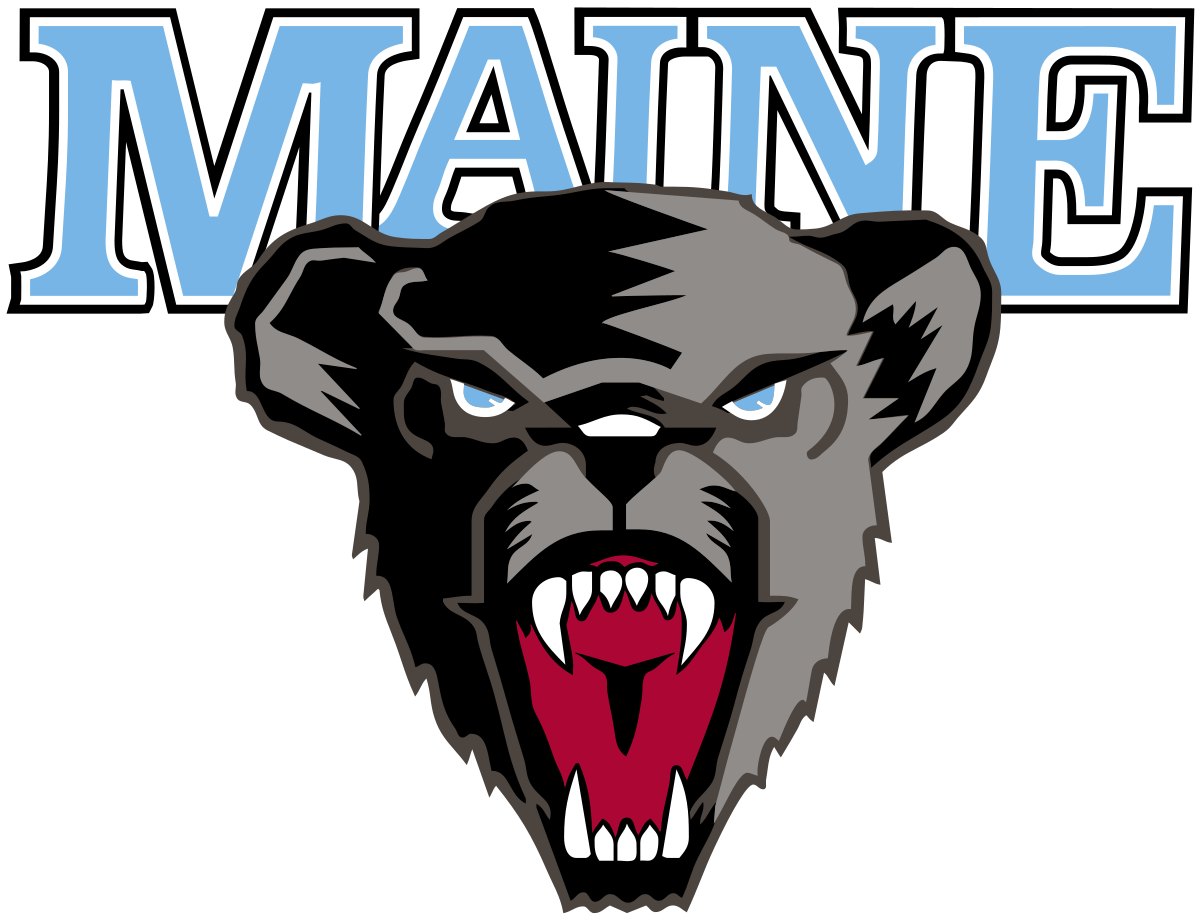 University of Maine – Director of Athletics
The University of Maine invites nominations and applications for the position of Director of Athletics.
THE UNIVERSITY OF MAINE is a community of more than 11,200 undergraduate and graduate students, and 2,500 employees working on campus and throughout the state. UMaine is the state land and sea grant university and is committed to maintaining a leadership role as the University of Maine System's  (UMS) flagship university.  It is dedicated to providing high quality teaching, meaningful research, and impactful service at the university, college, state, and national levels. Located in beautiful Central Maine, faculty report that a primary reason for choosing to come to UMaine is quality of life.  Numerous cultural activities, excellent public schools in neighborhoods where children can walk to school, high quality medical care, little traffic, and a reasonable cost of living make the greater Bangor/Orono area a wonderful place to live.
The University of Maine is just 60 miles from the Bar Harbor area and Acadia National Park and two hours from Portland, offering access to a wealth of outdoor activities and thriving restaurant and music scenes.  As a former NSF ADVANCE institution, the University of Maine is committed to diversity in our workforce and to dual-career couples.  The University of Maine's regional campus, University of Maine at Machias (UMM), currently has no inter-collegiate athletics.  The University of Maine will undertake a review of UMM's potential athletics activity in 2022- 2023. 
The University of Maine Intercollegiate Athletics program provides equitable intercollegiate athletic opportunities, and academic support, for hundreds of University of Maine students through the efforts of coaches and staff, student athletes achieve excellence in academics, athletics and civic engagement. All employees of the department are expected to demonstrate complete compliance with university, conference and NCAA policies and procedures. Athletic contests provide an opportunity for the campus and the community at large to unite and demonstrate support of the university, its athletics program, and the student-athletes.
The University of Maine has unveiled its transformative $110 million athletic facilities master plan.  The initiative, funded with a commitment of $90million from the Harold Alfond Foundation, honors Harold Alfond's legacy of support for Maine education and athletics.  It will deliver facility improvements benefitting all 17 varsity programs at Maine's only Division 1 athletic program and requires $10 million in matching funds. 
The Athletic Department strives to positively represent the university and state through competitive excellence in academics and athletics and through the responsible actions of its students, coaches and staff.
POSITION SUMMARY: The Director of Athletics has direct responsibility for the University's NCAA Division I Intercollegiate Athletics Program, including 17 varsity sports and over 400 student-athletes. The position supervises a full-time staff of approximately 90, manages an annual budget of approximately $16.8M, and represents the University nationally and within the America East Conference, the Colonial Athletic Association (FB), and the Hockey East Association (M/W Ice Hockey). The Director of Athletics reports to the President and serves as a member of the President's Cabinet.
DUTIES AND RESPONSIBILITIES: 
Serve as an advocate for student-athlete well-being and the athletics program in general.
Serve as a university leader at senior executive/cabinet level.
Advise UMaine president on matters of athletics policy, conference issues, facilities planning, among other related matters. 
Ensure an atmosphere of accountability and a championship culture where students and coaches feel inspired to work and compete.
Build and manage strategic budget and resource plans for the Athletics program.
Prioritize revenue generation through philanthropy, sponsorships and MMR and other strategic sources.  
Develop and implement the UMaine athletics facilities capital projects master plan.
Manage and implement utilization of the Alfond Foundation Funds appropriately. 
Represent the University to a broad range of constituencies, including the UMS Board of Trustees, the UMaine Board of Visitors, trustees of the major boards, alumni, faculty, staff, friends, senior corporate executives, government officials, and foundations, and serve as a leader within the not-for-profit community.
Ensure the effective, efficient and competitive operations of the athletics division by coordinating plans, goals and objectives.
Ensure alignment of the athletics program with the mission of the University.
Demonstrate an appreciation for and commitment to diversity and the principles of equity and Title IX. 
Create a culture of collaboration to support and develop diversity and inclusion. 
Hire, manage, and evaluate a large staff.
Fundraise and participate in alumni affairs in conjunction with the University of Maine Foundation and the University of Maine Alumni Association. 
Market and promote the athletics program and athletics events.
Oversee programs to ensure academic excellence for student-athletes.
Ensure the compliance of all Athletics Department employees with the laws, policies, rules and regulations governing the UMS, the University and its employees, as well as the rules of the National Collegiate Athletic Association (NCAA) and the America East Conference.
Represent the University nationally to the NCAA, the America East Conference, the Colonial Athletic Association (FB), and the Hockey East Association (M/W Ice Hockey).
Represent the University in matters relating to athletics, including University and Alumni Association events and academic events.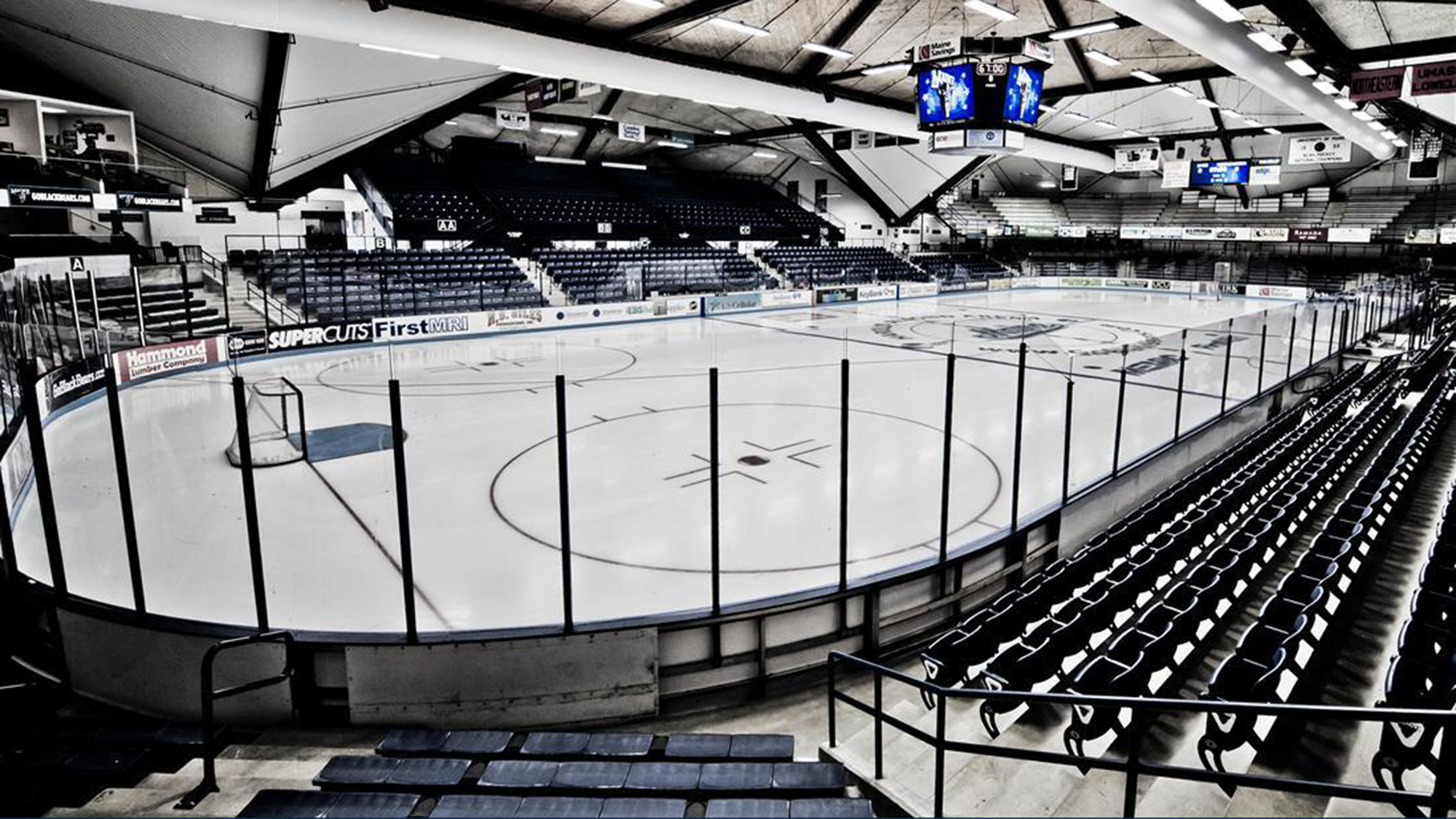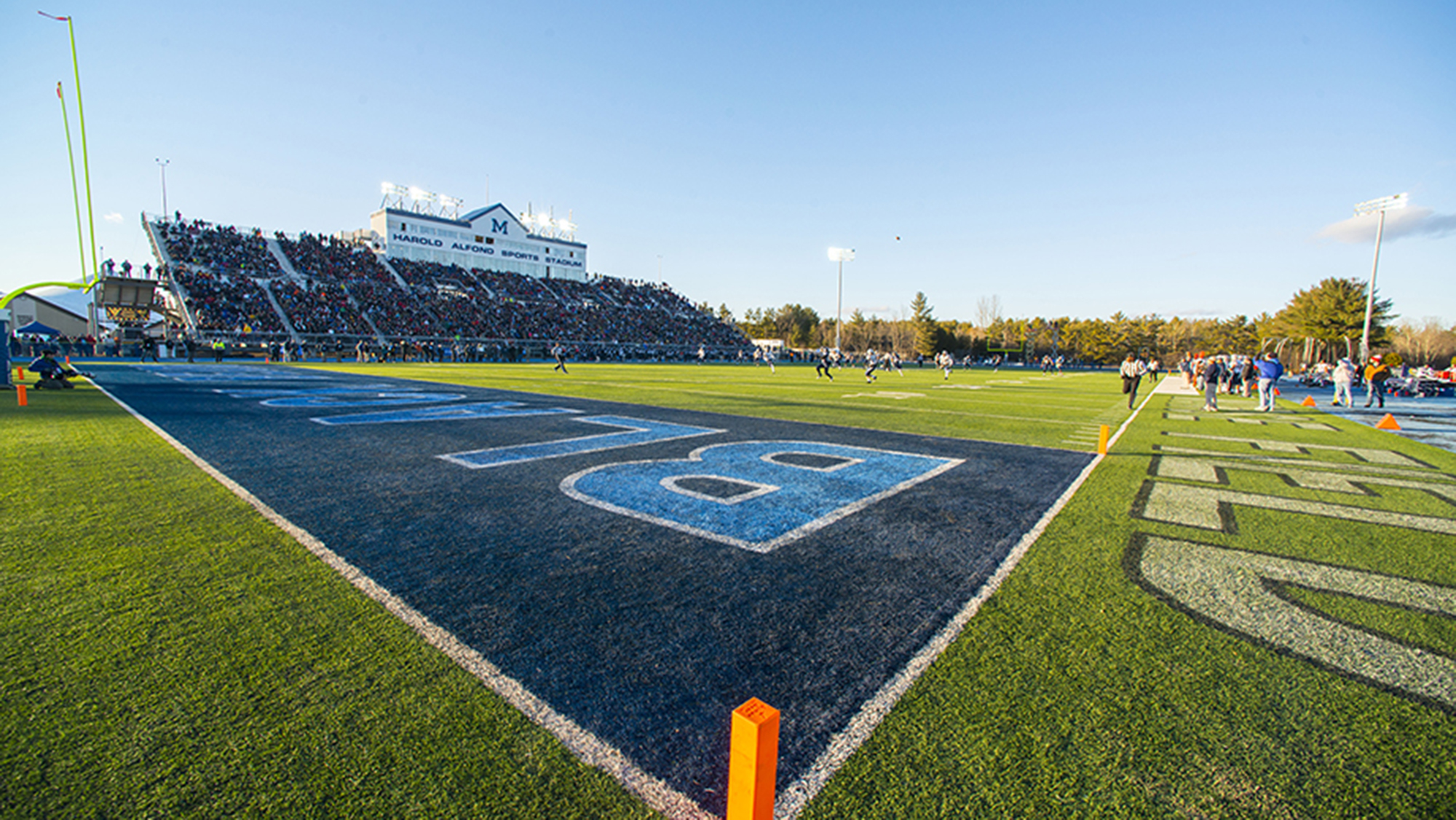 Requirements – Education and experience
Bachelor's degree required. Master's degree preferred.
Minimum of five (5) years of athletic administration and/or similar type of leadership role in relevant field. 
Experience with NIL related policies and laws.
Successful experience in fundraising, sponsorship initiatives and marketing.
Work with on- and off-campus constituents in a cooperative and collaborative manner. 
Demonstrated knowledge of managerial techniques, policies and procedures are important.
Experience in dealing with management issues.
Ability to work well with students, faculty, staff, alumni, community and media.
Demonstrated success in managing a sizable budget.
Evidence of successfully generating revenue for a complex organization.
Understanding and a commitment to raising private support from donors, corporations, and foundations.
Successful record of management of fiscal and human resources in a complex organization.
Strong communication skills.
Strong leadership and organizational skills.
Note: The statements herein are intended to describe the general nature and level of work being performed by employees and are not to be construed as an exhaustive list of responsibilities, duties, and skills required of personnel so classified. Furthermore, they do not establish a contract for employment and are subject to change at the discretion of the employer. 
APPLICATIONS:  The position will remain open until filled; but, for best consideration, applicants are encouraged to submit a letter of application and resume electronically via the form on this page by November 4, 2022.  No hard copy applications will be accepted. Nominations for the position and questions concerning the job requirements or hiring process should be directed to Jmclaughlin@collegiatesportsassociates.com  
The University of Maine System is committed to maintaining a respectful, fair work and educational environment, free from discrimination and discriminatory harassment. The goal of the University is to prevent discrimination or harassment from occurring and to provide a means of raising and resolving complaints. The Equal Opportunity Complaint Procedure may be used by any employee or student of the University of Maine System who believes that they have been discriminated against or harassed by a University employee or the University based on race, color, religion, sex, sexual orientation, including transgender status or gender expression, national origin or citizenship status, age, disability, genetic information or veteran status.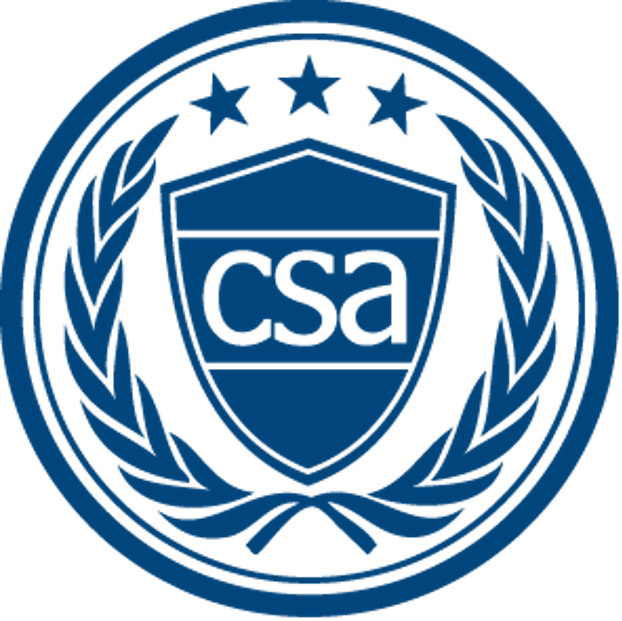 Committed To Excellence
With over thirty years of experience in intercollegiate athletics, CSA delivers a unique level of service that effectively meets the needs of the nation's leading universities and conferences.