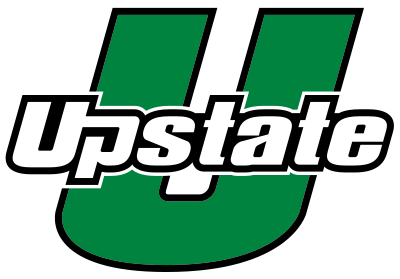 USC Upstate Vice Chancellor and Director of Intercollegiate Athletics
The University of South Carolina Upstate, located in Spartanburg, South Carolina, invites nominations and applications for the role of Vice Chancellor and Director of Intercollegiate Athletics. 
About USC Upstate
The University of South Carolina Upstate, a metropolitan university nestled in the foothills of the Blue Ridge Mountains, is the largest comprehensive university in the USC System and the only public comprehensive university in the Upstate region. Independently accredited, USC Upstate currently serves 5,000 students enrolled in more than 50 undergraduate and graduate academic programs. With our location in one of the nation's fastest-growing areas, we are a university reaching to greater heights. USC Upstate is known for its innovative academic programs and student-centered practices and environment. The University's 330-acre main campus is in Spartanburg, with classes also taught at the George Dean Johnson, Jr. College of Business and Economics in downtown Spartanburg, as well as in nearby Greenville.
The University was recognized by U.S. News & World Report as #1 among Southern Regional Public Colleges for the third straight year, #2 among public institutions in the South, #9 among regional colleges for Top Performers on Social Mobility, and #24 on the South's Best Regional Colleges list. With more than 32,000 alumni and an economic impact that exceeds $500 million each year, USC Upstate is uniquely positioned to create transformative opportunities through higher education to serve the Upstate region through fulfilling critical workforce needs and contributing to the social, cultural, and economic development of South Carolina.
USC Upstate Athletics (the Spartans) sponsors 15 varsity sports at the NCAA Division I level and is a member of the Big South Conference. USC Upstate Athletics seeks to develop champions on the field, build scholars in the classroom, and prepare leaders for life. The Department of Intercollegiate Athletics aspires to serve as the gateway to the University for our alumni and community, and to be recognized as a source of pride for the University, community, alumni and students through our efforts on and off the field of play.
POSITION SUMMARY:
The Vice Chancellor and Director of Intercollegiate Athletics is responsible for directing and overseeing the programming, planning, and budgeting of intercollegiate athletics; for fundraising in support of athletic activities; and for representing the athletic program consistent with University purposes on campus and in the larger community.
KEY DUTIES AND RESPONSIBILITIES:
Under the direction of the USC Upstate Chancellor, uses judgment and discretion to leading and managing the Athletic Department. Follows all USC Upstate, USC, State and Federal, NCAA and Big South guidelines and statutes.
Serve as a member of the Chancellor's executive team. Support in the development of policy, long-range planning, and responses to issue affecting campus life.
Evaluate, approve revisions of, and communicate policy related to athletics, e.g., ticket policies, scheduling, and travel policies, etc.
Assure that all staff comply with appropriate university, Big South Conference, and NCAA rules and regulations.
Represent the Athletic Department within regional and national organizations as appropriate.
Provide general oversight and coordination of all activities taking place in the athletic facilities of the Hodge Center and the campus.
Work collaboratively with the Office of University Advancement in fundraising and alumni support for USC Upstate athletics.
Provide oversight, direction, consultation and support to those directly supervised.
Recruit, select, and train staff with direct reporting relationships.
Determine budget requirements for services and programs within athletics. Make decisions and ensures budget compliance.
Assess and provide input on the short and long-range space needs of areas supervised.
Maintain a close and supportive working relationship with other University offices, e.g., intramural, alumni, development, academic affairs, etc.
Provide guidance to the Athletic Advisory Committee in recommending athletic policy.
Oversight of the academic progress and development of student athletes.
Provide leadership in responding to student needs and campus issues related to all University athletic programs.
Maintain a close working relationship with the Sports Information Department and a healthy public relations image of USC Upstate Athletics within the local community.
Represent the interests of the Athletic Department in all areas of the University.
MINIMUM REQUIREMENTS:
Bachelor's degree required; master's degree preferred.
Equivalent to five years of progressively responsible experience in a senior athletic administration position required.
Requires a valid driver's license and good driving record.
Successful background check is required.
PREFERRED QUALIFICATIONS:
Demonstrated effective leadership, administrative and management skills in a university athletic setting or the private sector.
Knowledge and experience in revenue enhancement activities.
Demonstrated effective oral and written communication skills.
Demonstrated commitment to gender equity, diversity, and affirmative action.
Professional and personal integrity.
Commitment to excellence.
APPLICATIONS: The position will remain open until filled; but, for best consideration, applicants are encouraged to submit a letter of application and resume electronically via: www.collegiatesportsassociates.com by June 12, 2023. No hard copy applications will be accepted. Nominations for the position and questions concerning the job requirements or hiring process should be directed to: Jmclaughlin@collegiatesportsassociates.com.
SALARY: Commensurate with experience.
The University of South Carolina does not discriminate in educational or employment opportunities on the basis of race, sex, gender, gender identity, transgender status, age, color, religion, national origin, disability, sexual orientation, genetics, protected veteran status, pregnancy, childbirth or related medical conditions.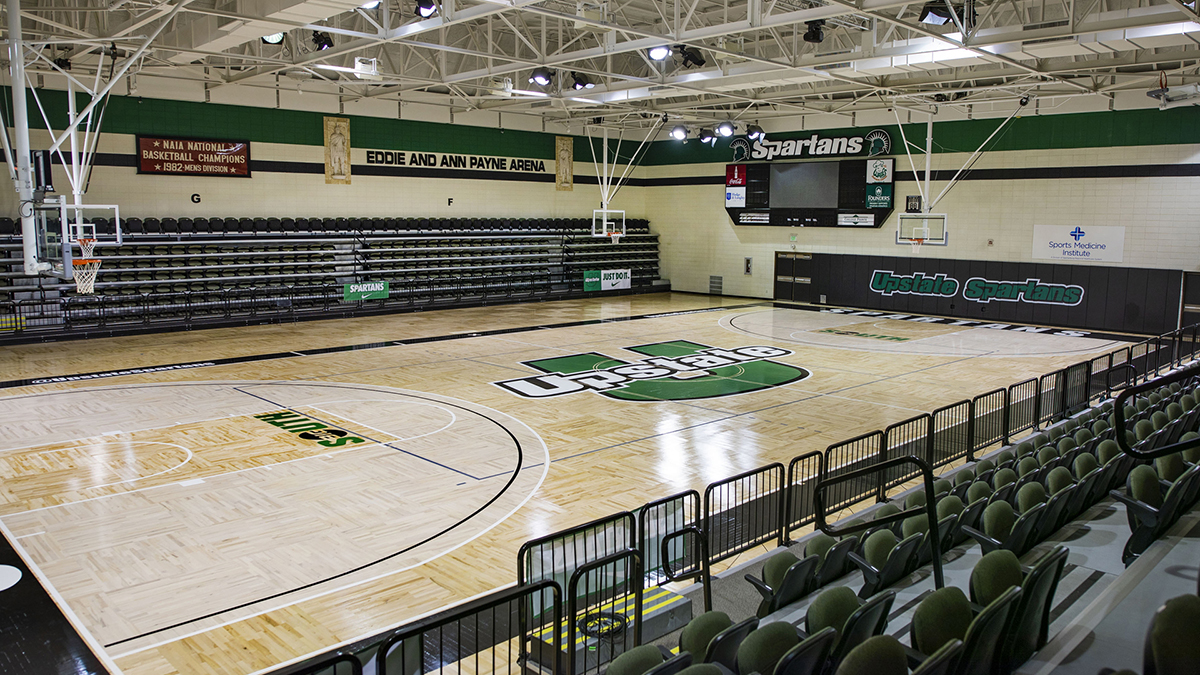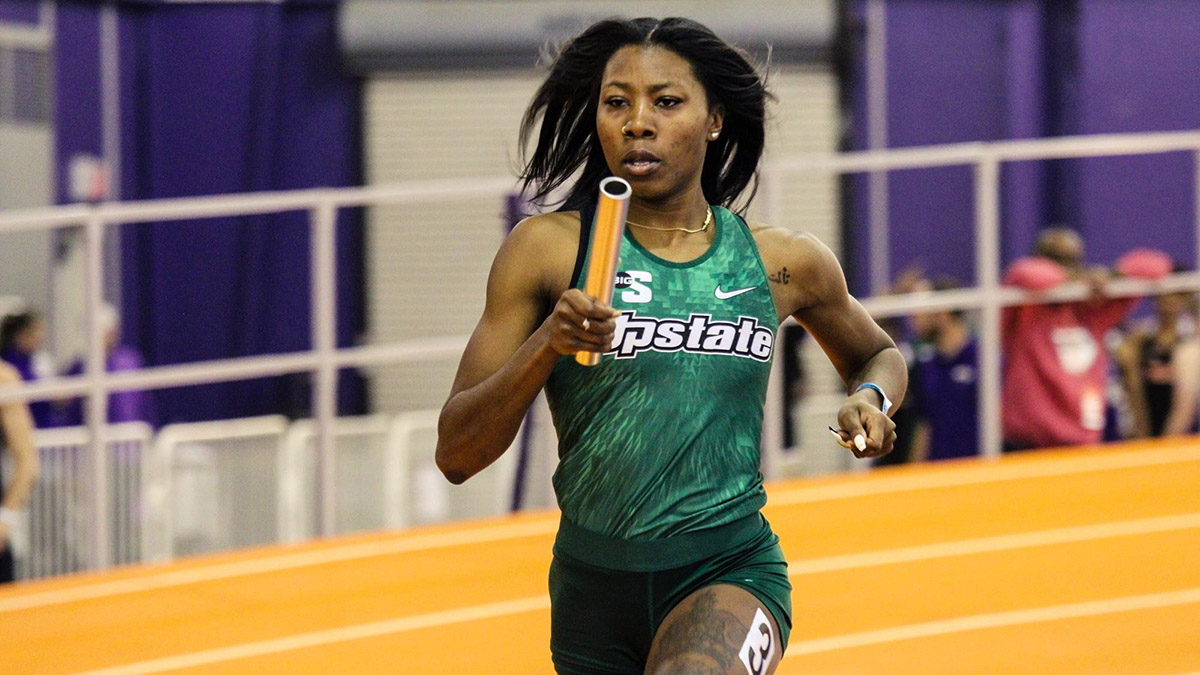 Committed To Excellence
With over thirty years of experience in intercollegiate athletics, CSA delivers a unique level of service that effectively meets the needs of the nation's leading universities and conferences.