Avalos Returns to Boise State as Head Coach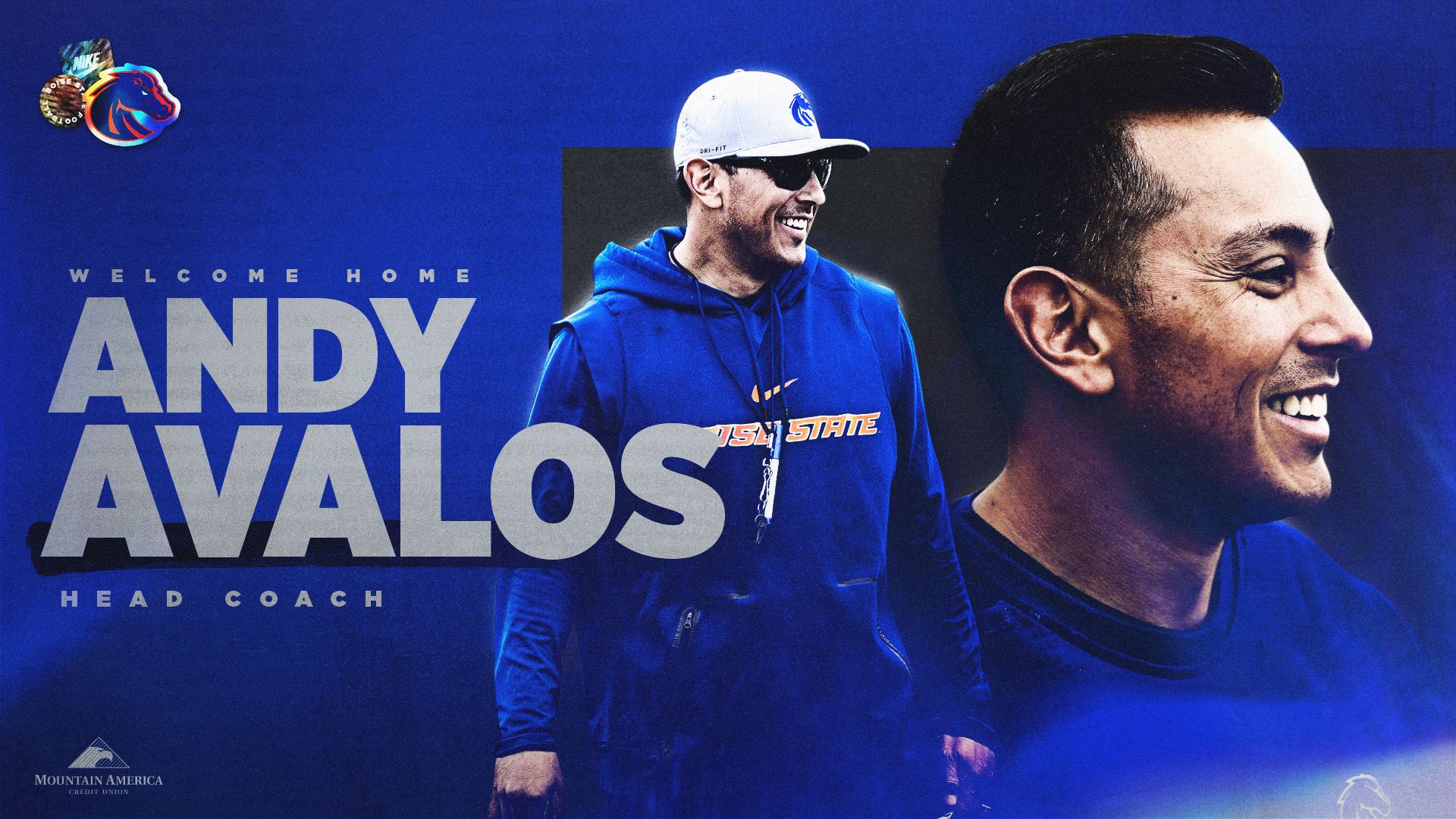 BOISE, Idaho – Boise State University has named Andy Avalos, a former Bronco student-athlete, assistant coach and defensive coordinator, the 11th football head coach in the program's history as a four-year institution, Director of Athletics Jeramiah Dickey announced Saturday.
CSA is grateful to have assisted new Director of Athletics Jeramiah Dickey and Boise State University President Dr. Marlene Tromp on the search. 
"This is a dream come true, and a very humbling opportunity for myself and my family to be back in this program. I'm excited to get back around the players I have missed the last two years, and to provide an elite experience for all the young men in the Boise State football program. I can't wait to get to work and help this program make our university, community and the state of Idaho proud by continuing to grow the blue-collar mentality that has been the staple of our program and allowed it to thrive for years."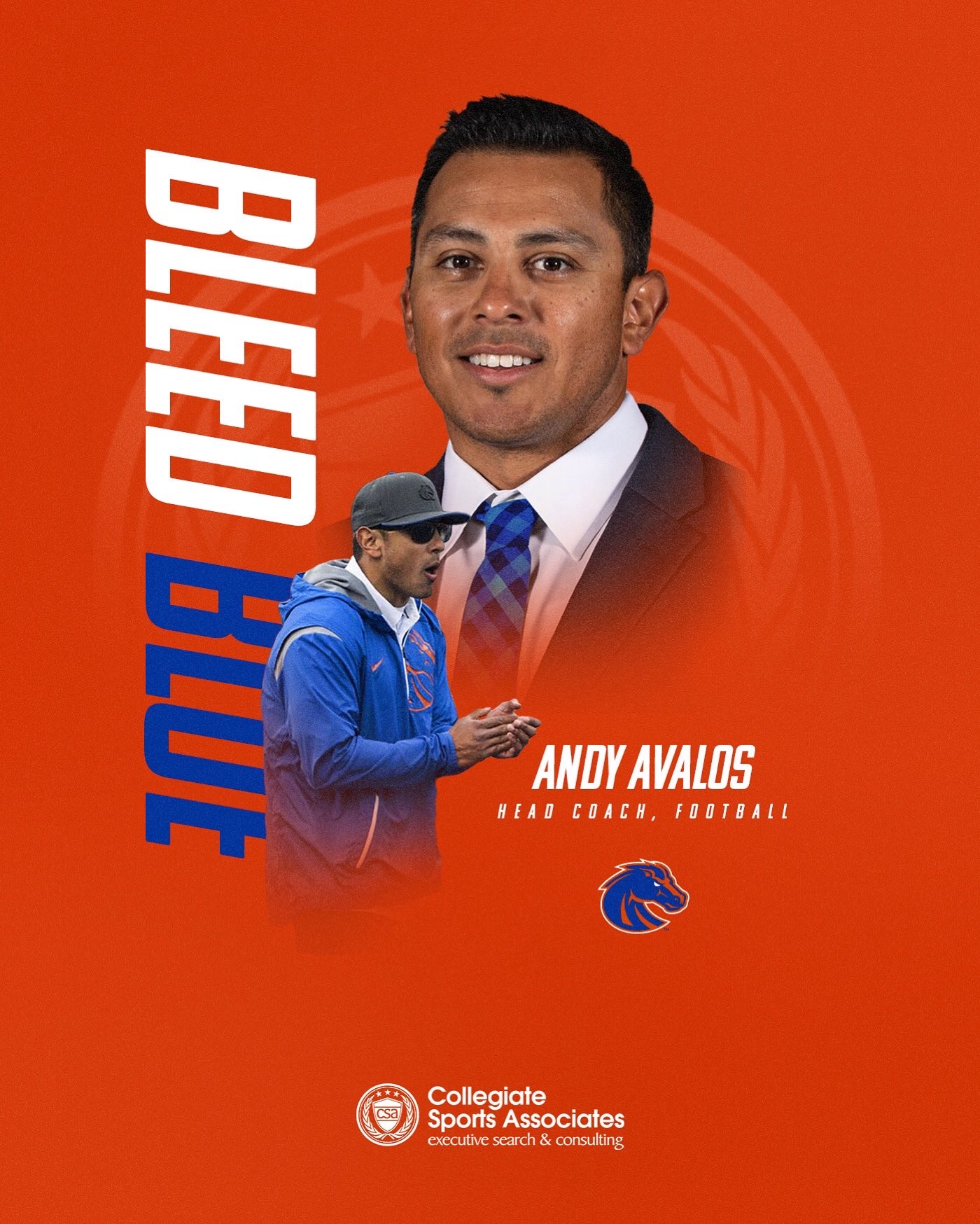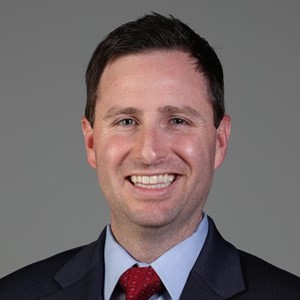 "I am elated to bring Andy Avalos back to Boise State, where he belongs. We did our due diligence with this search in a very short period of time, and this was a national search, not just something we were looking at keeping within the family. Andy left no doubt that he was the individual that would continue building on the well-established culture within Bronco Football. His passion for this program was evident, and I am excited for our student-athletes, our staff and Bronco Nation."
"Andy Avalos embodies all that we could ask for in a football coach — confident, as well as hungry to learn more; a blue collar worker, as well as an innovator; fiercely competitive, as well as fully invested in the development of young athletes as men of character, integrity and compassion. He represents the best of Boise State as it is evidenced across our campus. This is an incredible win for Bronco Nation, and I am so delighted to welcome him home."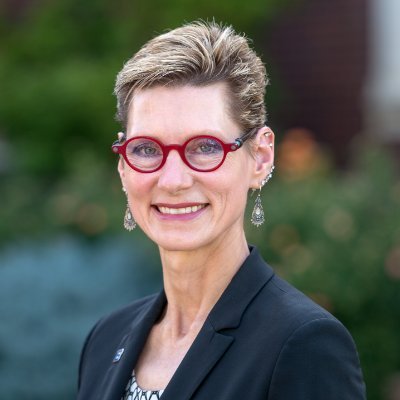 Avalos, a team captain and all-conference linebacker during his playing career (2000-04) under head coaches Dirk Koetter and Dan Hawkins, is just the second graduate of Boise State to lead the Broncos' football program (Bryan Harsin). He previously coached at Boise State from 2012-18 under head coaches Chris Petersen and Harsin, ascending to defensive coordinator for the 2016-18 seasons before accepting the same role at Oregon for the last two seasons (2018-19) under head coach Mario Cristobal.
In addition to coaching stops at Boise State (2012-18) and Oregon (2019-20), Avalos also spent time working under Hawkins at Colorado (2006-08), at Sacramento State (2011) and at Nebraska-Kearney (2009-10).
During his five seasons as a defensive coordinator, Avalos established himself as one of college football's premier coordinators. He was named a semifinalist for the Broyles Award, which honors college football's top assistant coach, during his first season at Oregon in 2019.
Prior to joining the Oregon staff, Avalos spent seven seasons coaching at Boise State, including the final three as defensive coordinator. During his time as coordinator the Broncos led the MW in sacks, ranked second in rush defense and third in total defense. While at his alma mater he also served as defensive line coach (2012-13) and linebackers coach (2014-15).
Avalos started his coaching career in his hometown of Corona, Calif., where he coached linebackers at Corona High School. He then spent three seasons as a graduate assistant at Colorado before coaching two seasons at Nebraska-Kearney and one at Sacramento State.
A four-year letterwinner for the Broncos, Avalos earned first-team All-WAC honors at outside linebacker in each of his final two seasons. He completed his career ranked fourth all-time with 365 tackles, and led the Broncos in the statistical category in each of his final three seasons. He was named to the All-Blue Team during the 2016 season, a list of the 30 greatest players at Boise State since the inception of The Blue in 1986.
Avalos and his wife Summer had their first child, a daughter named Paityn, Jan. 31, 2014, and added a second daughter, Paige, April 12, 2016.
For the full release from Boise State Athletics, click HERE.


Committed To Excellence
With over thirty years of experience in intercollegiate athletics, CSA delivers a unique level of service that effectively meets the needs of the nation's leading universities and conferences.