Boise State Partners with CSA in Search for New Athletic Director
BOISE, Idaho – Boise State University will enter into an agreement with Collegiate Sports Associates (CSA) to coordinate the Director of Athletics search, Boise State University President Dr. Marlene Tromp and the search committee announced Monday.
CSA is grateful for the opportunity to assist Boise State University on this critical search. 
"I am excited that our search will include CSA," Tromp said. "Boise State is nationally recognized for our outstanding athletics programs. We will identify a dynamic leader to complement our talented coaches, staff and student-athletes and work collaboratively to elevate all we do academically and athletically. Bronco Athletics embodies the characteristics that define our institution — creativity, innovation, grit, character, and our famous blue-collar work ethic. We are proud that Bronco Athletics represents our institution, our community and the state of Idaho, and we're excited to move forward with this search."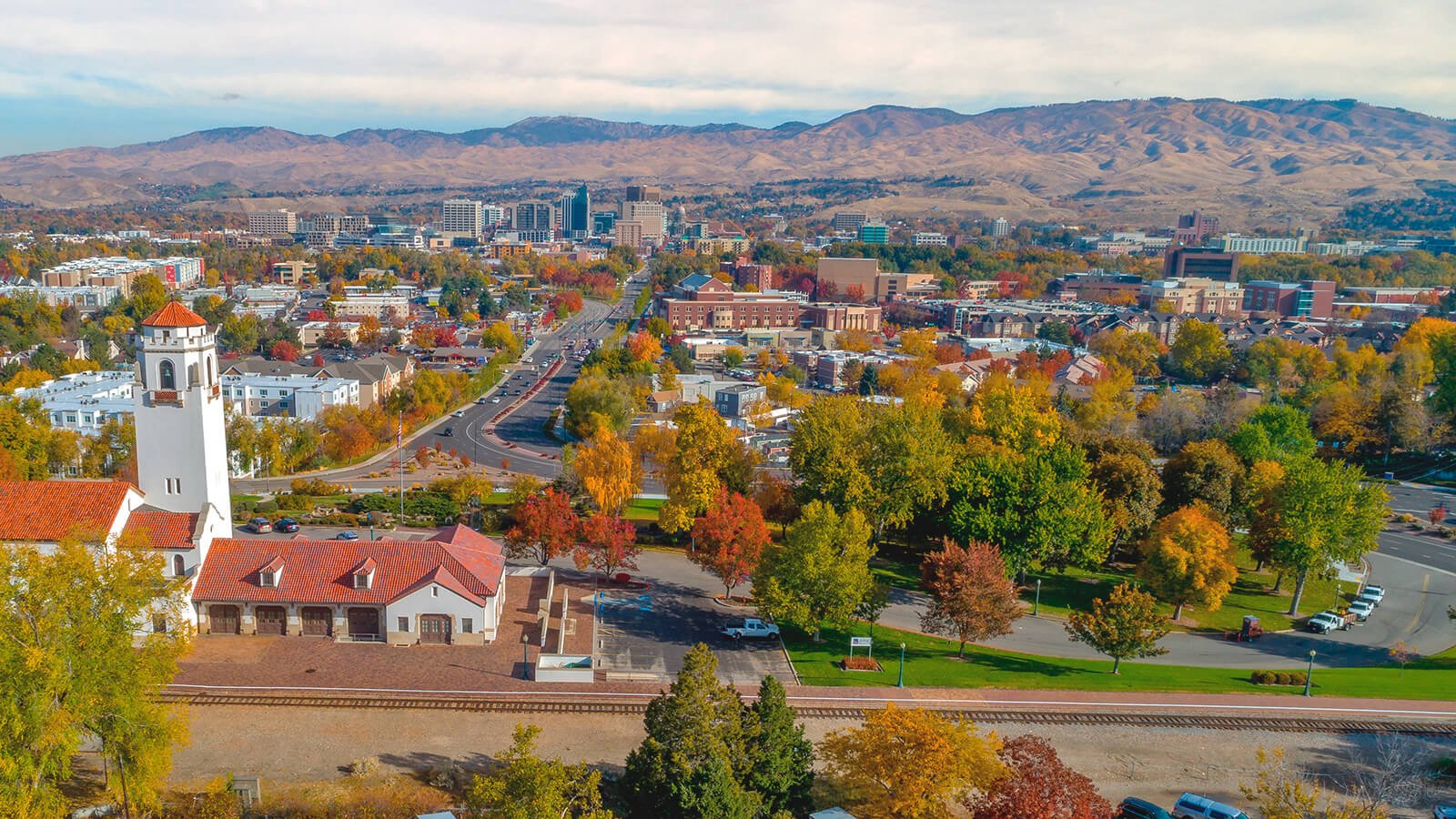 The search committee is chaired by Randy Hales, entrepreneur, business leader and vice president of Boise State's Foundation Board.
"We are pleased to partner with CSA in this national search for our next Director of Athletics," Hales said. "I'm confident that CSA will provide an invaluable service to Boise State and the search committee in our advisory role to President Tromp."
Tromp, the search committee and University and community stakeholders collaborated to develop a list of candidate characteristics that will be targeted in the recruitment effort. With CSA's engagement, a similar collaborative effort will be undertaken to develop a set of candidate qualifications.
Candidate Characteristics:
-Character and demonstrated integrity
-Academically focused
-Ability to develop and engage campus and community partnerships
-Fiscally responsible; ability to lead revenue generating initiatives
-Strong, blue collar work ethic and practices
-Ability to prioritize, plan, partner and problem solve
-Collaborative, inclusive and visionary team builder
-Track record of developing, promoting and expanding a culture of both inspirational and servant leadership
The search process is anticipated to proceed over the next 8-10 weeks. Boise State is targeting March 2021 to announce the new Director of Athletics.
For the full release from Boise State Athletics, please click HERE


Committed To Excellence
With over thirty years of experience in intercollegiate athletics, CSA delivers a unique level of service that effectively meets the needs of the nation's leading universities and conferences.