Cal Hires Mark Fox as Next MBB HC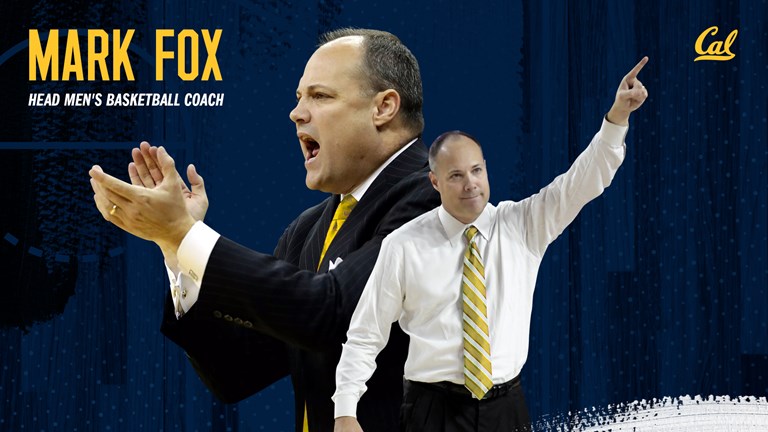 BERKELEY – Mark Fox, a veteran coach who has guided teams at Nevada and Georgia to multiple postseason berths during the course of his career, has been named head men's basketball coach at the University of California, Berkeley, Director of Athletics Jim Knowlton announced Friday.
Collegiate Sports Associates was honored to assist Cal-Berkeley and Jim Knowlton on the search.
"Mark Fox is a man of unparalleled integrity with a proven record of success as a head basketball coach," Knowlton said. "He is an inspiring leader, a teacher and an exceptional communicator who has displayed a strong commitment to developing the entire student-athlete on the court and off the court. We had an exceptional pool of candidates, and through the entire process, one person clearly rose to the top. I am excited to welcome Mark to the Cal family and look forward to him leading Cal men's basketball program to new heights. We want our teams to be exceptional, and I firmly believe that Mark is the person to lead us there."
"Cindy and I are extremely excited to join the Cal family and lead the basketball program," Fox said. "The academic excellence of the University of California combined with the vision and leadership of Jim Knowlton offer an amazing opportunity. I appreciate Chancellor Christ and Jim's belief and trust in me to lead this proud program forward. Early in my coaching career, I had the privilege to spend time with coach Pete Newell. It will be my honor to lead the Bears on the court gracing his name. The lineage of greatness of the Pac-12 offers a tremendous platform for Cal basketball. Cindy and our family are ready to lead these young men in the pursuit of excellence both on and off the court."
For the full release from Cal-Berkeley, click HERE

Get In Touch
3185 Seven Lakes West • West End, NC 27376
910-722-4222
Committed To Excellence
With over thirty years of experience in intercollegiate athletics, CSA delivers a unique level of service that effectively meets the needs of the nation's leading universities and conferences.