Craig Littlepage Inducted into NACDA Hall of Fame
CLEVELAND – The National Association of Collegiate Directors of Athletics (NACDA) has announced the 2021 Hall of Fame class. 
Included in the Class of 2021 is CSA Senior Advisor and Craig Littlepage, whose four-plus decades of service in Higher Education includes serving as the Director of Athletics at the University of Virginia from 2001 to 2017. CSA is grateful and fortunate to have Craig on our team and we congratulate Craig on this tremendous and well-deserved honor. 
Craig Littlepage amassed over 44 years of experience in higher education, serving as an assistant men's basketball coach, head coach, and as an administrator. He served as director of athletics at the University of Virginia (UVA) from August 2001 through December 2017.
During Littlepage's tenure, Virginia athletics enjoyed its most successful era to date. In 2002, Virginia introduced "Uncompromised Excellence" as its brand statement to support the athletics department's 10-year goals. During the 10-year period from 2002 through the spring of 2012, UVA won seven NCAA team championships and 53 ACC championships while graduating 93 percent of student-athletes who completed their eligibility. More than $350 million was raised during this 10-year period by the Virginia Athletics Foundation, including $130 million for the construction of John Paul Jones Arena and $140 million in annual giving. 
The first African-American athletics director in Atlantic Coast Conference (ACC) history, Littlepage was named the Black Coaches Association's "Athletics Administrator of the Year" in 2003 and 2006. He was also listed on Sports Illustrated's list of the 101 most influential minorities in sports in 2003 and 2004. In March 2005, Littlepage was named one of Black Enterprise magazine's "Most Powerful African-Americans in Sports."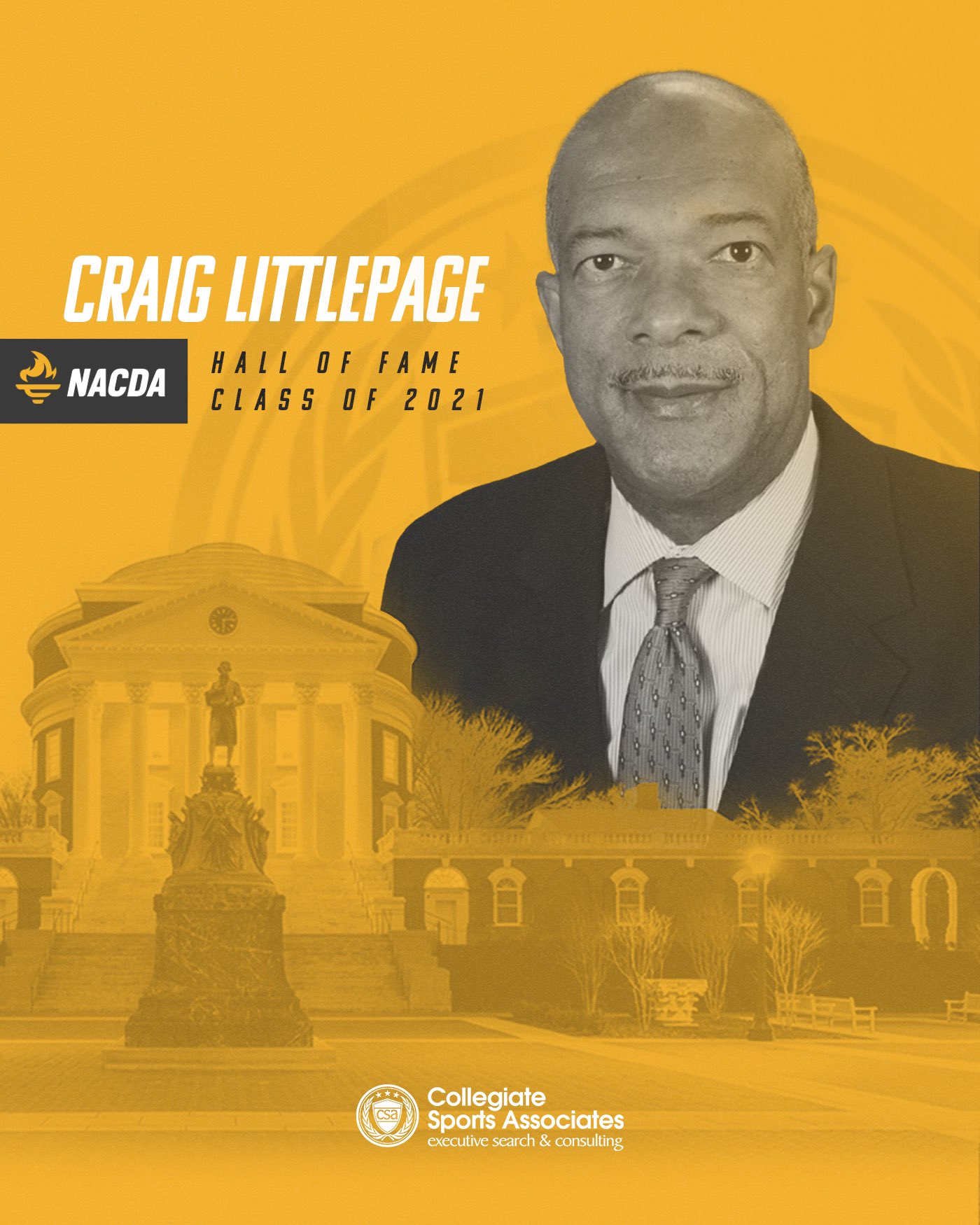 Littlepage first came to UVA as an assistant men's basketball coach in 1976, but served as a member of the athletics administration since 1990, when he was appointed an assistant athletics director. He then spent four years as the associate director of athletics for programs and six years (1995-2001) as senior associate director of athletics.
Littlepage held many leadership roles within the NCAA, ACC, the University-at-large and in professional organizations. He served on the NACDA Executive Committee from 2006-10. In February 2002, he was appointed to the Division I Men's Basketball Committee and served a five-year term. In 2005-06, Littlepage served as the chair of the Men's Division I Basketball Committee and administered its NCAA Tournament selection process.
In December 2019, Littlepage retired from his role as special advisor to the UVA President and director of athletics, emeritus. He currently serves on the University of Pennsylvania's Athletics Board of Advisors and on the selection committee of the National Invitation Tournament (NIT).
Other inductees into the NACDA Hall of Fame Class of 2021 include: Lynda Goodrich, Western Washington University; Dan Guerrero, UCLA; Jean Lenti Ponsetto, DePaul University; Dave Roach, Fordham University; Cathie Schweitzer, Springfield College and Julie Soriero, MIT.
For the full release from NACDA, click HERE.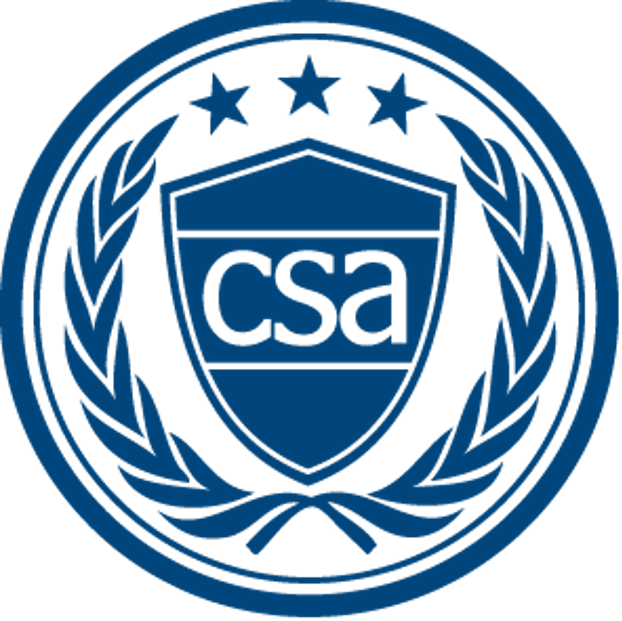 Committed To Excellence
With over thirty years of experience in intercollegiate athletics, CSA delivers a unique level of service that effectively meets the needs of the nation's leading universities and conferences.