Drew Turner Named to 40 Under 40: Rising Stars in Men's College Basketball by The Athletic
RALEIGH, NC – The Athletic has announced its 40 Under 40: Rising Stars in Men's College Basketball in 2021. The list highlights 40 influential people in men's college basketball who are under the age of 40, and includes head and assistant coaches, administrators, writers, executives, bloggers, media and analytics personnel. Included in the honorees is CSA's own Vice President and COO Drew Turner, who has helped to further elevate Collegiate Sports Associates since his arrival in 2019. 
As COO, Turner manages the day-to-day operations of CSA, which last year conducted 51 search and consulting projects — nearly double its previous annual high. 
Prior to joining CSA, Drew served for six years as a member of the athletics development team at Old Dominion University.  As Associate AD for Development, he managed the Monarchs external fundraising team where he helped lead the Old Dominion Athletic Foundation (ODAF) to back to back record fundraising years.  In addition to these primary duties, Turner chaired the ODAF's $40M athletics fundraising campaign, served as a member of the executive committee for the $70M renovation of S.B. Ballard Stadium, was a member of the President's $250M university campaign steering committee, the Athletic Director's and Vice President's senior leadership teams, and was the sport administrator for several ODU varsity sports programs.
Prior to his time at ODU, Drew held athletic fundraising positions with Duke University and the University of South Carolina. He received his undergraduate degree in Business Administration at the University of South Carolina and earned a Master of Business Administration from ODU.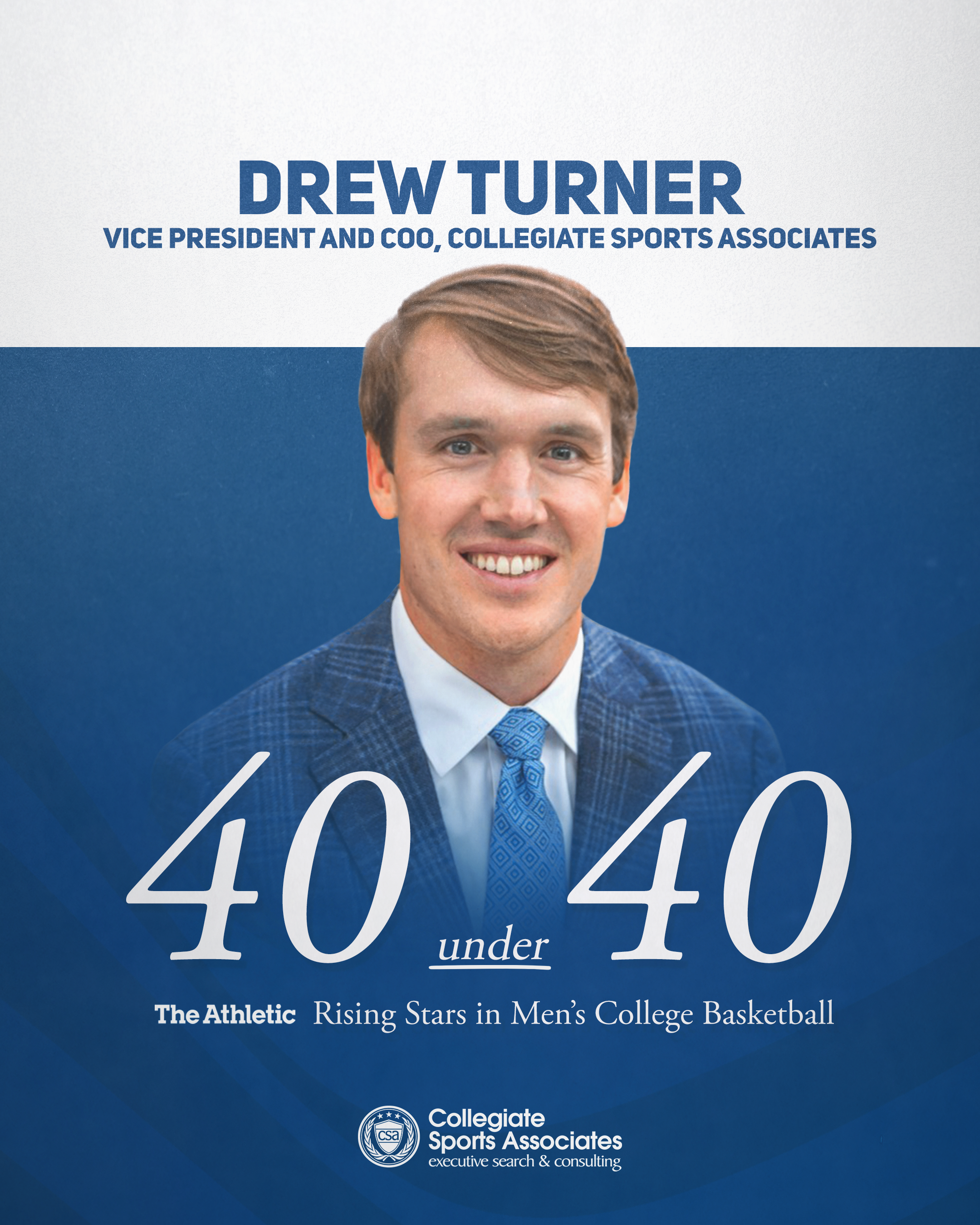 Committed To Excellence
With over thirty years of experience in intercollegiate athletics, CSA delivers a unique level of service that effectively meets the needs of the nation's leading universities and conferences.