Kristee Porter to Lead North Texas Women's Volleyball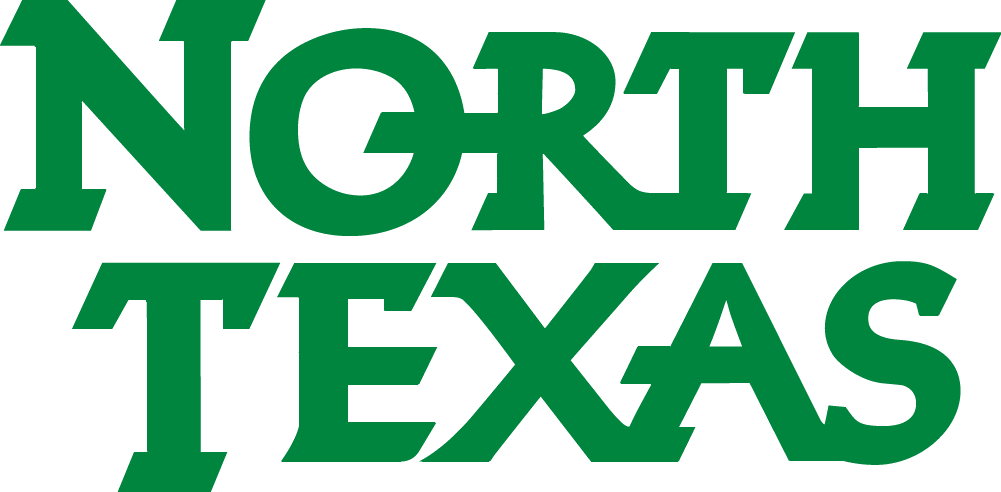 DENTON, Texas – Vice President and Director of Athletics Wren Baker announced the addition of Kristee Porter as North Texas' new Head Women's Volleyball Coach on December 26, 2021.
CSA is grateful to have assisted VP/AD Wren Baker, Asst. AVP/COO Jared Mosley, Exec. Sen. Assoc. AD Natasha Oakes, and Mean Green Athletics on this search. Porter comes to UNT after serving the last two years as Head Coach at McNeese State.
In two seasons at McNeese State, Porter led the Cowgirls to a 23-18 record overall including the COVID shortened 2020-21 season. In 2021, she guided her team to a 18-11 mark and a trip to McNeese's first conference championship match since 1999. The 18 wins was the most for the program since 2017 and a third-place regular season finish was the highest since 2006.
Additionally, McNeese volleyball placed three players on the 2021 All-Southland Conference teams for the first time since 2015. Freshman outside hitter Aryn Johnson was named to the second team while opposites Kendall Glueck and sophomore Macee Krpec were third team selections. 
A native of Tyler, Texas, Porter served as head coach at her alma mater Tyler Lee High School from 2017-18. She also had head coaching stints at Navarro College (2009-11) and Henderson State (2015-16), as well as time as an assistant coach at Colorado (2012).  She also worked in close coordination with USA Volleyball's Olympic Training Center to host multiple events and selected student-athletes that competed for Under Armour All-American and developmental teams.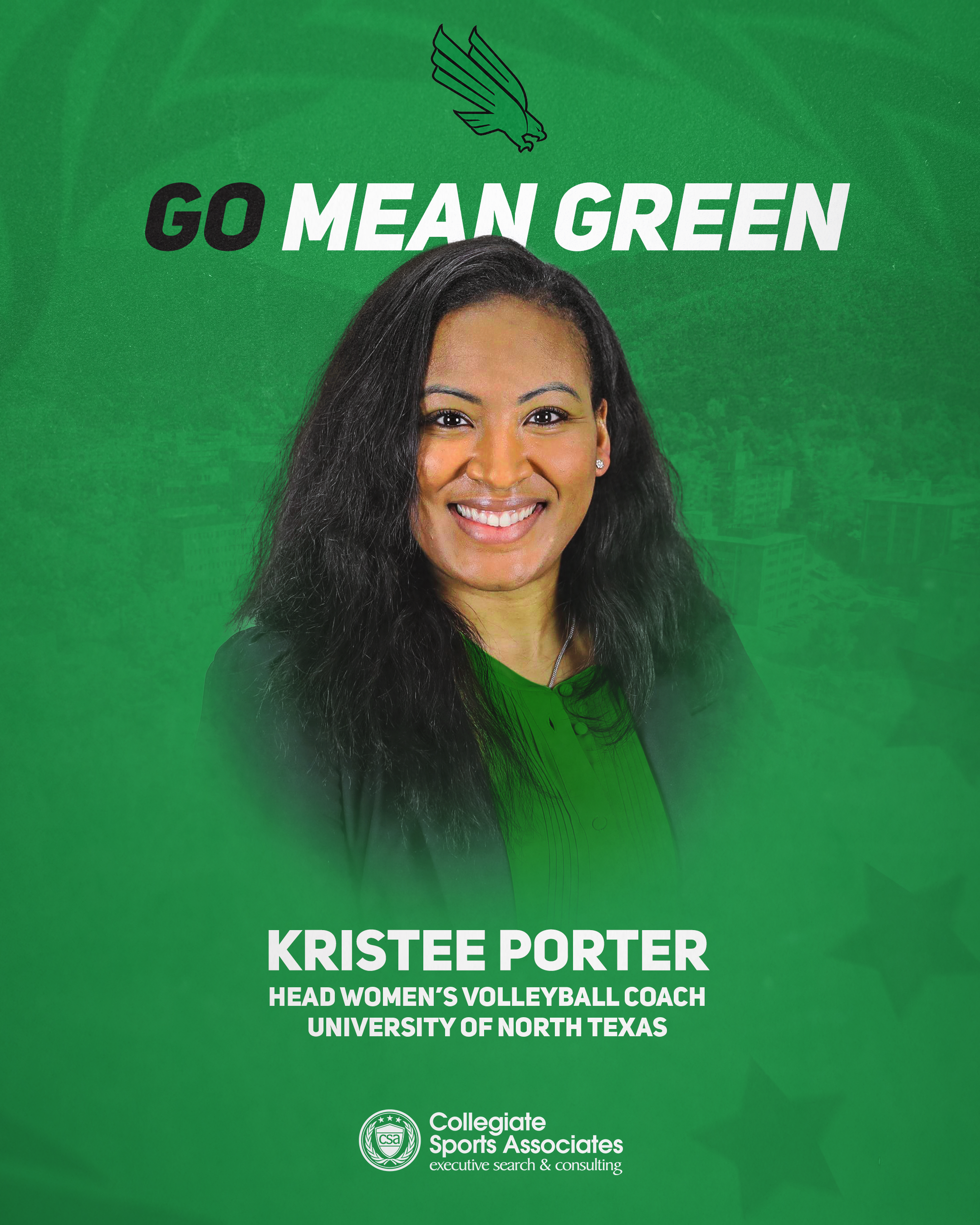 Porter began her coaching career serving as head coach at Navarro Junior College in Corsicana, Texas, from 2009-12. She guided Navarro to three-straight winning seasons while appearing in the NJCAA post-season tournament each year. She also coached the Texas Image Volleyball Club's 15's Mizuno Elite team in Dallas, Texas. 
Porter became an assistant coach at Colorado in 2012 and was responsible for assisting in the daily operations of the volleyball program including recruiting, training, communication with prospects, travel, and game preparation. 
As a player, Porter was a four-time All-American (two-time AVCA and two-time Volleyball Magazine) at UCLA, and was named the Volleyball Magazine National Player of the Year in 2000. She was also a star on the basketball court and in track and field and was inducted into the UCLA Hall of Fame for all three sports. 
One of the best athletes in the storied history at Westwood, Porter earned a bachelor's degree in history from UCLA in 2009.  She was an inaugural inductee into the Tyler ISD Athletic Hall of Fame in 2013. 
After college, she became a member of the USA Volleyball Women's National Team from 2001-04. She also played professional volleyball internationally from 2001-10 in Puerto Rico and Spain where she won five league titles and two MVP awards.


Committed To Excellence
With over thirty years of experience in intercollegiate athletics, CSA delivers a unique level of service that effectively meets the needs of the nation's leading universities and conferences.