OVC Partners with CSA to Assist in Strategic Growth Planning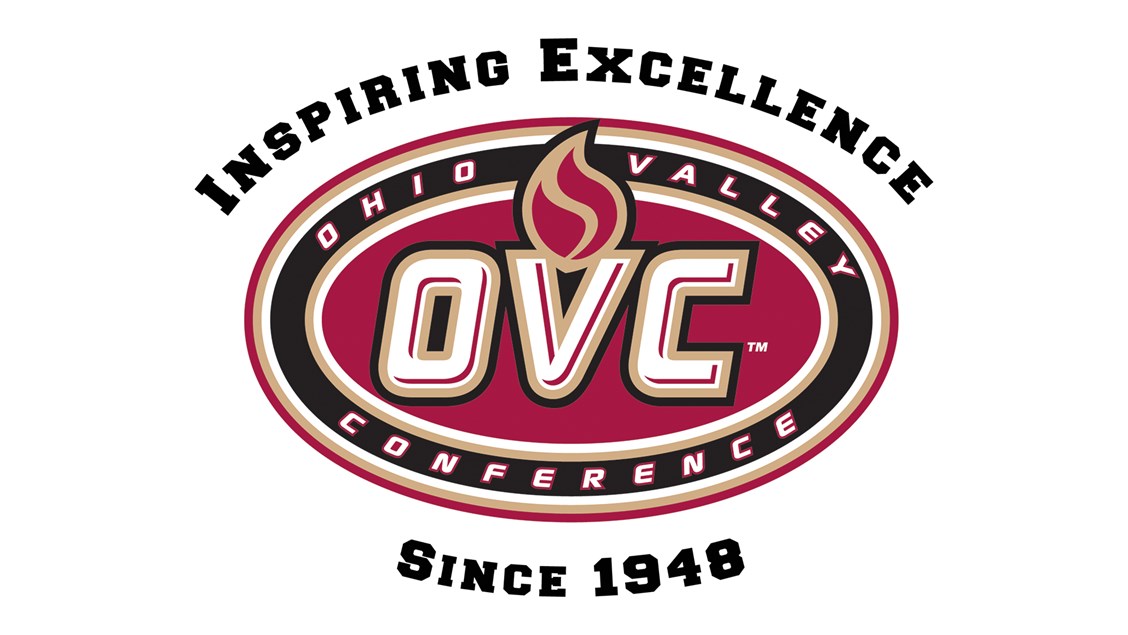 Raleigh, NC – Collegiate Sports Associates (CSA) has been hired by the Ohio Valley Conference to assist the Board of Presidents in its efforts to analyze and develop plans for strategic growth. 
"With its years of experience assisting conferences and institutions in meeting their unique objectives, CSA will be a tremendous partner as the OVC looks to promote its existing strengths, further develop additional partnerships and explore possible membership growth," said OVC Commissioner Beth DeBauche on the partnership. 
The hiring of CSA coincided with a joint meeting of the OVC Board of Presidents and Council of Directors of Athletics, where the members came together to boldly plan for the future of this storied league. 
"The OVC Board of Presidents is solidly united as we look to the future of the conference," said Board Chair Dr. Philip Oldham, President of Tennessee Technological University. "The OVC will most certainly continue its rich history of athletic and academic success. We are excited to be joined by our CSA partners as we write the next chapter in that proud tradition."
"We have the highest regard for every member of our conference and for their commitment to academic and athletic excellence," said Board Vice-Chair, Dr. Bob Fisher, President of Belmont University. "We are very happy to be a part of the OVC family."
"The members' steadfast allegiance to one another, pride in the OVC, and commitment to our outstanding conference leaves the OVC well-positioned to build upon our 73-year history of inspiring student-athletes to realize their academic aspirations, maximize their athletic potential, and cultivate their leadership skills," said DeBauche.
The Ohio Valley Conference was founded in 1948 and is in its seventh decade of competition, making it the eighth-oldest Division I athletic conference. Over its 73 years, OVC teams have garnered national championships in football along with national team or individual titles in the sports of rifle, cross country, track and golf. Over the past six years the league has placed multiple teams in NCAA Championship fields in the sports baseball, men's basketball, football and rifle.
RELEASE | OVC Hires Collegiate Sports Associates (CSA) to Assist With Plans for Strategic Growth as it Contemplates Future Membership Expansion


Committed To Excellence
With over thirty years of experience in intercollegiate athletics, CSA delivers a unique level of service that effectively meets the needs of the nation's leading universities and conferences.