News & Updates From Collegiate Sports Associates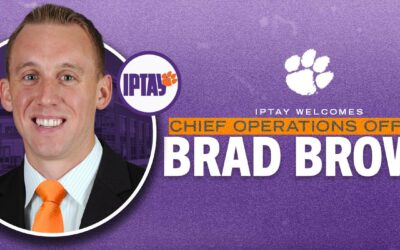 On Thursday, July 28, IPTAY CEO Davis Babb and the IPTAY Board of Directors named Brad Brown Chief Operations Officer of IPTAY. Brown comes to IPTAY after serving as the Deputy Director of Athletics at the University of New Hampshire. Brown will serve as IPTAY's...
read more

Committed To Excellence
With over thirty years of experience in intercollegiate athletics, CSA delivers a unique level of service that effectively meets the needs of the nation's leading universities and conferences.