Pat Kelsey Named Men's Basketball Coach at the College of Charleston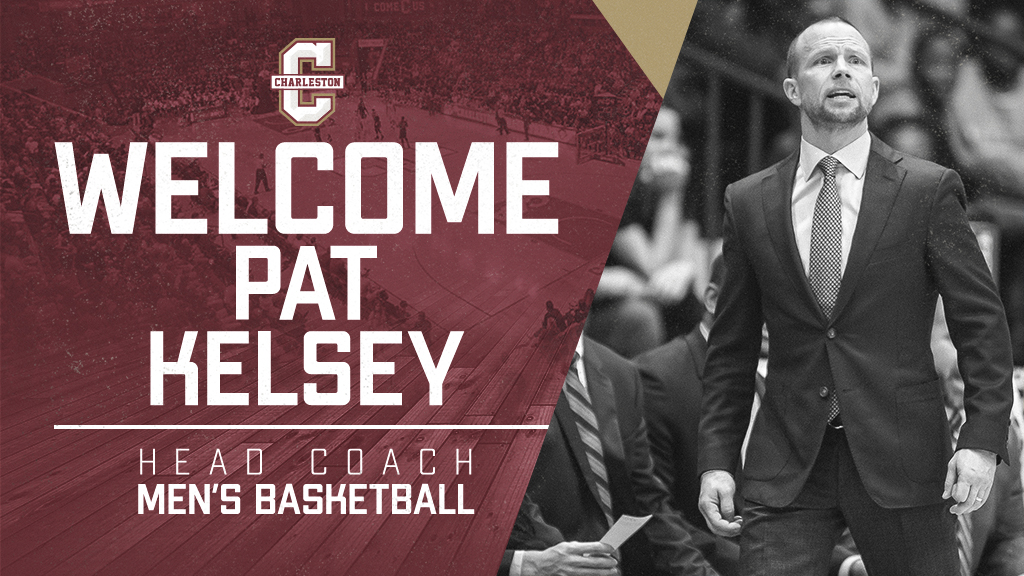 CHARLESTON, S.C. – Pat Kelsey has been named the men's basketball head coach at the College of Charleston, as announced by Director of Athletics Matt Roberts on Thursday.
CSA is grateful to have assisted Matt Roberts and the College of Charleston on this search. 
The fifth all-time winningest coach in the history of the Big South Conference, he resurrected the proud basketball tradition at Winthrop University, averaging 20.7 wins per season over the last nine years in Rock Hill, S.C. No other Big South program can tout more wins overall or more conference wins in that time span.
Kelsey will lead yet another tradition-rich basketball program as College of Charleston ranks seventh all-time (.685) among the winningest programs in NCAA Division I history with the likes of Kentucky (.762), North Carolina (.735), Kansas (.727), Duke (.710), UCLA (.688) and UNLV (.687).
The 2021 Big South Conference Coach of the Year most recently guided the Eagles to a 23-2 campaign,  a school-record 21-game win streak and Big South tournament title, earning the league's automatic NCAA Tournament bid for a third time under his watch.
The brand of basketball that Kelsey instilled in the Eagle program was an exciting one as it gained national recognition receiving votes in both The Associated Press and Coaches Top 25 Polls. The Eagles also ranked as high as No. 2 in the CollegeInsider.com Mid-Major Top 25 Poll and led the conference in scoring offense, averaging 78.9 points per game, which ranked No. 31 nationally.
"Pat Kelsey has 'IT.' The combination of caring for his players, intelligence and coaching acumen. He understands player and personal development and has a tremendous work ethic. Most importantly, he is a winner on-and-off the court."
A two-time finalist for the Skip Prosser Man of the Year Award and finalist for the 2021 Jim Phelan Coach of the Year Award, Kelsey compiled a 186-95 (.662) overall record and an impressive 110-46 (.705) mark in conference play. Winthrop also won the Big South regular-season title four times – in 2016, 2017, 2020 and 2021.
His previous coaching stops include his alma mater Xavier (2009-12), where he served as Associate Head Coach under Chris Mack as well as Wake Forest, where he served as Assistant Coach (2004-09) and Director of Basketball Operations (2001-04) under Dino Gaudio and the late Skip Prosser.
"Pat Kelsey is the real deal. Charleston fans are getting the most energetic & passionate coach in the country. He will connect with his players, the campus & the community like no other. A good family man & a heck of a coach. The Kelsey Era will be special."
Kelsey graduated cum laude in 1998 from Xavier University with a bachelor's degree in business administration and marketing. He began his collegiate playing career at the University of Wyoming, before transferring and playing three seasons at point guard for the Musketeers from 1995 to 1998.
Originally from Cincinnati, Ohio, Kelsey and his wife, Lisa, have three children: Ruthie, Caroline and Johnny.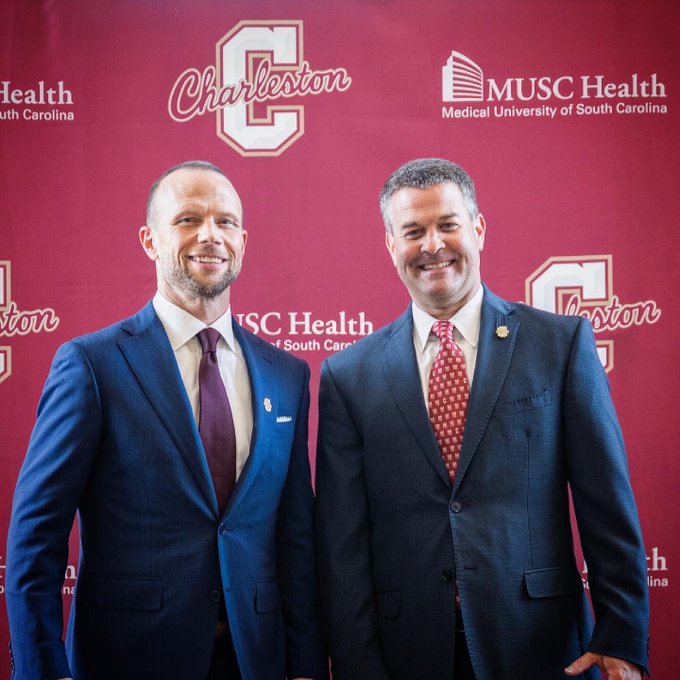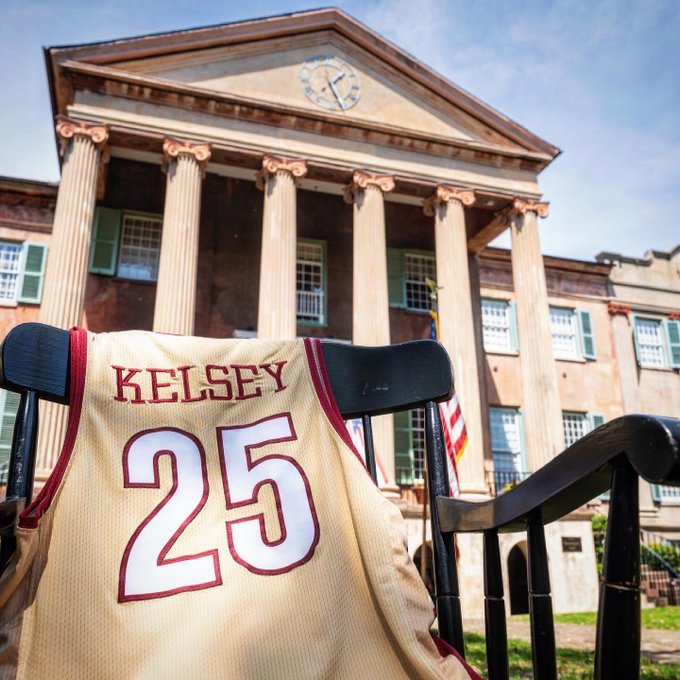 Committed To Excellence
With over thirty years of experience in intercollegiate athletics, CSA delivers a unique level of service that effectively meets the needs of the nation's leading universities and conferences.