Richmond Athletics Announces New Strategic Plan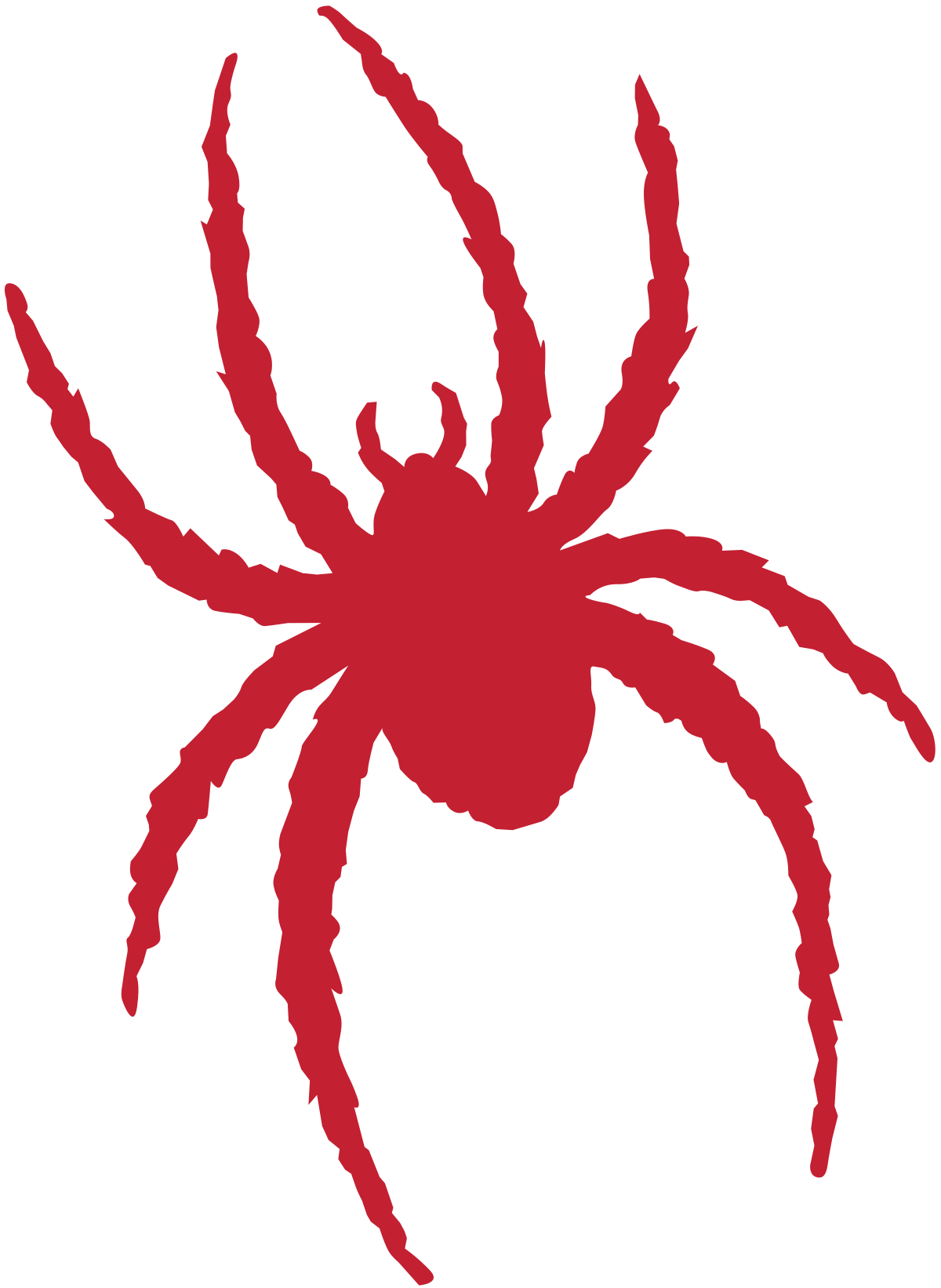 RICHMOND, Va. –  Following the conclusion of a successful three-semester process, the University of Richmond athletics department has announced its new strategic plan.  The Spider Athletics Strategic Plan is, first and foremost, student-athlete centered, and aligns with the University's strategic plan and academic mission.
CSA is grateful to have assisted the University of Richmond, President Ronald Crutcher, and Athletics Director John Hardt on this project. 
"Our new strategic plan is the result of a thorough and thoughtful process about the future of Spider Athletics," Vice President and Director of Athletics John P. Hardt said. "Our new plan provides bold and achievable goals for Spider athletics and continues our mission to be student-athlete centered in all that we do. This plan sets a distinct course of action for Spider athletics as we move forward during the next five years."
The University's current strategic plan, Forging our Future, Building from Strength, called upon the Athletics Department to "develop and implement an ambitious Athletics Strategic Plan that helps to ensure that student-athletes are able to take full advantage of a Richmond education, supports competitive success of the University's Division I program, and imagines new ways for Athletics to contribute to a thriving University community."
"The Athletics Strategic Plan lays a strong foundation for the future, centering the scholar-athlete model and adapting to the evolving national landscape of intercollegiate athletics," said President Ronald A. Crutcher. "With the plan's focus on academic and competitive excellence, student-athlete leadership and development, and good governance and ethical stewardship, I have every confidence it will continue and extend the tradition of excellence that is the hallmark of Spider Athletics and UR."
The framework of the strategic planning process positioned the health, safety and holistic development of Spider student-athletes as the overarching aim. The plan developed five priority areas that include: 
Academic Excellence
Competitive Excellence
Student-Athlete Leadership & Development
Compliance, Policy and Governance
Finance, Advancement and Facilities
The commitment to diversity, equity and inclusion (DEI) is a cornerstone of this strategic plan.  Each working group and the steering committee was responsible for ensuring their work reflected the University and Athletics Department's deep commitment to these principles. At the University of Richmond, Athletics plays a critical role in supporting the University's goal of fostering a thriving and inclusive university community.
"The result of our strategic planning process is a living document that will guide Spider athletics over the next five years," Hardt said. "This process would not have been possible without the hard work and dedication from a diverse and collaborative group that made up the steering committee and working groups. In addition, the guidance from Collegiate Sports Associates and Vice President Brad Bates throughout the process was invaluable. We solicited and implemented feedback from all groups associated with Spider athletics over the past 18 months."
The strategic planning process was an inclusive and collaborative effort. The steering committee and working groups featured a broad base of constituents from Board of Trustees members, faculty, staff, coaches, student-athletes, alumni and fans. This group of over 65 individuals worked on the strategic plan for the past three semesters, while navigating the COVID-19 pandemic.
Spider Athletics has a strong tradition of excellence. This strategic plan builds upon that tradition and will propel Spider Athletics forward in a positive manner. The Richmond Athletics Strategic Plan will serve as a lens through which future decisions will be made to advance Spider Athletics. The plan is sufficiently flexible to adapt to changes in the national landscape while grounded in core principles to ensure aggressive progress toward ambitious and inspiring objectives.

Committed To Excellence
With over thirty years of experience in intercollegiate athletics, CSA delivers a unique level of service that effectively meets the needs of the nation's leading universities and conferences.