Todd Turner Discusses UConn's Departure to the Big East with The Athletic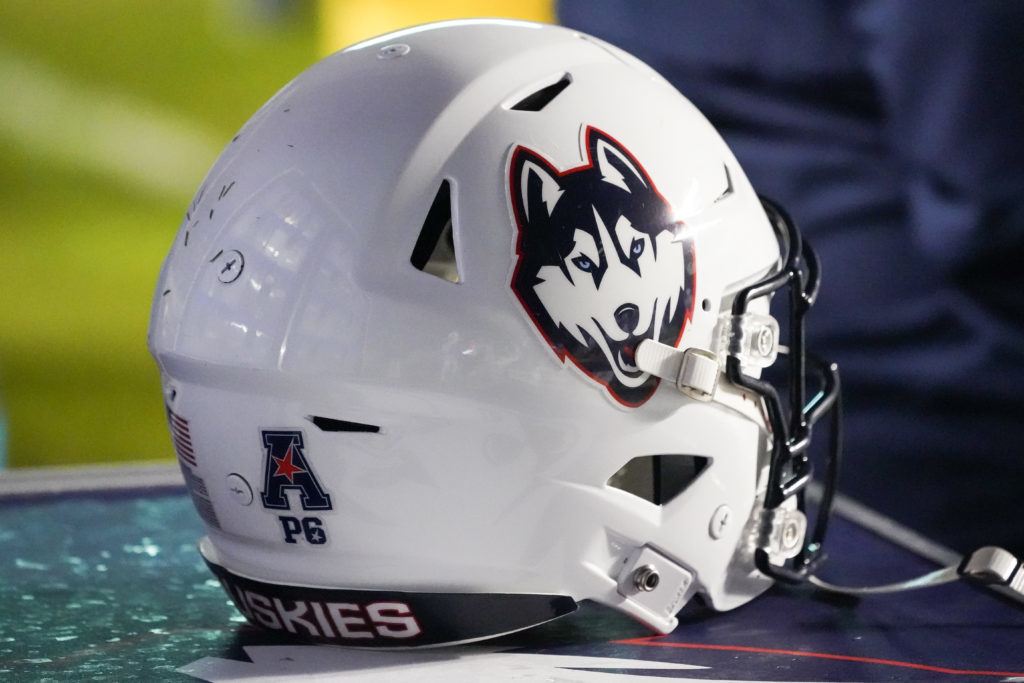 CSA President Todd Turner recently talked with The Athletic's Chris Vannini and Matt Fortuna about the ramifications of UConn's announced departure from The American Conference to return to the Big East. The former University of Connecticut AD lead the program from 1987-90 before being named the AD at NC State.
UConn makes the move back to the Big East to surround itself with other basketball-minded peers, but the move comes at a significant cost, including a $10 million+ AAC exit fee, a Big East entry fee of $3.5 million (according to the Hartford Courant), and a phased-in Big East revenue share. The move also creates a challenge for football, now without a conference affiliation and the prospect of scheduling opponents as an FBS Independent. "I think that will be challenging, to get a schedule that has traditional rivalries or some consistency to it," said Turner. "That would be very difficult…They're not like Army. Army's independent, but they schedule nationally with ease, mostly because of their brand. People are willing to go to Michie Stadium in West Point because of the history and tradition. I just think it's gonna be a little more difficult (without that)."
It remains to be seen whether the AAC will fill the vacated spot, and whether they would consider a football-only member, but commisissioner Mike Aresco has indicated the conference membership wants to keep their divisional structure for football, a structure that would require the conference to find a replacement.  For UConn, they'll happily absorb the expense to align themselves with a better conference fit, and will save significantly on travel costs for all sports, no longer traveling within a conference where over half of their peers are in the South or Southeast. Nonetheless, UConn is left to answer questions about their commitment to football and having to find both short-term and long-term solutions to a football scheduling challenge with no easy answers.
You can find the full article by The Athletic's Chris Vannini and Matt Fortuna HERE.

Committed To Excellence
With over thirty years of experience in intercollegiate athletics, CSA delivers a unique level of service that effectively meets the needs of the nation's leading universities and conferences.