Todd Turner featured in The Athletic on the role of search firms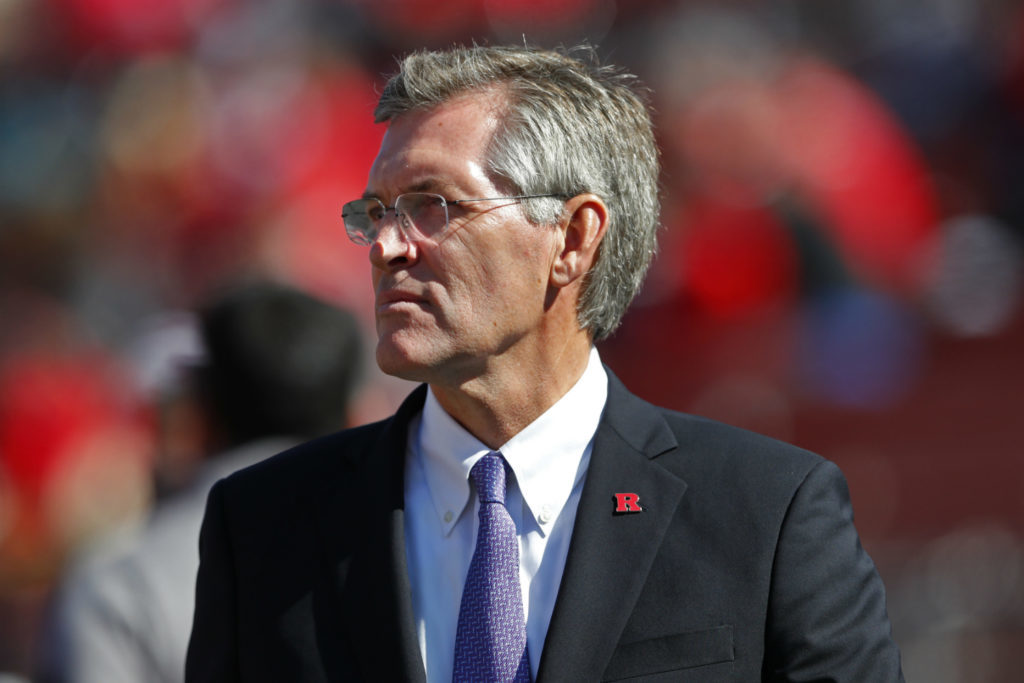 CSA President Todd Turner recently talked with The Athletic's Chris Vannini about the football head coach carousel and the role search firms play in assisting universities through these important hires. 
Along with leaders of other search firm's Turner discussed the common misconception that CSA hires candidates, saying "When people say that I placed someone, that's really not an accurate term. I facilitated in the hiring of that person, but I didn't choose. My firm didn't choose who that person was."
Discussing the evaluation of candidates, Turner noted that while some coaches may apply for every job, CSA helps sort through the candidates and find those that are the right cultural fit for the institution. 
As Vannini writes, in many coaching searches, the primary value of a search firm lies not in candidate identification – most AD's will have a shortlist of candidates already in mind – but in creating a buffer between the institution and the public. CSA and other search firms allow confidential communication in an arena surrounded by significant public interest and scrutiny. The privacy also helps protect candidates who may be hesitant to have their name publicly linked to another opportunity. 
As Purdue AD Mike Bobinski told Vannini, "You can have some deniability you don't have the need to personally be in contact with every potential candidate," while Miami (OH) AD David Sayler noted, "When you make a change midseason, a search firm is paramount because they can have conversations that you can't."
Additionally, search firms take some administrative weight off the institution, handling the logistics of background checks, travel, calls, and interviews. 
Turner understands the weight of the process from the AD's perspective because he's sat in the chair. "I can remember when I was at Vanderbilt, we were hiring a head coach, and I spent an incredible number of hours, me and a couple of my staff members, on the telephone, talking to people trying to decide who would best fit our situation," Turner says. "It took hundreds of hours, and a lot of people don't have the time to do that. So I think search firms can really help reduce that kind of investment and energy."
You can find the full article by The Athletic's Chris Vannini HERE.

Get In Touch
3185 Seven Lakes West • West End, NC 27376
910-722-4222
Committed To Excellence
With over thirty years of experience in intercollegiate athletics, CSA delivers a unique level of service that effectively meets the needs of the nation's leading universities and conferences.