Two CSA Searches Listed in Stadium's Top 10 MBB Hires This Decade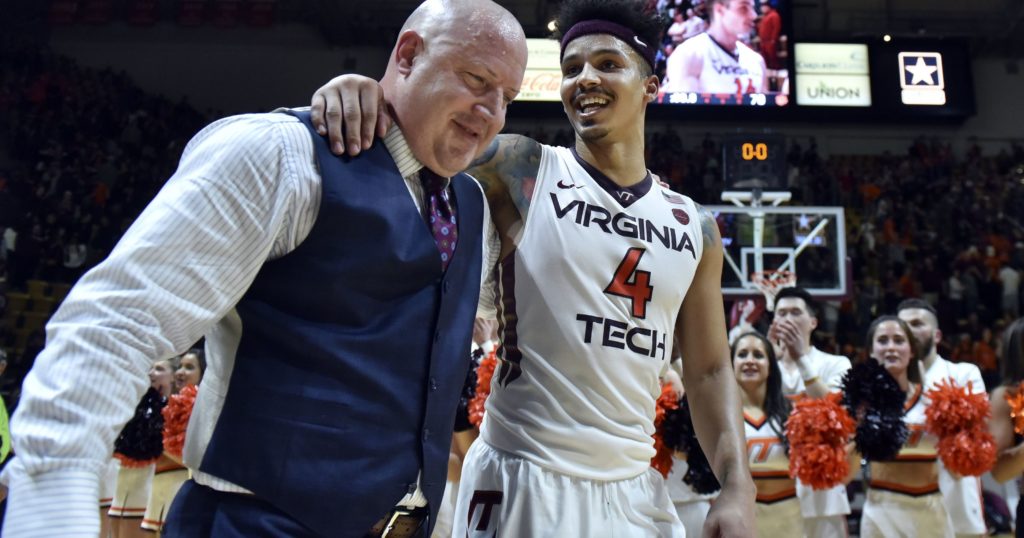 Written by Jeff Goodman, Stadium's of the Top 10 MBB coaching hires this decade includes two coaches who were hired with assistance of Collegiate Sports Associates: Tennessee's Rick Barnes and Virginia Tech's Buzz Williams. Barnes, who'd led a remarkable turnaround at Tennessee, is known as a man of great character with an elite ability to develop players. Williams, who has brought national recognition to Marquette and now Virginia Tech, is famous for his enthusiasm and focus on an incrementalist approach in getting better every day.
Of the ten hires listed, only four used an executive search firm. A summarized list is below:
10. Ed Cooley – Providence.
9. Rick Barnes – Tennessee
8. Eric Musselman – Nevada
7. Buzz Williams – Marquette and Virginia Tech
6. Kevin Sampson – Houston
5. Chris Mack – Xavier
4. Fred Hoiberg – Iowa State
3. Chris Beard – Texas Tech
2. John Calipari – Kentucky
1. Tony Bennett – Virginia

Get In Touch
3185 Seven Lakes West • West End, NC 27376
910-722-4222
Committed To Excellence
With over thirty years of experience in intercollegiate athletics, CSA delivers a unique level of service that effectively meets the needs of the nation's leading universities and conferences.