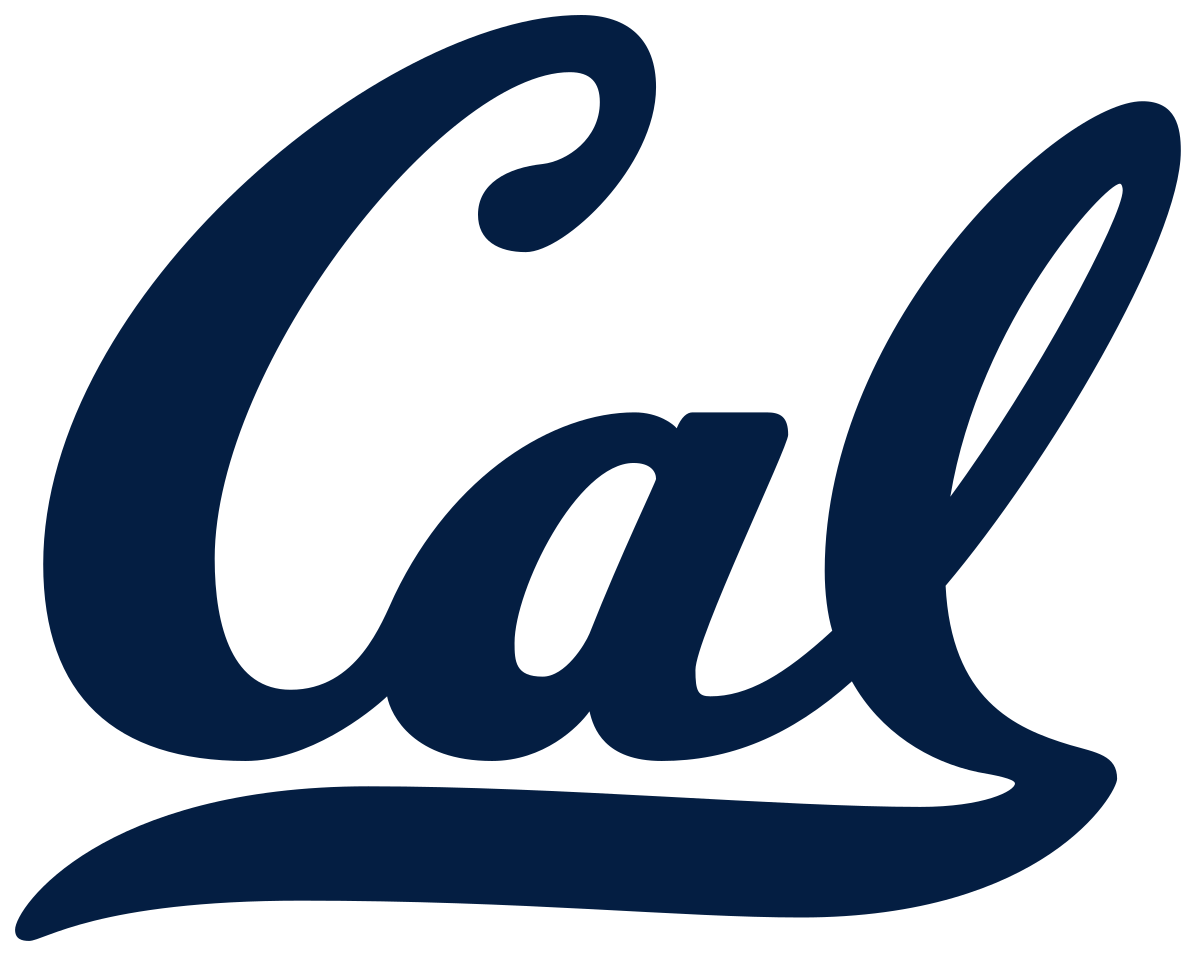 Cal Senior Associate Athletics Director, Chief Marketing & Communications Officer
The University of California, Berkeley (CAL), located in Berkeley, California, invites nominations and applications for the position of Senior Associate Athletics Director, Chief Marketing and Communications Officer. 
In seeking to identify the new Chief Marketing and Communications Officer, Cal is searching for an experienced visionary leader with a keen understanding of modern corporate and digital marketing and strong business acumen.  The CMO/CCO requires an understanding of the athletics landscape including impact of NIL legislation impacting collegiate athletics departments.  
The CMO/CCO reports to the Director of Athletics. This position will have oversight of marketing and fan experience, creative services, athletics communications and social media with potential for broader responsibilities. Additionally, this role involves developing, promoting, and supporting the operational and strategic aspects of intercollegiate student athlete programs, including planning, scheduling, budget administration and travel.  The purpose of this position is to ensure comprehensive, standardized, professional products, tools, and engagement to market and promote the Cal brand, student-athlete/fan experience, recruiting tools, and revenue opportunities focused on maximizing non-philanthropic revenue through marketing/engagement.
ABOUT CAL ATHLETICS:   The Department of Intercollegiate Athletics consists of approximately 300 staff members and coaches; sponsoring 30 varsity sports programs. These 30 programs include more than 850 student-athletes who participate in our sports programs annually within the National Collegiate Athletics Association (NCAA). The Chief Marketing Officer reports into the Athletic Director and is a member of the Intercollegiate Athletics Executive Team. This position exists to develop, promote, and support the operational and strategic aspects of UC Berkeley's intercollegiate student athlete programs. This position will involve management oversight for Intercollegiate Athletics' communications, marketing, gameday experience, creative services, and digital/social media.
KEY RESPONSIBILITIES:
Development of strategic marketing and social media plans designed to tell the "Cal Story" with the goal of increasing attendance at events, enhancing recruiting capabilities, optimizing the student-athlete experience, and maximizing fan/stakeholder awareness and engagement.
Oversees advertising strategy and media buys, including radio, television, print, internet.
Oversees research initiatives, including the planning, composition and implementation of written surveys, focus groups and telephone
surveys to learn more about our stakeholder community.
Oversee brand management, graphic design, digital & video services, and website management. Responsible for managing CRM &
Marketing Automation, Advertising Agency/Media Buying, works as liaison to Pac12 Sales & Marketing initiatives, and UPP Program.
Develop and implement key performance metrics/indicators to evaluate the effectiveness of all marketing activities.
Oversight and management of fan experience, marketing, athletics communications, advertising and creative services.
Utilization of the Marketing and Creative Services units to support the revenue generation efforts of the department including the marketing for tickets to athletic events; involves the analysis of identified constituencies/audiences and the development of programs, services, and outreach to meet identified needs and influence public perception.
"Brand" development or enhancement.
The position oversees the development of marketing plans, advertising strategy, media buying, brand management, graphic design, digital & video services, website management, social
media and database marketing. Furthermore, this position will develop and manage programs designed to deliver consistently positive service to various stakeholders both internal and external.
Amplify the Director of Intercollegiate Athletics and the Department's goals, vision, news, accomplishments and achievements that advance the reputation of Cal and its teams, coaches and student-athletes. In doing so, maintain professional and productive relationships with the media and other external stakeholders.
Work cross-functionally with key leaders and content experts across athletics and in coordination with campus partners to develop a
comprehensive strategy to represent and promote the Cal brand, including the department leadership's vision, goals, and strategic priorities.
Advise key senior leadership, coaches and student-athletes on how to best promote the Cal brand and tell the Cal Athletics story using the multiple platforms we have available. Develop social media strategies consistently applied across the Department to engage key stakeholders.
Oversee and advise on any necessary revisions/modifications to staffing plans for assigned units; including number and types of
employees, essential functions, salaries and benefits. Responsible for recruiting, retaining, rewarding, and managing the performance of staff across multiple units including athletics. 
MINIMUM QUALIFICATIONS and EXPERIENCE:
Aligns with and embraces the mission and values of the UC Berkeley (Cal).
Bachelor's degree is required. 
Minimum 10 years' experience in marketing/communications or similarly positioned role. 
Strong leadership abilities and interpersonal skills to work effectively with a diverse client and high-level management.
group, including coaches, clients, employees, and other key stakeholders in the Cal community.
Ability to multi-task effectively; demonstrates sound judgment and decision-making; is an effective problem
solver and effectively communicates verbally and in writing.
Advanced knowledge of the intercollegiate athletics function and areas of operations.
Ability to present programs and teams to the media in a positive manner. Ability to build internal and external
contacts, relationships, and credibility.
Excellent marketing and advertising skills, communication skills, management experience, interpersonal skills, and the
ability to work effectively as a member of a team.
Knowledge of Northern California and Pac-12 Conference digital media and the ability to build relationships with
media and other external influencers.
Experience in identifying and developing talent, motivating and leading personnel, managing human resources.
supervising, and providing counsel on routine and sensitive personnel matters, executing applicable solutions.
Demonstrated knowledge of athletics communications and public relations programs, advertising, marketing and brand promotion.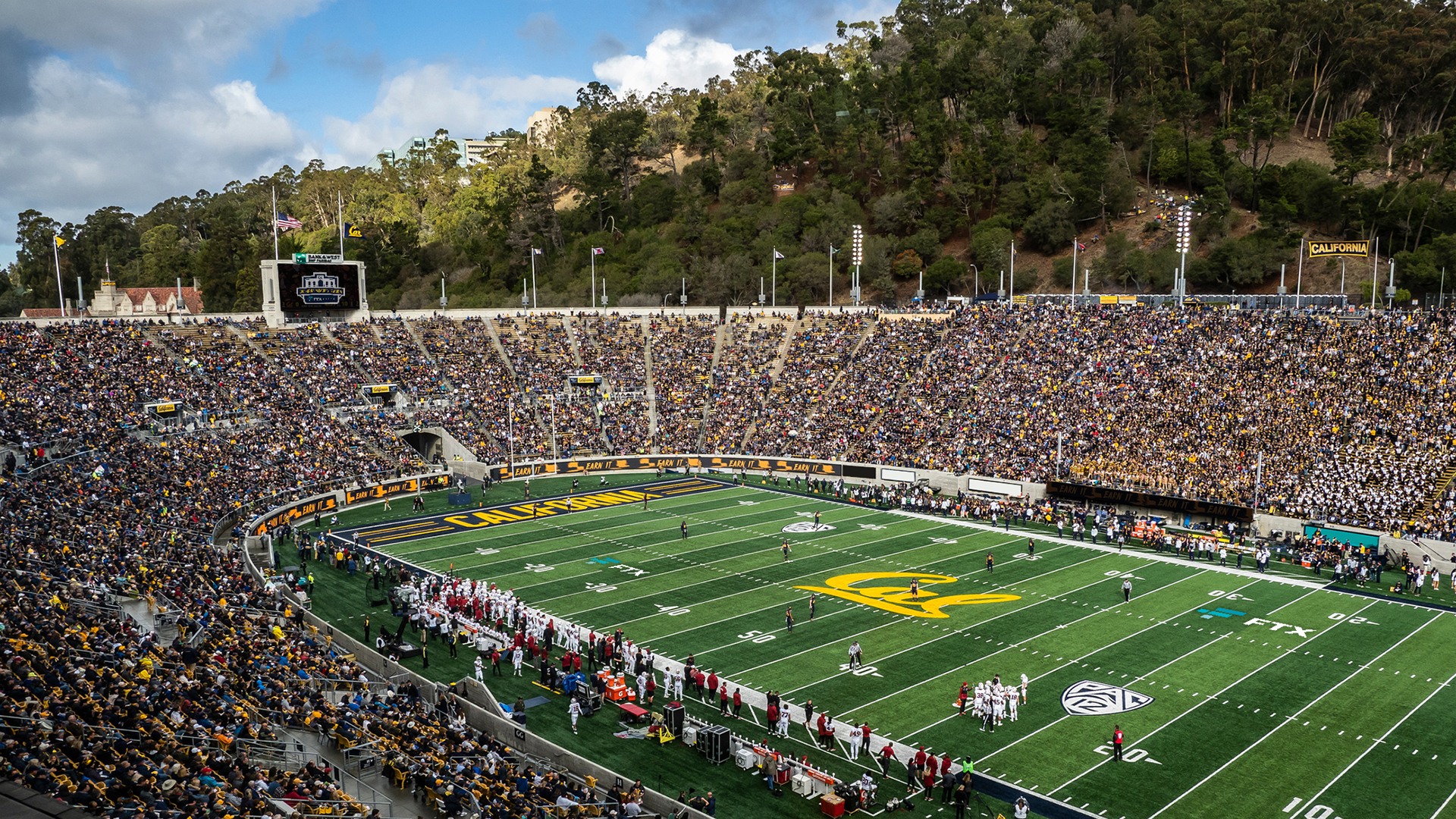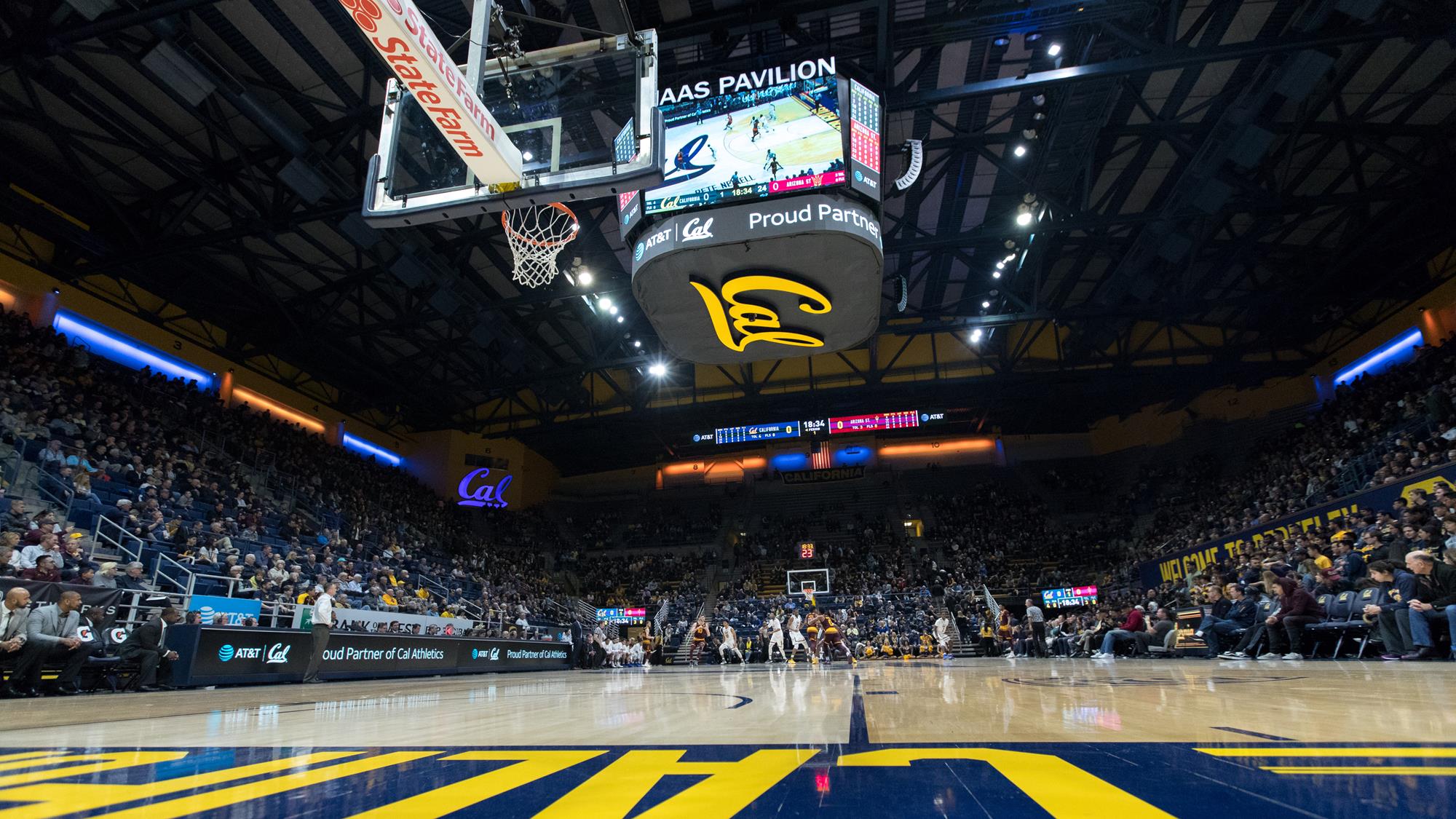 APPLICATIONS:  The position will remain open until filled; but, for best consideration, applicants are encouraged to submit a letter of application and resume electronically via: www.collegiatesportsassociates.com by March 25, 2022.  No hard copy applications will be accepted.  Nominations for the position and questions concerning the job requirements or hiring process should be directed to: Jmclaughlin@collegiatesportsassociates.com  
SALARY: Commensurate with experience and education. Position includes full University benefits.
The University of California, Berkeley prohibits discrimination against any person employed; seeking employment; or applying for or engaged in a paid or unpaid internship or training program leading to employment with the University of California on the basis of race, color, national origin, religion, sex, gender, gender expression, gender identity, gender transition status, pregnancy, physical or mental disability, medical condition (cancer-related or genetic characteristics), genetic information (including familymedical history), ancestry, marital status, age, sexual orientation, citizenship, or service in the uniformed services, including protected veterans. This policy applies to all employment practices, including recruitment, selection, promotion, transfer, merit increase, salary, training and development, demotion, and separation.
 In addition, the University prohibits harassment based on the above protected characteristics of an employee, applicant, paid or unpaid intern, volunteer, person participating in a program leading to employment, or person providing services pursuant to a contract. If the harassment is sexual in nature, the University's Sexual Violence and Sexual Harassment (SVSH) policy will apply. Local SVSH resource information can be found at http://sexualviolence.universityofcalifornia.edu/get-help/index.html. This policy is intended to be consistent with applicable state and federal laws and University policies.
Background investigations are required for all new hires as a condition of employment, after the job offer is made. Employment may not begin until the University accepts the results of the background investigation


Committed To Excellence
With over thirty years of experience in intercollegiate athletics, CSA delivers a unique level of service that effectively meets the needs of the nation's leading universities and conferences.