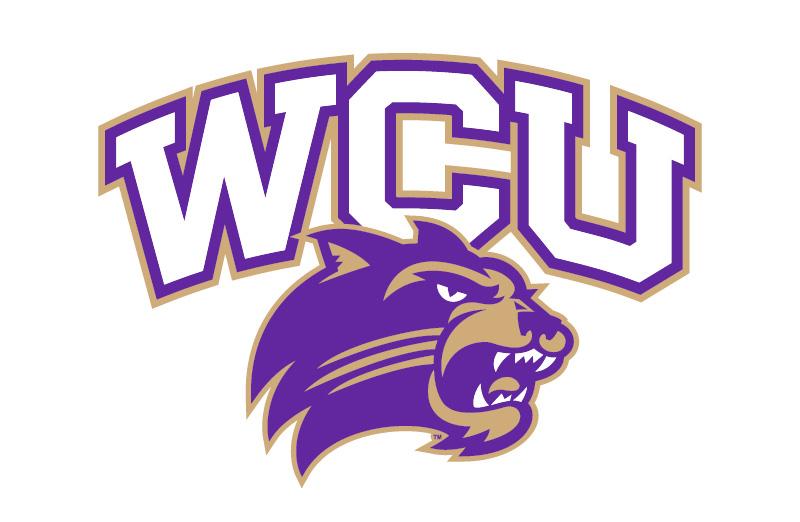 Western Carolina University – Head Football Coach

Western Carolina University in Cullowhee, NC, invites nominations and applications for the position of Head Football Coach. 
ABOUT WESTERN CAROLINA UNIVERSITY:  As the westernmost institution in the University of North Carolina system, WCU attracts students from around the globe to explore the region's vast natural diversity. Founded in 1889 as a teaching college, Western Carolina provides comprehensive educational opportunities to more than 12,000 students in undergraduate and graduate programs.
Western Carolina University's 600-acre main campus sits in Cullowhee, North Carolina, near the Great Smoky and Blue Ridge mountains, fifty-two miles west of Asheville. The location in the rural mountains amidst incredible biodiversity and unique communities creates opportunity for academic discovery service.
The story of WCU is one deeply connected to the people of the region. It is rooted in its service to the people of Southern Appalachia and beyond. Consistently ranked as one of the top 15 public regional institutions in the South, WCU belongs not just to its students and its faculty and staff, but to the whole community, for it is integrally connected to this region as its educational, economic, and cultural center. WCU's vision is to be a national model for student learning and engagement that embraces its responsibilities as a regionally engaged university.
POSITION SUMMARY: The Head Football Coach is responsible for the management and administration of all phases of the varsity intercollegiate football program and team, within the guidelines, rules and regulations of the University, Conference and the NCAA.
DUTIES AND RESPONSIBILITIES: 
Carry out all aspects of the Football program necessary to accomplish objectives of the sport within the guidelines of the Athletic Department, University, SoCon and NCAA rules.
Supervise all football operations including, but not limited to, NCAA paperwork, scheduling, academic monitoring, travel plans, equipment and marketing
Recruit, train, and coach the members of the Football program.
Adhere to the policies and regulations of the University, Department of Athletics, SoCon and NCAA; orient student-athletes and boosters to these guidelines.
Oversee the conduct and discipline of student-athletes.
Organize, plan and conduct safe team training, practice and conditioning activities
Work with admissions and academic coordinator in the enrollment of student-athletes and in their persistence and successful progress toward a degree.
Assist in fundraising in both football and major fund raisers in the Athletic Department, in consultation with the Office of Advancement and the Athletic Director
Represent the University in a professional manor in all public matters and media engagements
In consultation with the Athletic Director:

Select, supervise and evaluate assistant coaches
Manage sport budget.
Market and promote sport program, to internal and external constituent groups.
Develop a sport schedule.
Perform other job-related duties as assigned.
MINIMUM QUALIFICATIONS and EXPERIENCE:
Bachelor's degree.
Demonstrated successful experience in coaching at the collegiate, university, or professional level
A proven record of integrity, high principles and demonstrated skill in developing and motivating student-athletes academically and athletically.
Strong communication skills
A background check will be required for the successful applicant.
APPLICATIONS:  The position will remain open until filled; but, for best consideration, applicants are encouraged to submit a letter of application and resume electronically on this page by April 16, 2021.  Nominations for the position and questions concerning the job requirements or hiring process should be directed to CSA Director of Operations, Clay Pfeifler, at cpfeifler@collegiatesportsassociates.com
WCU is a participant in the Collegiate Coaching Diversity Pledge (CCDP). Finalists may be contacted by the CCDP's clearinghouse, James Moore & Co in the event WCU's hire is randomly selected for review at the conclusion of each hiring season.
Western Carolina University is an Equal Opportunity/Affirmative Action Employer. All qualified applicants will receive consideration for employment without regard to race, color, religion, sex, sexual orientation, gender identity or expression, national origin, age, disability, genetic information, and veteran status, consistent with applicable federal, state and local laws, regulations, and policies, and the policies of The University of North Carolina.


Committed To Excellence
With over thirty years of experience in intercollegiate athletics, CSA delivers a unique level of service that effectively meets the needs of the nation's leading universities and conferences.