We have the experience and perspective to meet the needs of the nation's leading universities and conferences.
See Our Recent Placements
CSA is constantly working on behalf of our clients to identify and recruit elite administrators and coaches to best serve, lead, and fit within the individual institution or organization. Click below to view some of our most recent placements.
VISIT COLLEGIATE SPORTS CONNECT
Collegiate Sports Connect ("Connect") is a platform free to administrative professionals in college athletics and is used by Connect's athletic department partners to identify and recruit administrators for their vacancies at all levels and specialties across the department. Join thousands of your peers by creating your candidate profile so you don't miss the right opportunity!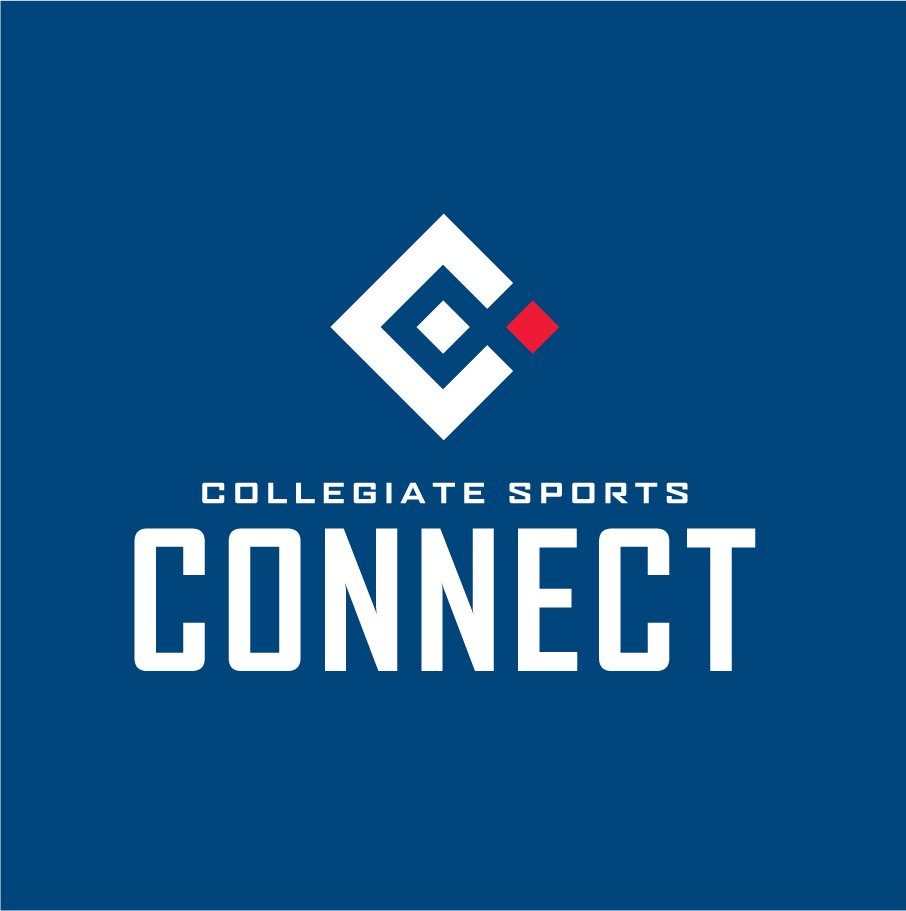 Who We Are
CSA's purpose is defined by a commitment to assist our former Athletic Director colleagues, Presidents, and other institutional leaders in preserving an alignment between the mission of athletics with that of the University. Our experience and life-long dedication to the values of higher education and amateur intercollegiate athletics are what makes us unique.
How We Work
CSA has distinguished itself in the athletics consulting and executive search business because of its reliance on highly skilled experts with a vast network of relationships and significant on-campus/AD experience in NCAA Division I athletics. Having a small team with significant on-campus experience allows for a unique, highly focused and efficient level of service in analyzing and addressing challenges in today's highly complex athletics landscape.
What We Deliver
In our short ten-year history, we have worked on over 160 executive searches and over 70 consulting projects for more than 110 institutions and conferences across all levels of Division I. Our greatest indicator of service quality is that 51 institutions have chosen CSA for multiple executive search and/or consulting projects.
Interested in Learning How CSA can help your organization?





























































































Committed To Excellence
With over thirty years of experience in intercollegiate athletics, CSA delivers a unique level of service that effectively meets the needs of the nation's leading universities and conferences.