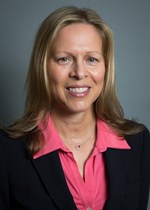 "Todd and Drew Turner were of great help to us during our recent search for a senior conference office administrator – they were knowledgeable, responsive and provided invaluable counsel as we worked through our position profile, the skills and experience desired, and various compensation and benefit elements. I would not hesitate to recommend their services to others in the college sports industry."


Val Ackerman
Commissioner , The Big East Conference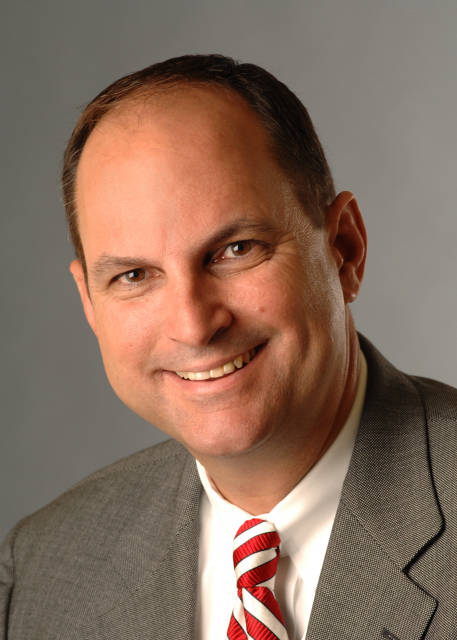 "The University of Oklahoma enjoyed our work with Todd Turner and his team at Collegiate Sports Associates (CSA). CSA assisted as we searched for a new men's basketball coach at OU. CSA can provide several different services which will be of great assistance in navigating the dynamics of a search process.
Todd and his team are unique in that they have substantial on campus experience. That type of perspective is extremely helpful in the consulting and executive search industry. OU Athletics appreciates our relationship with Todd Turner and Collegiate Sports Associates."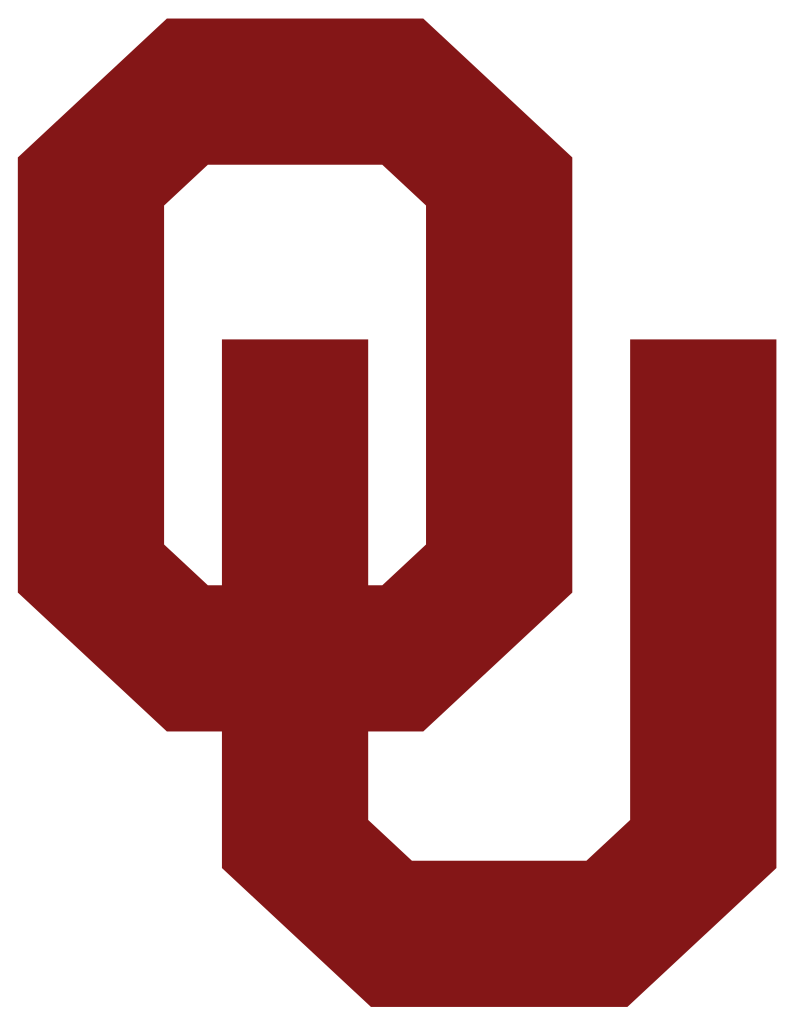 Joseph Castiglione
Vice President and Director of Athletics, University of Oklahoma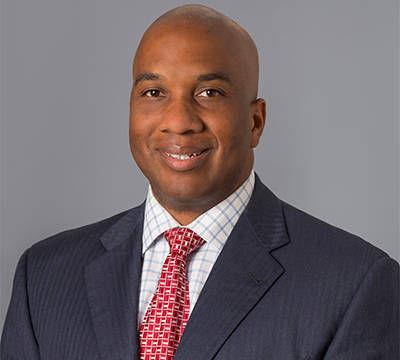 "With more than 40 years of experience at some of the most prestigious universities in the world, Collegiate Sports Associates founder and President, Todd Turner, has the knowledge and tools to help institutions develop solutions that allow them to thrive in the world of college athletics. I have known Todd for more than two decades and have had a front row seat to the expertise, great thinking and creativity that has provided cutting-edge solutions to the collegiate athletics community. With Todd's leadership, CSA is a premier company providing unmatched solutions to college athletics most difficult problems."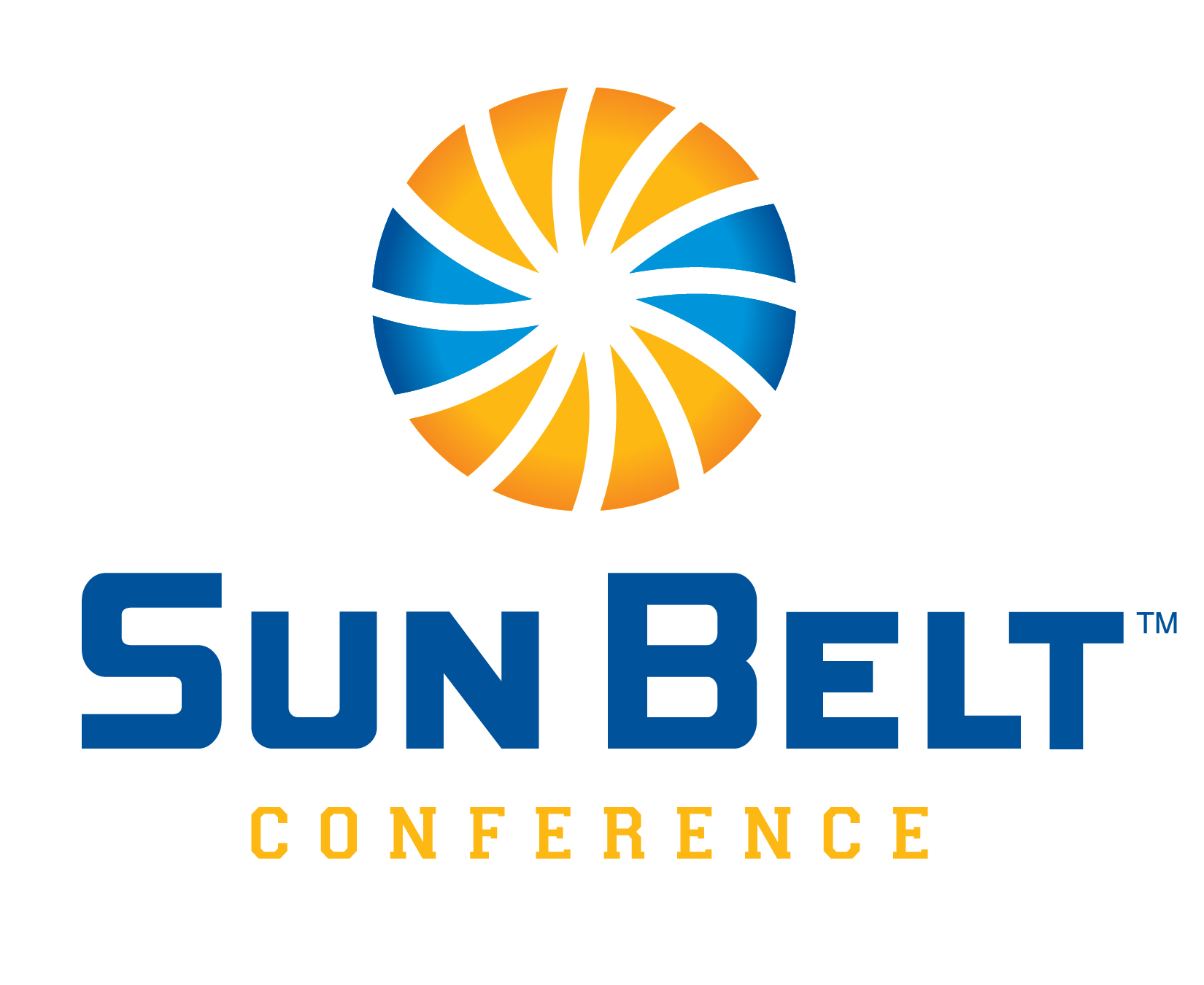 Keith Gill
Commissioner, The Sun Belt Conference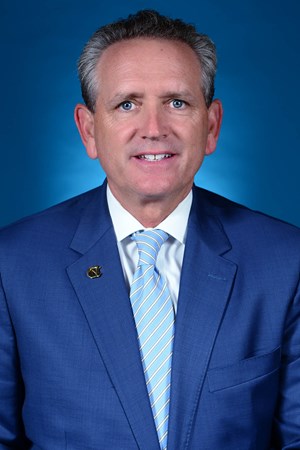 "What makes Collegiate Sports Associates so successful is its dedication to putting together pools of dedicated and diverse candidates with experience at the highest levels of college athletics. The CSA team focuses on finding the right fit for each unique position, and has shown great success."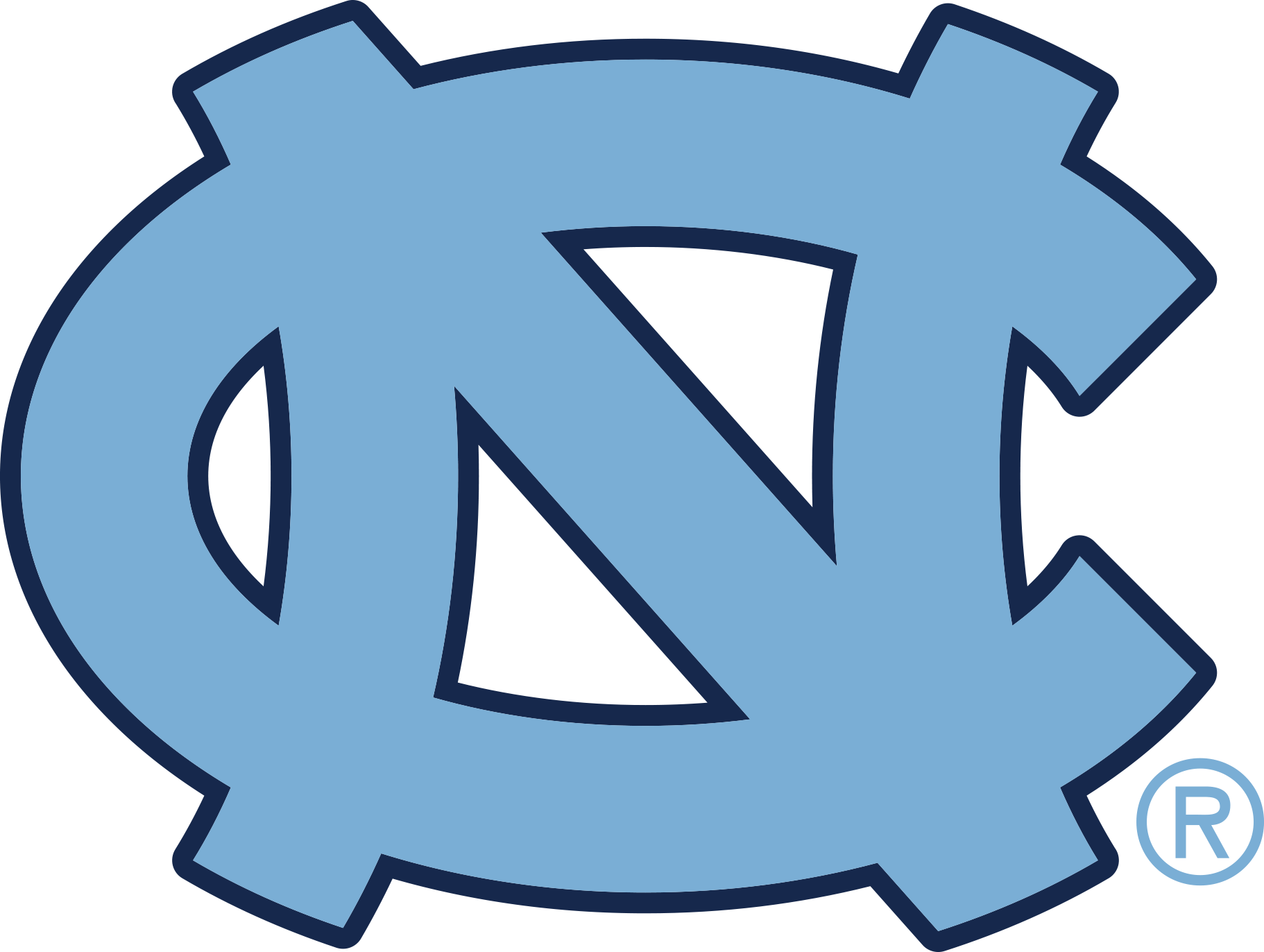 Bubba Cunningham
Director of Athletics, University of North Carolina at Chapel Hill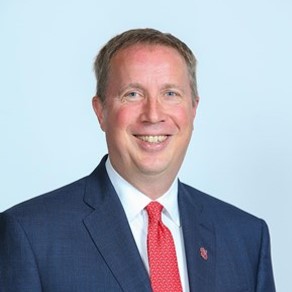 "When working with Collegiate Sports Associates you know you are always working with top quality professionals looking to create the needed partnership for a successful result. To be sure, I have seen that happen time, and time again, with Todd Turner and his team at CSA.
In Todd, you have an industry leader who has led and served the top brands and programs in college athletics. Therefore, who better than Todd and his team to trust in and learn from in this highly competitive space."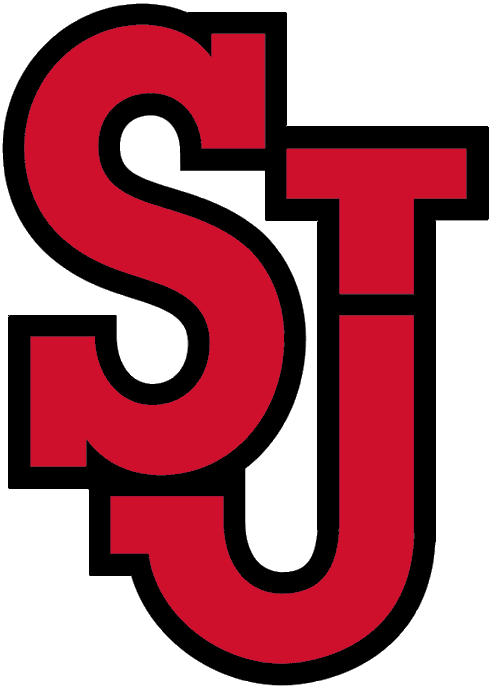 Mike Cragg
Director of Athletics, St. John's University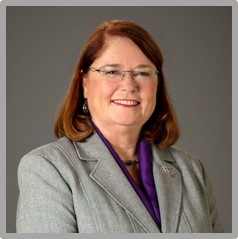 "Todd and Drew Turner were an amazing asset to WCU as we searched for our next Athletic Director. From the first time we spoke through the press conference announcing our AD, both assisted our search committee in a timely manner in reviewing a large pool of qualified applicants, narrowing pool down for airport interviews, and then on to campus interviews, in a short time frame. I would not hesitate in recommending CSA or using them again."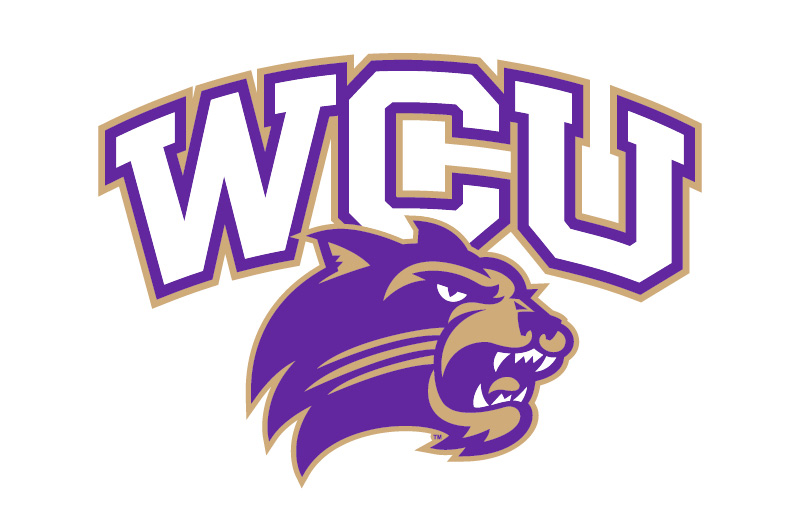 Dr. Kelli Brown
Chancellor, Western Carolina University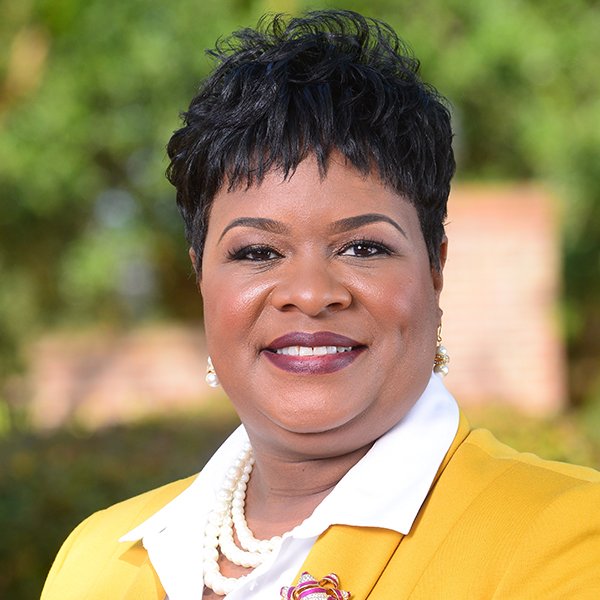 "Thanks to the partnership with CSA, Alcorn State University was able to successfully identify an Athletic Director that will take our program to the next level. Jenna and Craig were excellent and very professional in their engagement with senior leadership, the committee, and our broad group of stakeholders. Without hesitation, I wholeheartedly recommend CSA as the partner of choice for Athletic Searches."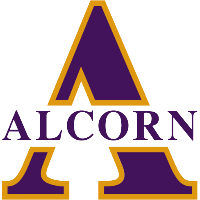 Dr. Felecia M. Nave
President, Alcorn State University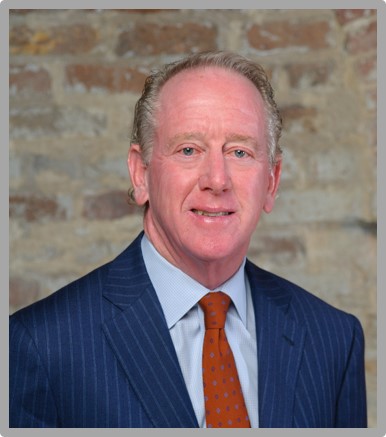 "I had the opportunity to get to know the team at Collegiate Sports Associates as a member of the executive search committee at Ole Miss as we searched for a new Director of Athletics.  I found the team at CSA to be professional, responsive and thorough in their work. 
They managed the process well and recruited a qualified, diverse candidate pool.  Working with CSA and their team of former Division 1 athletic administrators was a great experience.  I would recommend them to any institution that is conducting an executive search."

Archie Manning
Executive Search Committee, University of Mississippi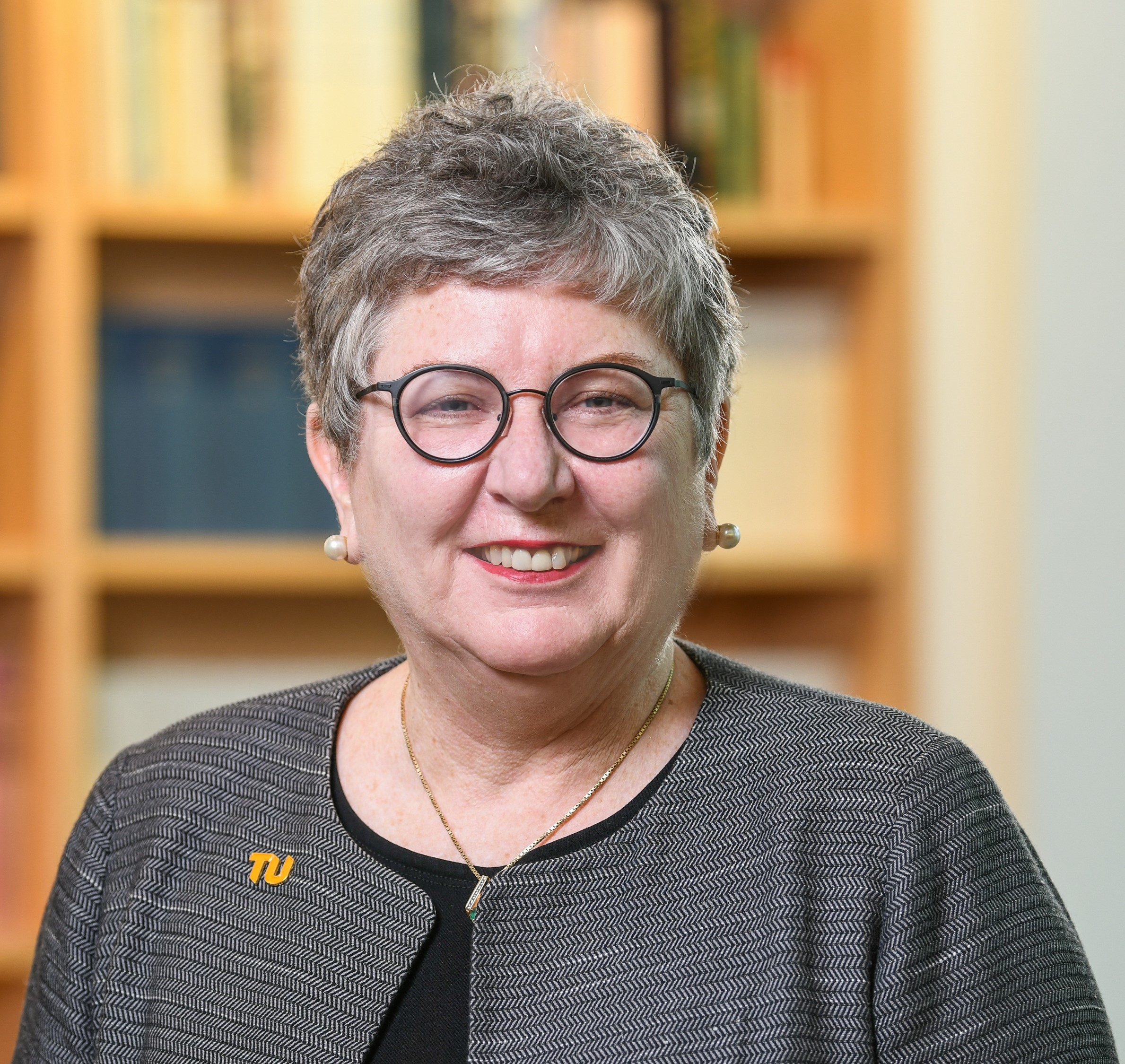 "Thank you to CSA for all of their efforts to realize a successful AD search at Towson University. The pool was outstanding and CSA really listened to me and the committee when we described what a successful candidate would bring to the table – and then delivered candidates that fit that bill. Just outstanding! Steve Eigenbrot was the absolute right choice for Towson University at this moment. We are all looking forward to supporting his success."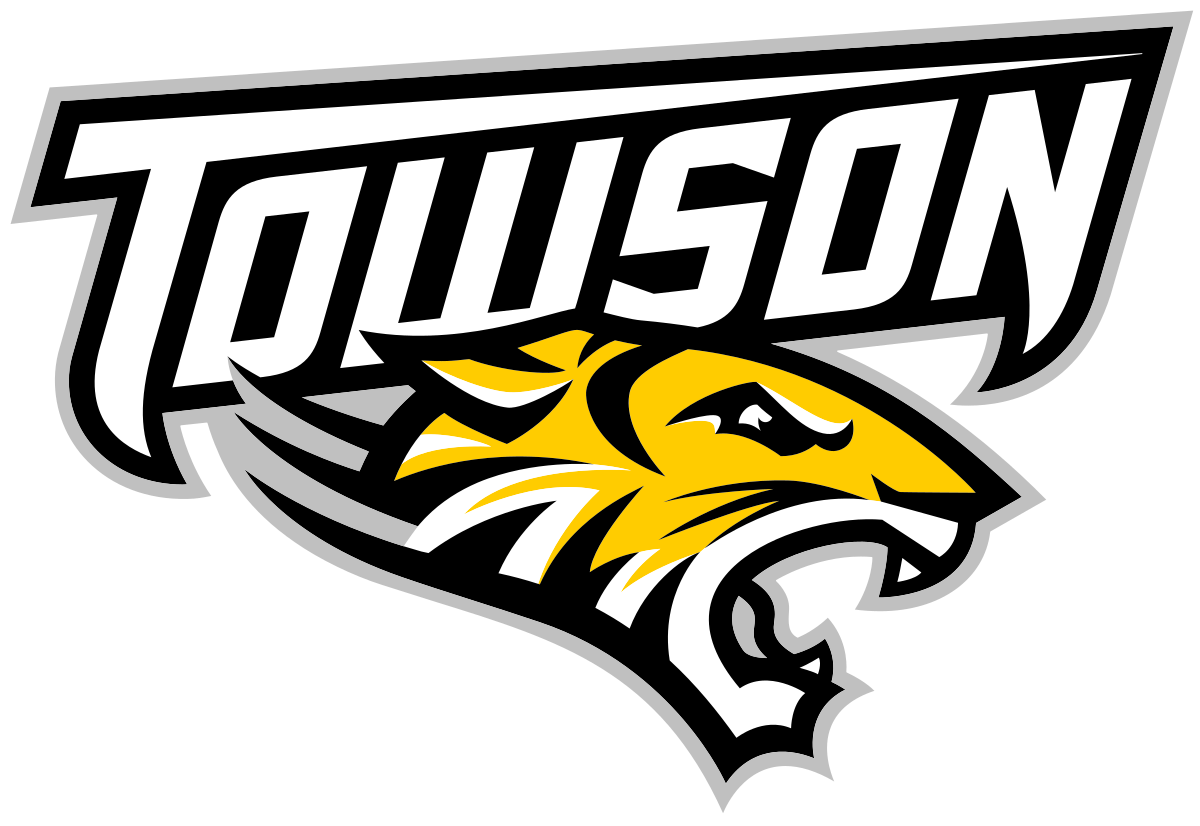 Dr. Kim Schatzel
President, Towson University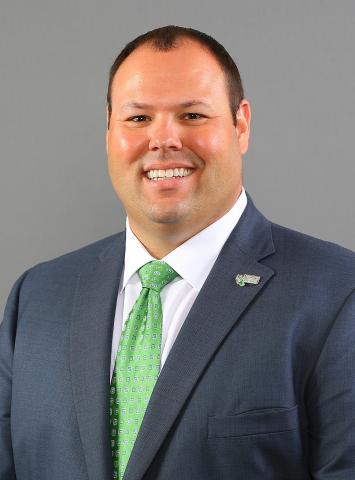 "The team at Collegiate Sports Associates assisted us with our recent search for a head volleyball coach. I found them to be professional, thorough and efficient as we went through the process of identifying, interviewing and ultimately hiring a new head coach. They listened intently to our desired profile and helped facilitate a seamless process with a deep and diverse pool of candidates."

Wren Baker
(Fmr.) VP & Director of Athletics, University of North Texas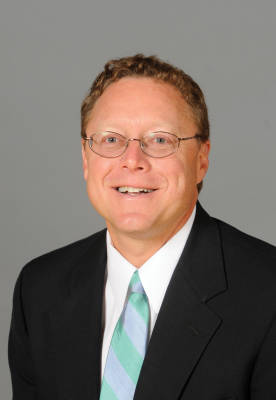 "Collegiate Sports Associates and their talented team of industry experts are always there when we need them. Whether it's a prominent coaching search, an ambitious master plan, or just a simple affirmation of a particular direction within our ever changing industry of intercollegiate athletics, I have found Todd Turner and CSA to be responsive, detailed, accurate, and highly networked. Old Dominion University athletics is without a doubt performing at a higher level of success and efficiency as a result of our comprehensive partnership over the last seven years with CSA."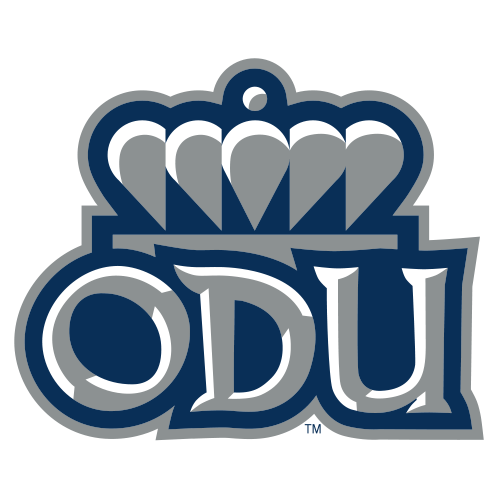 Dr. Wood Selig
Director of Athletics, Old Dominion University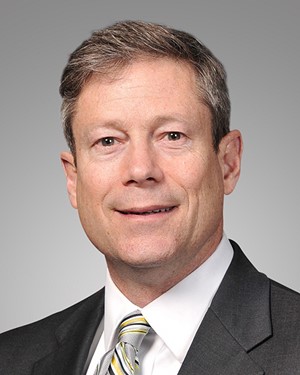 "Collegiate Sports Associates played an instrumental role in leading the campus through a comprehensive review of the athletic department, which played a critical role in helping the university understand the current operational situation in Cal Athletics. With this critical information, the team from CSA then helped us develop our strategic plan, providing valuable guidance and constructive feedback throughout the process. CSA was organized and efficient, a collaborative partner with us every step of the way, and genuinely cared about the direction we wanted to go so that we could develop a plan that uniquely fit our department and would help us achieve excellence in the years ahead. We truly appreciate our partnership with CSA."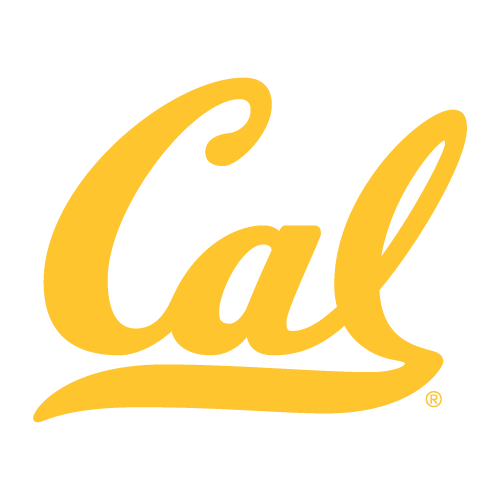 Jim Knowlton
Director of Athletics, University of California, Berkeley

Committed To Excellence
With over thirty years of experience in intercollegiate athletics, CSA delivers a unique level of service that effectively meets the needs of the nation's leading universities and conferences.