Clay Pfeifler, Director of Operations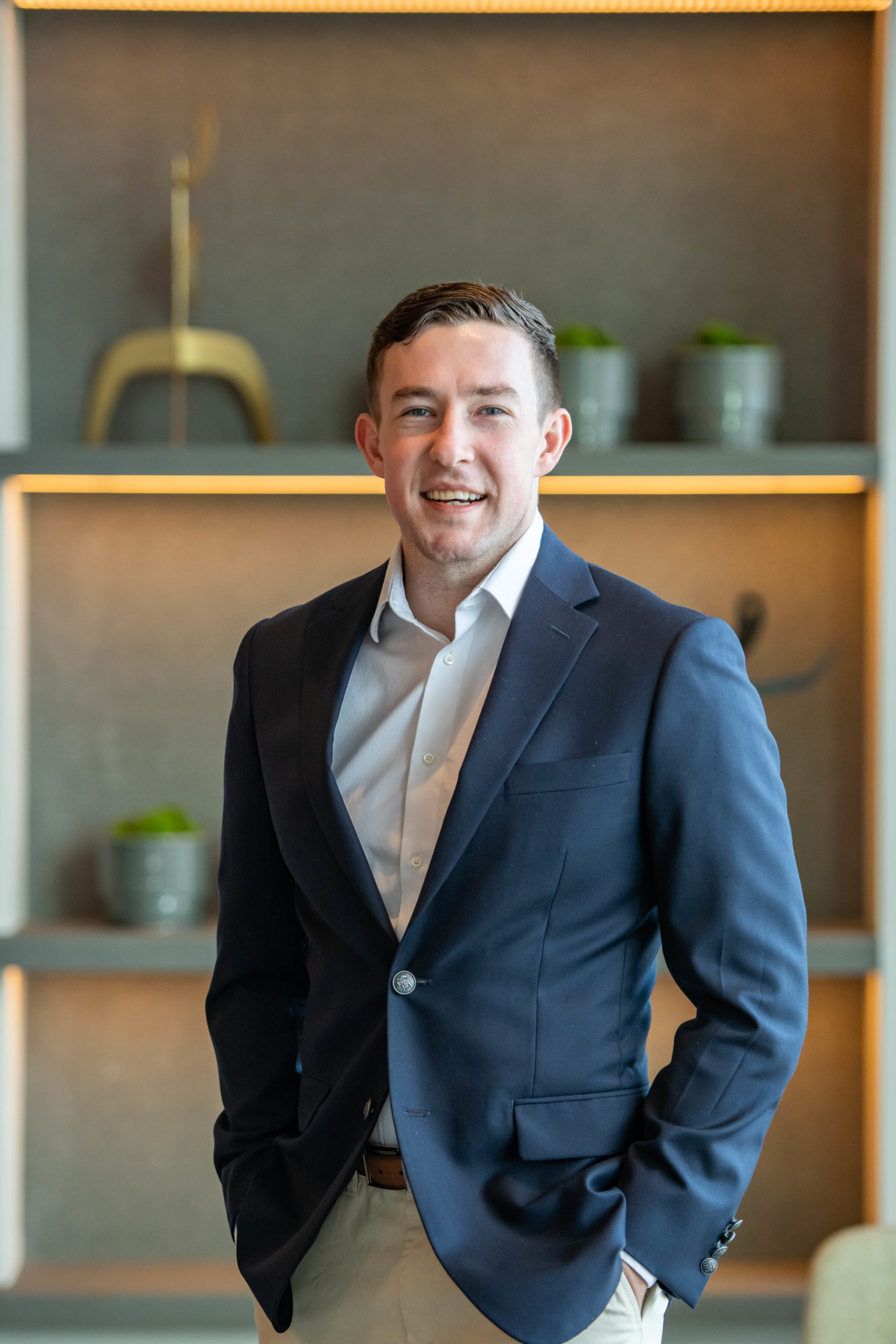 Clay Pfeifler joined Collegiate Sports Associates in 2018 and has directed all analytics and research for CSA while supporting daily operations and managing CSA's candidate database. Since joining CSA, he has supported over 80 executive searches and over 30 different consulting projects.
In 2021, Clay transitioned into a leadership role for Collegiate Sports Connect while continuing to support operations for CSA. He leads day-to-day operations for the start-up platform, which is reinventing the way college athletics departments identify and recruit administrative talent. Since launch, Connect has grown to over 9,000 users and is used by more than 35 institutions to find and recruit talent.
Manages CSA's candidate database and leads all research and analytics efforts for CSA
Has supported over 80 executive searches and 30 consulting projects since joining CSA in 2018
Serves dual role as Vice President for Collegiate Sports Connect
Previous experience at UNC Chapel Hill, Florida State University, and IMG Academy
Before joining CSA, he served as an Administration GA supporting the Athletics senior staff at the University of North Carolina at Chapel Hill. In addition to his M.A. in Sport Administration from UNC, he also holds a B.S. in Accounting and an M.B.A from Florida State University, where he worked with the Women's Tennis program. He previously worked in a research and analytics role at IMG Academy and is passionate about using data to help athletic departments make better decisions.
Clay and his wife, Hannah, currently reside in Pensacola, FL, with their newborn son, Banks, and French bulldog, Kelly.
CONTACT INFORMATION:
850-565-6056 (c)
cpfeifler@collegiatesportsassociates.com

Committed To Excellence
With over thirty years of experience in intercollegiate athletics, CSA delivers a unique level of service that effectively meets the needs of the nation's leading universities and conferences.