Clay Pfeifler, Director of Operations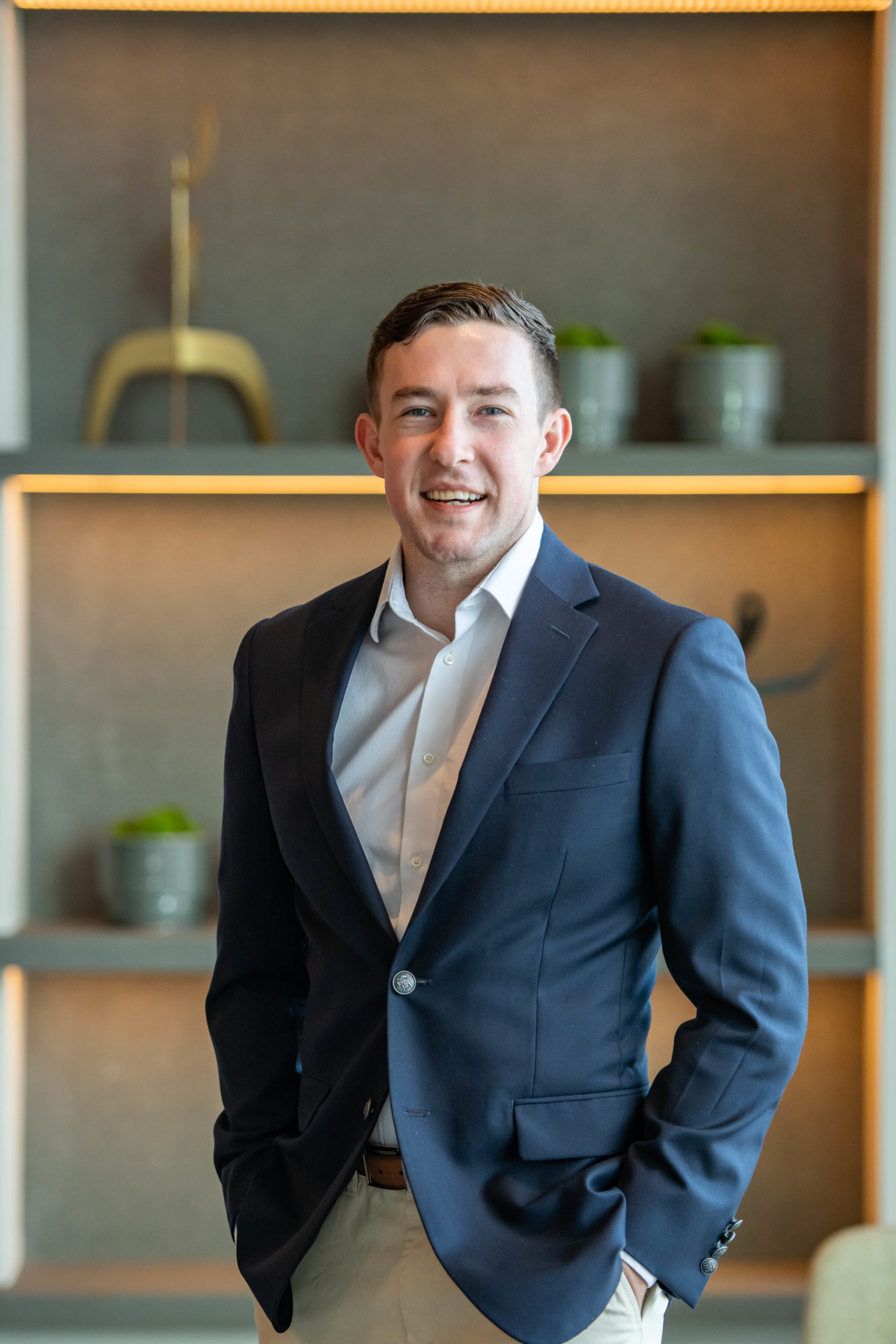 Clay Pfeifler joined Collegiate Sports Associates in 2018 and has directed all analytics and research for CSA while being responsible for daily operations and CSA's candidate database. Since joining CSA, he has supported over 70 executive searches and over 20 different consulting projects.
In 2021, Clay transitioned into a leadership role for Collegiate Sports Connect while continuing to support operations for CSA.
Prior to CSA, he worked in research and analytics roles at UNC-Chapel Hill and at IMG Academy, and served as the manager for Florida State University's Women's Tennis program during his undergraduate and graduate studies.
Manages CSA's candidate database and leads all research and analytics efforts for CSA
Has supported over 70 executive searches and 20 consulting projects since joining CSA in 2018
Serves dual role as Vice President for Collegiate Sports Connect
Previous experience at UNC Chapel Hill, Florida State University, and IMG Academy
Clay and his wife, Hannah, currently reside in Pensacola, FL.
CONTACT INFORMATION:
850-565-6056 (c)

Committed To Excellence
With over thirty years of experience in intercollegiate athletics, CSA delivers a unique level of service that effectively meets the needs of the nation's leading universities and conferences.