ABOUT COLLEGIATE SPORTS ASSOCIATES
CSA is led by President Drew Turner, who transitioned into the role in January 2023. The firm was founded in 2010 by former Director of Athletics Todd Turner to provide executive search and consulting services to NCAA institutions and their athletics programs. With over 275 projects completed to date, CSA has become one of higher education's most active and respected consulting and executive search firms.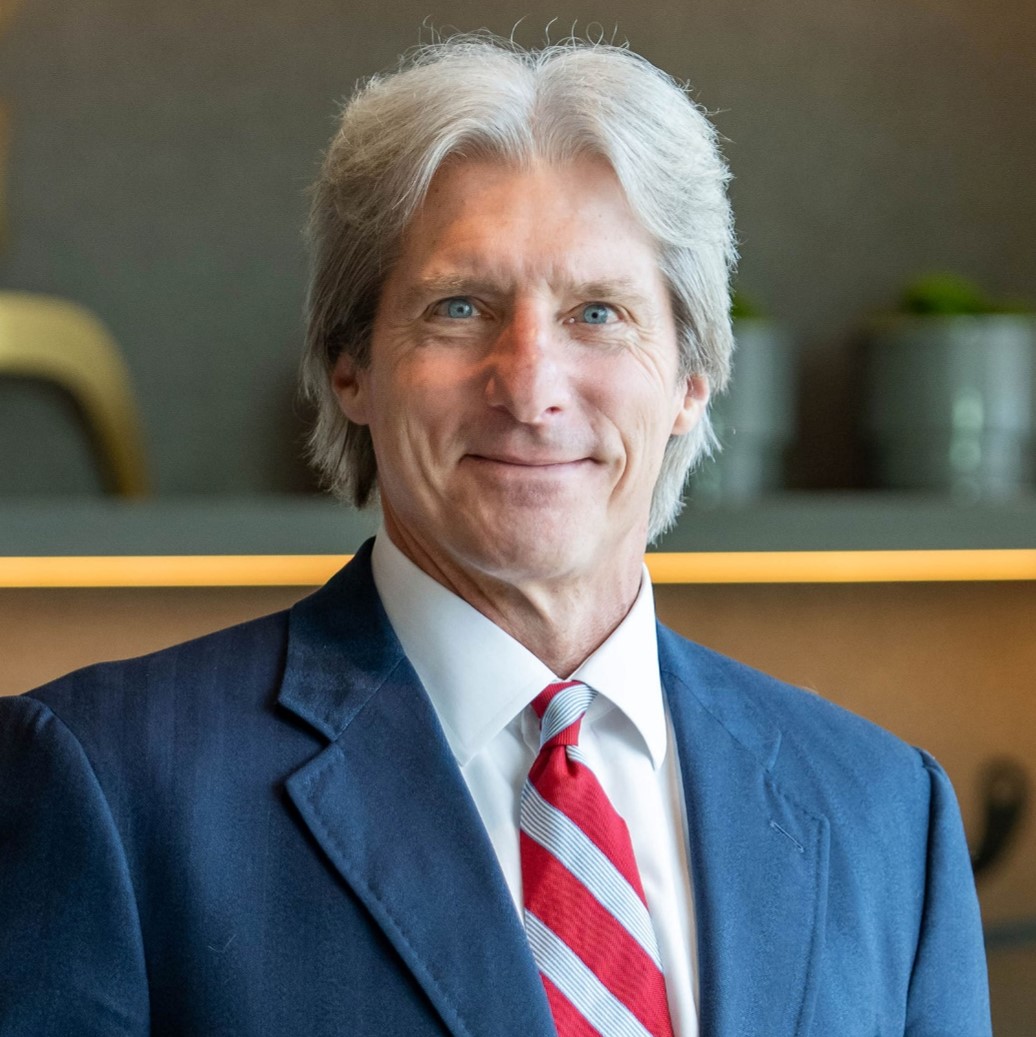 Dr. Brad Bates
Vice President, Consulting
Dr. Bradley J. Bates is an experienced and respected leader in collegiate athletics, most recently serving as the Director of Athletics at Boston College and previously at the University of Miami (OH).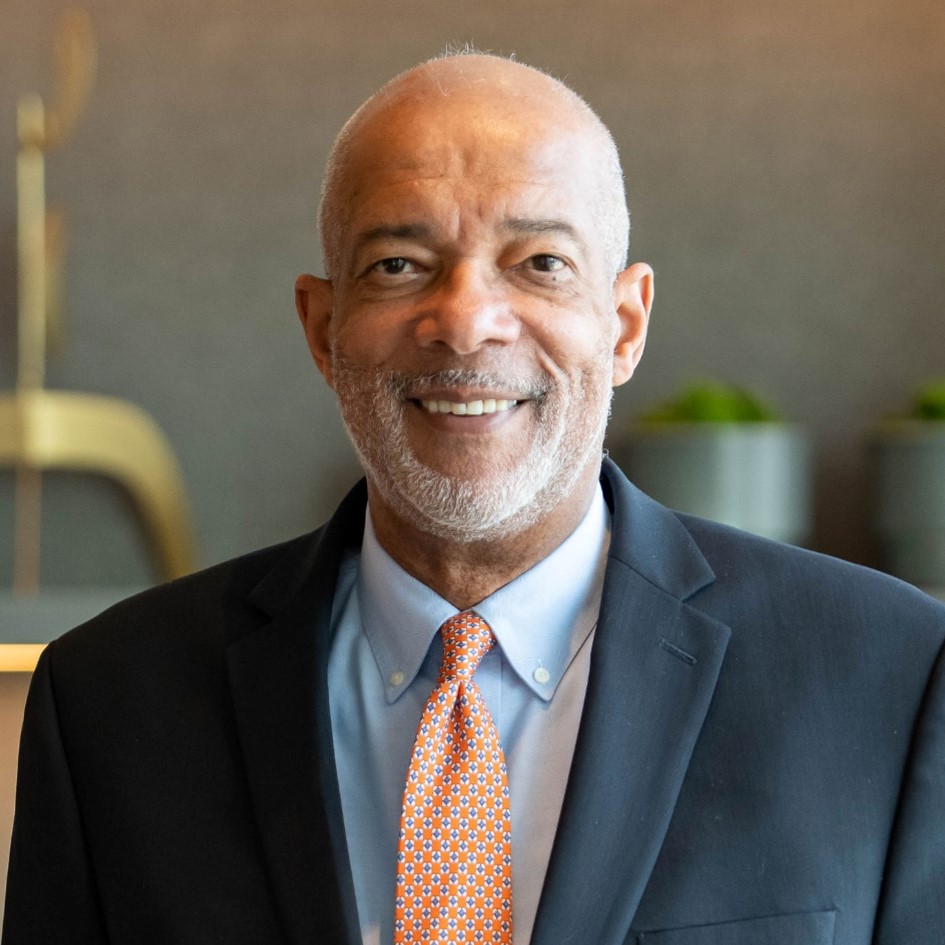 Craig Littlepage
Senior Advisor
Veteran Administrator and Men's Basketball Coach, serving most recently as Director of Athletics at Virginia until 2017. Before a 27-year career in administration, Littlepage served as an assistant coach at Virginia and as Head Coach at Penn and Rutgers. 
Marcy Girton
Senior Advisor
Marcy has served as a collegiate athletics administrator for over 30 years. She has held positions including Chief Operating Officer at Auburn University, Deputy Athletics Director at Texas A&M University and Chief Operating Officer at University of South Carolina.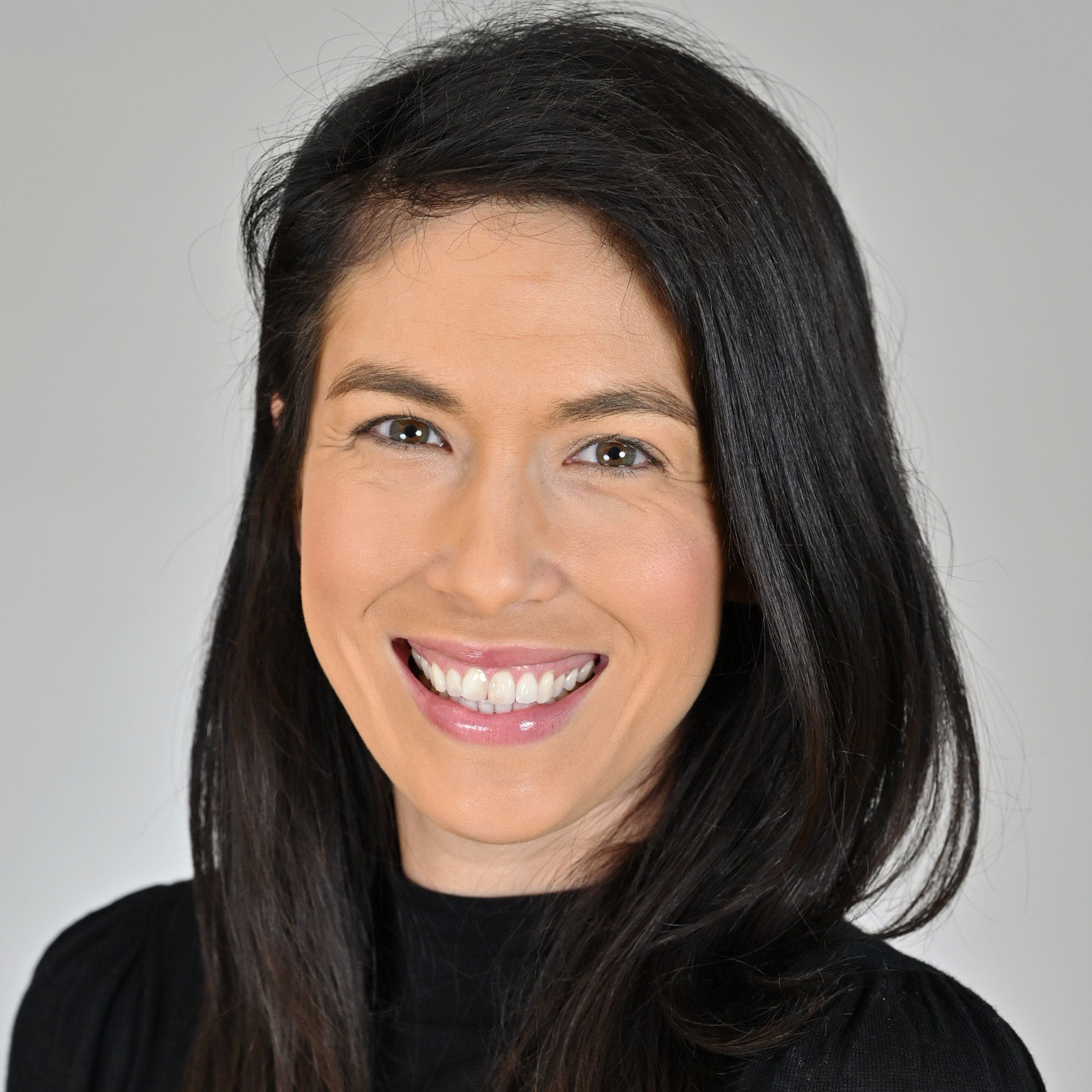 Stephanie Garcia Cichosz
Director of Strategic Communications
Stephanie joined CSA in 2023 after serving as a principal content strategist with Drive and Company and CS Connect. She brings a decade of experience in professional track and field and was a student-athlete at the University of Virginia.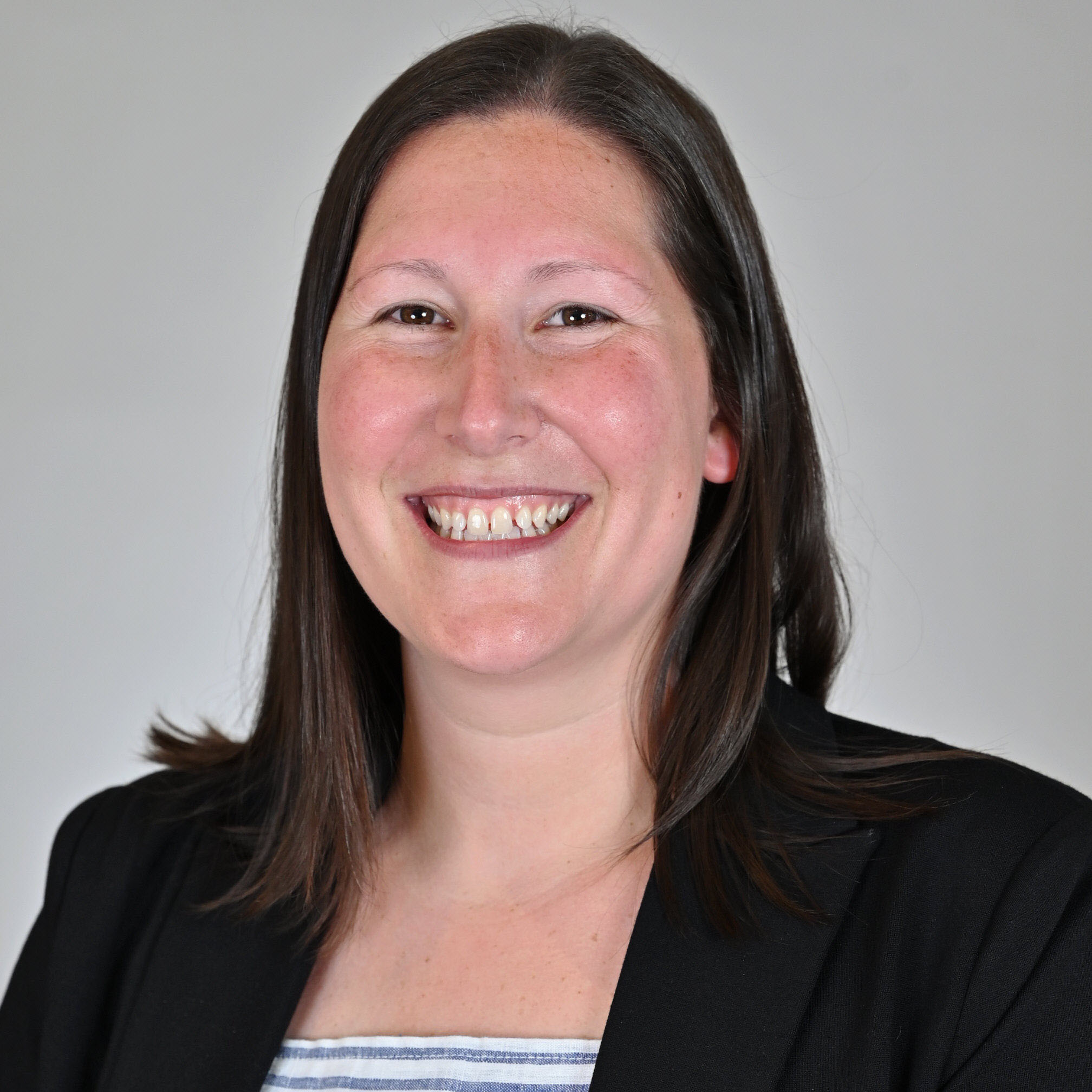 Zoe Connell
Sr. Director of Sales – Collegiate Sports Connect
Zoe joined CS Connect in February 2023 and leads Connect's business development efforts. She previously led New Business Sales for the Aspire Group at Army West Point. Connell graduated from SUNY New Paltz, where she was a basketball student-athlete.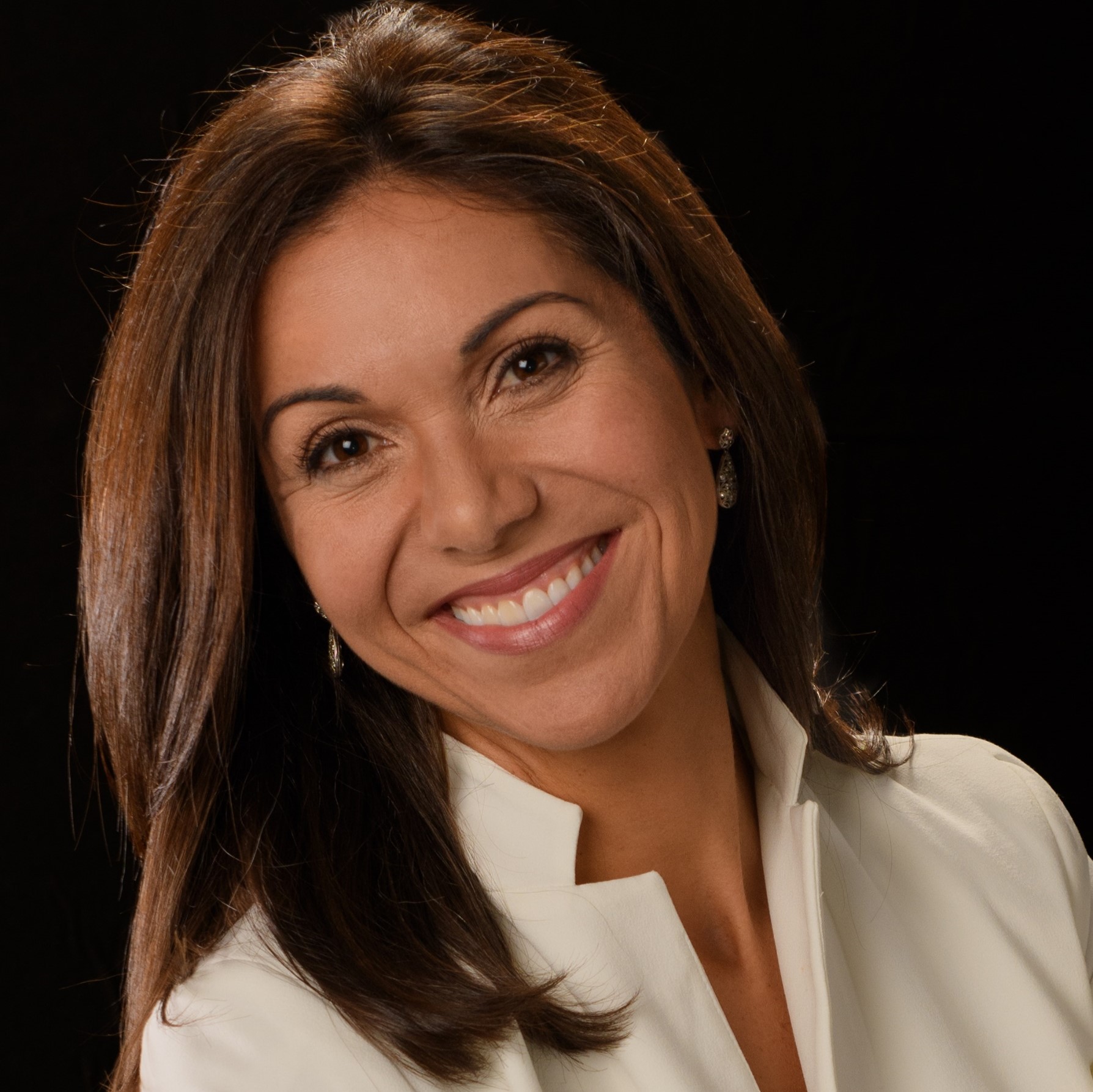 Dr. Erianne Weight, Research – Co-Director of the Center for Research in Intercollegiate Athletics (CRIA), Professor and Program Director for the Sport Administration Graduate Program at the University of North Carolina at Chapel Hill.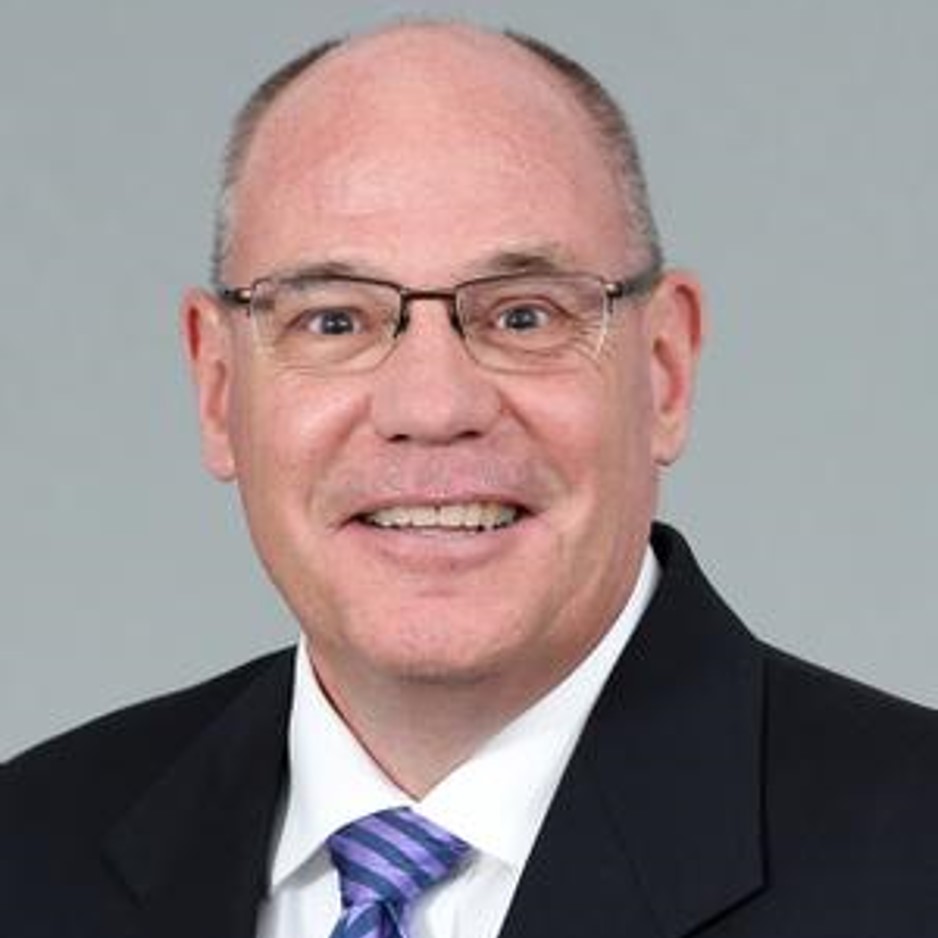 Mac Hart, Consulting – Industry veteran of more than three decades, serving in executive leadership, business, and compliance roles at ETSU, Idaho State, Utah, Providence, and UConn, among others. Hart currently serves as Assistant AD for Business & Finance at James Madison University..  

Committed To Excellence
With over thirty years of experience in intercollegiate athletics, CSA delivers a unique level of service that effectively meets the needs of the nation's leading universities and conferences.