Dr. Brad Bates, Vice President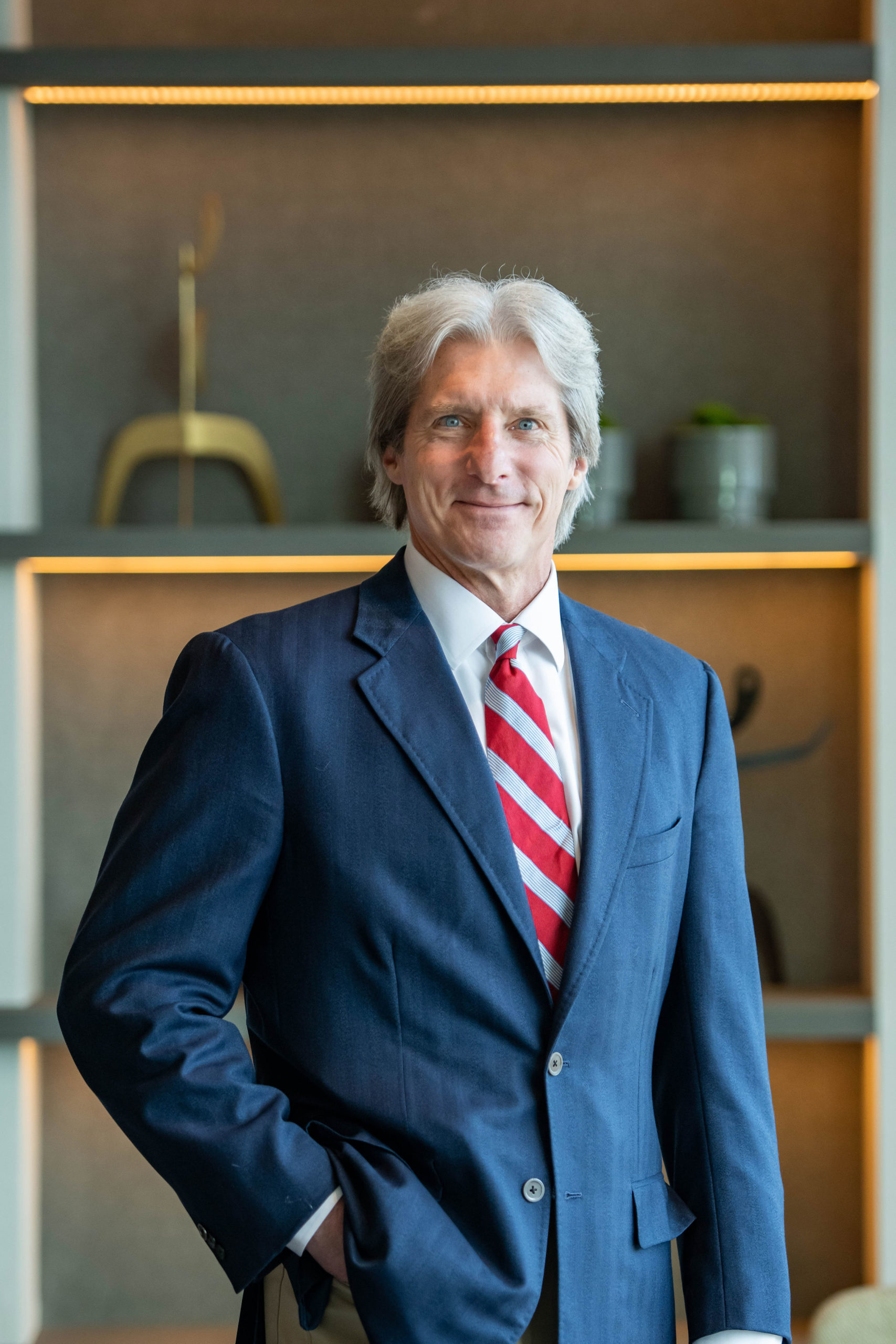 Dr. Bradley J. Bates is an experienced and respected leader in collegiate athletics. He has had a long and storied career as a campus administrator at three highly regarded NCAA Division I universities, most recently serving as the Director of Athletics at Boston College.
A graduate of the University of Michigan, where he began as a walk-on defensive back before earning a football scholarship under legendary coach Bo Schembechler, Brad holds a master's degree in education from Michigan and a doctorate in education from Vanderbilt University. He was also a member of the faculty at Miami University and Boston College, teaching undergraduate and graduate courses in sports administration.
15 years as Athletic Director at Boston College and Miami University
Served as president of the Division I-A Athletic Directors Association (now LEAD1 Association)
Over 15 years experience as an administrator at Vanderbilt University
Football Student-Athlete at the University of Michigan
Member of the teaching Faculty at UNC-Chapel Hill
Prior to his appointment at Boston College in 2012, Brad served as Director of Athletics at Miami (O) University for 10 years.  His tenures at both BC and Miami included numerous bowl and NCAA Championship appearances and record-setting academic achievements for his teams and student-athletes.
Brad began his professional career in college athletics as the Head Strength and Conditioning Coach at the University of Colorado before moving to Vanderbilt in the same role.  At Vanderbilt he transitioned into administration and had held positions of increasing responsibility within the athletics department between 1985 and 2002, rising to the position of Senior Associate Director.
He was named Director of Athletics at Miami in 2002.
Brad was honored by his peers in 2010 when he was selected as president of the Division IA Athletic Directors Association (now LEAD1 Association).   He has served on numerous NCAA and Conference committees and councils, including the NCAA Committee on Academic Performance, the NCAA Championships Cabinet Administrative Committee and the NCAA Football Academic Working Group FBS Retention Sub-Committee.
Brad joined CSA in 2017 and is on the teaching faculty at the University of North Carolina, Chapel Hill.  A native of Michigan, he and his wife, Michele, currently reside in Chapel Hill, NC.   

Committed To Excellence
With over thirty years of experience in intercollegiate athletics, CSA delivers a unique level of service that effectively meets the needs of the nation's leading universities and conferences.