Adrian Dowell Named Athletic Director at Omaha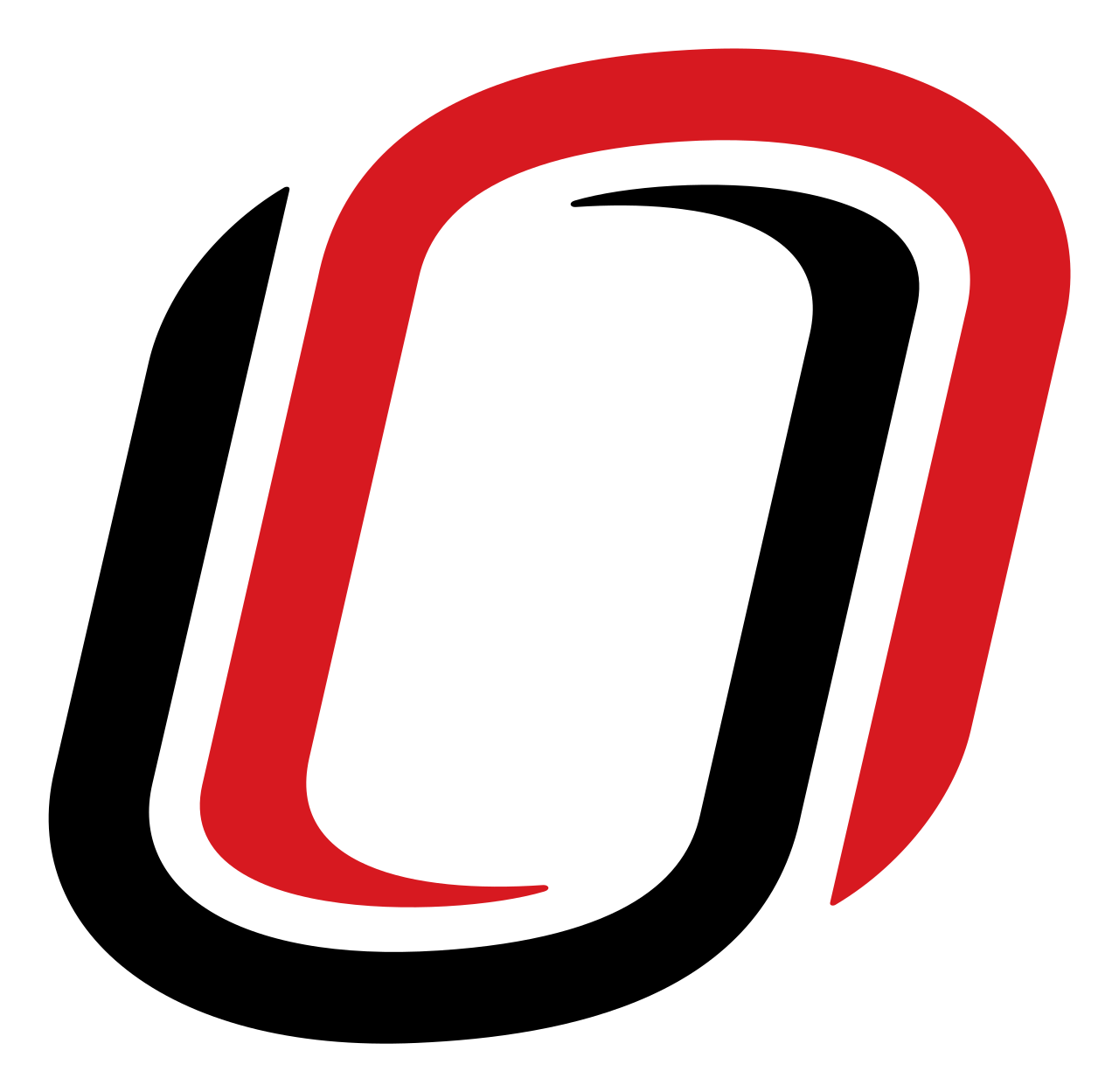 OMAHA, Neb. – The University of Nebraska at Omaha announced today that Adrian Dowell will serve as its next vice chancellor of athletics.
CSA is grateful to have assisted Chancellor Li and the University of Nebraska at Omaha on this search. 
Dowell, who currently serves as the assistant vice president and associate athletic director for Creighton University athletics, was selected following a national search. UNO Chancellor Joanne Li, Ph.D., CFA introduced Dowell during a press conference on UNO's campus alongside University of Nebraska System President Ted Carter, UNO coaches, student-athletes, and members of the UNO campus and Omaha communities.
"Adrian Dowell is a true Maverick," Chancellor Li said. "He is a dynamic individual who inspires a winning attitude in others and has proven to be an transformational presence in Division I athletics. I am thrilled for our Omaha community to get to know Adrian and I look forward to celebrating the success our student-athletes will achieve a result of his leadership."
President Carter commended UNO on the selection.
"I'm thrilled to welcome Adrian Dowell and his family to UNO and the University of Nebraska," said University of Nebraska System President Ted Carter. "He will be an outstanding leader for our student-athletes and the UNO community as a whole. Adrian understands that athletics are a vital part of campus life, and he brings a proven record of leadership and success to our university. I'm confident he will help the Mavericks compete at the highest levels both athletically and academically."
"It is an incredible honor and a privilege to lead this athletic department, and I am grateful to the search committee for this opportunity," Dowell said. "Greatness is the collective goal at UNO and I believe there is a strong foundation in place that we can build on together to achieve that goal. I couldn't be more excited to get started."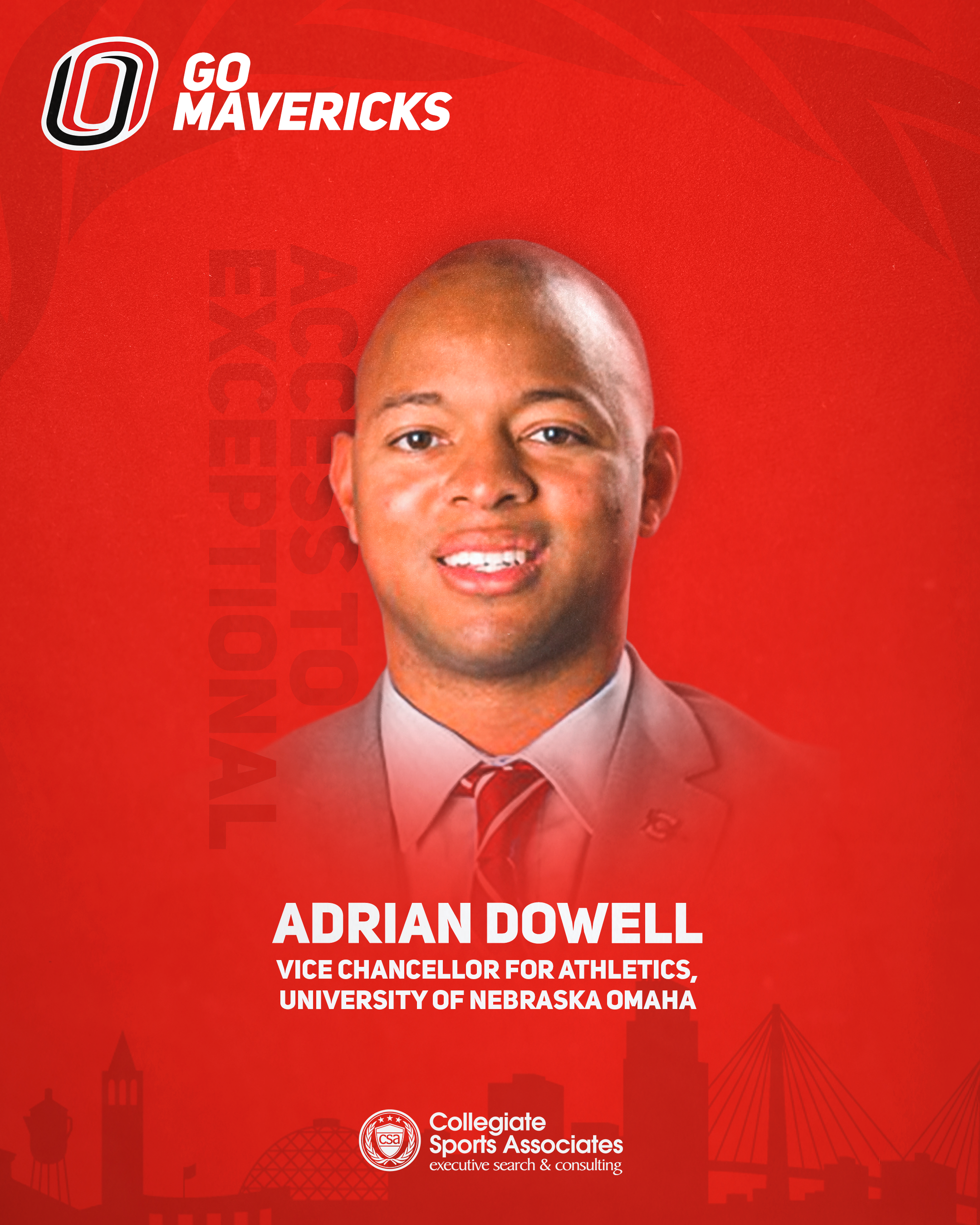 Dowell joined Creighton's staff in 2014 as the Assistant Athletic Director and Senior Director for Development when he was tasked with the initial build and implementation of the Athletic Development Office. Since the development of the office, the Athletic Department has raised over $98 million in gift revenue supporting various strategic priorities. In his current role, Dowell guides the department's external affairs and oversees the Athletic Development Office including all fundraising efforts for the athletic department consisting of Jaybacker annual giving, endowment, capital and planned giving programs.
He previously served on the Mountaineer Athletic Club staff at West Virginia University, where he served the final three of his five years with the program as a major gifts officer and director of development. While at WVU, Dowell was an integral member of a team that recorded two then-consecutive record-breaking fundraising campaigns as part of WVU's transition to the Big 12 Conference and oversaw all aspects of the premium seating program.
Dowell holds a Bachelor's of Science degree in Health & Human Performance—Sport Management from Roanoke College, where he was captain on the men's basketball team, and earned a Master's in Business Administration and a Master's degree in Sport Administration from West Virginia University in 2011. 
He is married to 2010 UNO Athletic Hall of Fame inductee Stephanie (Kirby) Dowell, and has three children: Lauren Grace, Paige, and Adrian III.
For the full release from Omaha Athletics, click HERE.


Committed To Excellence
With over thirty years of experience in intercollegiate athletics, CSA delivers a unique level of service that effectively meets the needs of the nation's leading universities and conferences.