Alex Golesh selected as next head football coach at South Florida
TAMPA, DEC. 4, 2022 – University of South Florida Vice President of Athletics Michael Kelly today announced his selection of 2022 Broyles Award finalist Alex Golesh as the sixth head coach in USF football history.
A nationally recognized recruiter and play-caller for the nation's highest-scoring and most-explosive offense, Golesh comes to USF after serving as offensive coordinator/tight ends coach at the University of Tennessee the last two seasons, helping propel the Vols from three wins (3-7) the season before his arrival to 10 wins this year and a No. 7 College Football Playoff ranking. Golesh implemented a tempo-based offense at UT that led to dramatic improvement, shattered Vols' records and has seen UT rank No. 1 in the nation in scoring (47.33), yards per game (538.1), points per possession (3.24) and yards per play (7.35) in 2022. Tennessee is the only team to average over 300 yards passing and 200 yards rushing on the 2022 season, and has scored 40-plus points in 15 games since his arrival.  
The success has earned him recognition as a finalist for the 27th Broyles Award, honoring the top assistant coach in college football.  In his 20th season in collegiate coaching, Golesh has worked his way up through the collegiate ranks while serving on the staffs of eight FBS programs and has been a key recruiter at several of those stops, helping to lead program turnarounds at Tennessee, Iowa State, Illinois and Toledo.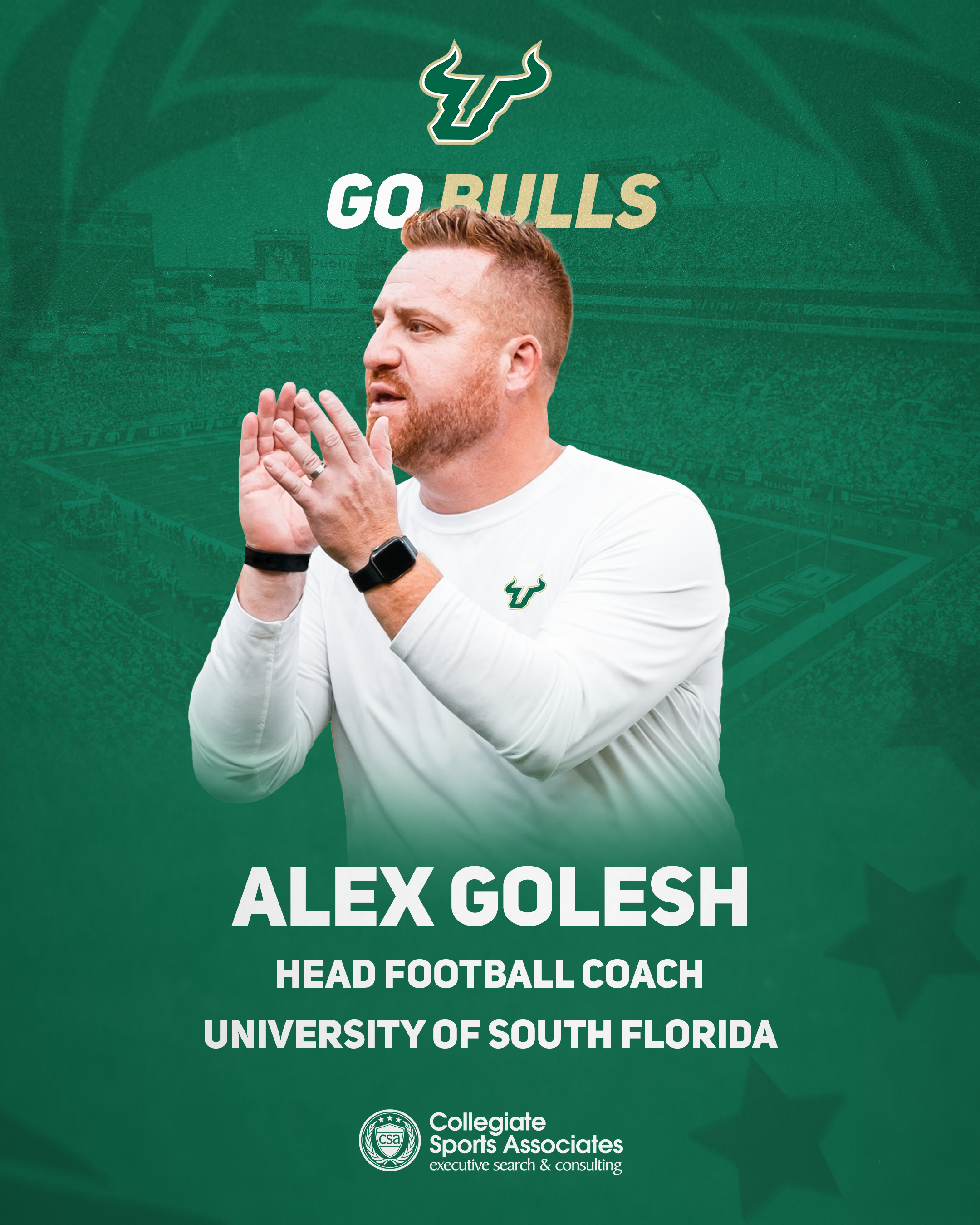 Notably, he served as tight ends coach/recruiting coordinator for head coach Matt Campbell's first four seasons at Iowa State (2016-19) where he helped secure and develop the talent that led the Cyclones to a turn-around from a 3-9 season before their arrival to a run of five-straight bowl games (of which he was part of three) and an eventual 9-3, Fiesta Bowl season the year after his departure. Golesh helped secure the four highest-ranked recruiting classes in program history, with all four ranking in the top 50 and two in the top 40.
While serving as a position coach (tight ends/running backs) and recruiting coordinator for four seasons at Illinois (2012-15), he helped the program go from two wins in his first season to back-to-back bowl games in his last two, and as tight ends coach/recruiting coordinator at Toledo (2009-11) he helped lead the Rockets from a 3-9 mark before his arrival to 8-5 and 9-4 campaigns in his last two years. Golesh aided the Toledo program in securing the No. 1 recruiting class in the Mid-American Conference in consecutive years (2010 & 2011) according to Rivals.com.
"We are thrilled to welcome Coach Golesh as the new leader of our program. He is a dynamic coach and recruiter who is relentless in pursuit of excellence, as evidenced by his outstanding track record of elevating numerous programs. He also happens to be one of the most creative and successful offensive minds in college football," Kelly said. "Alex has worked his way up through the college ranks, been a key part of successful program-building at numerous stops and has developed perhaps the most fearsome offensive attack in college football today. We are very excited that he and his wife, Alexis, and their children, Corbin and Barrett, are joining our Bulls family and he will lead us into an exciting future of USF football."
For the full release from USF, click HERE. 

Committed To Excellence
With over thirty years of experience in intercollegiate athletics, CSA delivers a unique level of service that effectively meets the needs of the nation's leading universities and conferences.