CSA Completes Air Force Academy Review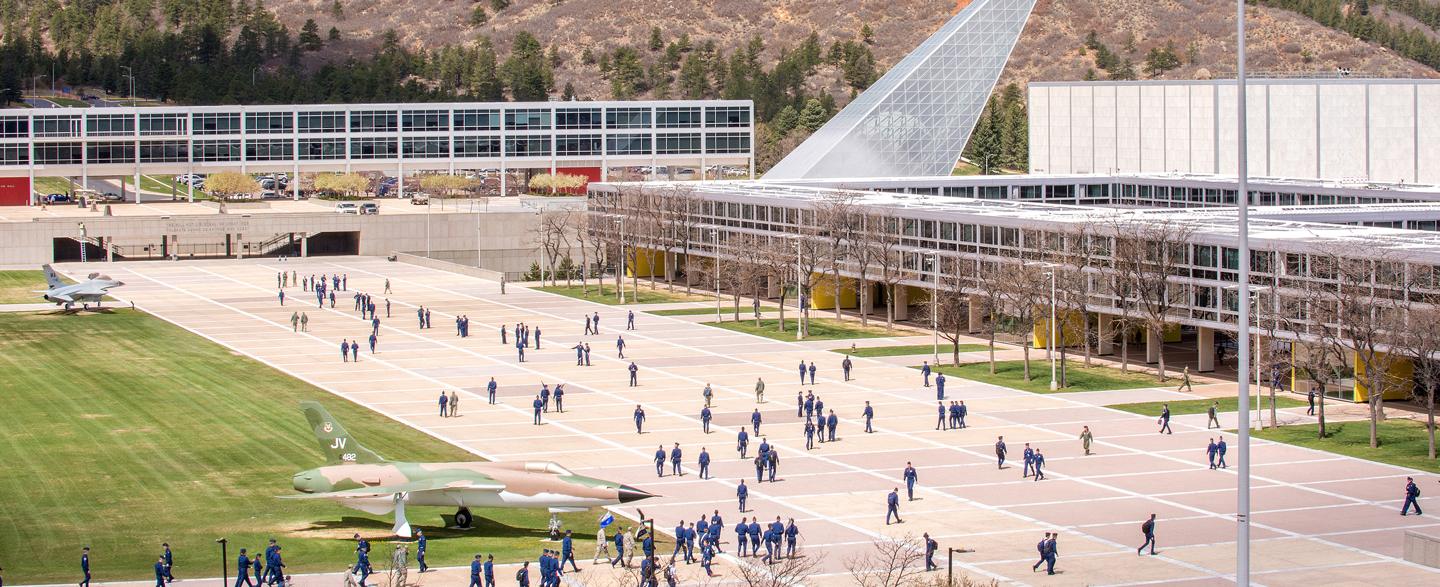 Collegiate Sports Associates has completed an independent review of the U.S. Air Force Academy's athletic program in response to recent hazing incidents.
As a result of the review and CSA's recommendations, the Academy will add an ombudsperson, a new anonymous reporting system, and stronger education around the athletics code of conduct, among other changes. The review found that the Academy had very strong programs in place to prevent hazing and sexual misconduct, but that ultimately, a rigid command structure and confused communication lines allowed these issues to arise. Academy leadership has been actively working to implement programs and processes to improve the Academy's culture and climate.
The Collegiate Sports Associates team is honored to have worked with the Air Force Academy in support of their commitment to developing America's leaders.
You can find more information about the Air Force Academy and our review in an article on military.com, written by Tom Roeder of The Gazette (Colorado Springs) HERE. 

Committed To Excellence
With over thirty years of experience in intercollegiate athletics, CSA delivers a unique level of service that effectively meets the needs of the nation's leading universities and conferences.