Jackie Campbell named sr. associate commissioner for the Big East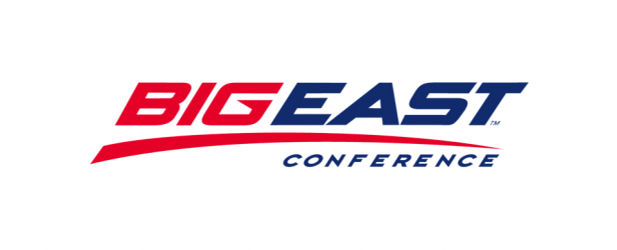 NEW YORK – (July 29, 2022)  Jackie Campbell, a veteran and highly respected college sports administrator who has worked on the national, conference and campus levels, has been named the BIG EAST Conference's Senior Associate Commissioner, Women's Basketball and Strategic Initiatives, as announced by BIG EAST Commissioner Val Ackerman.
In her new role, Campbell will be responsible for developing a long-term strategic plan for the growth of BIG EAST women's basketball and will oversee policy matters, scheduling, officiating, and planning and execution of the conference's women's basketball tournament.   She will also manage various other conference strategic planning projects and new business initiatives at the direction of the Commissioner's office.  Her start date at the BIG EAST will be on August 29.
Campbell comes to the BIG EAST from the NCAA national office, where she most recently served as Managing Director of Law, Policy and Governance. She was the primary liaison with the NCAA Board of Governors (the association's highest governing body), oversaw staff liaisons supporting NCAA committees, and annually served as a site representative for the NCAA Division I women's basketball championship.  Her NCAA experience also includes service as Director of Division I, Director of the DI women's basketball championship and membership on numerous sport and governance committees.
Campbell previously worked at the Atlantic 10 Conference and has had various roles on the campuses of the University of Connecticut, the University of Maryland and George Mason University, including in women's basketball/Olympic sport oversight, compliance and as Title IX coordinator.   Campbell earned a bachelor's degree in commerce (marketing) from the University of Virginia, where she played field hockey and basketball, and has a master's degree in sports management from the University of Massachusetts, Amherst.  She was inducted into the South Jersey Basketball Hall of Fame in 2001.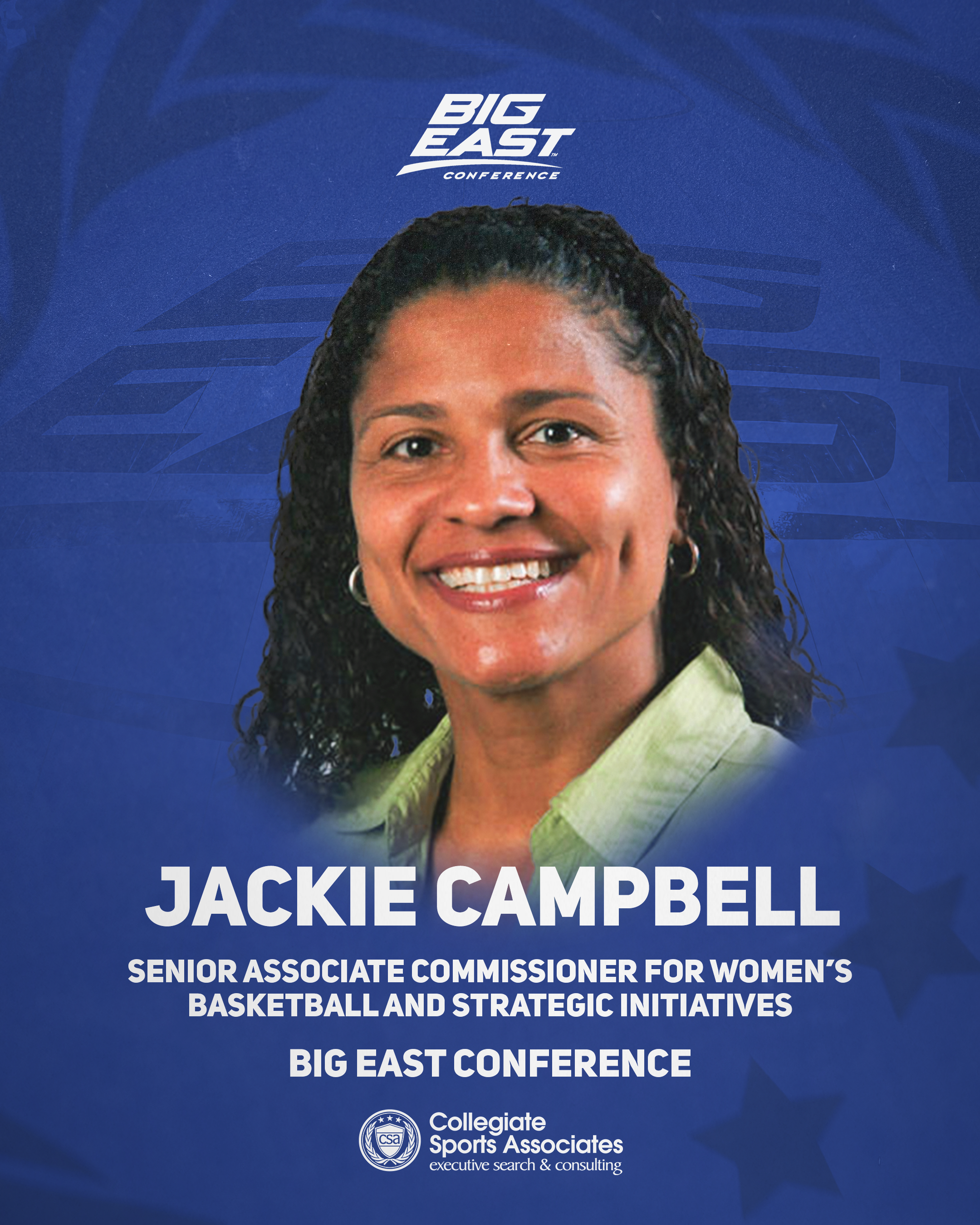 Pam Flenke has been named BIG EAST Associate Commissioner, Women's Basketball Communications and Operations. Hired at the BIG EAST in 2013, she most recently served as the conference's Associate Commissioner, Media Relations and Digital Network Services, where her duties included communications across all 12 BIG EAST women's sports and support for the BIG EAST Digital Network.  In her new role, Flenke will focus exclusively on women's basketball, maintaining her current duties in women's basketball communications and providing support across all operations, tournament and policy areas, including interface with the NCAA Women's Basketball Committee.  Flenke earned both a bachelor's degree and a master's in business administration from Providence College.
"Jackie Campbell's deep knowledge base and extensive relationships within the college sports world will be of immense value as we look to elevate our stature in women's basketball and hone our strategic priorities in today's fast-moving operating environment," said BIG EAST Commissioner Val Ackerman. "Pam Flenke has done outstanding work for the conference over the past nine years, and her newly expanded role will only strengthen the high level of support and services we aim to provide to our schools. We are very excited to have both of these talented administrators leading our women's basketball effort as we head into the upcoming season and beyond."
Additionally, Kevin Ivany has been named BIG EAST Director, Olympic Sports Communications. He will be the primary communications contact in several Olympic sports and the secondary contact for men's basketball.  Ivany has served as BIG EAST Communications Coordinator on an interim basis since October, 2021. He served as a Communications Assistant for the 2017-18 academic year and later worked in athletics communications at the University of Miami.
For the full release from the Big East, click HERE.


Committed To Excellence
With over thirty years of experience in intercollegiate athletics, CSA delivers a unique level of service that effectively meets the needs of the nation's leading universities and conferences.