Mike Cragg and St. John's Athletics Complete Organizational Restructuring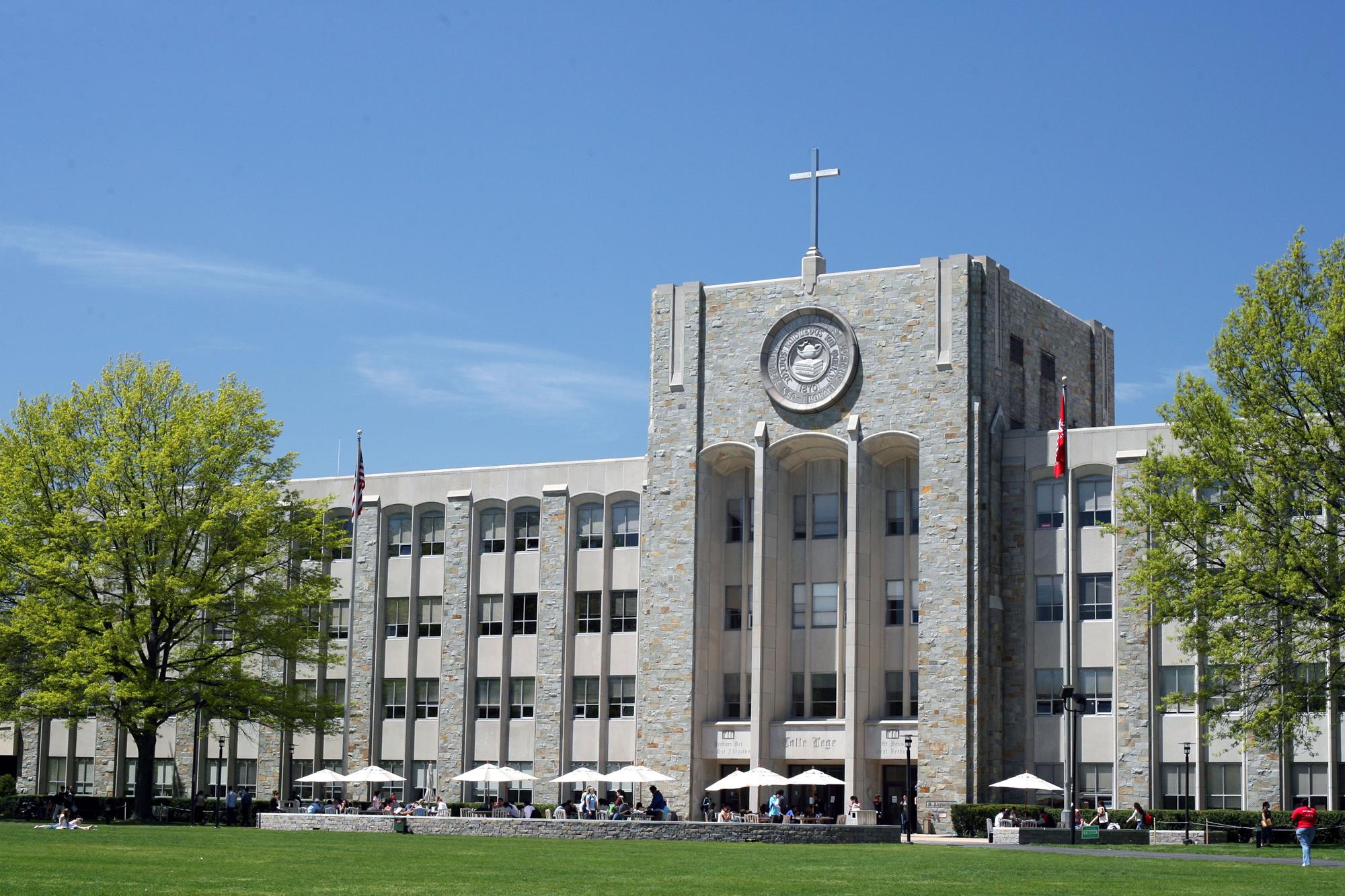 Congratulations to St. John's University Athletics and CSA-placed Athletic Director Mike Cragg, who have completed a comprehensive restructuring of the department including a number of staff title promotions and sport administrator appointments to better serve the department and student-athletes.
"One of the great qualities of our athletics department is the people," said Cragg. "We have a great mix of experience and excitement, all of whom have a great love and passion for St. John's and the college athletics enterprise. To me, that is a winning formula for the start of a great organization. I'm excited to see us already coming together and helping to lead our 17 intercollegiate sports and over 350 student-athletes."
You can read the whole article, posted by the St. John's athletic department HERE.

Committed To Excellence
With over thirty years of experience in intercollegiate athletics, CSA delivers a unique level of service that effectively meets the needs of the nation's leading universities and conferences.