ORU Hires Paul Kabbes as Deputy Athletic Director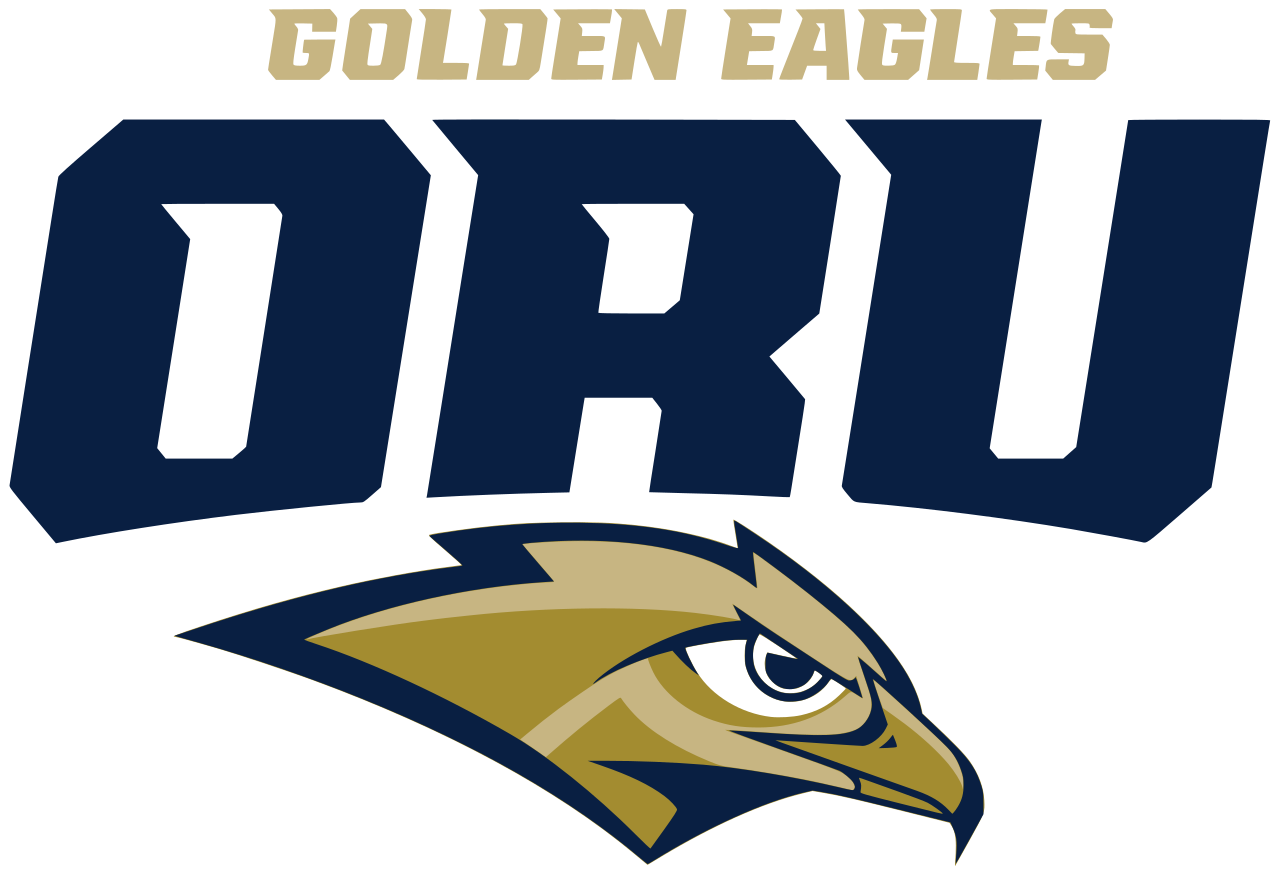 TULSA, Okla. – Oral Roberts Athletic Director Tim Johnson announced the hiring of Paul Kabbes as the Deputy Athletic Director for the Golden Eagles starting Aug. 25.
CSA is grateful to have assisted AD Tim Johnson and ORU Athletics on this search. 
"We are excited to announce the addition of Paul Kabbes as Deputy Athletic Director to an incredibly talented administrative team," Johnson said. "Paul has done a phenomenal job throughout his career cultivating relationships and driving revenue. He will help ORU build upon our recent momentum as we strive for comprehensive excellence. I am excited to have Paul and his family join the Golden Eagles!"
Kabbes comes to ORU after spending five years at Louisiana Tech. As the Senior Associate Athletic Director for Championship Resources, he led soliciting major gifts for the athletics department and focused on establishing and cultivating relationships with both new and existing donors with the ability to provide championship resources for student-athletes.
"I would like to thank Tim Johnson and President Wilson for this opportunity to serve the student-athletes and coaches at ORU," Kabbes said. "The momentum on campus was incredibly apparent during my visit and I can't wait to join the team that will continue to highlight this first-class university. My family is fired up to be a part of the Tulsa community and help the department continue to reach new heights."
"My sincerest gratitude to the team at Louisiana Tech and the lessons learned. I plan to carry with me a passion for serving student-athletes and knowledge gained during my time in Ruston. It has helped me grow immensely as an administrator," Kabbes added.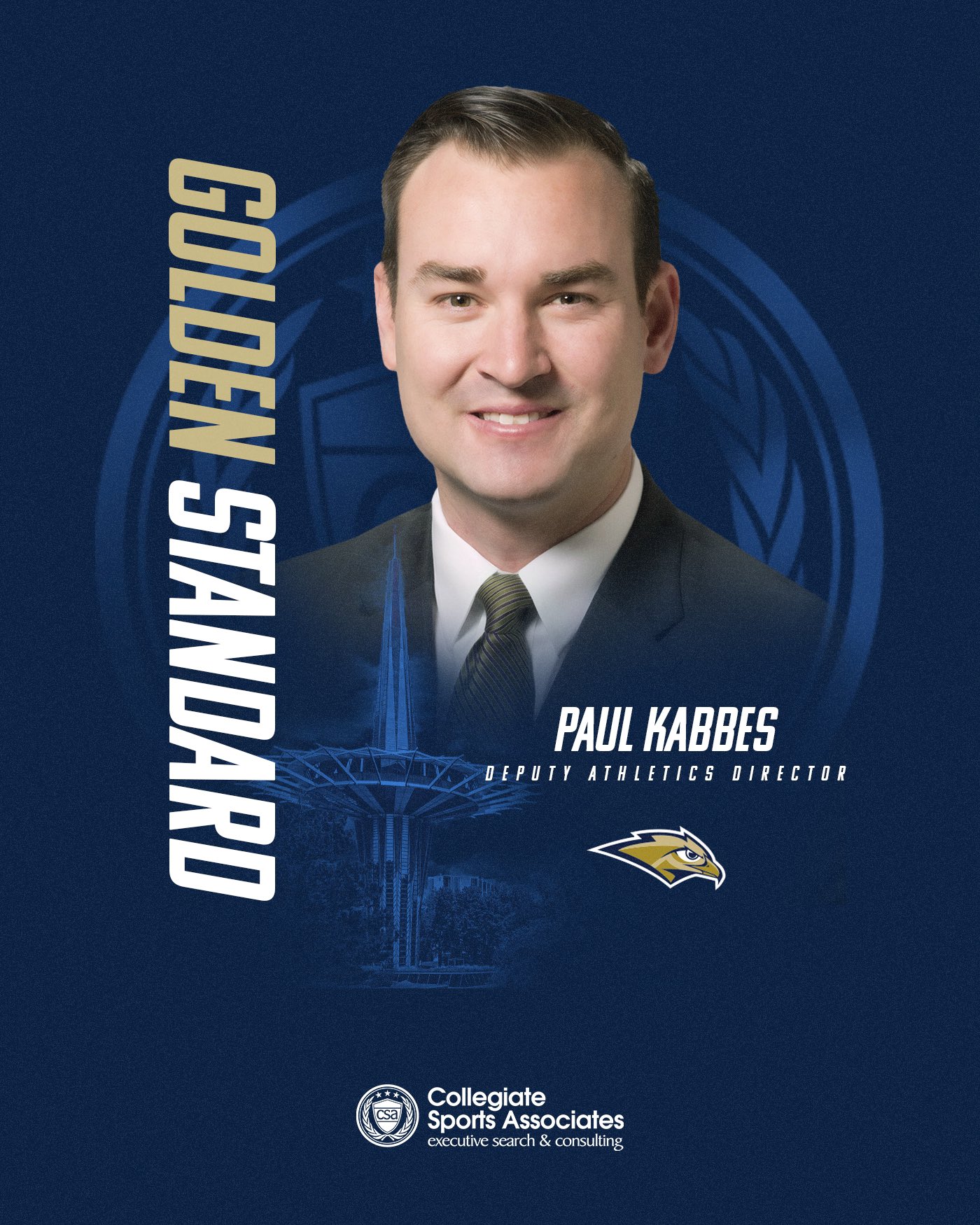 He played a key role in the fundraising efforts for the new baseball, softball and soccer facilities after a 2019 tornado ripped through Ruston, Louisiana. Kabbes also was the lead fundraiser on the Thomas Assembly Center court renovation which was finalized in July 2021. He served as men's basketball sport supervisor and added football sport supervisor to his list of duties working in conjunction with the director of athletics on football scheduling for the Bulldogs.
In the Associate Athletics Director role at Louisiana Tech, Kabbes was responsible for securing private support for the University's athletic programs with an emphasis on major gifts. He provided oversight for the Louisiana Tech Athletic Club (LTAC) while providing direct supervision for the Director of LTAC, Coordinator of Athletic Advancement, and Graduate Assistant for LTAC.
Together with his team, LTAC finished two consecutive fiscal years with a record amount in dollars raised, surpassing $1.6 million for the first time ever in 2018. LTAC also reached a record number of members with 1,225.
Kabbes joined Louisiana Tech in March 2017 after spending three years as the Associate Athletic Director for External Relations at the University of Illinois Springfield. He has also made stops at UAB and Illinois State during his career.
The Normal, Illinois, native graduated from Illinois Wesleyan University with a degree in business management in 2010. He was a four-year student-athlete on the IWU baseball team and pitched for the 2010 Division III National Championship team. He went on to complete his master's degree in sport management from Illinois State University in 2012.
Kabbes and his wife, Emily, along with their son, Bennett, are joining in the move to Tulsa.
For the full release from ORU Athletics, click HERE.


Committed To Excellence
With over thirty years of experience in intercollegiate athletics, CSA delivers a unique level of service that effectively meets the needs of the nation's leading universities and conferences.