Raynoid Dedeaux to Lead Alcorn State University Athletics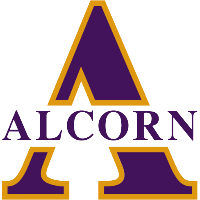 Lorman, MS. – Alcorn State University announced today that Raynoid Dedeaux will serve as the next Director of Athletics. 
CSA is grateful to have assisted President Nave and the search committee at Alcorn State University on this search.
Dedeaux, who currently serves as the Deputy Commissioner for the Mid-Eastern Athletic Conference, was selected following a national search. ASU President Dr. Felicia Nave introduced Dedeaux on February 28th, 2022.
Dedeaux, who is no stranger to Lorman, Miss., played football for the Braves and received his bachelor's and master's degrees from Alcorn State University in secondary education and athletic administration. He returns home with nearly two decades of Div. I athletics administration experience.
"We are elated to welcome AD Dedeaux back to Alcorn," said Nave. "As a former student-athlete and alumnus, he understands Alcorn's solid winning tradition. He is a proven leader with a track record of success as a fundraiser and innovator".
"I am truly humbled and honored to have been selected to serve as the next Director of Athletics at my alma mater," said Dedeaux. "I would like to thank President Nave and the search committee for trusting me with this awesome responsibility. President Nave's vision for the entire university, coupled with the alumni's collective passion for greatness, made this the right choice for my family and me. I am excited to get to work building on Alcorn's rich history and working with Brave student-athletes, coaches, and stakeholders to create this institution's next chapter of excellence."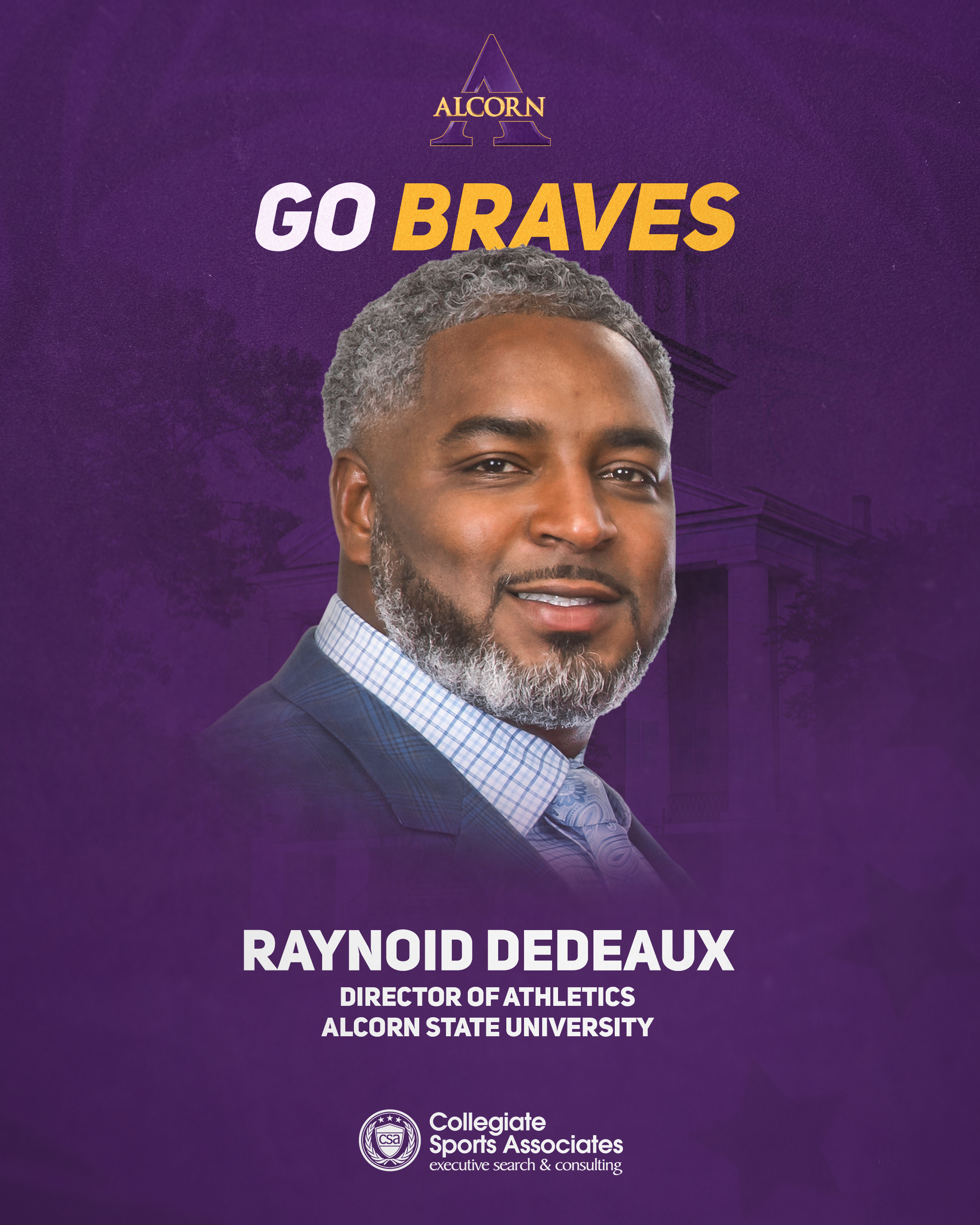 Dedeaux had been with the Mid-Eastern Athletic Conference (MEAC) since 2006, and in January 2022, he was named Deputy Commissioner, serving as the league's No. 2 behind Commissioner Sonja Stills. He is a highly qualified professional with extensive experience managing sports operations. Also, Dedeaux brings expertise in strategic sports planning, corporate partnerships, revenue generation, budget management, and negotiations.
"AD Dedeaux's record shows us that he has what it takes to lead Braves Athletics into the future," said Dr. Tracy Cook, chair of the search committee and vice president of student affairs. "We wanted someone who understands Alcorn's culture of excellence in athletics and can rise to the occasion to meet the needs of our student-athletes and coaches. I want to thank our stakeholder groups, April Stampley, committee support staff; and the search committee members for their hard work and dedication throughout this process.
As the Brave's new director of athletics, Dedeaux will plan and direct intercollegiate athletics' overall administrative and operational activities for the school. Dedeaux takes over an Alcorn athletic program with a rich and winning history. Alcorn is home to champions and scholars amassing a stellar championship record in football, having captured the SWAC East Division crown and appeared in the SWAC Football Championship game in all six seasons in which the team participated, taking home the conference title four times (2014, 2015, 2018, 2019).
For the full release from Alcorn State University Athletics, click HERE.


Committed To Excellence
With over thirty years of experience in intercollegiate athletics, CSA delivers a unique level of service that effectively meets the needs of the nation's leading universities and conferences.