CSA Retained by Drexel University for Director of Athletics Search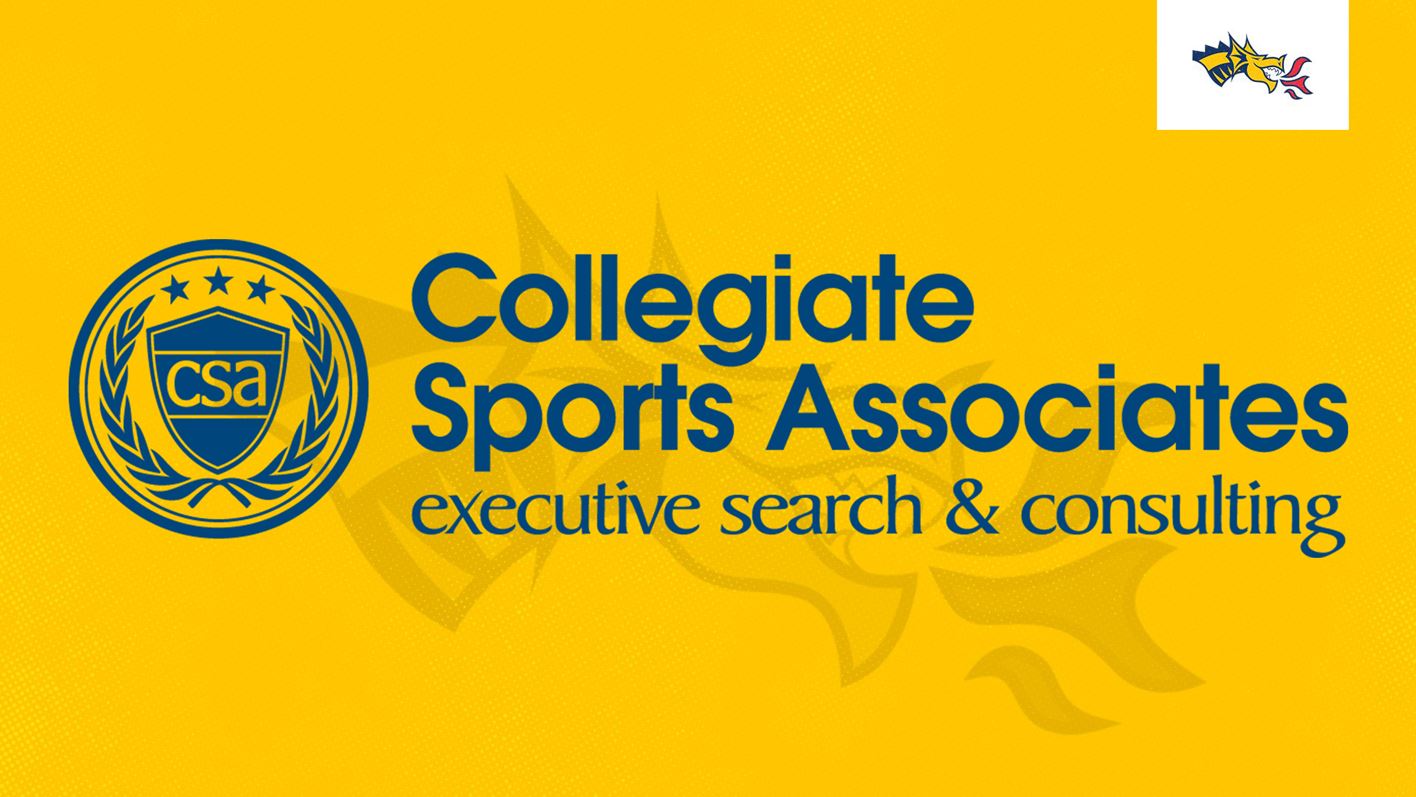 PHILADELPHIA, PA. – Senior Vice President of Student Success Dr. Subir Sahu announced today that Drexel University will partner with recognized industry leader Collegiate Sports Associates (CSA) to conduct a national search for its new Director of Athletics. This follows the mid-February announcement that Dr. Eric Zillmer will step down from his role as director of athletics at the end of the academic year, after more than two decades of exceptional leadership in the position.
"I am thrilled to have CSA partner with us in this critical search," said Sahu. "Drexel prides itself on having a strong athletics program with a rich history of student-athlete success on the field and in the classroom. Our foundation is solid and our commitment to excellence is shared throughout the University. That, when combined with the extensive expertise and network that CSA will bring to this process, gives confidence that we will identify a dynamic leader who will collaborate with our coaches, staff and student-athletes. Drexel Athletics is a significant part of our institution, embodying the principles of experiential learning and representing the best of our university. We look forward to bringing the new leader of Drexel Athletics who will help guide our athletics program into the future."
CSA, which has successfully managed over 130 NCAA Division I administrative and coaching searches, will work collaboratively with an internal search advisory committee at Drexel, representing multiple academic and administrative units across campus. Trustees, alumni, and students will also be an important part of the search process, as will current coaches and athletics staff at Drexel.  
Widely respected athletics administrator and Philadelphia native Craig Littlepage will direct CSA's efforts. The Cheltenham High School product went on the play varsity basketball at Penn from 1970-73, before entering the collegiate coaching ranks following graduation. He served as head men's basketball coach at his alma mater from 1982-85 and then in the same position at Rutgers from 1985-88. From there he transitioned into administration at the University of Virginia, eventually becoming director of athletics from 2001 until his retirement in 2017. 
"We simply could not have a better person than Craig leading us," said Sahu, who is also chairing Drexel's advisory committee. "The breadth of his experience is unparalleled. Add Todd Turner, president and founder, and the rest of the CSA team into the mix, and we are extremely well-positioned for this opportunity."
Drexel Athletics enjoys a rich, 125-year tradition in sports. A national leader in academics and gender equity, its 18 Division I teams include nationally ranked squads, as well as CAA champions in men's lacrosse, men's soccer, field hockey, and basketball. Both the men's and women's basketball teams won the 2021 CAA Championships and qualified for their respective NCAA Tournaments.


Committed To Excellence
With over thirty years of experience in intercollegiate athletics, CSA delivers a unique level of service that effectively meets the needs of the nation's leading universities and conferences.