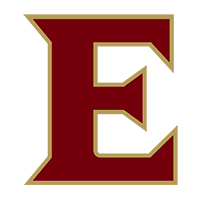 Elon University's Director of Athletics
Elon University, located in Elon, North Carolina, invites nominations and applications for the role of Director of Athletics. 
About Elon University
Elon University, founded in 1889 as Elon College, is a private university in Elon, North Carolina. Elon has built a national reputation as the premier student-centered environment for experiential learning, with an emphasis on strong personal relationships between students and their faculty and staff mentors. Elon students are ambitious, curious and compassionate, inspired to be big thinkers and creative problem-solvers. Elon is an academic community that provides the right balance of challenge and encouragement, helping students discover the ambition to seek something great, and the courage to achieve it. Elon is a university with a powerful trajectory – ever on the rise and always striving to achieve higher levels of excellence.
Elon Athletics (the Phoenix) offers opportunities that enrich the lives of student-athletes and that are consistent with and complementary to the university's mission. Elon sponsors 17 NCAA Division I varsity sports for approximately 475 student-athletes and is a full-time member of the Colonial Athletic Association (CAA). Since 2006, Phoenix teams and individuals have won a combined 87 conference championships, and teams and individuals have appeared in postseason play on 35 occasions. Elon teams have appeared in national rankings 32 times, and 27 student-athletes have captured conference player of the year honors. In the current academic year (2022-2023) Phoenix football earned an at-large bid to the FCS playoffs, men's soccer finished as CAA regular season and tournament runner-up and earned an at-large bid to the NCAA Tournament, women's cross country won the CAA Championship, and the Phoenix women won the inaugural CAA indoor track & field championship. All 17 sports have multi-year academic progress rates of 984 or above, with ten teams posting a perfect single-year rate in 2020-21.
POSITION SUMMARY:
The Director of Athletics provides leadership for a department of 110 coaches and staff who are deeply committed to student-athlete success. The director is responsible for overseeing 17 varsity sports, engaging more than 475 student-athletes. As leader of Elon Athletics, the AD maintains a positive culture within the department and promotes the role of athletics in the community culture, nourishing a strong bond of loyalty and spirit among students, faculty and staff, parents, alumni, friends of the university and fans of Phoenix athletics. The AD is responsible for fielding teams that sustain competitive success and for continuing Elon's strong record of student-athlete academic achievement and graduation rate as measured by the NCAA and the CAA. The Director guides the overall direction of the athletic department in concert with the values and mission of the university. The Director reports directly to the president.
KEY DUTIES AND RESPONSIBILITIES:
Provide leadership for all aspects of the intercollegiate athletics programs of the university, including matters pertaining to personnel, academic and athletic success, budget, facilities, operations, fundraising, compliance and student-athlete welfare and development.
Responsible for the strategic planning, marketing, and program development of the Athletics department.
Develop and manage the department's operational budget and financial affairs in conjunction with the university's Provost and CFO.
Build and manage strategic budget and resource plans for the Athletics program.
Report directly to the President of the university and serve as a member of the president's senior administrative staff, fulfilling responsibilities as assigned by the President.
Identify, hire, support, and evaluate head coaches in all 17 varsity sports.
Manage the athletic facilities and directs athletic events.
Ensure full compliance with NCAA rules, conference policies, and university standards.
Ensure the academic excellence and integrity of student athletes.
Develop funds for the department and work with donors.
Commit to collaboration with other leaders across campus and in the broader community to continue to enhance the reputation and quality of the university and Phoenix athletics.
Support and promote an environment in which diversity, in all its forms, is valued and incorporated in the full range of activities.
Represent the University nationally to the NCAA and Colonial Athletic Association.
Serve as a highly visible champion for Elon athletics, effectively recruiting prospective student-athletes and their families and partner with Elon's advancement staff to form strong relationships with benefactors and effectively fundraise for the school.
MINIMUM REQUIREMENTS:
A Bachelor's Degree is required with a Master's Degree strongly preferred.
Minimum of ten (10) years of Division I athletic administrative experience and/or similar type of leadership role in relevant field.
PREFERRED QUALIFICATIONS:
Comprehensive knowledge of intercollegiate athletics, including experience at the Division I FCS or I-AAA level · Focus on student success, with demonstrated commitment to supporting student-athlete health, safety, and holistic wellness, as well as their academic, athletic, and personal success
Demonstrate vision and passion for the values of higher education
Have significant senior-level management experience including experience with budgets, facilities, operations, personnel, academics, compliance and student-athlete development
Excellent organizational, management, planning and marketing skills
Demonstrate high integrity and ethical standards
Ability to meet and work well with the public and external stakeholders, including the Board of Trustees
Demonstrated ability to represent the institution with professionalism and knowledge
Proven capability to manage multiple responsibilities and meet deadlines
Ability to work independently as well as lead a team
Demonstrate an ability and strong commitment to fundraising
Evidence of an ability to support an environment in which diversity is valued and incorporated in a full range of diversity, equity and inclusion initiatives
Be a highly visible and approachable leader who relishes engagement with Elon's many constituencies
Strong vision for the role of college athletics at a top-100 national university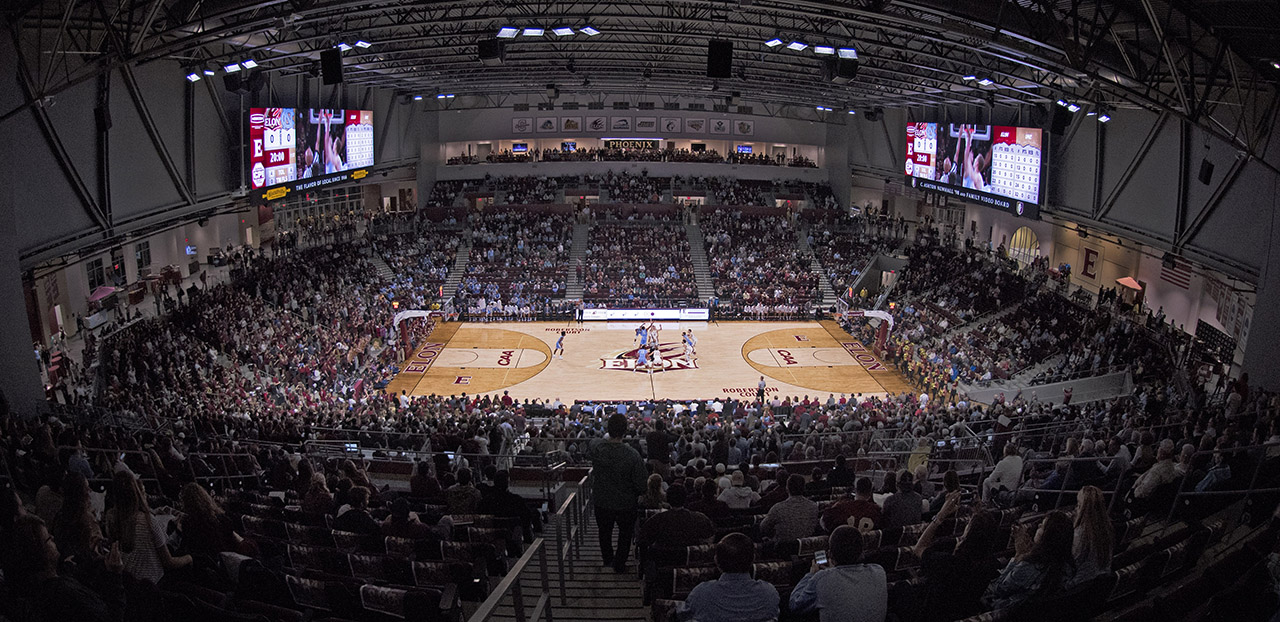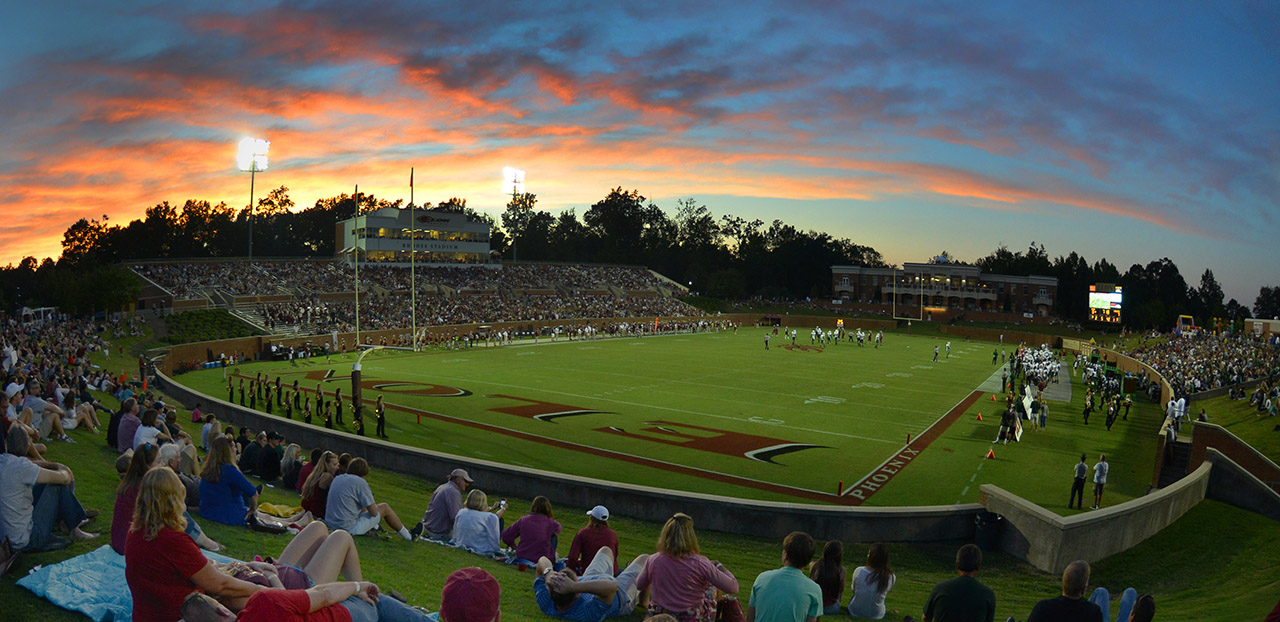 APPLICATIONS: The position will remain open until filled; but, for best consideration, applicants are encouraged to submit a letter of application and resume electronically via: www.collegiatesportsassociates.com by May 19, 2023. No hard copy applications will be accepted. Nominations for the position and questions concerning the job requirements or hiring process should be directed to: Jmclaughlin@collegiatesportsassociates.com.
SALARY: Commensurate with experience.
Employees at Elon enjoy a generous and comprehensive benefits package that includes:
28 annual days off, including holidays and vacation.
Immediate tuition remission for employees.
Retirement plan with an 8 percent contribution from the university.
Immediate eligibility for health, dental and vision insurance, along with free acute care and lab services at our onsite Health & Wellness Clinic.
Free use of campus fitness facilities.
Free admission to musical and theater performances, guest speakers, religious and ethnic observances, recitals, art exhibitions, entertainment and our Division I Phoenix athletics.
Eligibility for tuition remission at Elon for spouses, qualifying domestic partners and dependents begins at three years of service. After four years of employment, eligibility begins for participation in the Tuition Exchange, a national scholarship exchange program that enables dependents to enroll in nationally recognized partner colleges and universities.
Learn more here: https://www.elon.edu/u/fa/hr/benefits/ 
Elon values and celebrates the diverse backgrounds, cultures, experiences and perspectives of our community members. As an equal opportunity employer, Elon's principles of diversity extend to race and gender identity, age, disability status, veteran status, sexual orientation, religion, and other aspects of one's identity. At Elon, our employees respect human differences, passion for lifelong learning, emphasis on personal integrity and an ethic of service.


Committed To Excellence
With over thirty years of experience in intercollegiate athletics, CSA delivers a unique level of service that effectively meets the needs of the nation's leading universities and conferences.