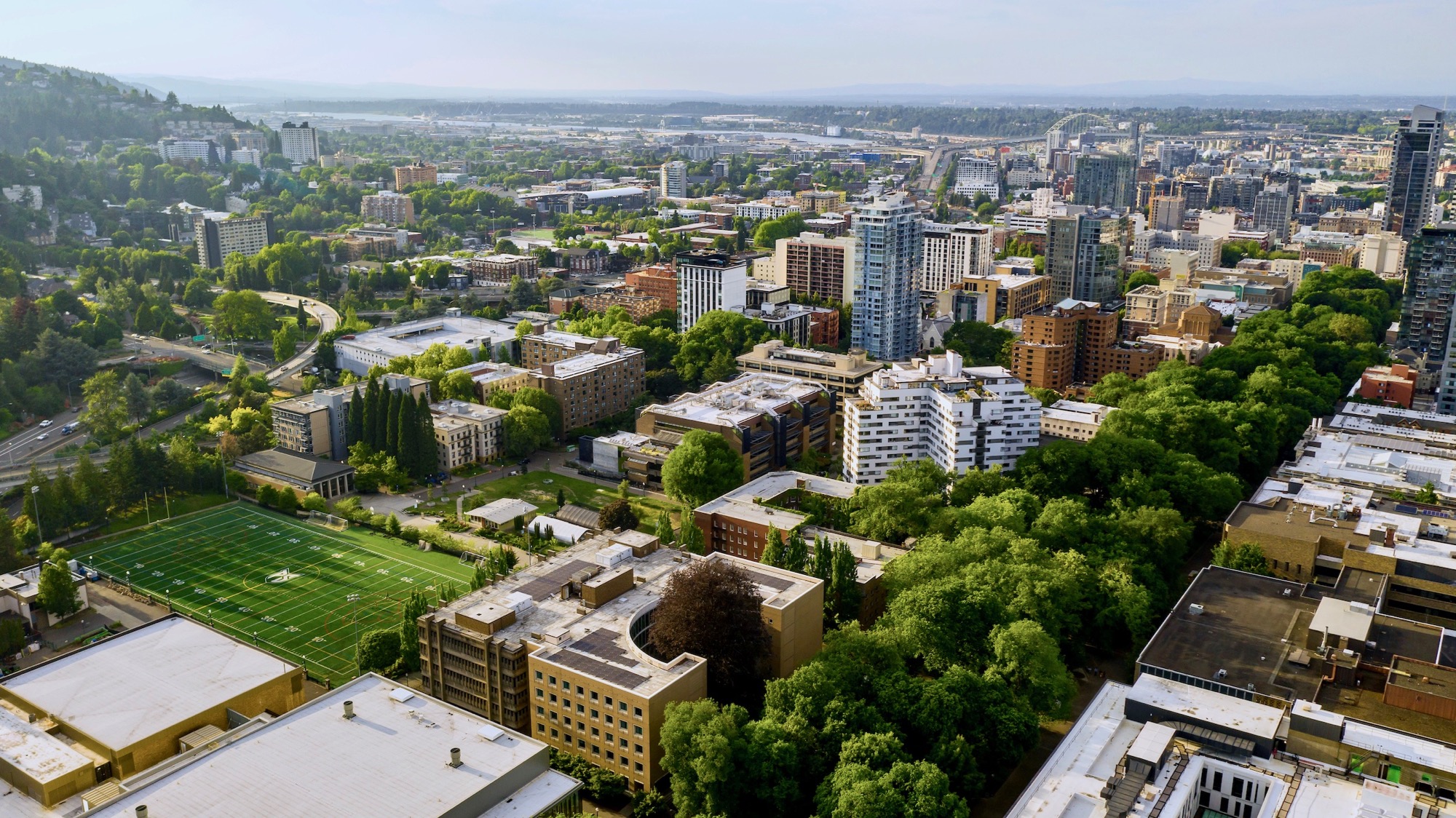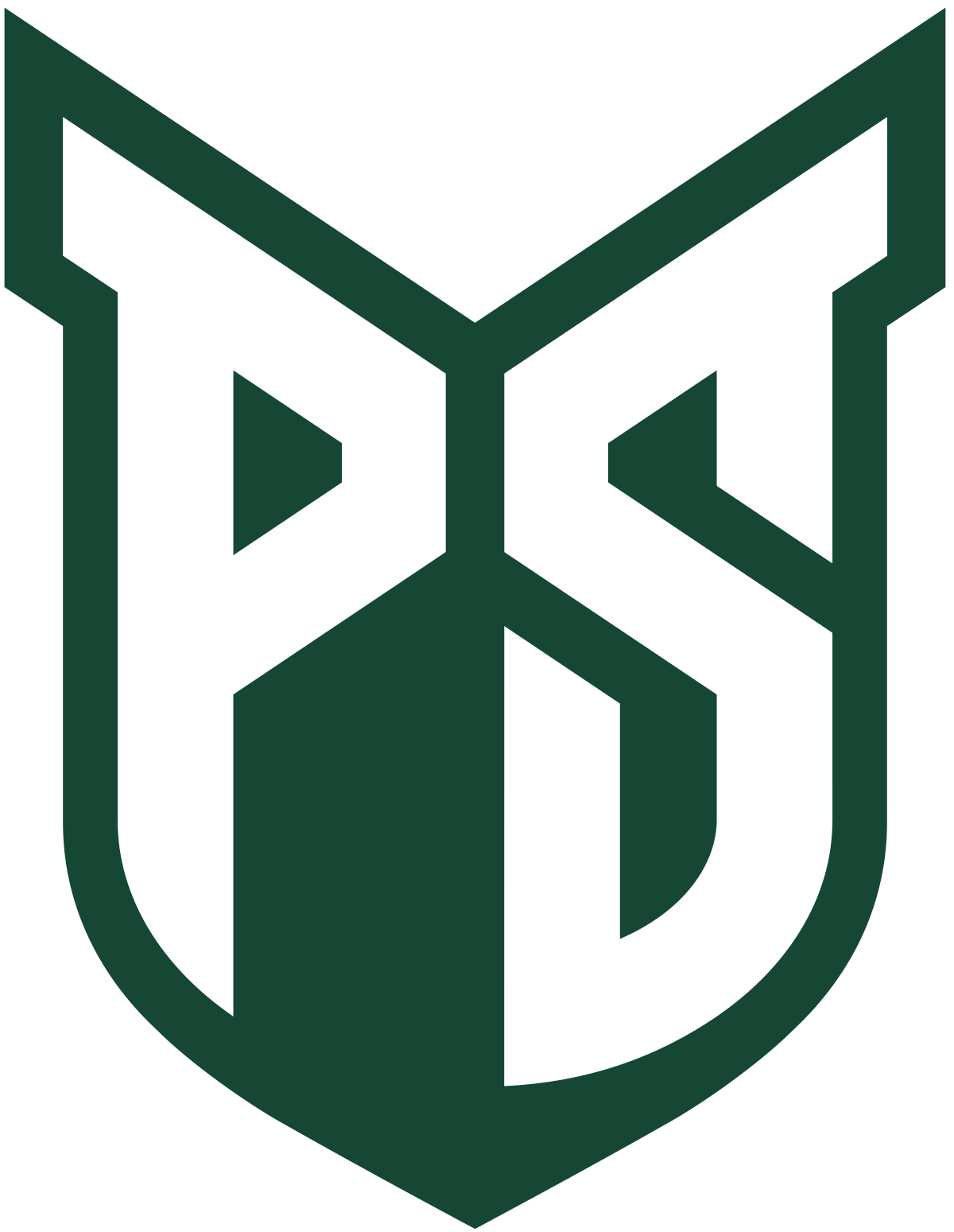 Portland State Director of Athletics
ABOUT THE UNIVERSITY:  Portland State University (PSU) is a public research university in Portland, Oregon. It was founded in 1946 as a post-secondary educational institution for World War II veterans. It evolved into a four-year college over the following two decades and was granted university status in 1969. It is the only public university in the state of Oregon that is located in a large city.  PSU is composed of seven constituent colleges, offering undergraduate degrees in one hundred twenty-three fields, and postgraduate degrees in one hundred seventeen fields. The athletic teams are known as the Portland State Vikings with school colors of green and white. Teams compete at the NCAA Division I Level, primarily in the Big Sky Conference. Portland State University is leading the way to an equitable and sustainable future through academic excellence, urban engagement and expanding opportunity for all. PSU will pursue excellence through accessibility, innovation, collaboration, engagement, sustainability and transformation.
POSITION SUMMARY: The Director of Athletics has direct responsibility for the University's NCAA Division I Intercollegiate Athletics Program, currently including 15 varsity sports serving approximately 280 student athletes. The position supervises approximately 100 staff, manages an annual budget of approximately $13M, and represents the University nationally and within the Big Sky Conference. The Director of Athletics reports to the President and serves as a member of the President's Council.
Required Professional Standards of Conduct At Portland State University, all employees are expected to conduct themselves in a professional manner which maintains a safe, respectful, and productive environment for faculty, students, administrators, and staff. It is the responsibility of every member of the Portland State University community to conduct themselves in accordance with our PSU Professional Standards of Conduct which are available HERE.
DUTIES AND RESPONSIBILITIES:   The Director of Athletics at Portland State will be engaged in the revitalization and restructuring process of the athletics department and will work hand in hand with the President to establish the Viking's competitive positioning. The AD will strengthen the program to reach its full potential through strategic decision making both with external constituents and via operational sophistication. In this role, the AD will:
Serve as a spokesperson for intercollegiate athletics.
Ensure alignment of the athletics program with the mission of the University.
Fundraise and engage with alumni community in conjunction with University Advancement and Alumni Relations.
Serve as an advocate for student-athlete well-being and the athletics program in general.
Market and promote the athletics program and athletics events.
Oversee programs to ensure academic excellence for student-athletes.
Ensure the compliance of all Athletics Department employees with the laws, policies, rules and regulations governing the University and its employees, as well as the rules of the National Collegiate Athletic Association (NCAA) and the Big Sky Conference.
Represent the University nationally to the NCAA and the Big Sky Conference.
Represent the University in matters relating to athletics, including University and Alumni Relations events.
Demonstrate a commitment to diversity and the principles of equity and Title IX.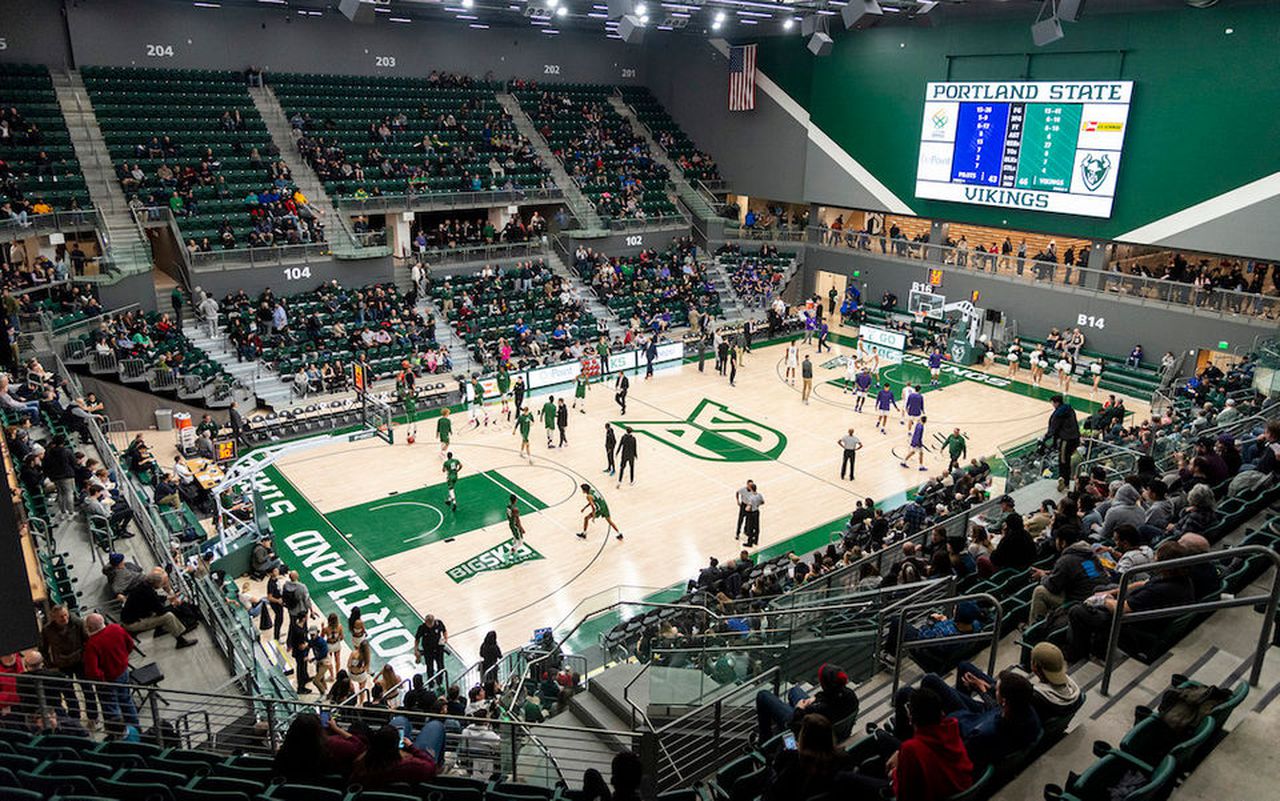 MINIMUM QUALIFICATIONS and EXPERIENCE:
Aligns with and embraces the mission and values of the Portland State University;
Demonstrated commitment to the health, welfare, and total development of student-athletes;
Bachelors degree is required; a post graduate degree(s) is preferred;
At least five (5) years of senior-level management experience in intercollegiate athletics or a related field, preferably in higher education athletics administration and at the NCAA Division I level;
Proven commitment to diversity and inclusion with an ability to work effectively with a wide range of constituencies in a diverse community;
Excellent oral and written communication and interpersonal skills and strategic experience with all aspects of stakeholder relationships and messaging;
Demonstrated ability to serve as a visionary to and inspire fans and other internal or external stakeholders in the support of PSU Athletics;
Proven organization skills and strong acumen for strategic planning and implementation, organizational structure and excellence, staff development and retention, financial and business analysis and decisioning, program planning skills, and the ability to develop and deliver highly professional presentations; 
Successful record of managing head coaches and staff and a high degree of knowledge of NCAA Division I athletics programs;
Demonstrated understanding of and commitment to compliance with NCAA and Conference regulations;
Understanding of and a commitment to raising private support from donors, corporations and foundations;
Demonstrated ability in overcoming difficult challenges;
Possess strong industry relationships and networks nationally across college athletics;
Experience and familiarity with the Big Sky and/or programs in peer FCS conferences and the NCAA;
Ability to set high expectations and maintain accountability across the athletics staff;
Demonstrated ability to make strategic decisions for the organization and articulate those decisions across stakeholders;
Innovative mindset and a history of thinking strategically about the changing landscape of intercollegiate athletics;
Preference given to candidates with experience in leading major strategic planning projects for intercollegiate athletics programs
APPLICATIONS:  The position will remain open until filled; but, for best consideration, applicants are encouraged to submit a letter of application and resume electronically via the form on this page by February 14, 2022. No hard copy applications will be accepted Nominations for the position and questions concerning the job requirements or hiring process should be directed to: Jmclaughlin@collegiatesportsassociates.com. 
Portland State University is an Affirmative Action/Equal Opportunity institution, committed to equal employment opportunity and affirmative action. To fulfill this commitment the university does not discriminate in educational or employment opportunities or decisions for qualified persons on the basis of race, color, religion, sex, gender, national origin, age, disability, sexual orientation, genetics or veteran status.


Committed To Excellence
With over thirty years of experience in intercollegiate athletics, CSA delivers a unique level of service that effectively meets the needs of the nation's leading universities and conferences.