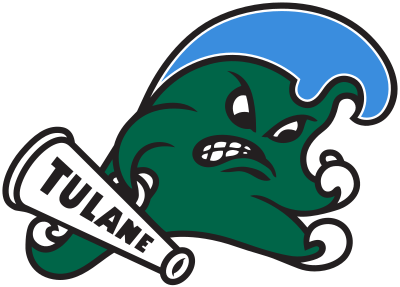 Tulane University Director of Athletics
Tulane has selected Collegiate Sports Associates to assist with its search for the Green Wave's next Director of Athletics.
To indicate interest in this position or submit application materials, please contact info@collegiatesportsassociates.com.


Committed To Excellence
With over thirty years of experience in intercollegiate athletics, CSA delivers a unique level of service that effectively meets the needs of the nation's leading universities and conferences.