News & Updates From Collegiate Sports Associates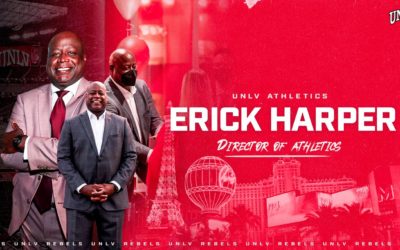 LAS VEGAS, NV. – . UNLV President Keith E. Whitfield has selected Erick Harper as UNLV's next athletics director, effective Jan. 1, 2022. Harper, a longtime university athletics administrator who has served as interim UNLV athletics director since August, was selected...
read more

Committed To Excellence
With over thirty years of experience in intercollegiate athletics, CSA delivers a unique level of service that effectively meets the needs of the nation's leading universities and conferences.