News & Updates From Collegiate Sports Associates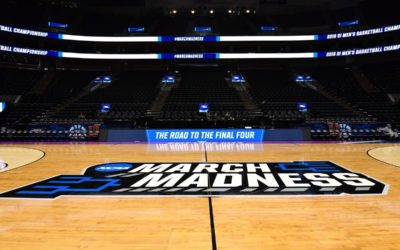 It is truly a unique time in our world.  While many of the current issues are beyond our control, there is one area where we feel like we can provide some assistance.  The team at Collegiate Sports Associates (CSA) is passionate about the industry of intercollegiate...
read more

Get In Touch
3185 Seven Lakes West • West End, NC 27376
910-722-4222
Committed To Excellence
With over thirty years of experience in intercollegiate athletics, CSA delivers a unique level of service that effectively meets the needs of the nation's leading universities and conferences.