News & Updates From Collegiate Sports Associates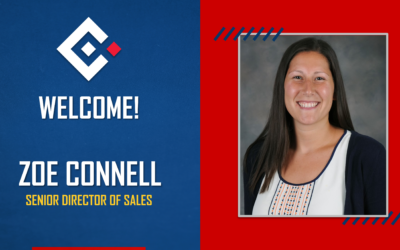 RALEIGH – Collegiate Sports Connect, Inc. (Connect) announced today the hire of Zoe Connell as Sr. Director of Sales. A college athletics veteran, Connell previously led New Business Sales for the Aspire Group at Army West Point from 2015-21. Most recently, Connell...
read more

Committed To Excellence
With over thirty years of experience in intercollegiate athletics, CSA delivers a unique level of service that effectively meets the needs of the nation's leading universities and conferences.