News & Updates From Collegiate Sports Associates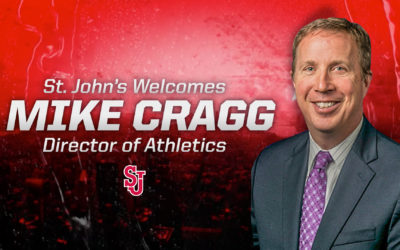 CSA client St. John's University has selected Duke University administrator Mike Cragg as the new Director of Athletics. See the university's release announcing the hire here.  ...
read more

Get In Touch
3185 Seven Lakes West • West End, NC 27376
910-722-4222
Committed To Excellence
With over thirty years of experience in intercollegiate athletics, CSA delivers a unique level of service that effectively meets the needs of the nation's leading universities and conferences.